Monday message

05.09.2022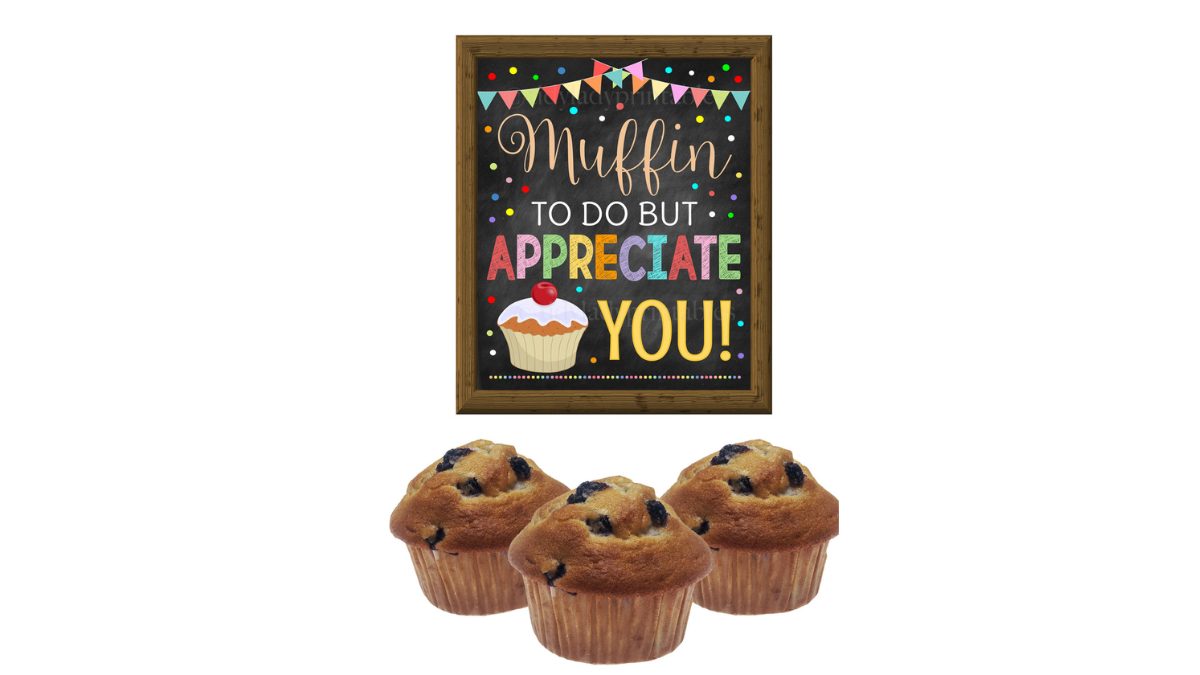 Happy Staff Appreciation Week! Thank you for making a difference in the lives of our iLEAD learners. You continually spend your time, energy, and love to educate our learners. We truly appreciate each and everyone of you here at iLEAD AV.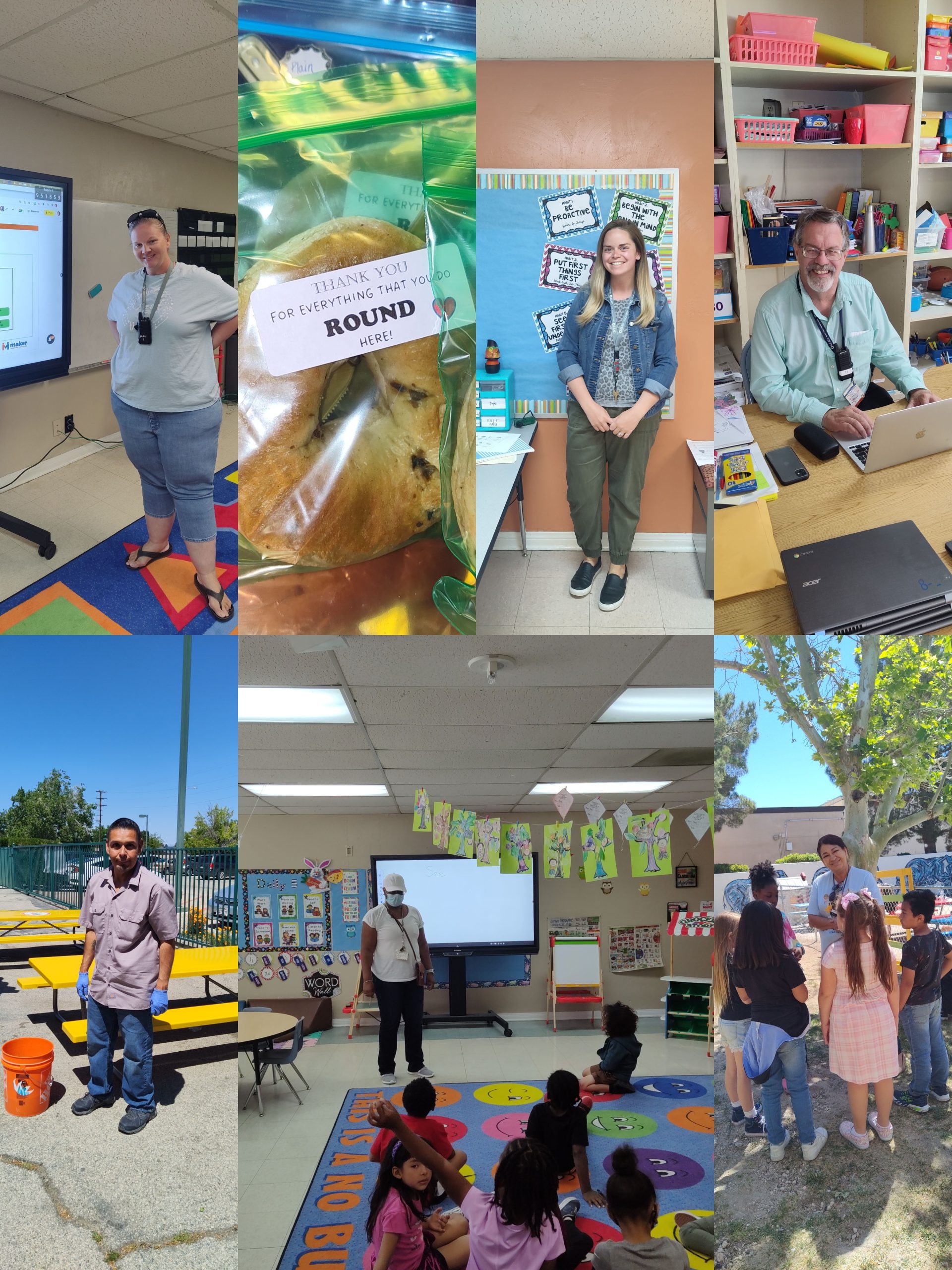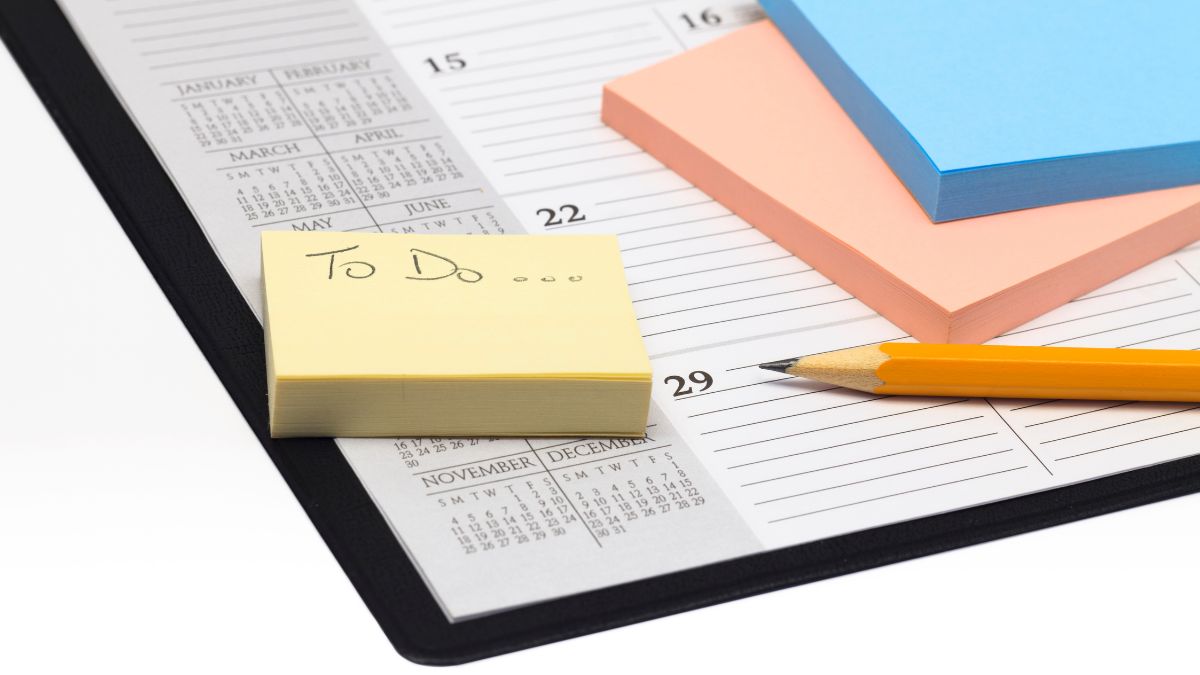 Upcoming Events
Fri., 2/10: Learning Period 5 Ends – Sign Learning Logs
Mon., 2/13: Beginning of LP 6
Mon., 2/13-Fri., 2/17: Scholastic Book Fair
Tues., 2/14: Valentine's Day
Fri., 2/16: No Exploration Workshops
Fri., 2/16: Exploration Presentations of Learning 4:30-5:30 PM 
Mon., 2/20: Presidents' Day – No School
Thur., 3/2: National Read Across America Day
Click here for the school year calendar.