Studio Monday Message

10.25.2021
iLEAD ANTELOPE VALLEY NEWS & EVENTS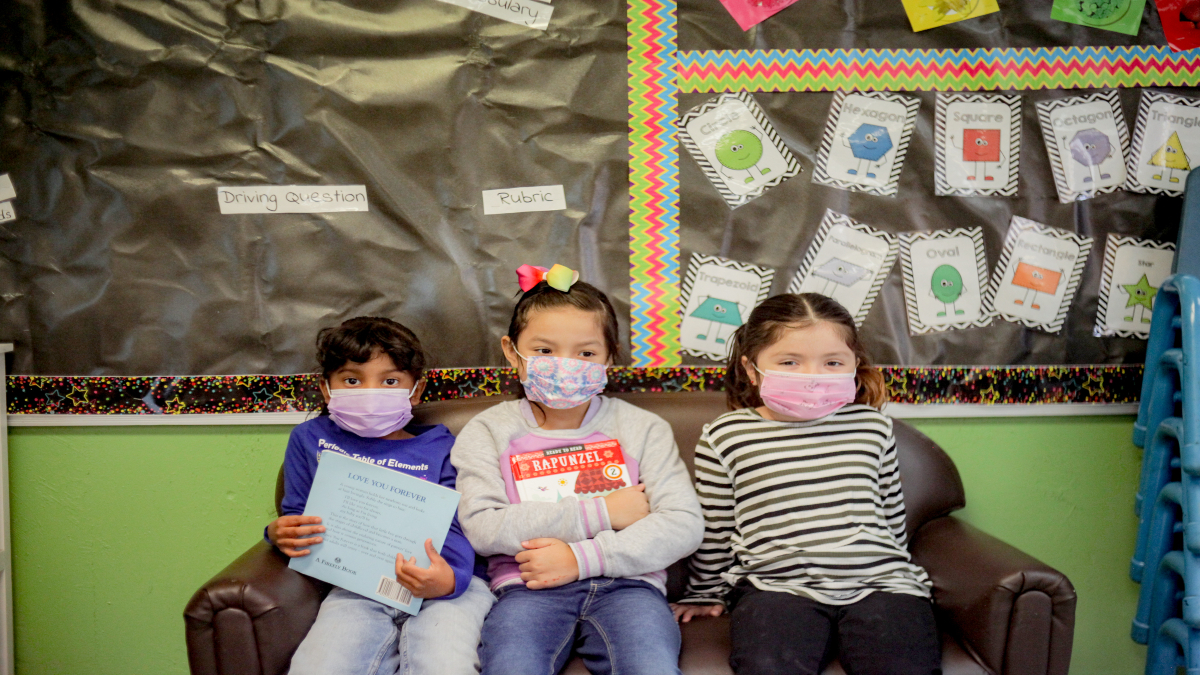 iLEAD AV Director's Message
On behalf of the iLEAD AV Community, I'd like to invite all of our learners, parents and families to our Annual Fall Festival this Friday, October 29th from 6:00 – 8:00 pm. This festive event includes Kona Ice, food, drinks, a bake sale, a 50/50 drawing, a large slide, hand painting, carnival games, family fun and a whole lot more. For any of the events, activities and food, you can purchase tickets. They are $1 per ticket or 25 tickets for $20. Most of the games are 1 – 2 tickets, while food is 2 – 6 tickets. We will have prizes for best costume and pumpkin contests. Bring your already decorated pumpkin for the Decorating Contest. We hope to see all of you there.
Sincerely,
Talaya Coleman
iLEAD AV Director
iLEAD AV Exploration Director's Message
I am looking forward to welcoming you to the Fall Festival Friday!  What are you going to be? I can't wait to see your costumes!  Please bring your family and friends.  All are welcome! 
Workshops begin this week!  We will have fun classes for your kiddos.  Make sure you have registered (if you haven't already).  If you have any questions, please reach out to your EF. I hope you have an amazing week!
Sincerely,
Terri Budke
iLEAD AV Exploration Director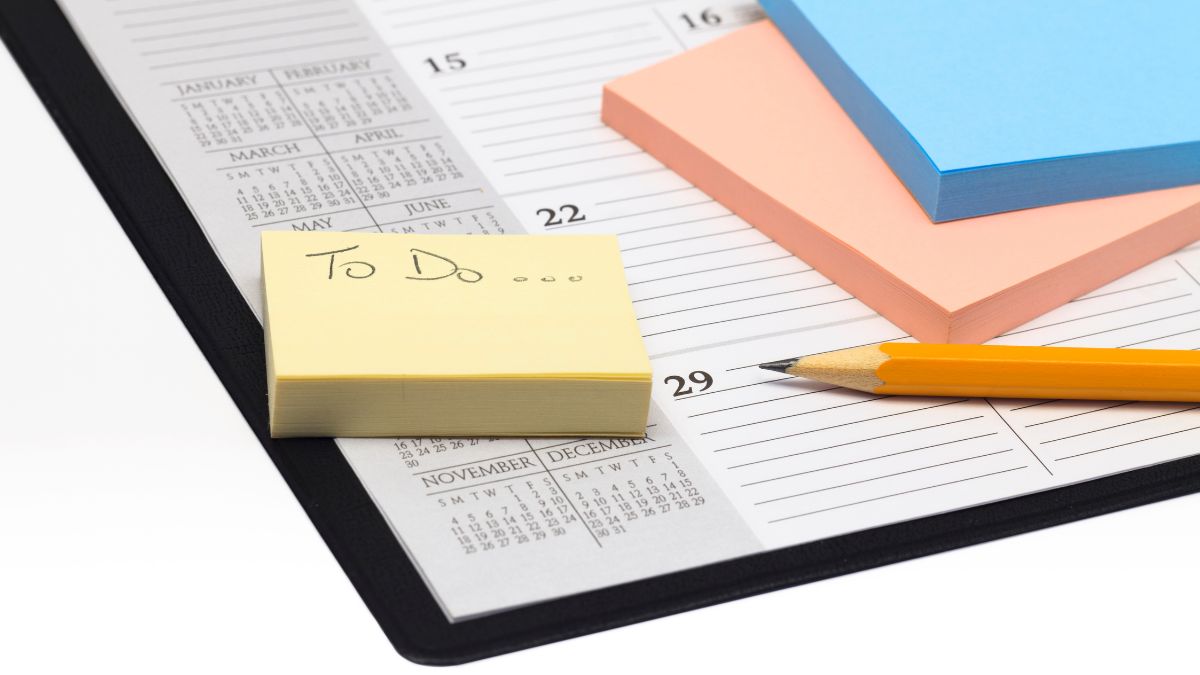 iLEAD AV Studio
Fri., 12/15: Fall Semester Ends
Mon., 12/18-Mon., 1/8: Winter Break
Mon., 1/8: Staff Professional Learning
Tues., 1/9: Spring Semester Begins
Fri., 1/19: Reports of Progress Sent Home
Mon., 1/15: MLKJ Day of Service
Thur., 1/25: Minimum Day All Grades
Thur.-Fri., 1/25-26: Learner-Led Conferences
Click here for the school year calendar.
iLEAD AV Exploration (Home Study)
Fri., 12/15: End of LP4. End of Semester 1. Sign Learning Logs. LP meetings held by 3 PM. All work due to EF for LP4 in SeeSaw.
Fri., 12/15: Cookie Decorating and Movie Night, 5 PM in our classroom and outside!
Mon., 12/18-Mon., 1/8: Winter Break
Save the date for iSUPPORT meetings: December 6, February 7, March 6, April 3, May 1, and June 5
Click here for the school year calendar.