Monday message

10.25.2021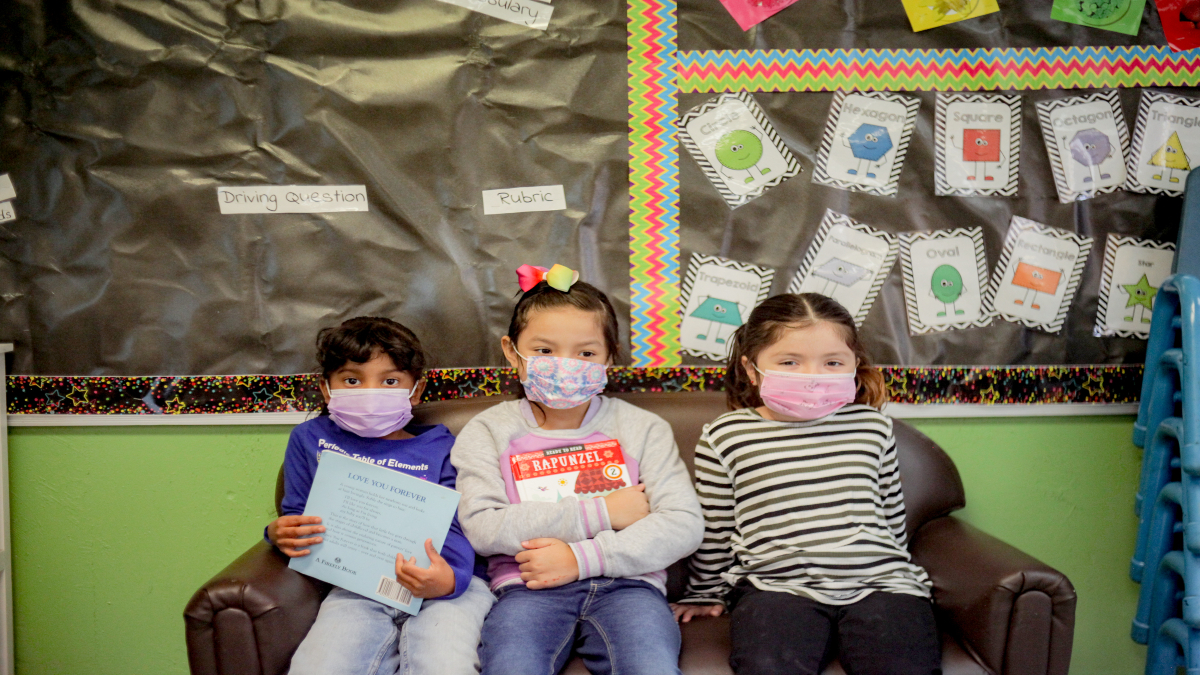 iLEAD AV Director's Message
On behalf of the iLEAD AV Community, I'd like to invite all of our learners, parents and families to our Annual Fall Festival this Friday, October 29th from 6:00 – 8:00 pm. This festive event includes Kona Ice, food, drinks, a bake sale, a 50/50 drawing, a large slide, hand painting, carnival games, family fun and a whole lot more. For any of the events, activities and food, you can purchase tickets. They are $1 per ticket or 25 tickets for $20. Most of the games are 1 – 2 tickets, while food is 2 – 6 tickets. We will have prizes for best costume and pumpkin contests. Bring your already decorated pumpkin for the Decorating Contest. We hope to see all of you there.
Sincerely,
Talaya Coleman
iLEAD AV Director
iLEAD AV Exploration Director's Message
I am looking forward to welcoming you to the Fall Festival Friday!  What are you going to be? I can't wait to see your costumes!  Please bring your family and friends.  All are welcome! 
Workshops begin this week!  We will have fun classes for your kiddos.  Make sure you have registered (if you haven't already).  If you have any questions, please reach out to your EF. I hope you have an amazing week!
Sincerely,
Terri Budke
iLEAD AV Exploration Director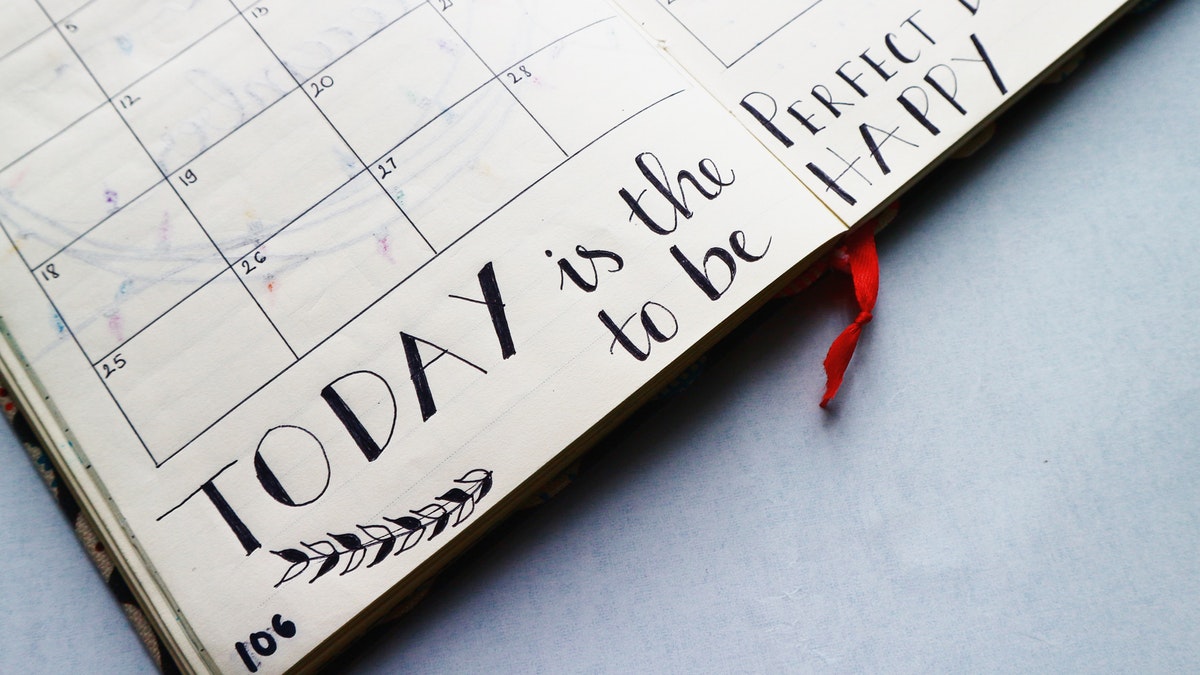 Click here for the academic calendar.
AV Hybrid Upcoming Events
May 30th – No school, Memorial Day
iLEAD AV Exploration Upcoming Events
5/16 – 5/20 CAASPP Testing Week for all learners in 3rd grade and above.  More info to come!
5/23 – 5/26 State Testing In-person testing grades 3-8
5/30 – Memorial Day ~ No School
6/1 – Open House~First Year Celebration 4:30-6:30 pm  New Date!
6/17 Kindergarten Graduation  10 am  in our classrooms
6/17 – 8th Grade Promotion time TBD in our classrooms
6/17 – Last Day of School!
See what our families are saying about iLEAD Antelope Valley!