Help Improve Our School on the School Site Council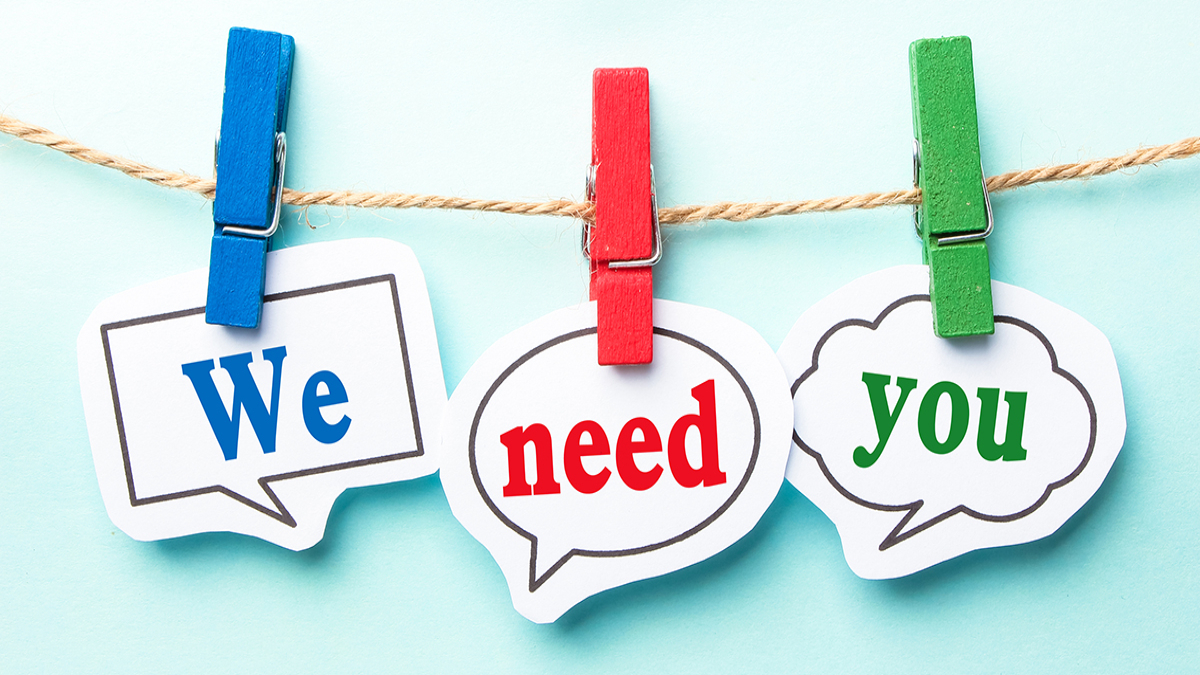 Dear Learners, Parents and Community Members,
The School Site Council is a group of facilitators, parents, other staff and learners who work with the leadership team to assist in the review and evaluation of school improvement programs and the budget. The members of the site council are elected by their peers and serve a term of one, two or three years. The School Site Council will meet a few times per year as needed, with a minimum of two meetings this fall/winter. We are looking for parents, learners and community members who would love to serve on the School Site Council. Five people will be elected to this role. If you're interested, please contact Linda Mendoza (linda.mendoza@ileadav.org or 661-494-7442) to be placed on the election ballot no later than November 3, 2021. Elections will be held on November 10, 2021.