3rd Grade POL- The Healthy Eating Active Living (HEAL) Project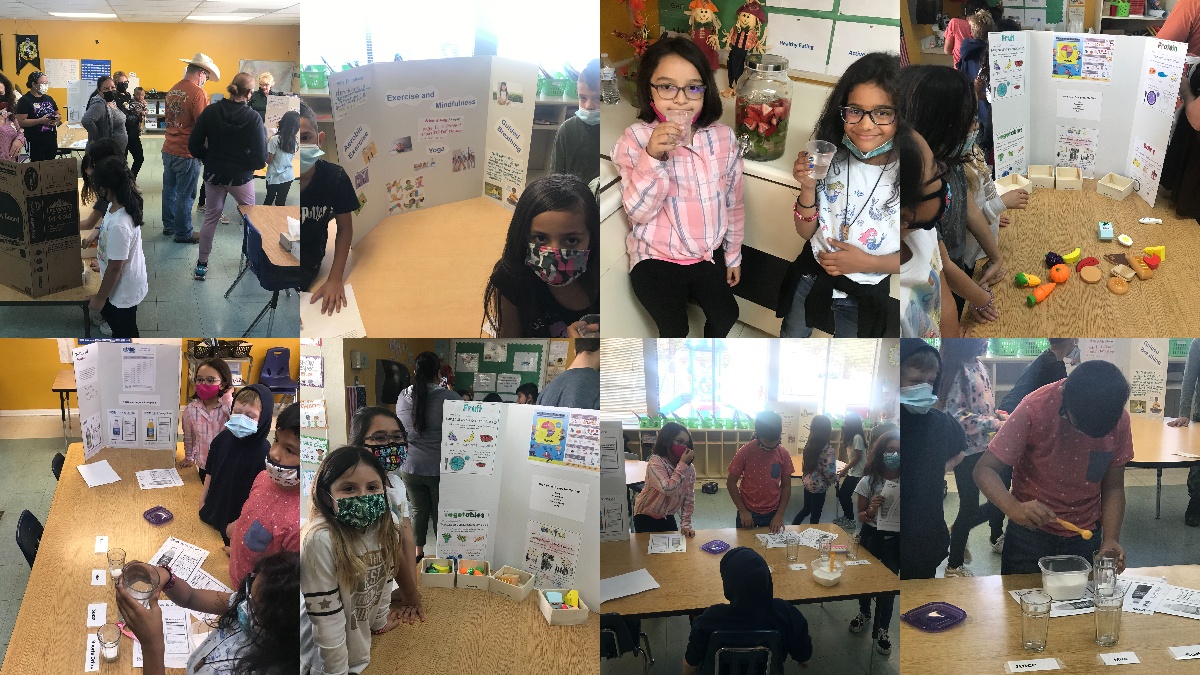 The Driving Question: How can I help educate others on how to live a healthier life?
The learners made projects on "Rethink Your Drink", about the amount of sugar in juice, soda, sports drinks, and sweetened tea, and made an alternative drink without added sugar by creating infused water with mint and strawberries. "My Plate" was about the five food groups involved in healthy meals: Fruit, vegetables, grains, protein, and dairy. In "Exercise and Mindfulness" the learners promoted the benefits of exercise and conducted a guided breathing exercise for relaxation. 
Ms. Bogna
3rd Grade Facilitator
RECENT POSTS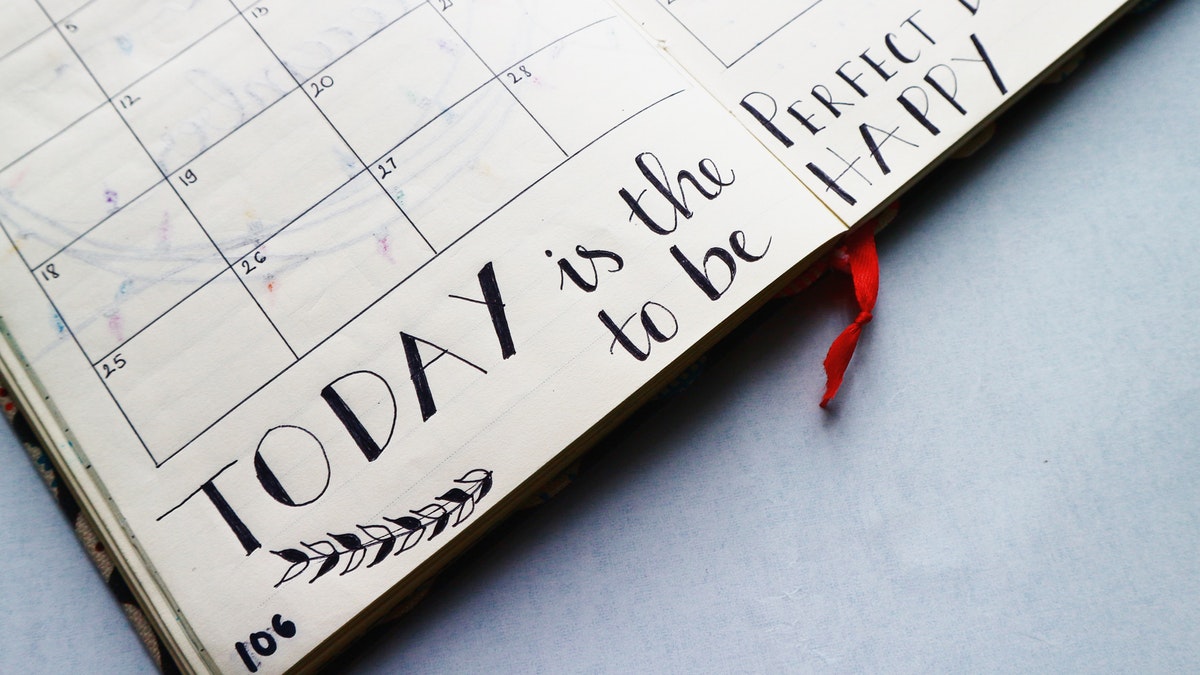 Click here for the academic calendar. AV Hybrid Upcoming Events January 31 – Logo Design Contest ends February 3 – iSupport Meeting 5-6pm on Zoom February 8 – Fun Craft… Read More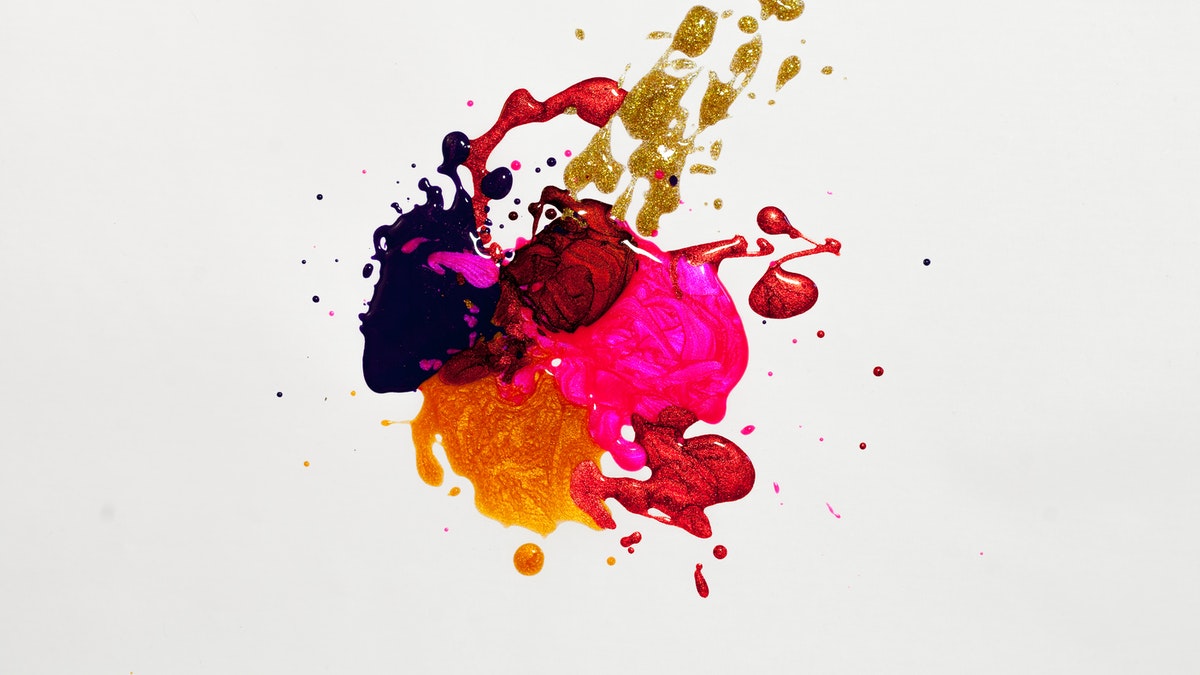 Check out iLEAD AV's logo design contest!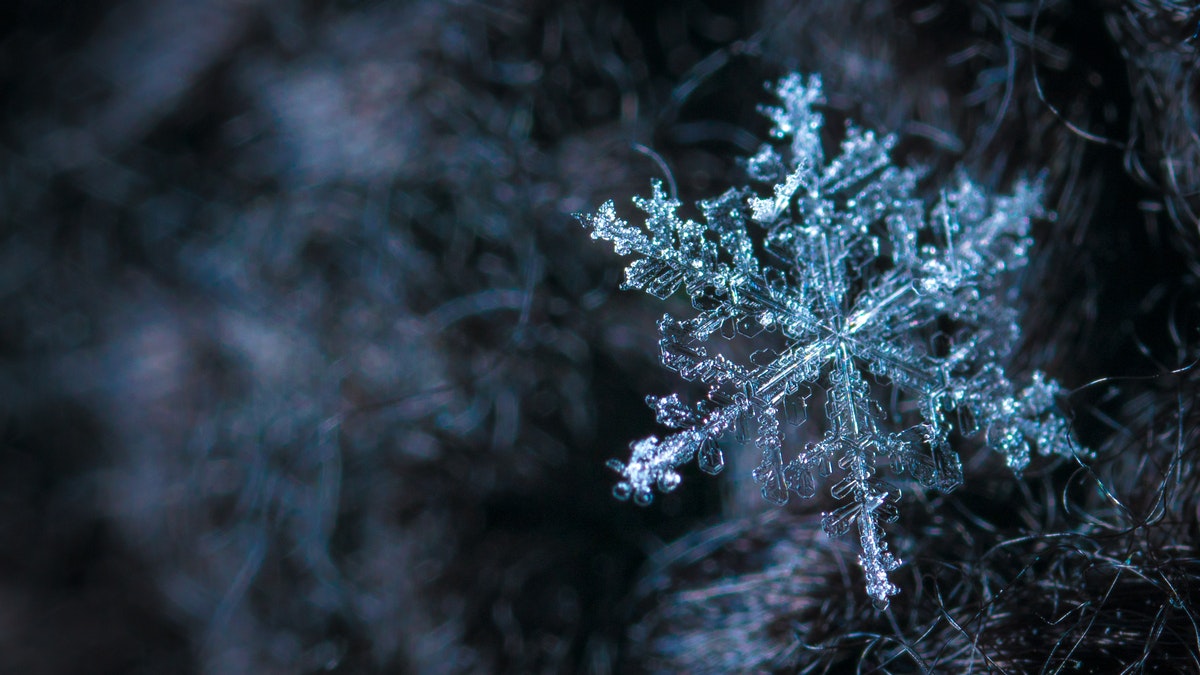 Thank you to the families that came to support our learners during the winter production program.