About Those Heelys…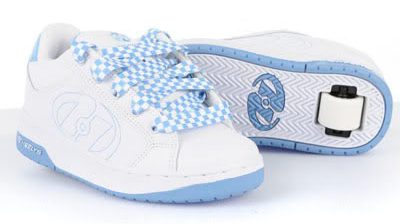 We've seen an influx of Heelys on campus. Learners are zipping along the halls and on the play spaces. While we LOVE fun and seeing our learners enjoying themselves, we have to ask that they don't use the wheels while at school. Please understand this is a safety concern for learners and staff. We want to prevent accidents and keep everyone safe. Heelys brand shoes can be worn, — just please remove the wheels for school.
General safety guidelines also include no skateboards or bicycles being ridden on campus; they must be carried and walked.
Thank you for your understanding and support!
RECENT POSTS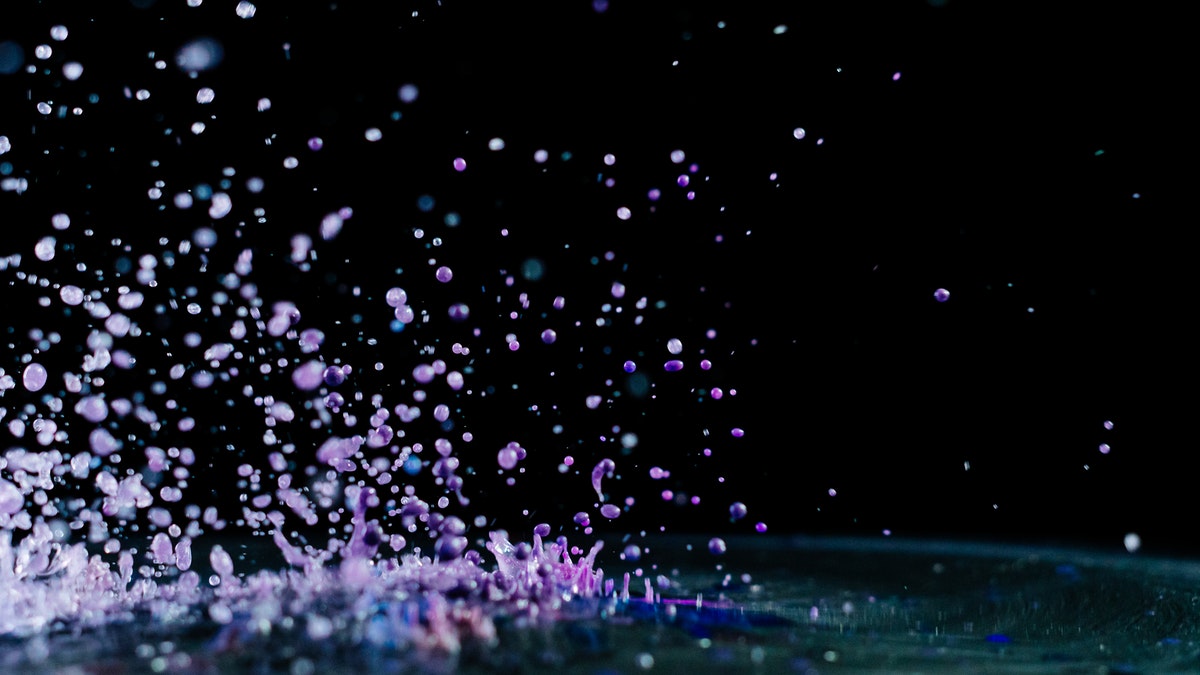 Wednesday, April 21 5:30 PM PT Benefiting our current DreamUp to Space Launch Teams from across the network, who are preparing for the spring launch of their experiments to the International Space Station! Click the image below to register: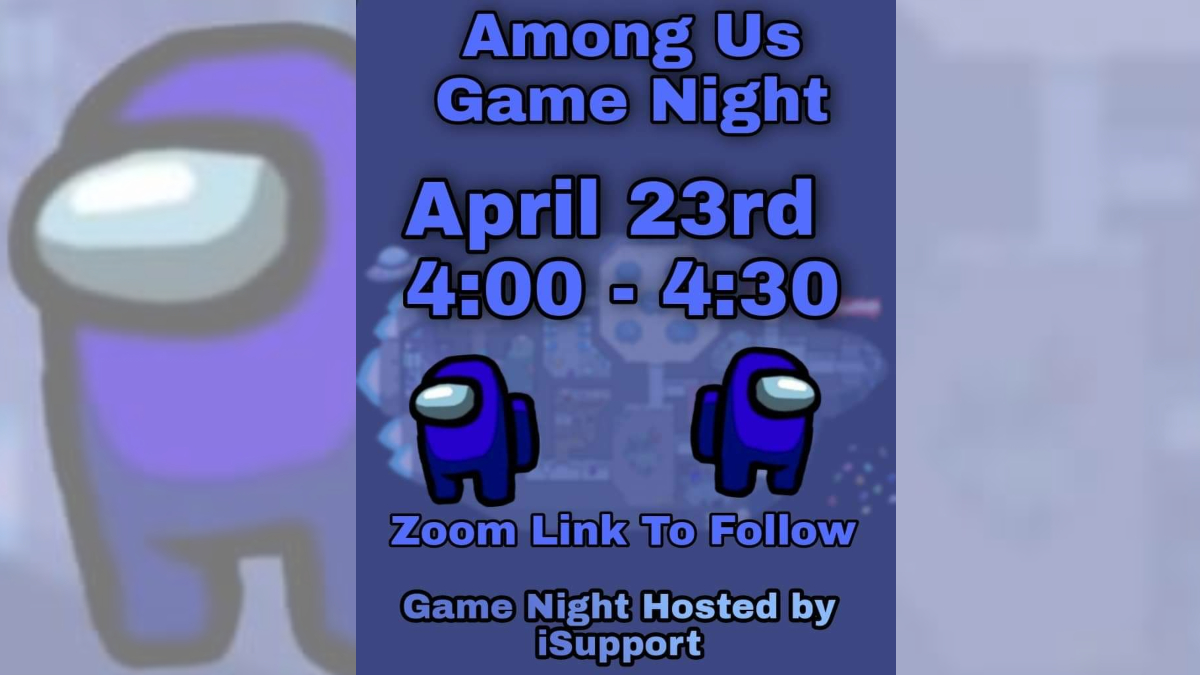 We hope you'll join us for our next "Among Us" Game Night April 23 from 4:00-4:30 PM. Stay tuned to ParentSquare for the link to join us!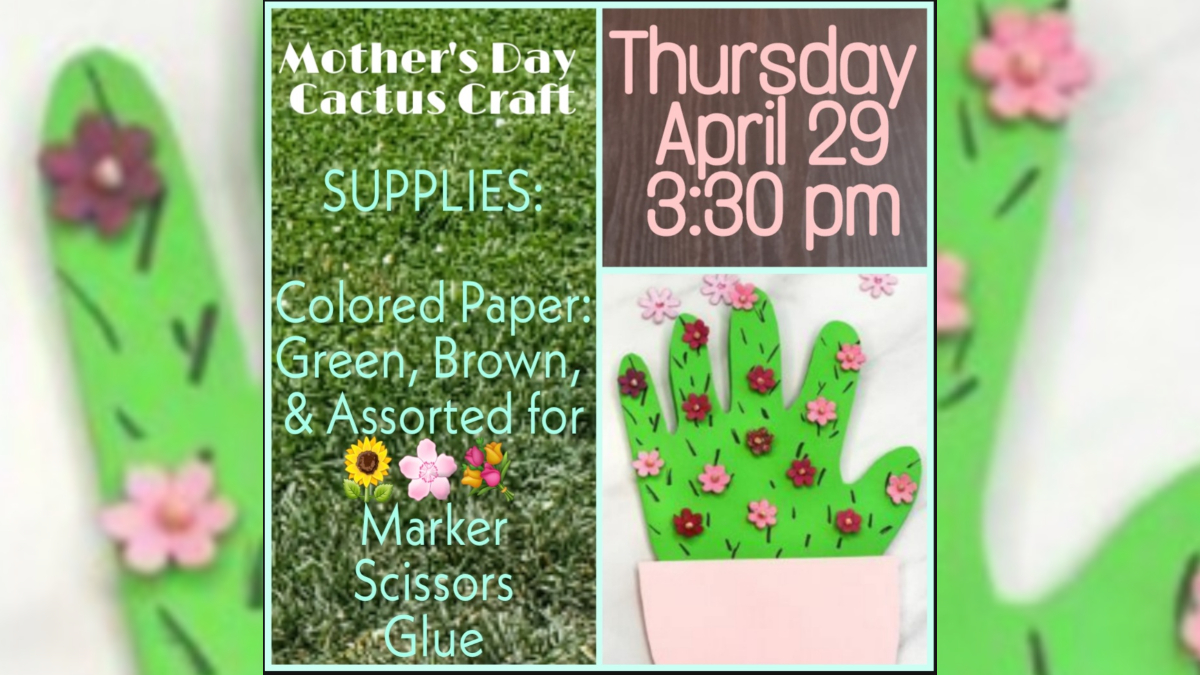 Please join us Thursday, April 29, at 3:30 PM for a fun Zoom Craft Day! Get your supplies ready (green, brown, and assorted-colored paper; markers, scissors, and glue), and we'll see you there! Stay tuned to ParentSquare for the link… Read More