Catching Character and the 7 Habits on Campus: Kindness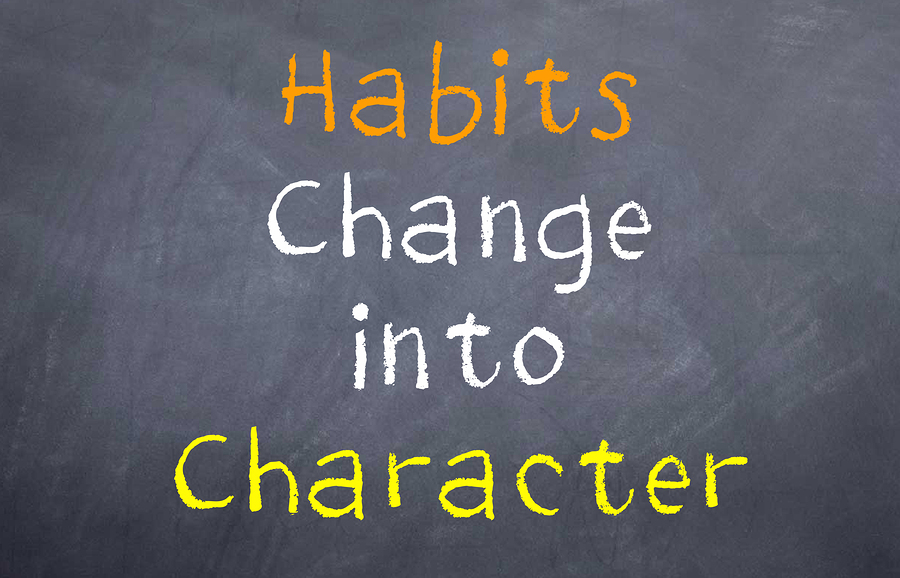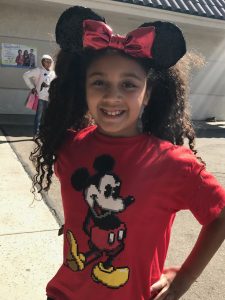 During breakfast time, Mrs. Uhl witnessed a very kind act. Cadence Bennett, a third grader, saw kindergartner, Hudson Breeze, shivering from the cold. Cadence took off her jacket and wrapped it around Hudson so she wouldn't be cold.  We appreciate Cadence and her act of kindness!
Ms. Sarai's Community Service Club continues the "Kindness Campaign" by drawing in chalk a kindness mural.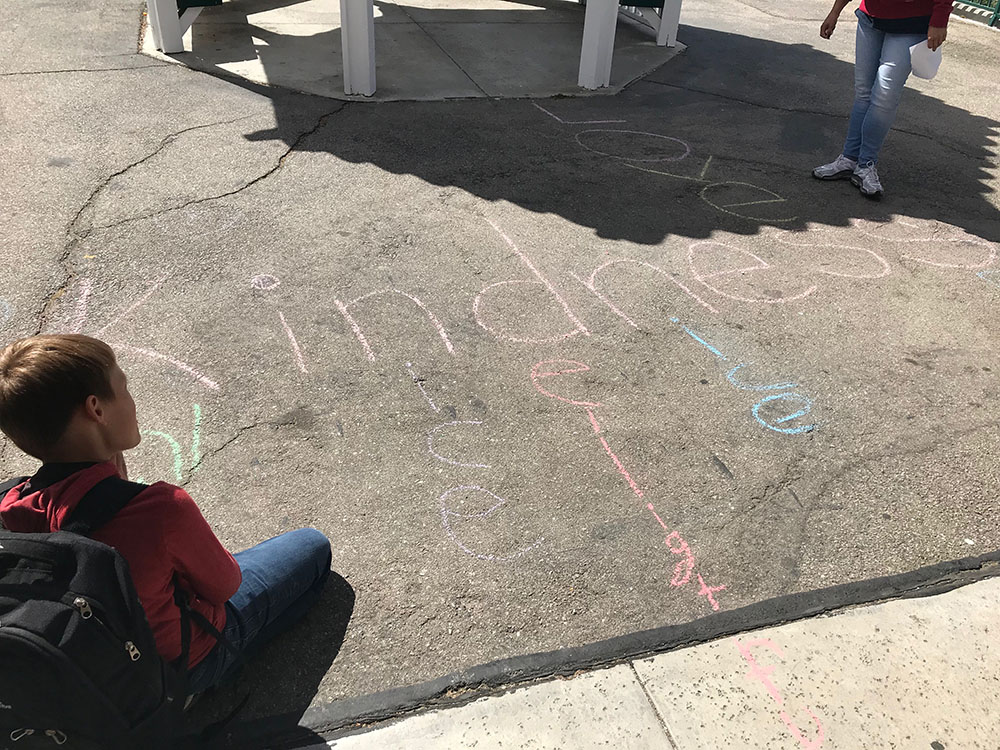 RECENT POSTS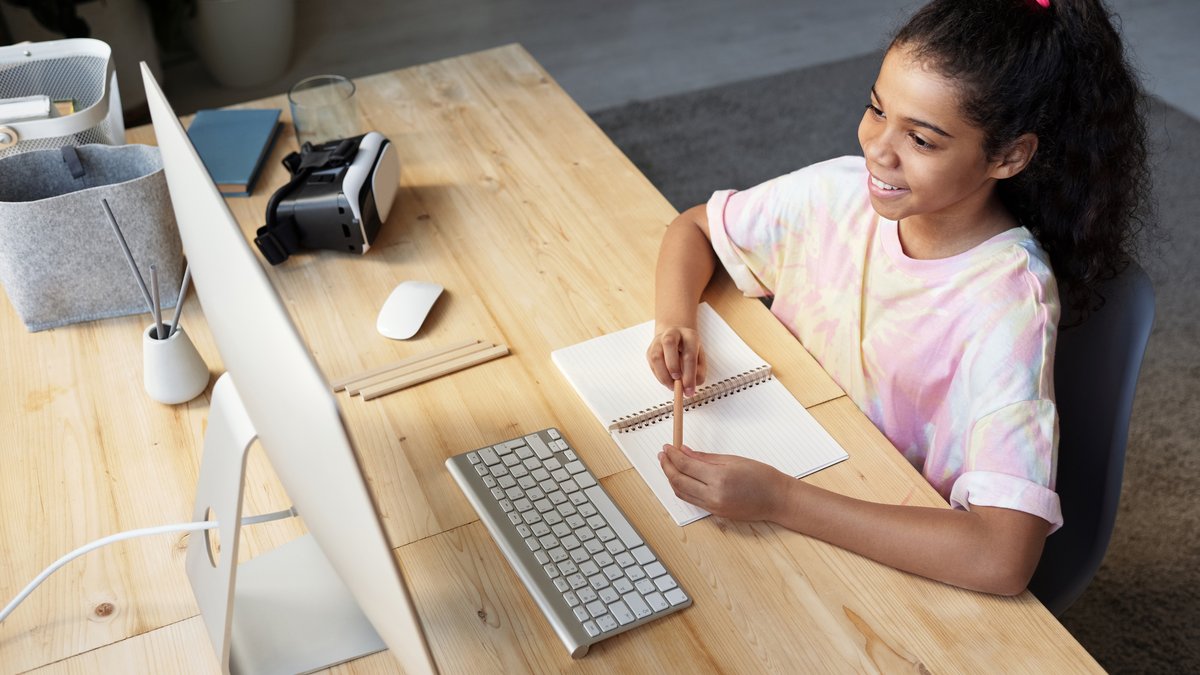 Note: We will regularly update this page regarding our response to the coronavirus pandemic, including modified operations and reopening plans. iLEAD Family Resource Helpline We want to thank you for all you do for your children. Our lives have been… Read More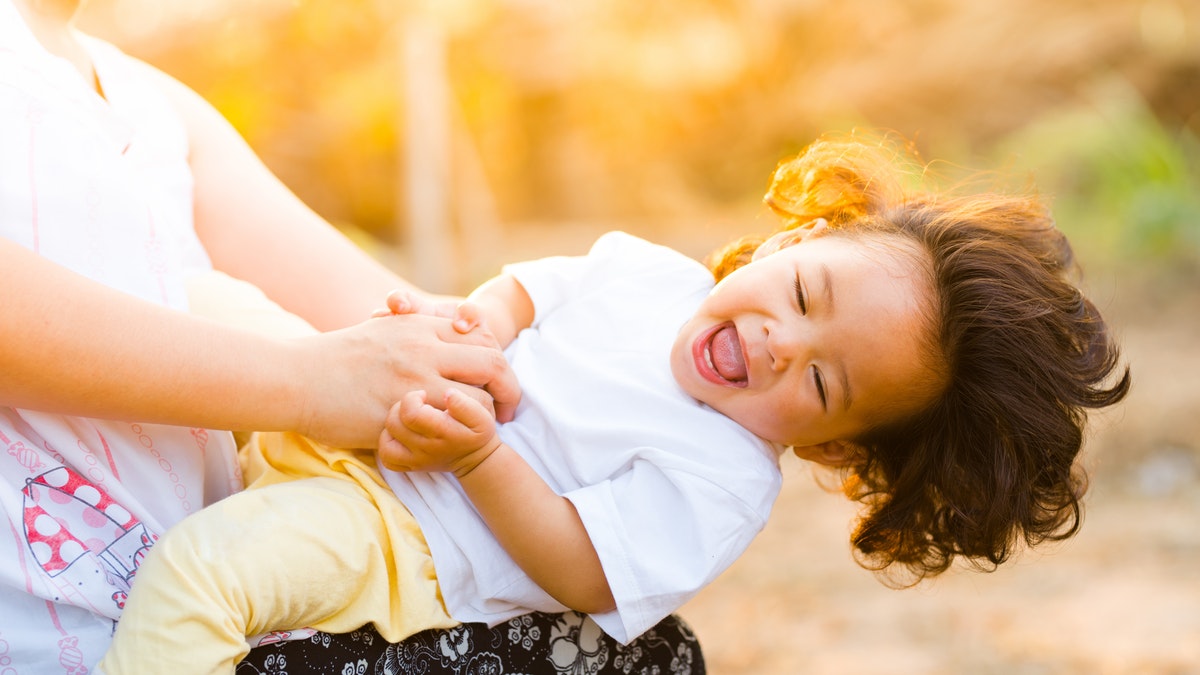 2020 Summer Meal Program Children can have free meals while school is out this summer! We are participating in the USDA Summer Meal Program. All children between the ages of 1 year and 18 years of age may participate, and… Read More