'Catching Character on Campus' – Initiative & Zest!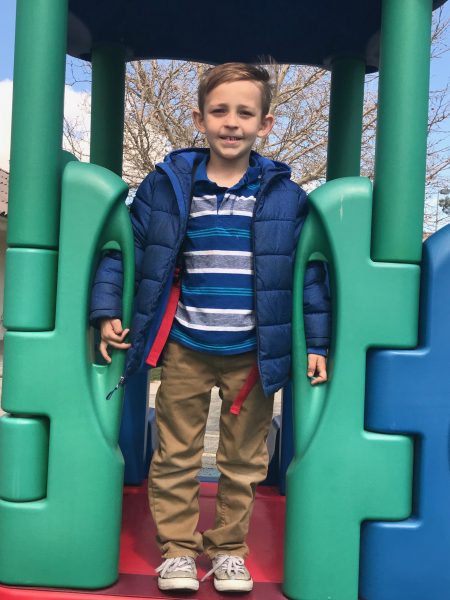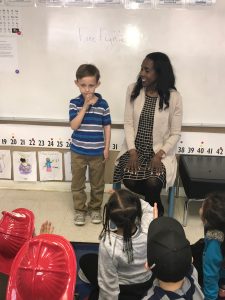 Meet Eli, a kindergarten learner here at iLEAD AV.
Eli is in Mrs. Ross' kindergarten class. He is a good learner, good friend and is very helpful. He knows right from wrong and makes good choices.  Recently while our Studio Director, Ms. Rodgers, was visiting his class, he told her he wanted to teach his class how to say mother and father in American Sign Language (ASL).
He demonstrated last week's Habit # 1 – Be Proactive. Because he taught his class some ASL, his class now wants to learn more about signing and will be able to learn in the ASL workshop.