Distance Learning Continues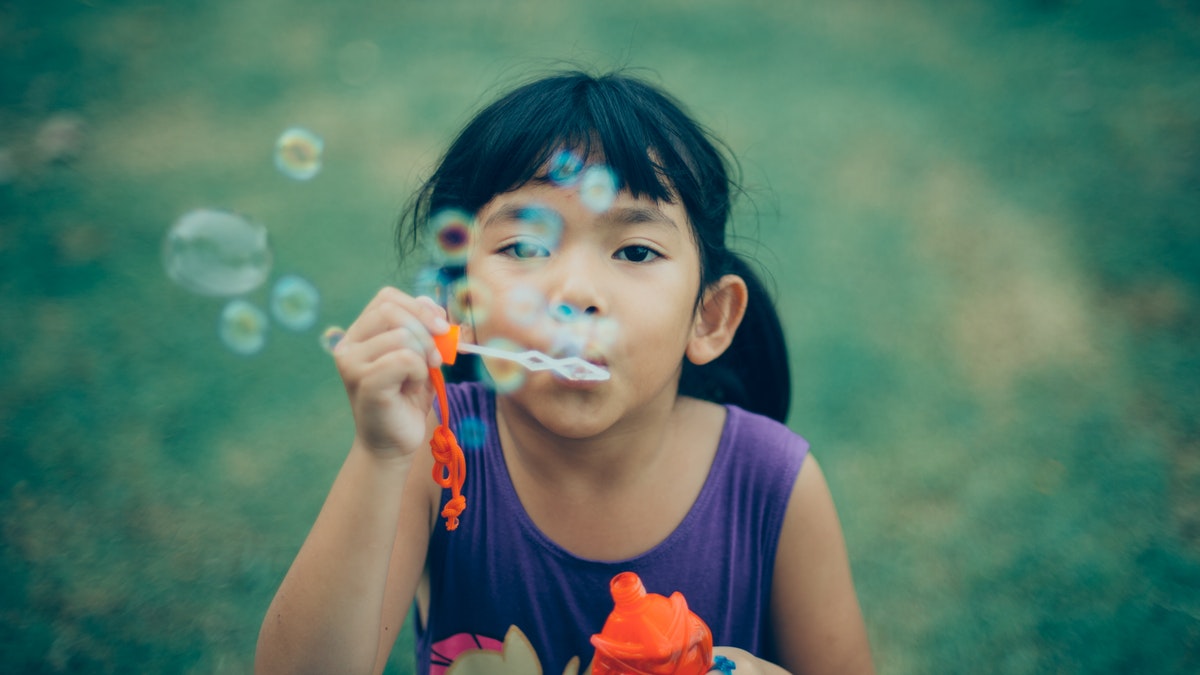 Note: We will regularly update this page regarding our response to the coronavirus pandemic, including distance learning and continuing services.
iLEAD Family Resource Helpline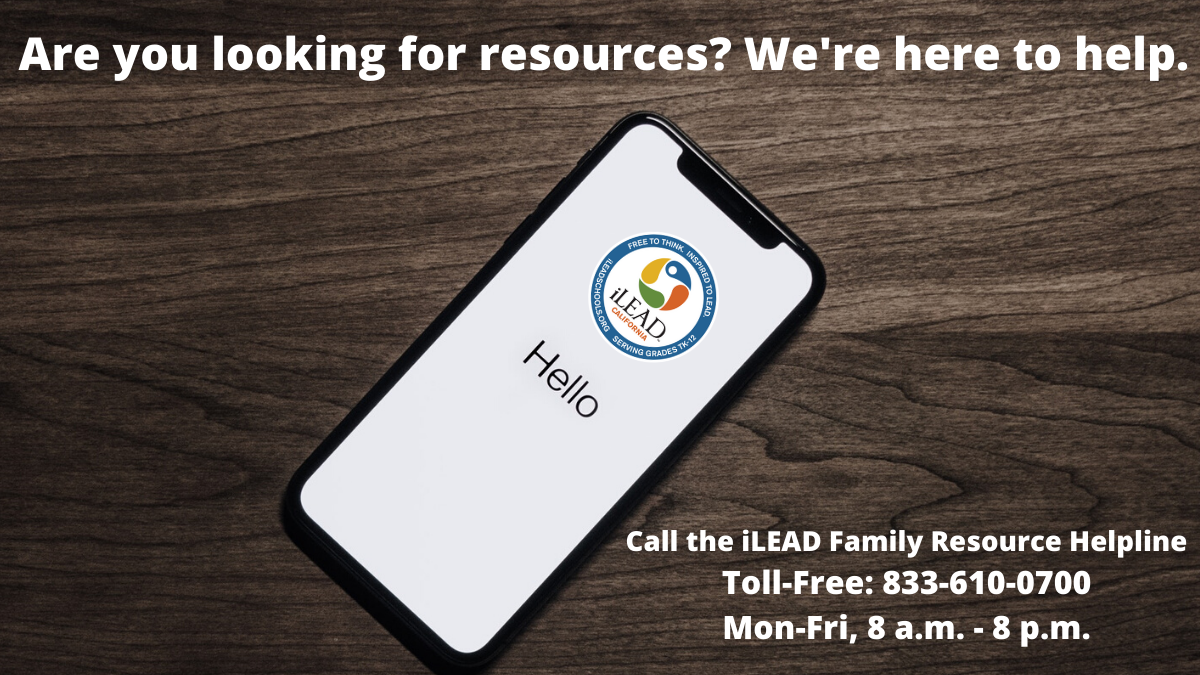 We want to thank you for all you do for your children. Our lives have been shaken and changed by the COVID-19 pandemic. No matter what you're feeling and experiencing, we want you to know you are not alone. Though we're separated by physical distance, we're here for you and united in our mission to serve our learners, families, and one another.
To strengthen our sense of community and provide an opportunity to communicate honestly throughout this time, we launched the iLEAD Family Resource helpline available to you, toll-free, Monday through Friday, 8:00 a.m. to 8:00 p.m.
Dial 833-610-0700.
Communication
Child Care
California Childcare Resource and Referral Network
Food Services
Our site is providing both breakfast and lunch free to all children who are 18 years old and younger (whether or not they are enrolled at our site) from 9-11 a.m. Monday through Friday. We are serving Grab-and-Go meals at a table at the front gate of the site each day. All children are welcome to receive these meals regardless of their meal status. Please contact the school with any questions.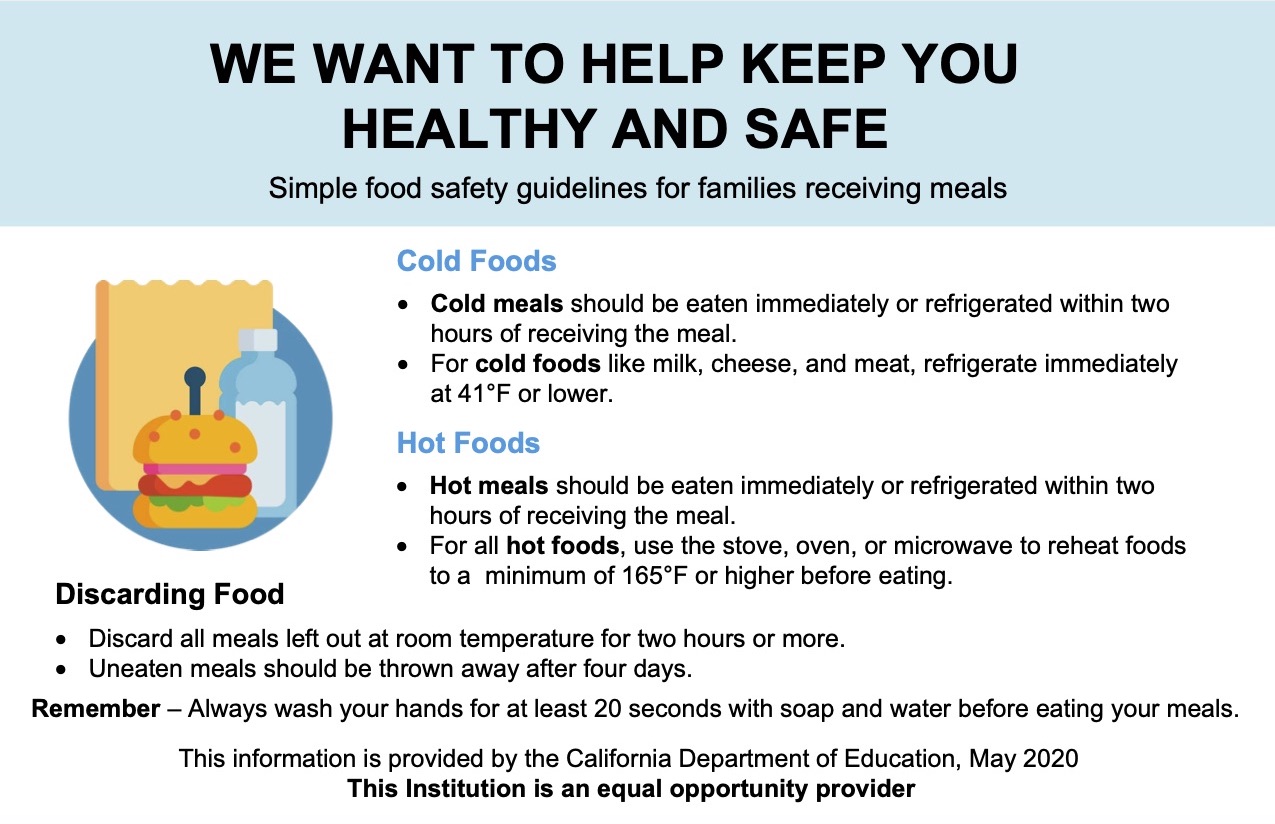 Pautas de seguridad alimentaria
Online Learning Quick Tips!
Click here for school-at-home support:

Technology, Free/Low-Cost Internet, Online Learning Launch
To our wonderful families,
We hope you're taking good care of yourselves and one another as we make our transition into online learning. We miss seeing our learners in person, but we're so grateful for the opportunity to stay connected during our temporary site closure.
We wanted to remind you about the important services we will continue offering:
Parent Webinar
Technology and Free/Low-Cost Internet
We would like to ensure that all learners have access to our online learning platforms. If you do not have access to a technology device at home, please contact your child's facilitator.
AT&T and Spectrum are offering free or low-cost home internet service, should you need it.
Online Learning Launch
Welcome to your iLEAD Virtual Classroom: PowerSchool! We are excited to continue to provide educational opportunities to our learners on this platform.
Log in to PowerSchool: http://ileadonline.learning.powerschool.com
Username: Firstname.Lastname
Password: changeme
If you are experiencing difficulty, please see instructions here.
To submit a request for help, please submit a Learner Technology Support ticket here.
Click here for an Online Class Task Planner.
Zoom Conferencing
In addition to the online platform, our staff has planned a schedule of times to hold Zoom conferences throughout the day to keep that human connection. Facilitators will hold live lessons, Morning Meetings, or interesting Read-Alouds. The schedule of times will be emailed home. We were mindful not to overlap grade levels for families that have siblings who attend our campus. Please contact your learner's facilitator for more information.
Coach Ali's PE Zoom Classes
Coach Ali has created a PE Zoom class for your kids to get involved with fun and interactive at-home PE classes.
Learners, please log on to your scheduled class time every week to get up, get energized, get moving, get fit and have fun! If you have any questions or need the meeting link or password, please email Coach Ali @ ali.vasconez@ileadav.org!
Mondays
10:00-10:30 Guzman/Kinder
10:30-11:00 Mac/Kinder
12:00-12:30 Basty/1st
12:30-1:00 Mel/1st
Tuesdays
11:00-11:30 Bogna/3rd
11:30-12:00 Ortega/3rd
12:30-1:00 Ross/2nd
1:00-1:30 Leon/2nd
Wednesdays
10:00-10:30 Dennis/4th
11:00-11:30 Bogdan/5th
11:30-12:00 Morales/5th
1:00-1:30 Kramer/4th
Thursdays
11:00-11:30 Z/6th
11:30-12:00 Baham/7th
12:00-12:30 White/6th
12:30-1:00 Tucker/7th
1:30-2:00 Calderon/James-8th
In addition, each Wednesday, Coach Ali has assigned a PE time to do activities with her. The time will be Wednesdays 11:00-11:30 a.m. If you need the meeting link, please email Coach Ali @
ali.vasconez@ileadav.org
!
Please feel free to reach out to us with any questions you may have.
Thank you,

Dawn Roberson
Interim Director, iLEAD Antelope Valley
Estimados padres de familia: Les queríamos recordar que si tienen alguna pregunta hay ayuda disponible en español. Llamen al número 844-269-1150 y Laura Henriquez estará disponible para contestar sus preguntas.
---
Helpful Resources for Families During the Coronavirus Pandemic
RECENT POSTS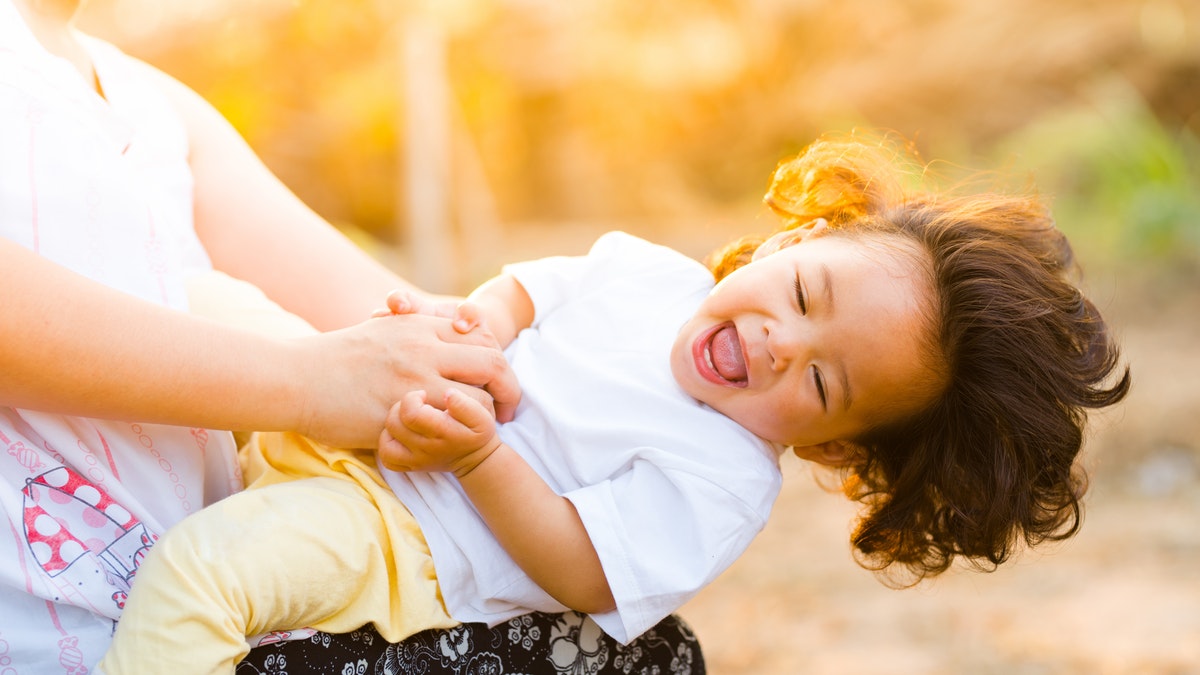 2020 Summer Meal Program Children can have free meals while school is out this summer! We are participating in the USDA Summer Meal Program. All children between the ages of 1 year and 18 years of age may participate, and… Read More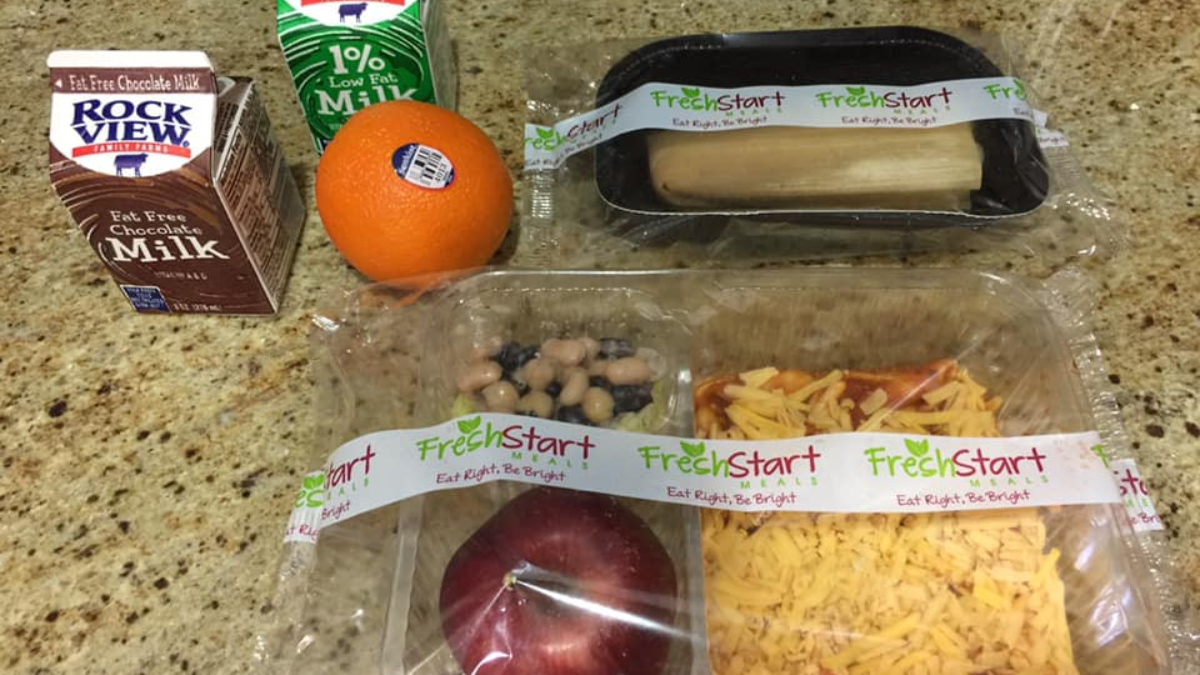 Food Services Our site is providing both breakfast and lunch free to all children who are 18 years old and younger (whether or not they are enrolled at our site) from 9-11 a.m. Monday through Friday. We are serving Grab-and-Go… Read More