Healthy Food Policy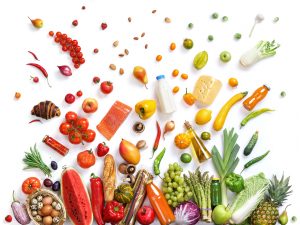 Learners will be more active and exerting much more energy outside. With that said they will need refreshing fruits, vegetables, lean proteins, and as much water as possible. We'd like to share with you our health and wellness policy to reference and support you and your learners in making good food choices for nourishing the body and mind.
Please keep healthy choices in mind when packing snacks and lunches for school. Thank you for helping us support your learner!
RECENT POSTS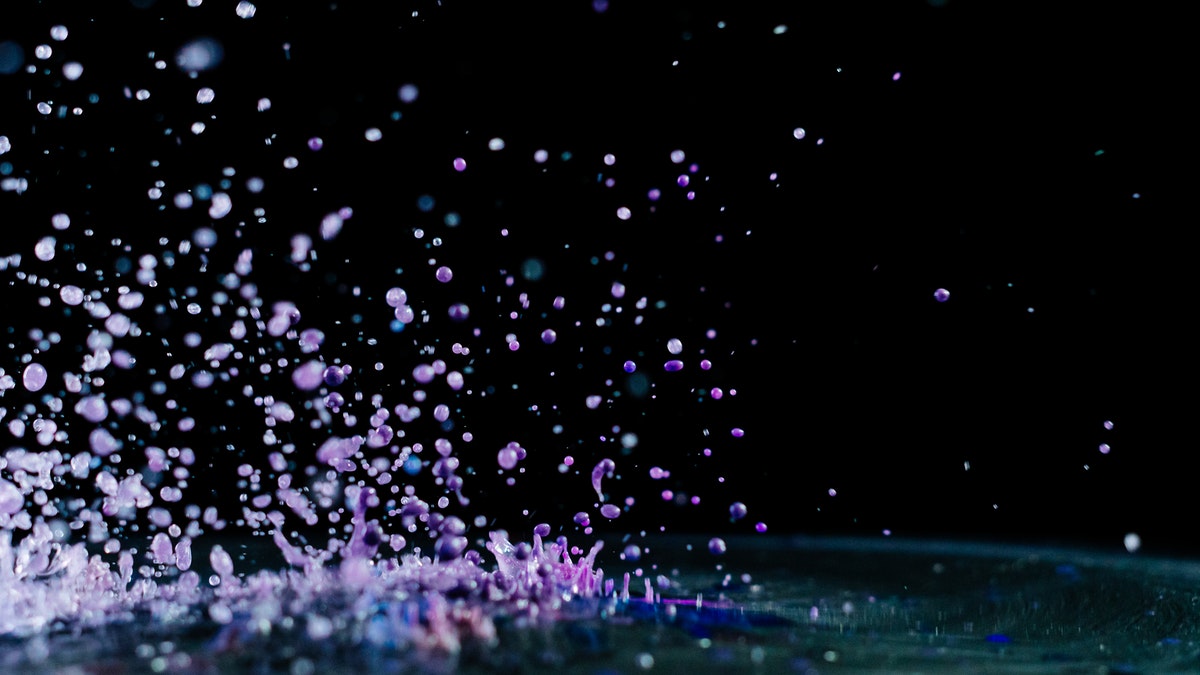 Wednesday, April 21 5:30 PM PT Benefiting our current DreamUp to Space Launch Teams from across the network, who are preparing for the spring launch of their experiments to the International Space Station! Click the image below to register: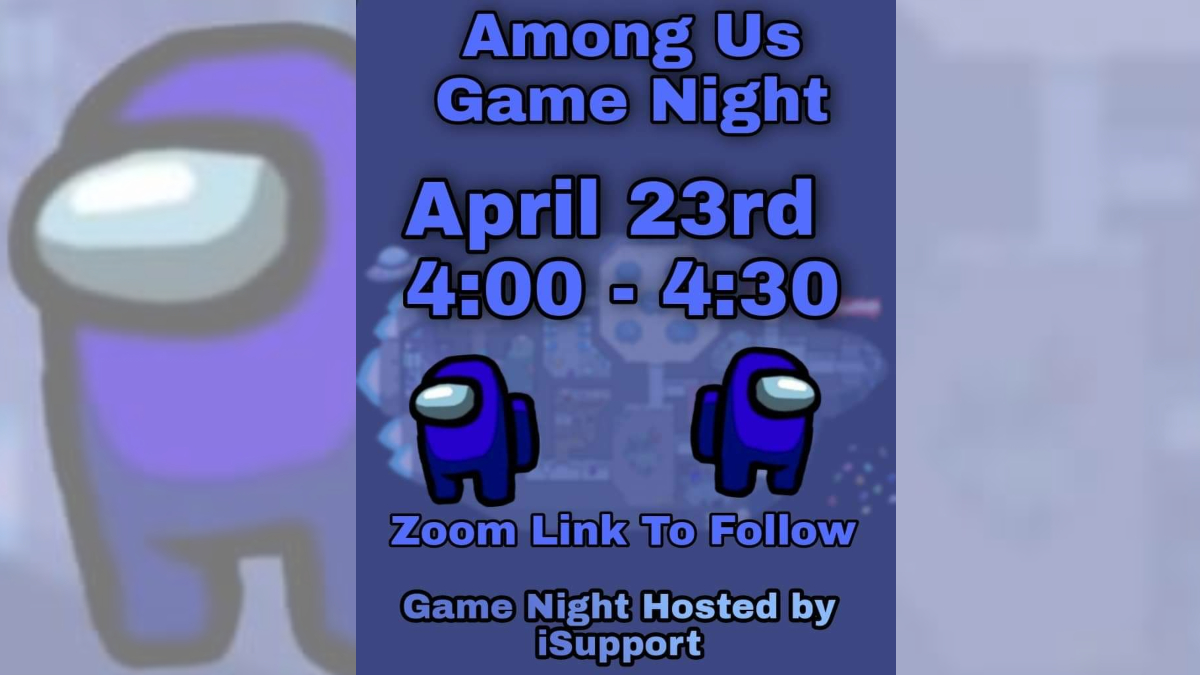 We hope you'll join us for our next "Among Us" Game Night April 23 from 4:00-4:30 PM. Stay tuned to ParentSquare for the link to join us!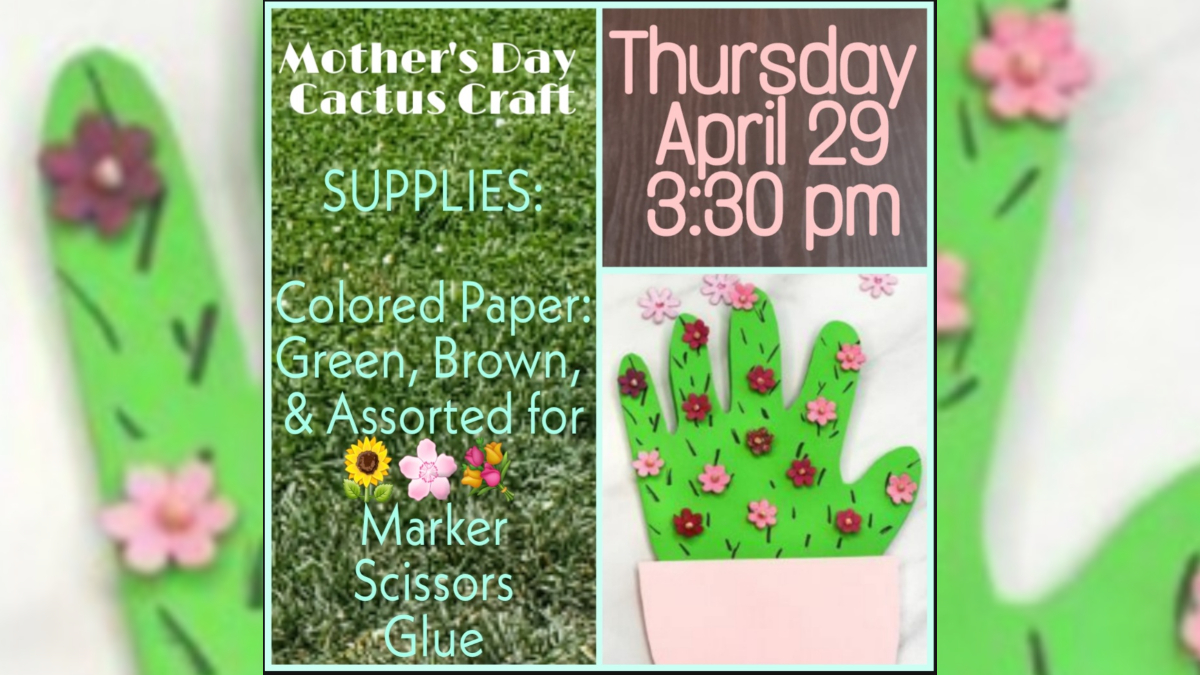 Please join us Thursday, April 29, at 3:30 PM for a fun Zoom Craft Day! Get your supplies ready (green, brown, and assorted-colored paper; markers, scissors, and glue), and we'll see you there! Stay tuned to ParentSquare for the link… Read More