iLEAD AV Exploration: 7 Habits Workshop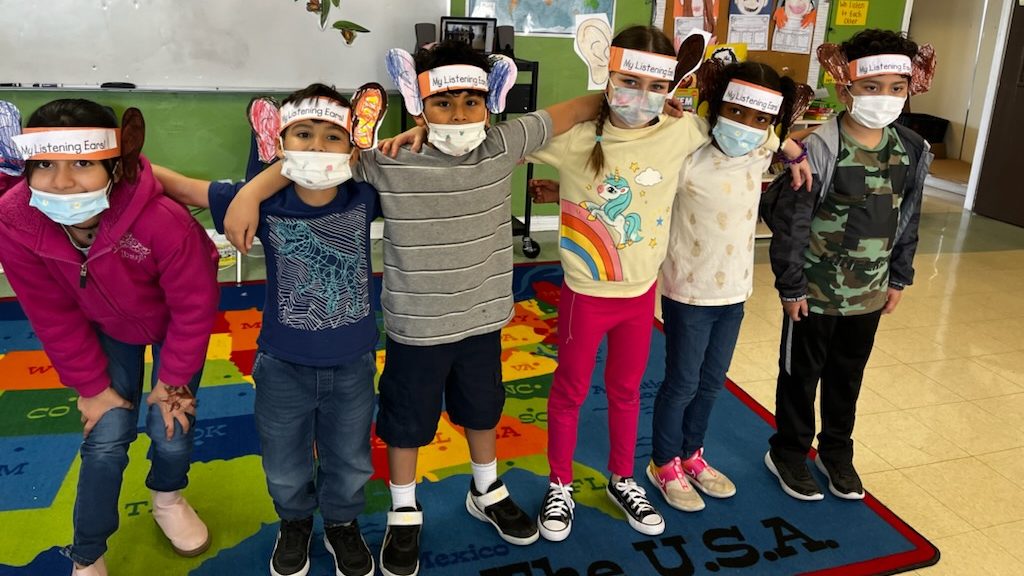 The last couple of weeks we have learned about Habits 4 and 5.  
Habit 4 – Think Win-Win! We read a story and had a discussion about how leaders solve problems with Win-Win solutions. The learners broke into two teams and had to work together as a team to flip over two mats while not touching the floor! They had some great strategies!
Habit 5 – Seek first to understand, then to be understood. We talked about the importance of  being good listeners. We practiced listening with a partner and made listening ears!