iLEAD AV Exploration Back to School & Dates to Remember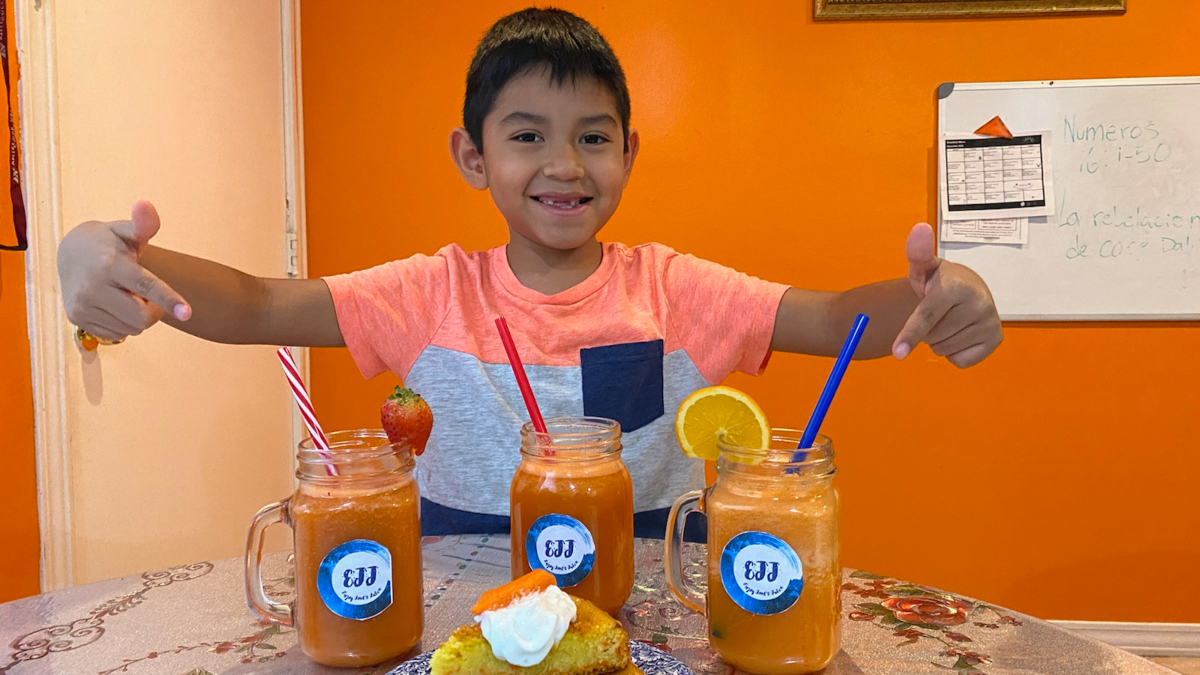 Dear iLEAD AV Exploration Families,
Welcome to the start of a new year and the start of a brand-new program for iLEAD! We are so excited to merge the worlds of home study and PBL to give you and your child an amazing school experience! 
We look forward to seeing you at our Meet the Facilitator Night!
Friday, August 20: Meet the Facilitator Night, 5-7 PM
Join us for Meet the Facilitator Night at 2110 West Ave K, Lancaster, CA.
Meet your facilitator.

Visit your classroom.

See the campus.

Sign up for our family volunteer team, iSUPPORT.

Kona Ice will be here too!!
Curriculum Created for Your Learner
Once you have completed all your enrollment paperwork, you will be sent an email from Terri Budke and also from your EF.  These emails will contain a link to a parent questionnaire that will help us know what math curriculum level your child will need.  Please complete this and let your EF know their results ASAP so we can get your learner's curriculum ordered! Thank you so much for your timely response.
With gratitude,
Terri Budke
School Director