iLEAD AV Exploration: Message from the Director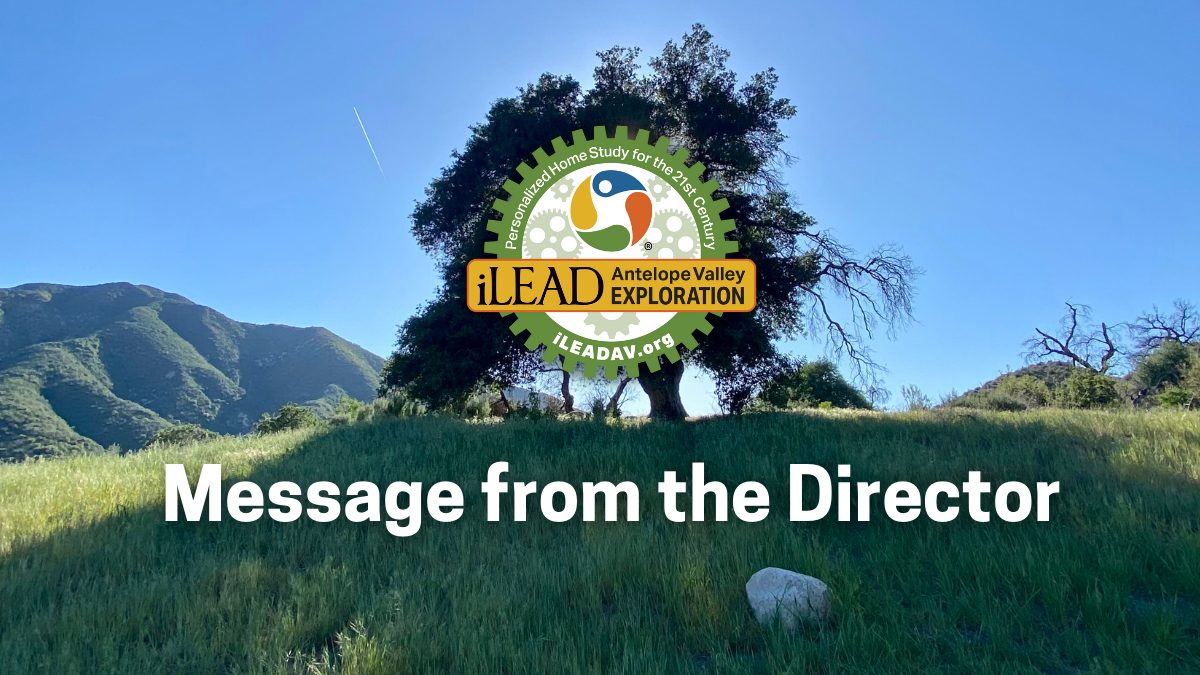 Hello amazing AV Exploration Families!
It was so great to see many of you at our Presentation of Learning last week! Our learners had some amazing, innovative projects! Thank you to all our parents for being valued Educational Partners! Your commitment to your child's education is a key to their future success!
Don't forget about our Gold Mining Show tomorrow at 10 am. See the article below for all the important information and to RSVP!
Wishing you all a wonderful week!
Sincerely,
Terri Budke
Director North LA County Exploration
terri.budke@ileadexploration.org
661.317.2495