iLEAD AV Glider on Campus Event: Watch the Video!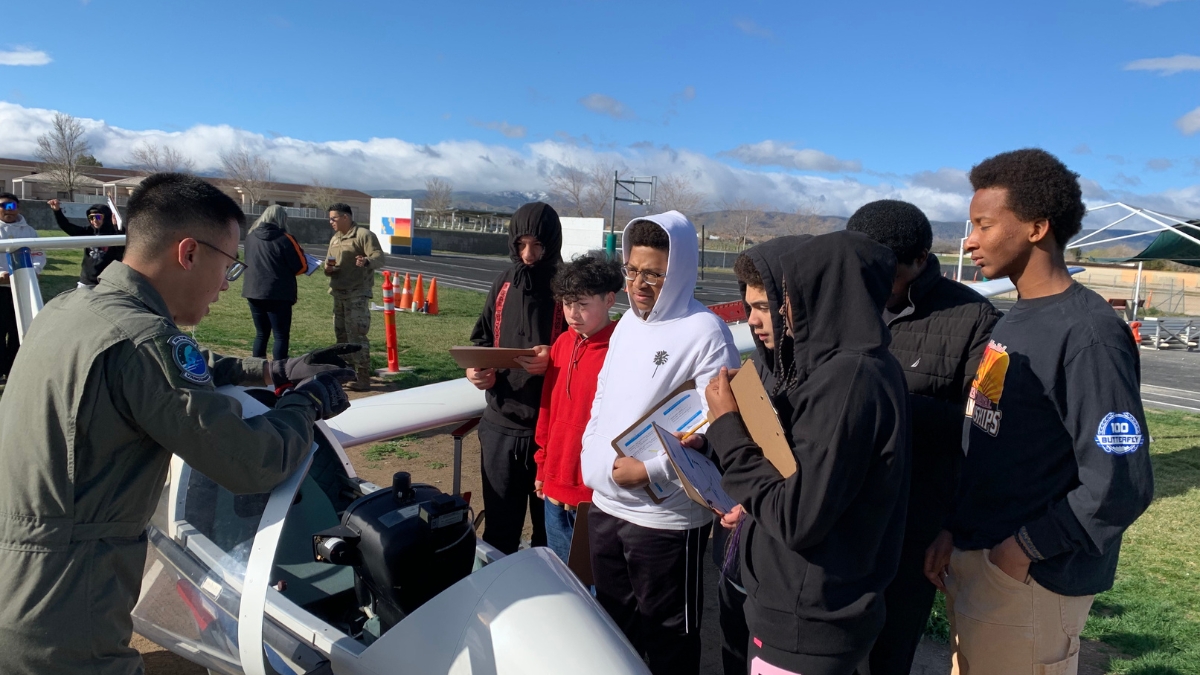 On March 23, 2023, iLEAD Antelope Valley Studio hosted their annual Glider on Campus Event as part of their Soaring Aeronautics Project through iLEAD Student Aerospace Projects. Special thanks to Edwards Air Force STEM for guiding and inspiring the learners!
RECENT POSTS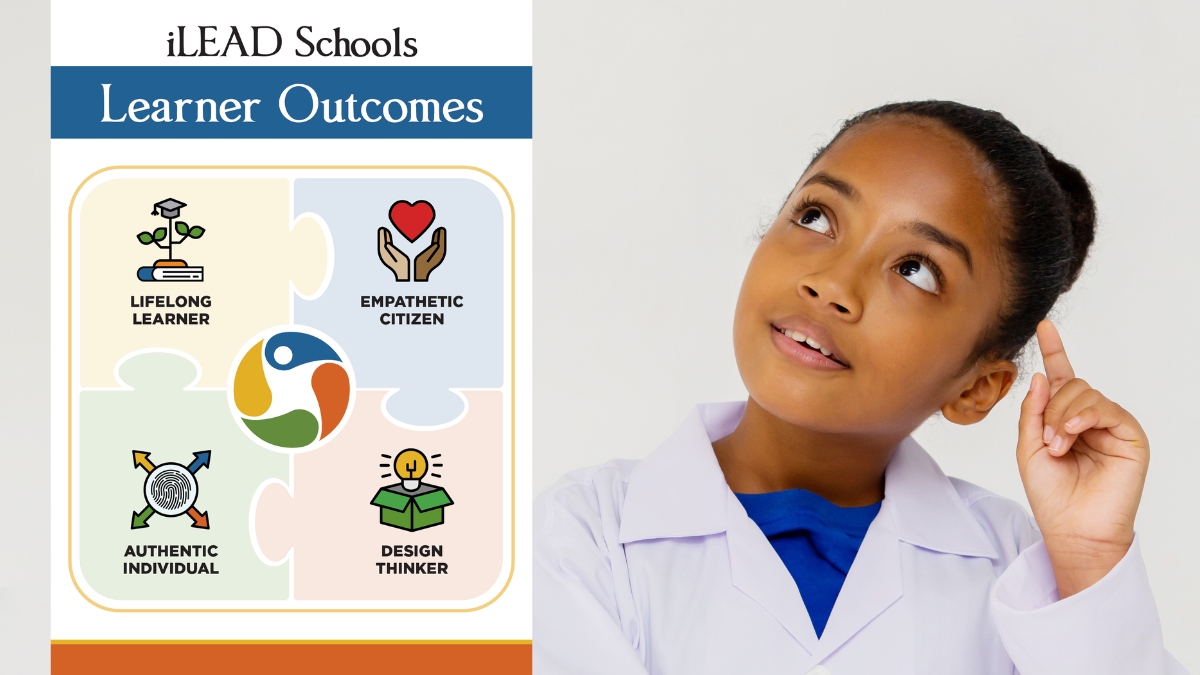 iLEAD is excited to continue our Schoolwide Learner Outcomes series. Our October focus is Empathetic Citizen. This article has several tips to help you cultivate empathy in your child: "Cultivating… Read More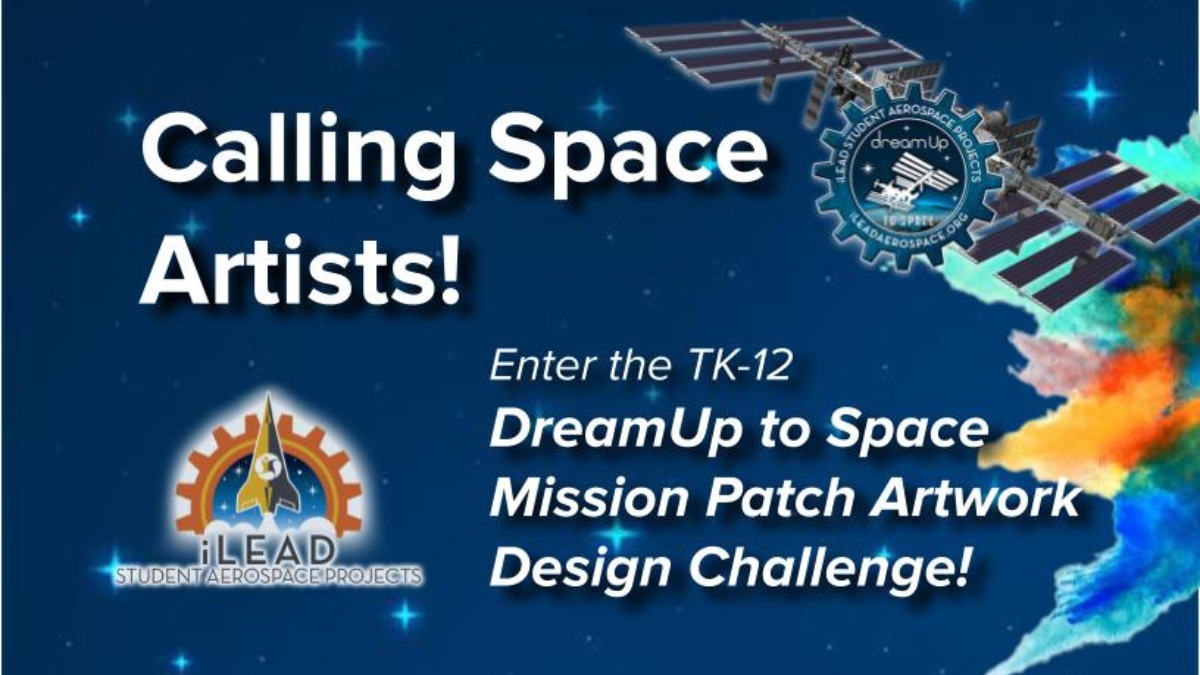 Calling Space Artists! Design a piece of artwork that could be launched to the International Space Station. Enter the TK-12 DreamUp to Space Mission Patch Artwork Design Challenge!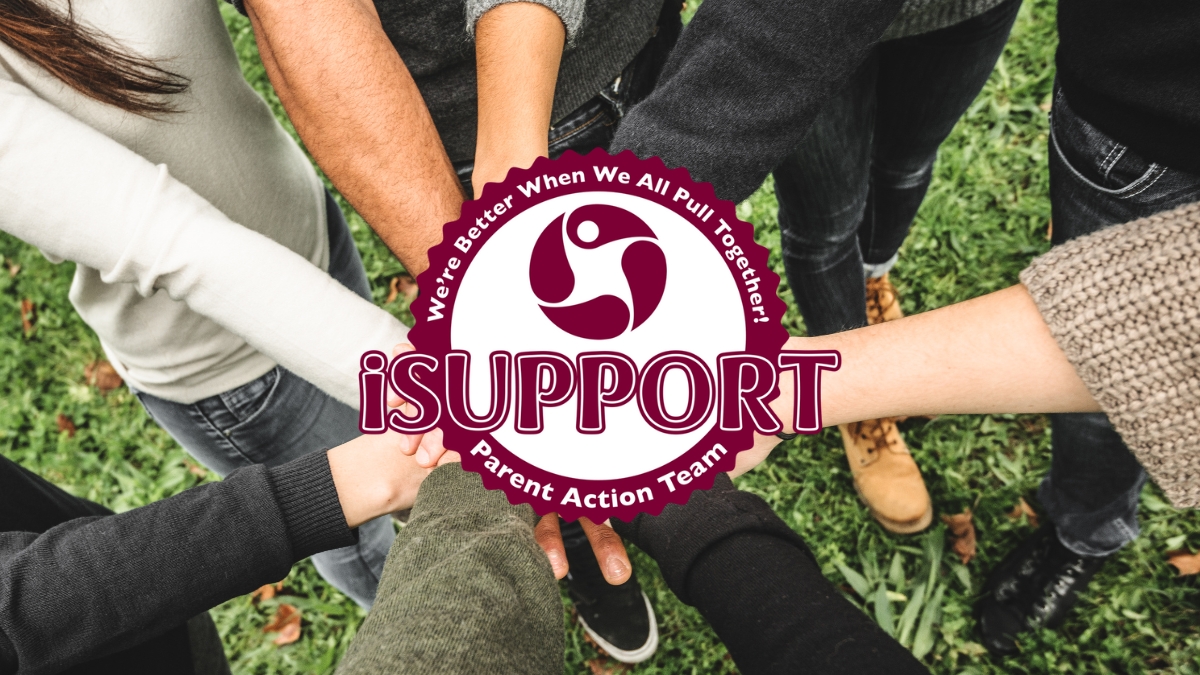 Our first iSUPPORT meeting will be on Zoom on Wednesday, October 4, at 12:30 PM. Please stay tuned to ParentSquare for the Zoom link to join us! What is iSUPPORT?… Read More