iLEAD Exploration: Lancaster Performing Arts Center Field Trips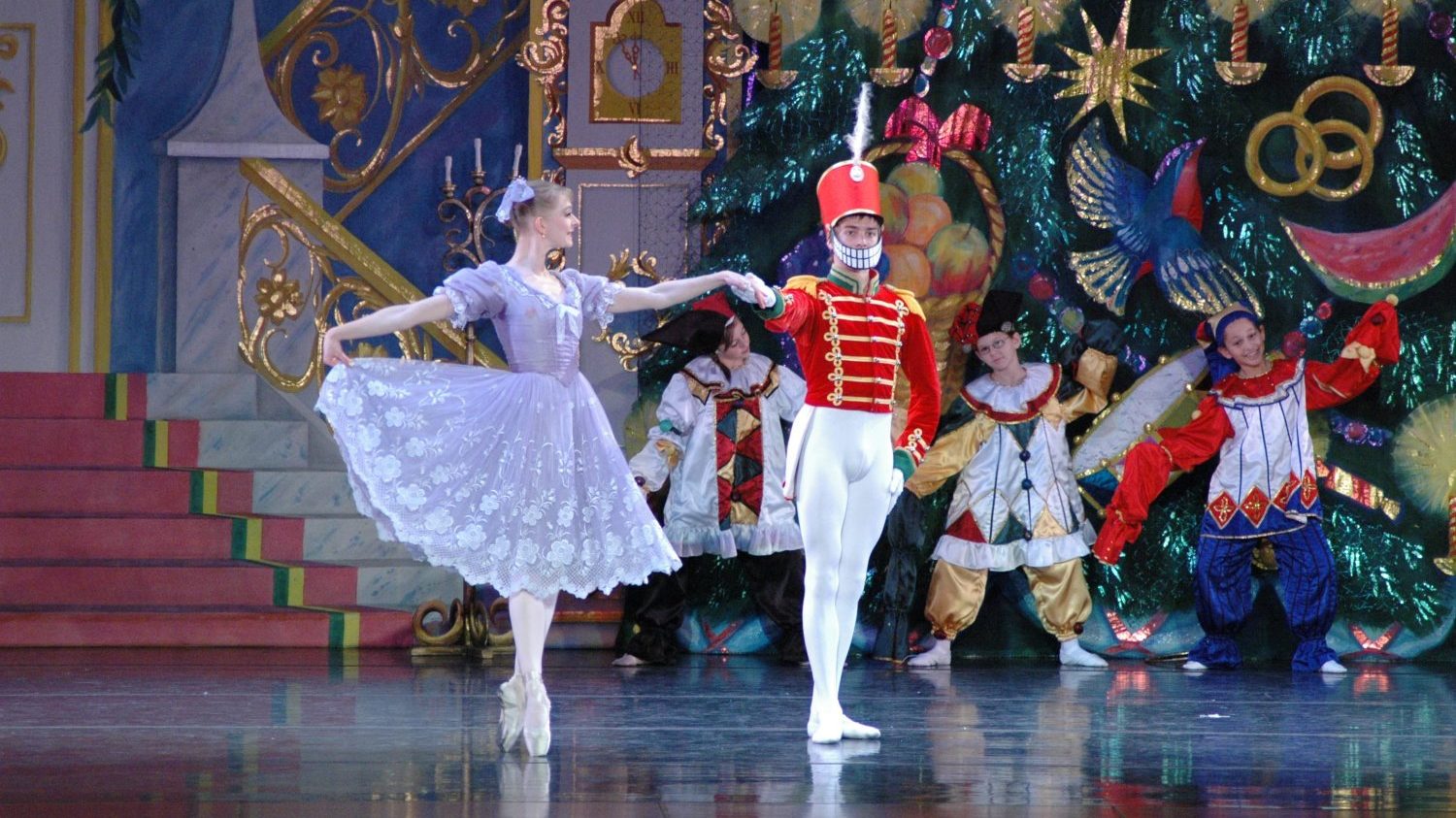 We are excited to announce that we have organized field trips to the Lancaster Performing Arts Center this school year to watch a variety of shows through their Arts for Youth program. Tickets for these shows will be only $5 per person. A parent must attend with learners and siblings may attend as long they are old enough to sit quietly through a show (ages 4 and up). 
In order to purchase these tickets as a group, we must pay for the tickets in advance. Below you will find a list of shows along with dates and times for each showing. Please take note of which shows you and your family would like to attend, how many tickets you will need for each showing, and turn in the total amount for your tickets to your facilitator by Thursday, November 3rd in order to reserve your spots. There will be a limited number of tickets available for each show and your tickets will be reserved on a first come first serve basis.  There is a chance that tickets to the more popular shows may sell out so in that case, you will be given a refund. 
Thursday, Dec. 8, 2022 -The Nutcracker 11:00am
– Magical dolls come to life! A musical masterpiece celebrating the joy of the season in this classic Christmas story with the Antelope Valley Ballet.
Thursday, Jan. 26, 2023 –  The Year of the Boar and Jackie Robinson 11:00am
-Based on the book by Bette Bao Lord. A young girl leaves China with her parents for new beginning in America but it's harder than she expected. Through her new love of the Brooklyn Dodgers, she begins to feel at home. 
Thursday, Feb. 16, 2023 – Cencienta: A Bilingual Cinderella Story 11:00am
-Ten year old Belinda loves to tell stories, but when she's in the basement preparing for a party upstairs, she'll have to get creative. This captivating Cinderella for all ages tackles cultural heritage, family, and the power of language. 
Friday, Mar. 17, 2023 – MCT Rumpelstiltskin 10:00am
– A strange little gnome appears from here, there and everywhere and will spin your straw into gold…for a price. The Missoula Children's Theatre presents an original adaptation of a classic children's story. 
Monday, April 3, 2023 – Danny Carmo's Mathematical Mysteries 11:00am
– Who said math was boring? Prepare to be dazzled and bewildered by a spectacular show where math, theater, and digital technology collide in a fun and interactive performance for young audiences. 
Friday, May 12, 2023 – AVB Snow White and the Seven Dwarfs 11:00am
– Find yourself transported into a storybook world with the fairest of them all…the kind-hearted Snow White. Follow her adventure in this enchanting production presented by the Antelope Valley Ballet. 
Friday, May 19, 2023 – Chris Perondi's Stunt Dog Experience 10:00am
– Famed dog trainer Chris Perondi and his cast of rescue canines have thrilled millions of fans of all ages with their high-energy and high-flying stunts. 
All tickets must be paid for by November 3rd in order to reserve our spots. We will meet 30 minutes before each showing in order to organize our group and find seating. Please plan to get there early in order to find a parking spot as parking is limited on Lancaster BLVD. 
Order forms and payments are due by November 3rd in order to reserve our spots. Only cash will be accepted for payment. If you have any questions, please email Mrs. Rivera at somei.rivera@ileadav.org.