iLEAD Exploration: Message from the Director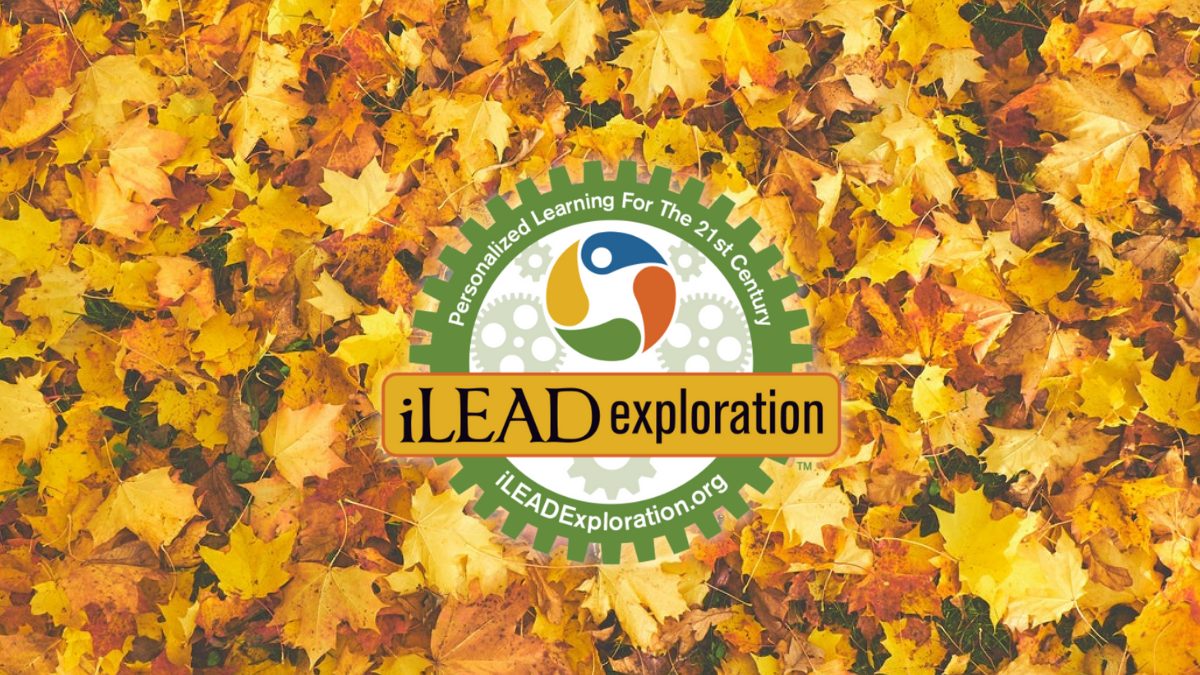 Hello AV Exploration Families,
It was lovely to chat with some of you at our picture day this week. Our learners looked so nice in their photos. Remember you can view and order them online. Simply go to mylifetouch.com and enter your Picture ID: EVTK2X92J
Workshops will start up in February. We are watching the Covid cases and determining when will be the safest time to begin again. In the meantime, continue to attend your EF's daily Zoom classes, and complete your assigned work in SeeSaw.
Thank you for all you do for your children! We love hearing the success stories from our families! Please share your stories with me! Maybe you may be featured in a future Monday Message. My email address is terri.budke@ileadexploration.org.
Enjoy your week!
Terri Budke
iLEAD AV Exploration Director
Director of North LA County Exploration