Join Our Drive-Through Trunk-or-Treat October 29!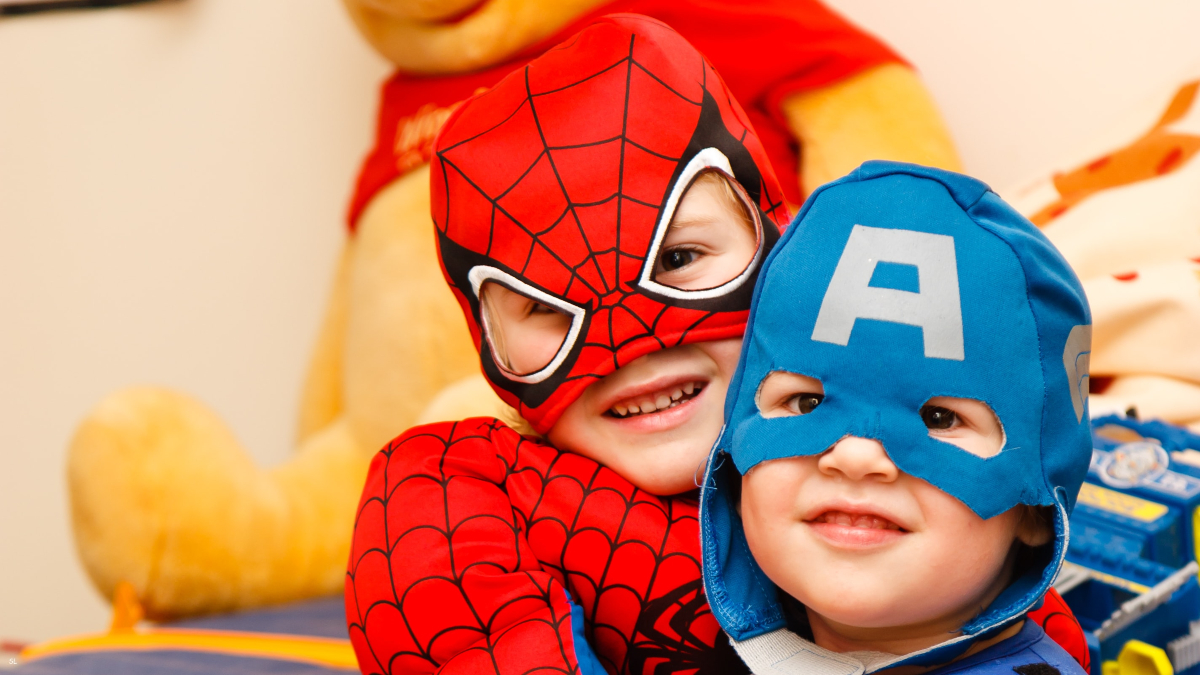 iSUPPORT Trunk or Trt iLead 2020 4 (1)

RECENT POSTS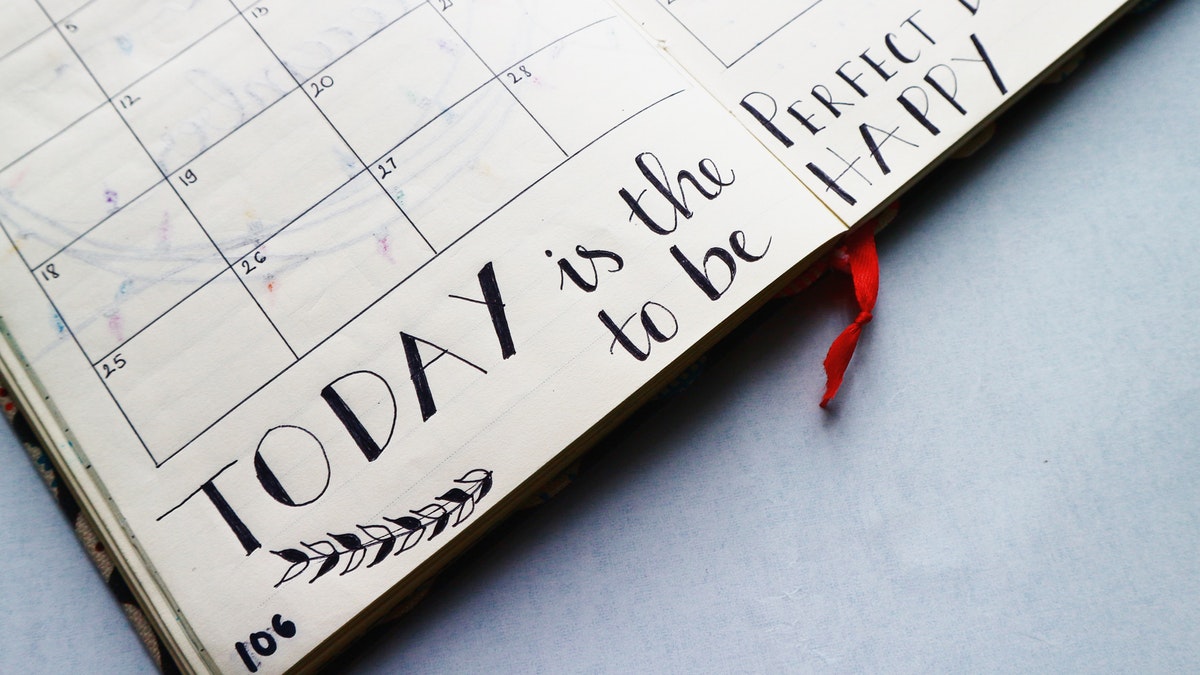 Click here for the academic calendar. AV Hybrid Upcoming Events January 31 – Logo Design Contest ends February 3 – iSupport Meeting 5-6pm on Zoom February 8 – Fun Craft… Read More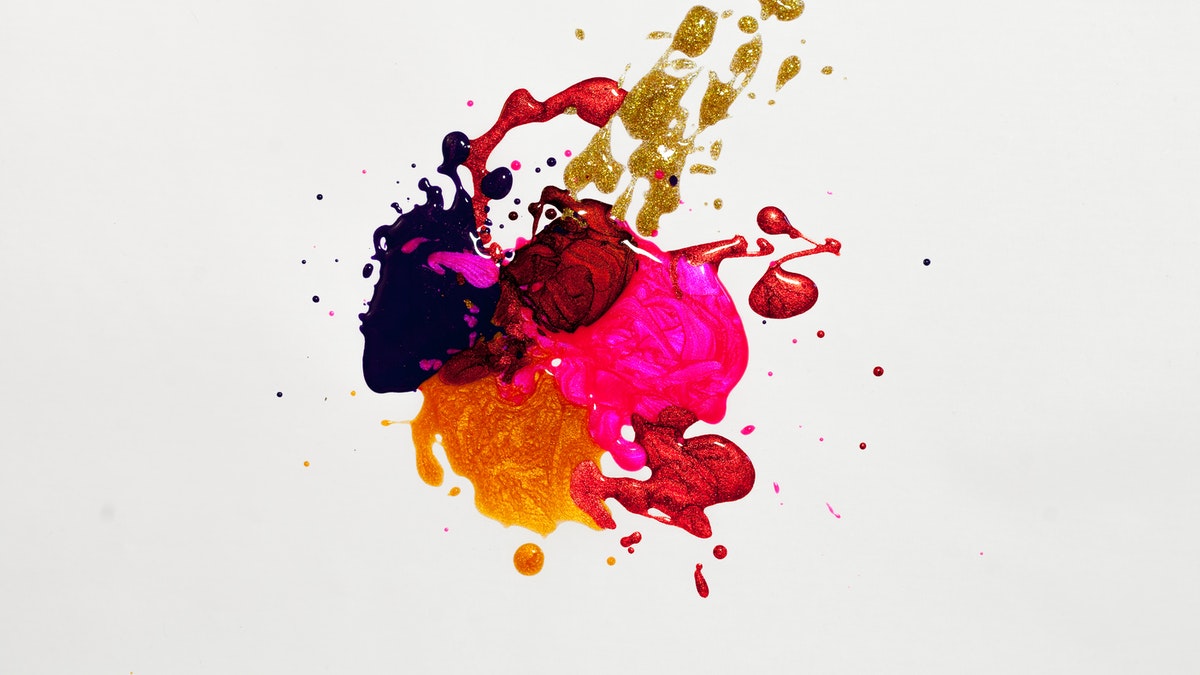 Check out iLEAD AV's logo design contest!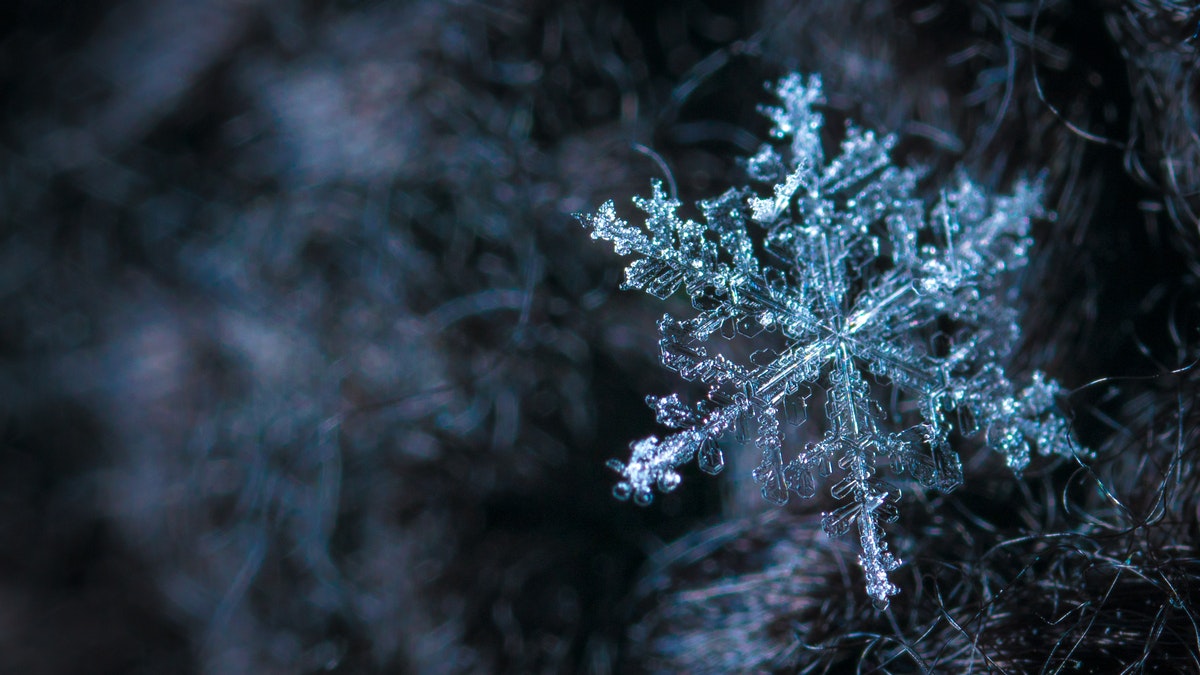 Thank you to the families that came to support our learners during the winter production program.