Join Us for a Virtual Introduction to iLEAD AV!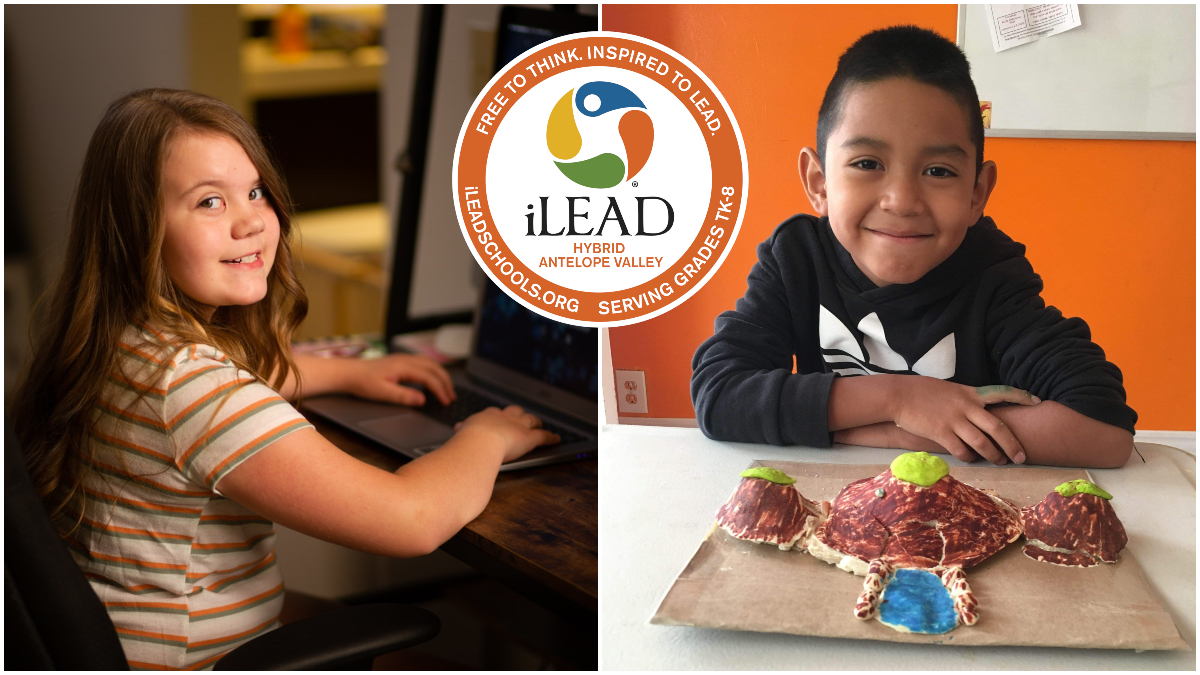 Join us for a virtual introduction to iLEAD AV!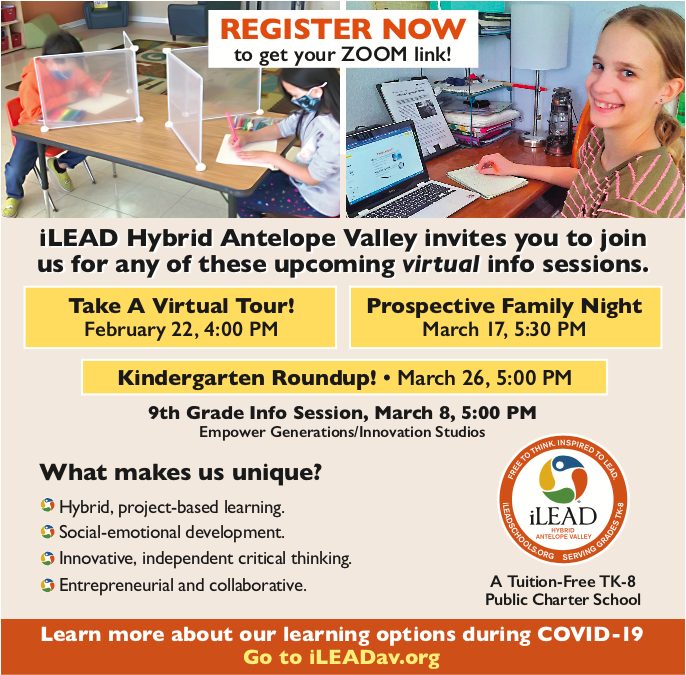 Zoom link to follow after registration here:
Explore our many program options for TK-8th grade project-based learning. Meet our team of credentialed facilitators, school director, and support staff, ready to answer your questions!
Do you know someone who would love iLEAD AV? Please help us spread the word by sharing this article with a friend!
We still have very limited space available for this school year. Enroll now!
RECENT POSTS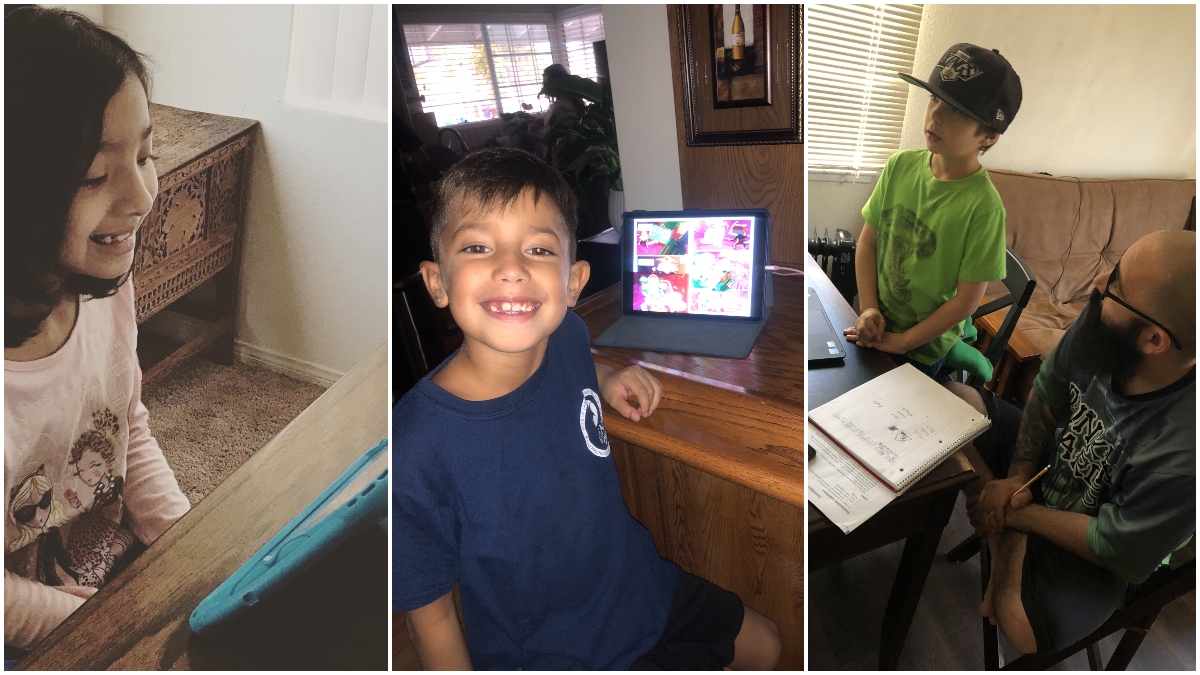 What does it take to really succeed? Some might call it drive or determination. At iLEAD Antelope Valley, we like to call it grit, and it is a crucial component… Read More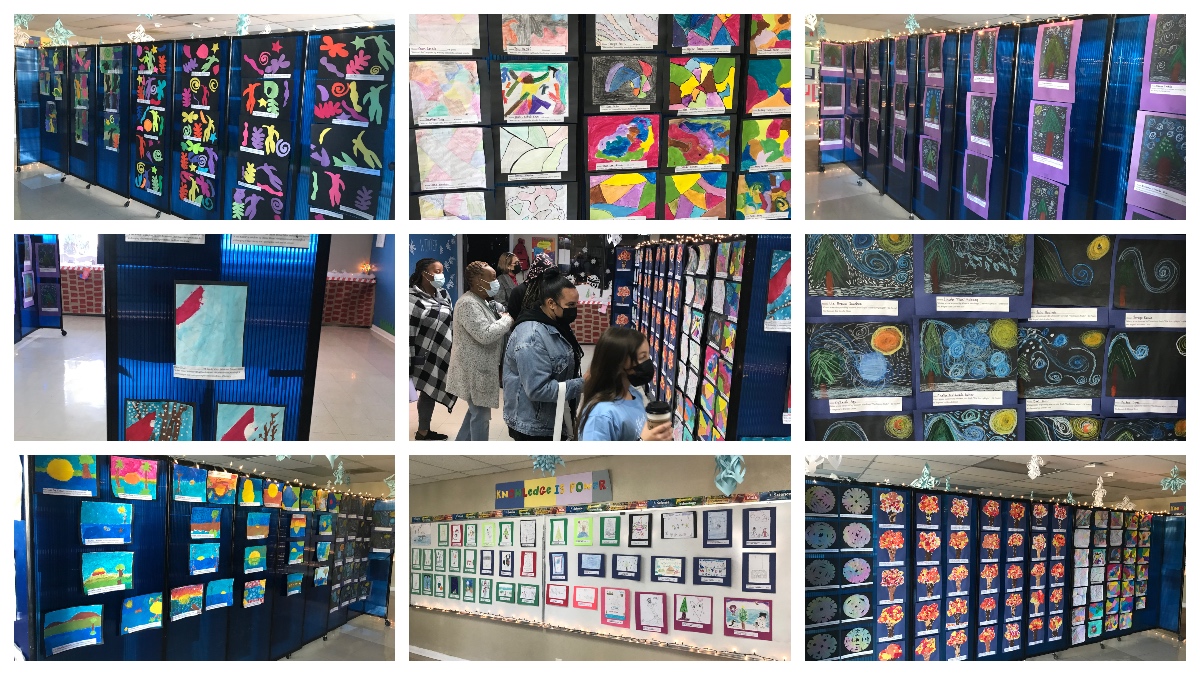 As many schools do, iLEAD AV hosts an annual Winter Production. These are an opportunity for learners, families, and community members to come together and focus on the performing arts.… Read More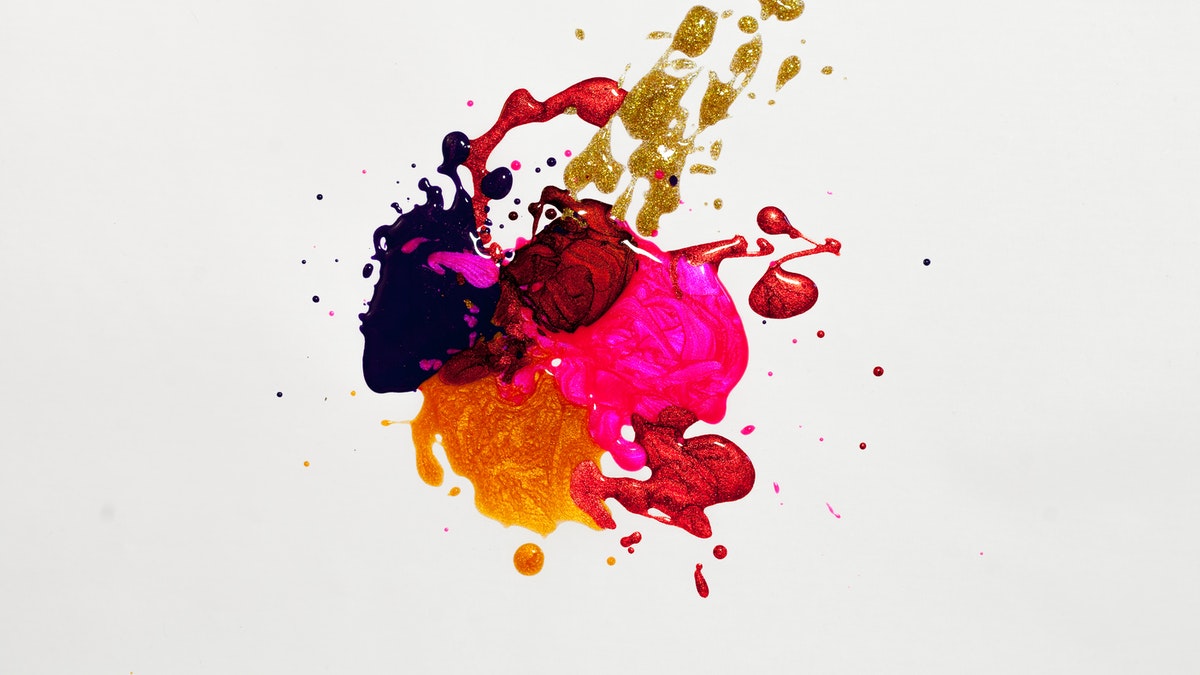 Check out iLEAD AV's logo design contest!