Lunch Program at iLEAD AV; And… Now Serving Breakfast!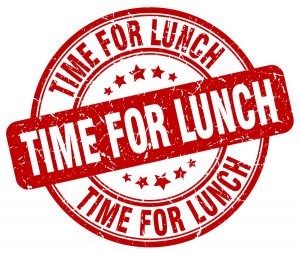 Please submit your free/reduced lunch application to the front office as soon as possible. Lunch balances must remain under $20 this school year. Please make payments in the front office. NO LUNCH on Fridays.
Meal Prices:
Breakfast $ 1.60
Lunch $ 2.75
Reduced prices:
Breakfast  30 cents
Lunch  40 cents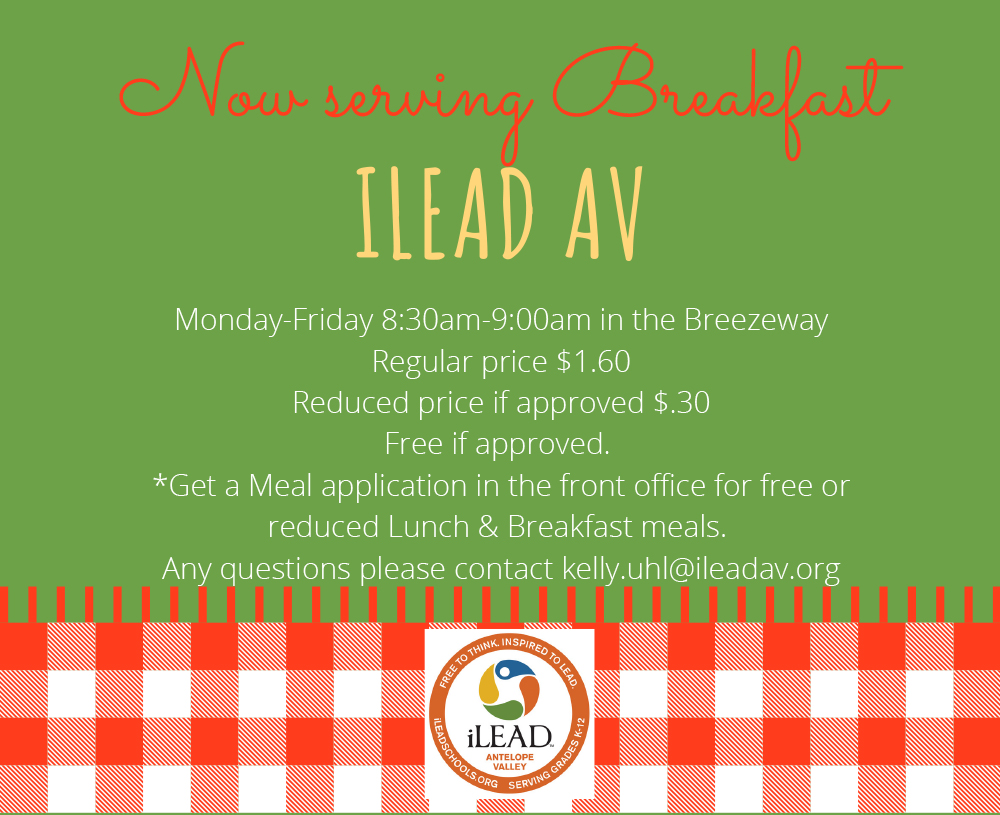 [gview file="https://ileadav.org/wp-content/uploads/2018/01/Ilead-Antelope-Valley-January-2018-Menu.pdf"]
RECENT POSTS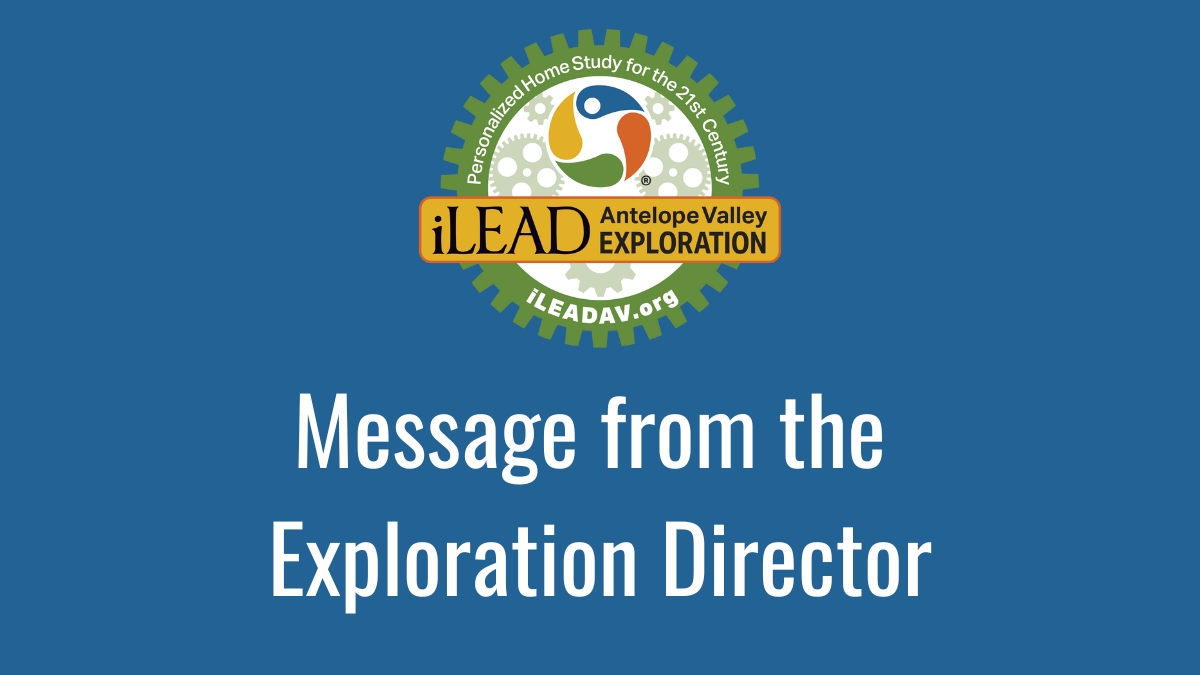 Dear iLEAD AV Exploration Families, Please see below for exciting upcoming events. I hope you all have a wonderful week! With gratitude, Terri Budke Director of North LA County Exploration… Read More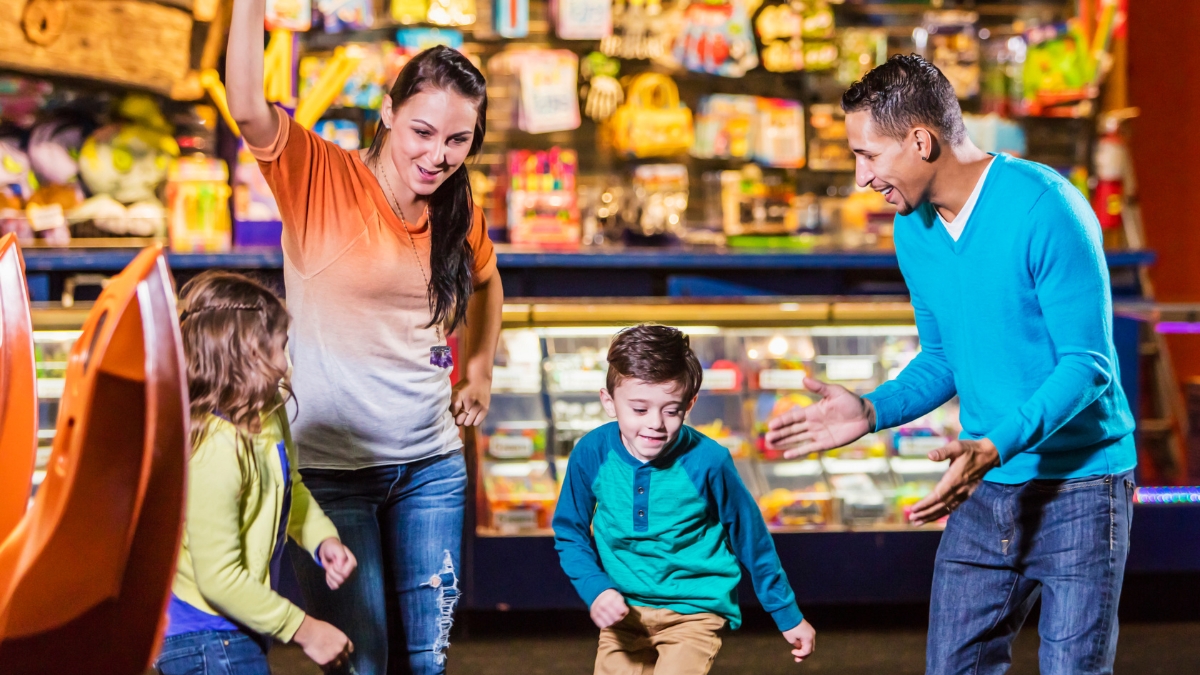 Turn fun into funds at our Chuck E. Cheese fundraiser! On Wednesday, June 7, from 3-9 PM, join us at 44410 Valley Central Way in Lancaster to enjoy games and… Read More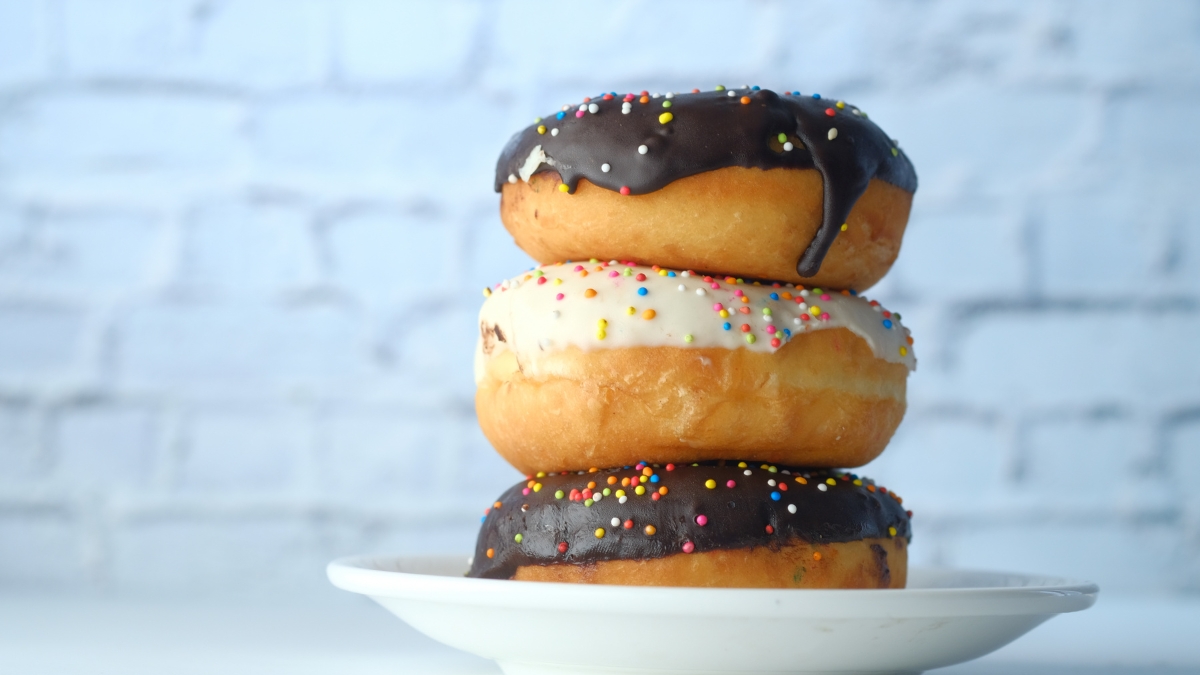 Dads, we hope you will join us Friday, June 9, from 9-10 AM for Donuts with Dads! Come enjoy a sweet treat with your learner at iLEAD AV!