Maintenance Appreciation Day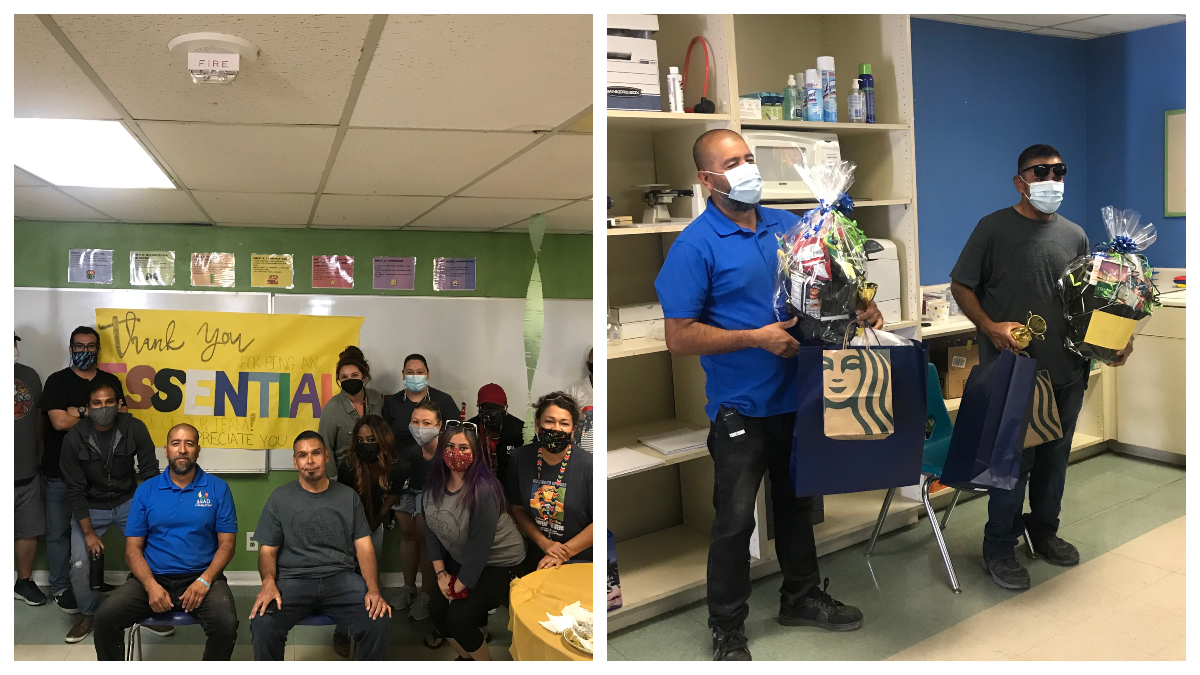 We celebrated Maintenance Appreciation Day and surprised Jaime Cruz and Mike Montes with a fantastic lunch and tons of goodies.  We thanked them for being an essential part of our iLEAD AV team. We appreciate everything they do for us!
RECENT POSTS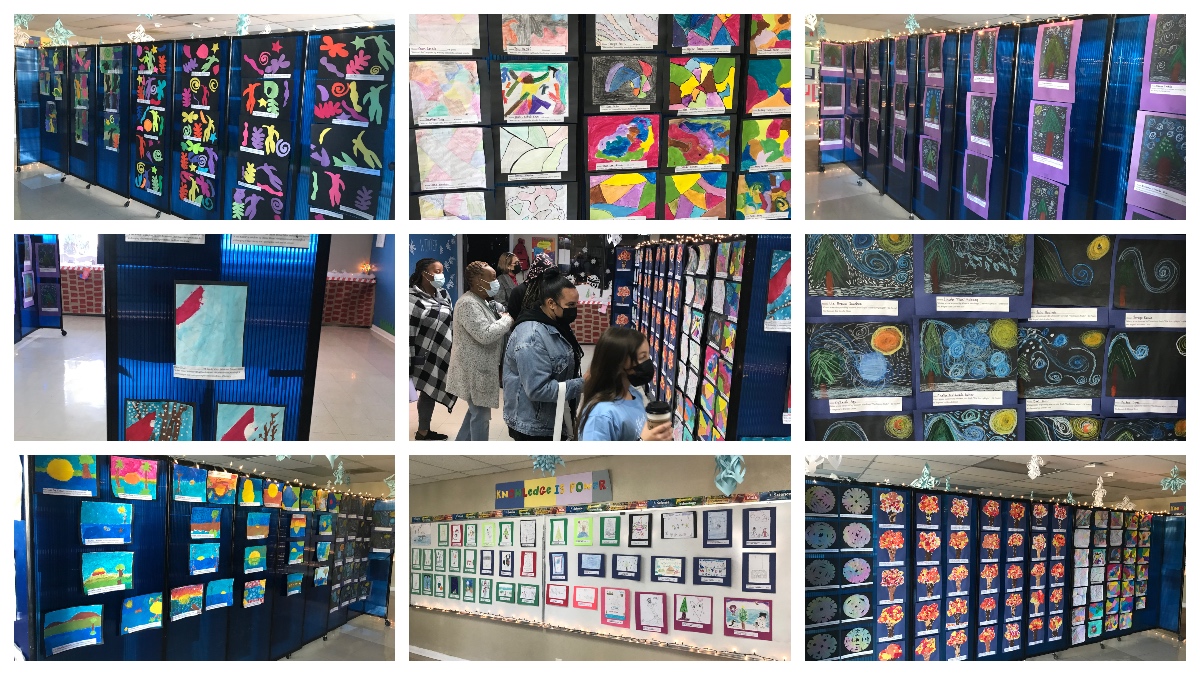 As many schools do, iLEAD AV hosts an annual Winter Production. These are an opportunity for learners, families, and community members to come together and focus on the performing arts.… Read More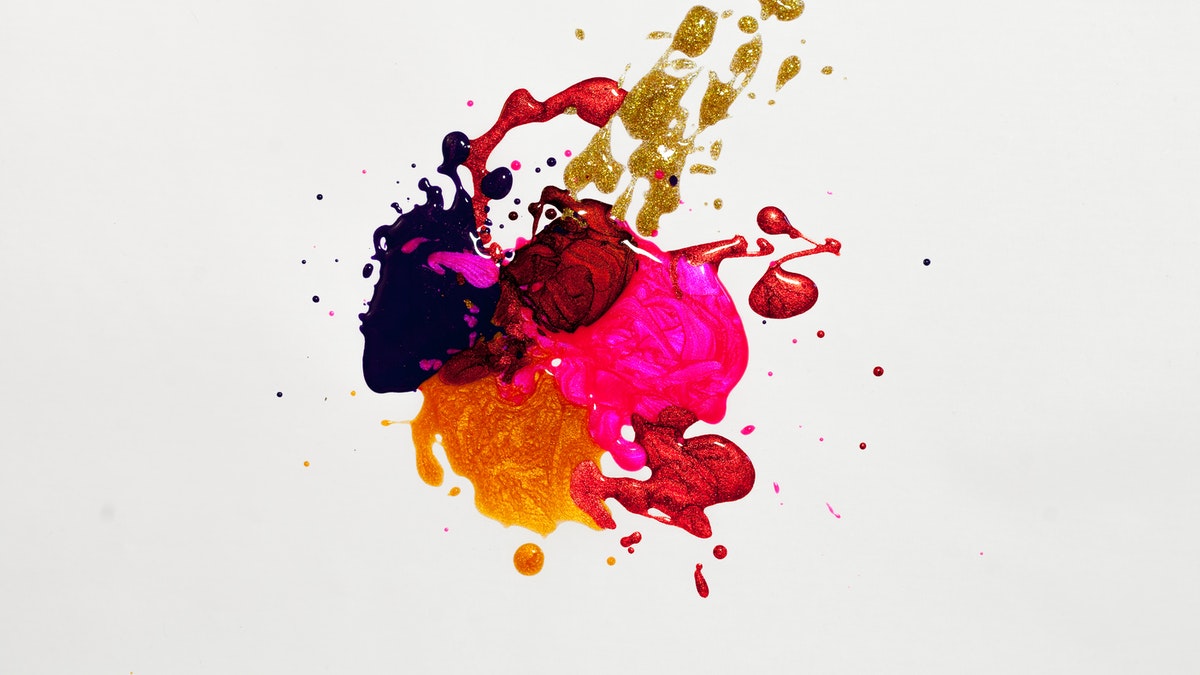 Check out iLEAD AV's logo design contest!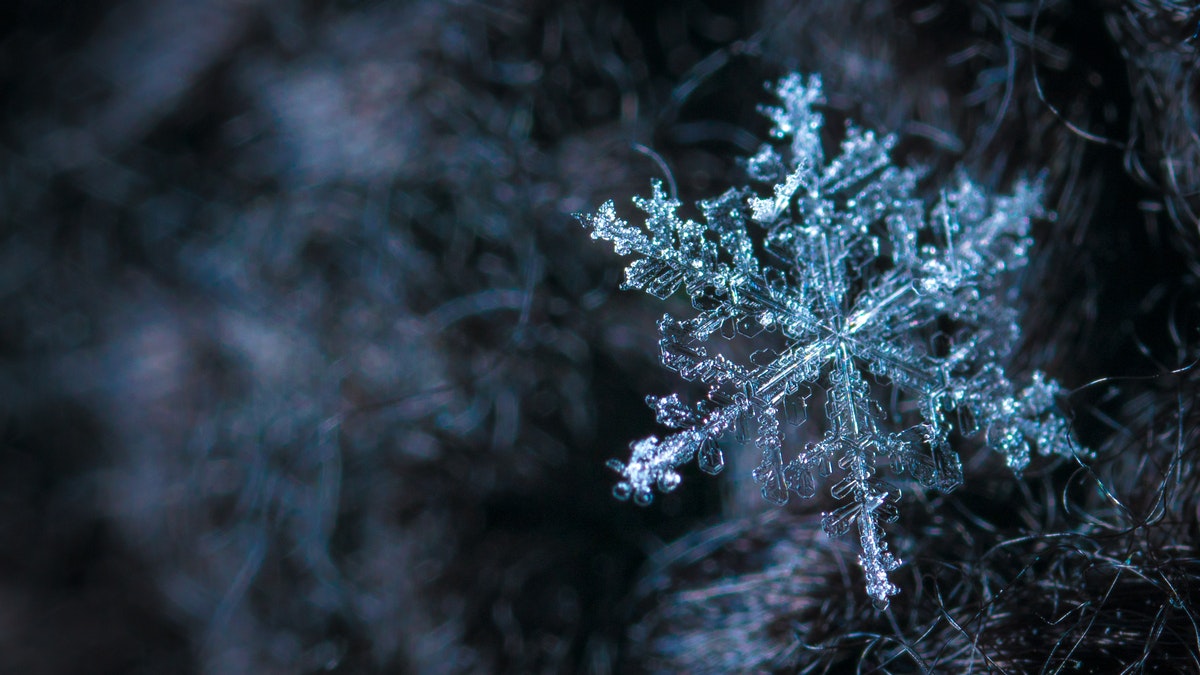 Thank you to the families that came to support our learners during the winter production program.