Message from the Director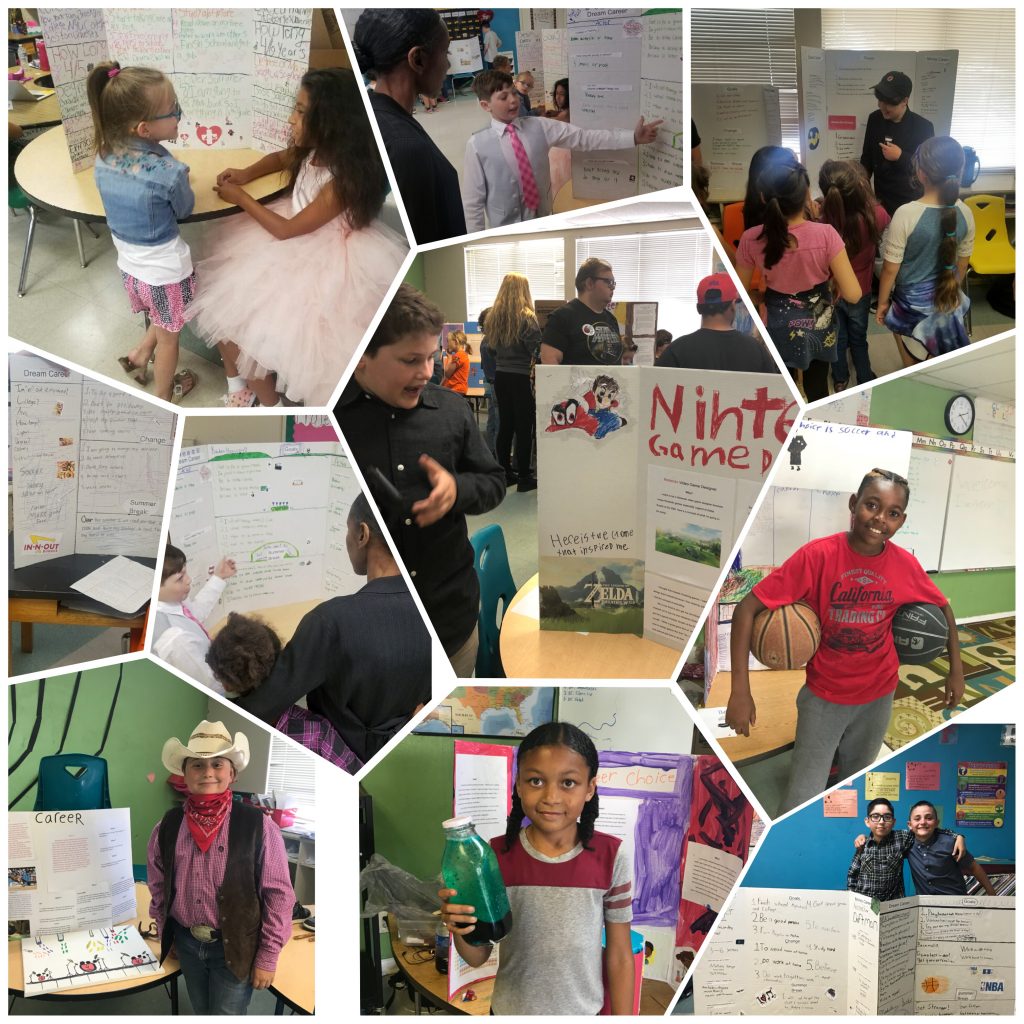 Thank you to Mr. Bogdan, Mr. James, and all of the 5th grade learners for an outstanding POL.  The learners' research on their career interests and pursuits was very thorough. Many learners presented in professional attire aligned with their selected careers. Bravo!
---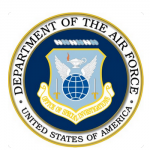 Thank you to the Air Force Office of Special Investigations agents for working with the 5th and 6th grade learners on Friday, May 25. The hands-on experience gathering evidence to draw conclusions was enjoyed by all.
---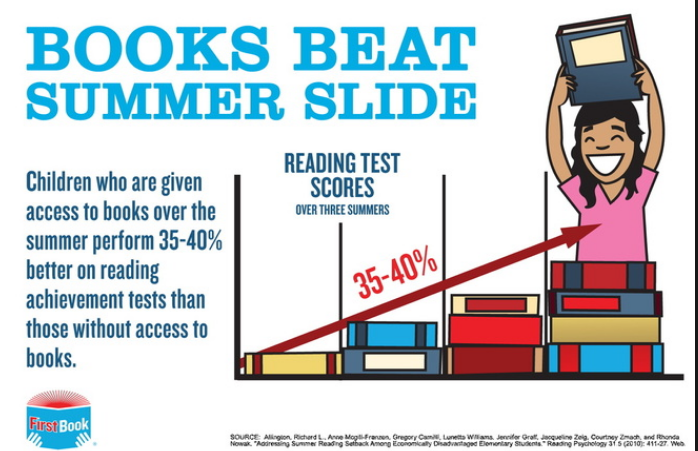 Three Ways to Prevent Summer Slide
http://www.scholastic.com/parents/resources/article/developing-reading-skills/three-ways-to-prevent-summer-slide
---
Stop The Costly 'Summer Slide.' Turn Your Kid Into A Summer Entrepreneur
https://www.forbes.com/sites/nealegodfrey/2017/06/18/stop-the-costly-summer-slide-turn-your-kid-into-a-summer-entrepreneur/#6f3e8b0f145f