Message from the Director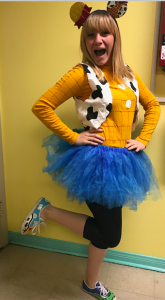 Thank you to Taylr Judkins and her team for developing and coordinating the outstanding Field Day event. Your enthusiasm was contagious!
In addition, thank you to our parent volunteers for donating their time and food items for the Field Day event. They helped man the stations, lead games, and serve lunch. It was a fun-filled day!
---
You are cordially invited to iLEAD AV/Lancaster's Annual
Vision In Education Benefit Dinner
Saturday, April 28, 5:30-9 p.m.
Honoring
Albion H. Bowers
For tickets & more information call: 661-888-1953 or email: foundation.office@iLEADSchools.org
RECENT POSTS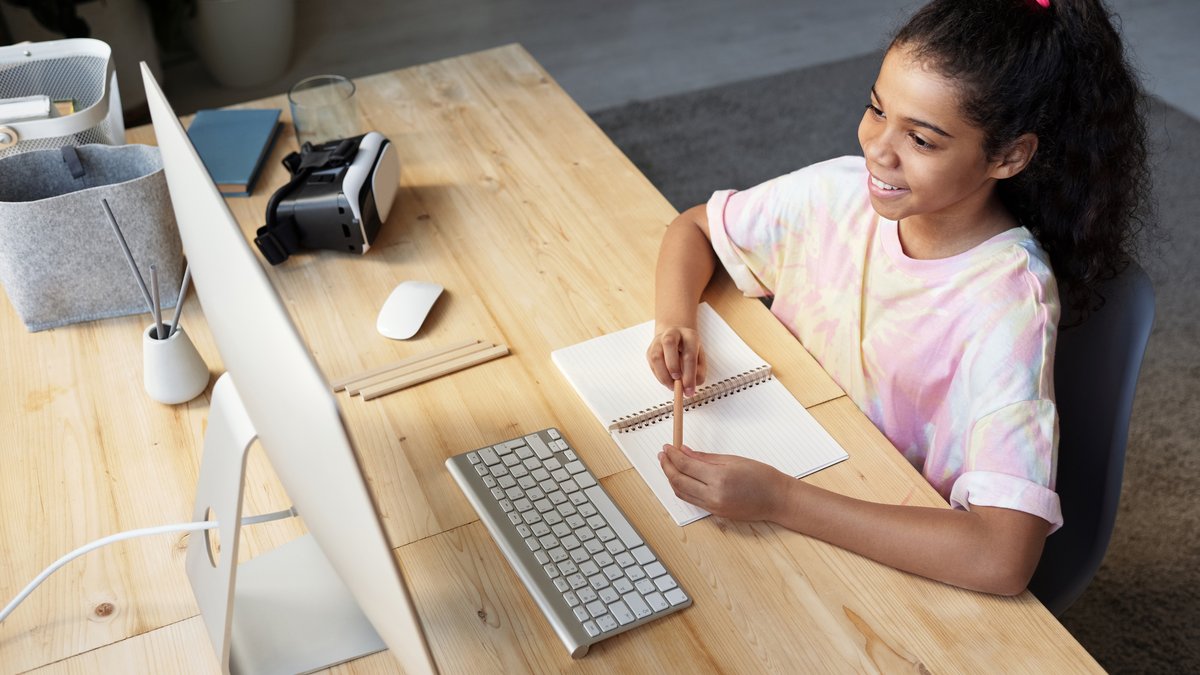 Note: We will regularly update this page regarding our response to the coronavirus pandemic, including modified operations and reopening plans. iLEAD Family Resource Helpline We want to thank you for all you do for your children. Our lives have been… Read More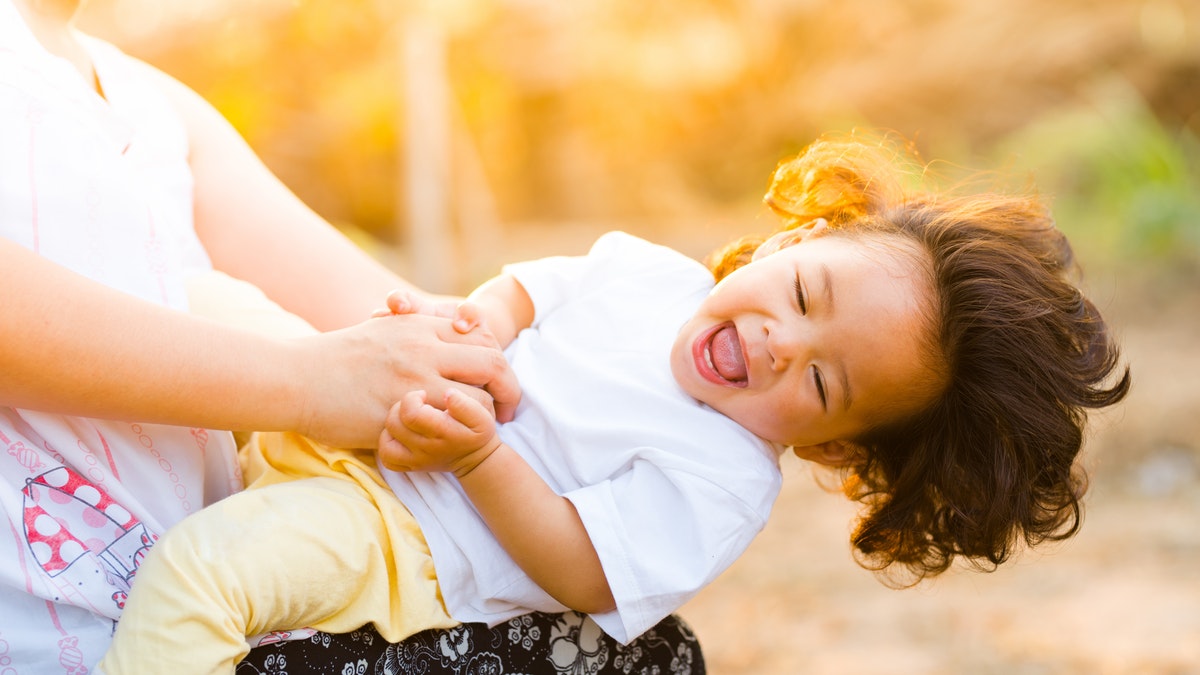 2020 Summer Meal Program Children can have free meals while school is out this summer! We are participating in the USDA Summer Meal Program. All children between the ages of 1 year and 18 years of age may participate, and… Read More