Message from the iLEAD AV Exploration Director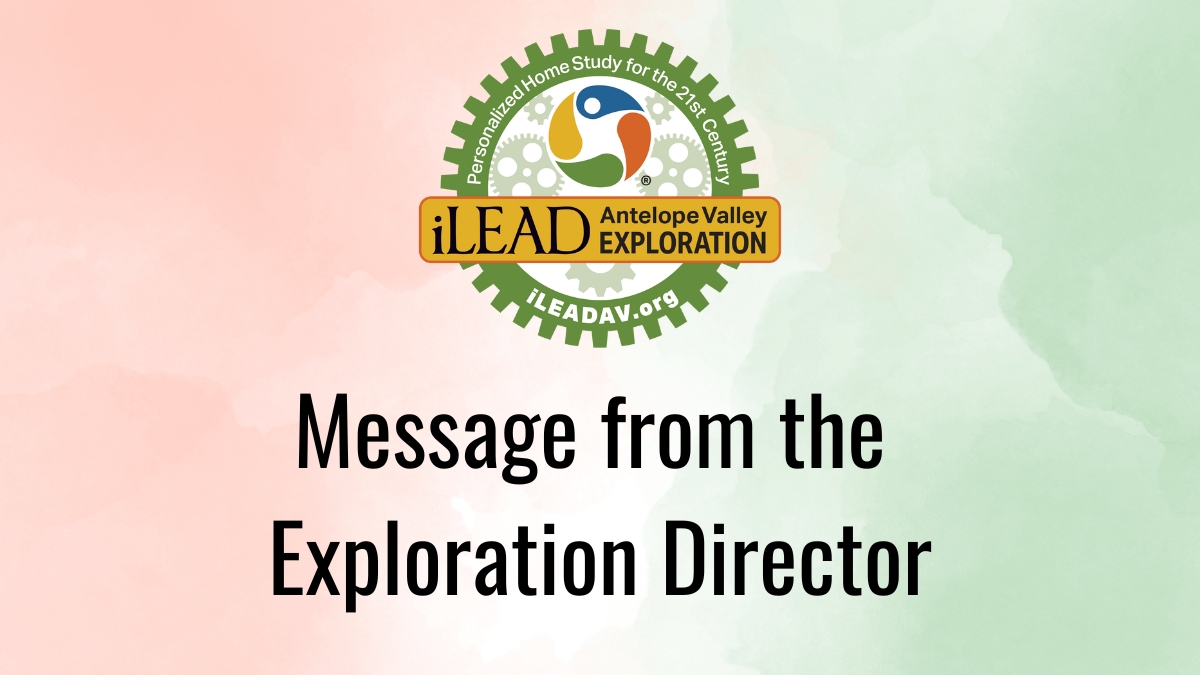 Dear iLEAD AV Exploration Families,
Our Heart Challenge was a great success. Thank you for your support. We hope you and your children were able to have good discussions regarding taking care of their health and hands-only CPR.
Parenting Support Group
We are going to be offering a parenting class/support group! A group of our homeschool parents are in the process of organizing this, and more information will be sent soon. This will be a time for our parents to meet and network with each other. They will also be able to share some homeschool tips and will look at some parenting tips. We will offer this during workshop time so your kids will be busy at workshops and you can network. Watch your email for more information.
Physical Fitness Test
The Physical Fitness Test (PFT) for 5th and 7th graders will be held on Friday, March 3, at 10 AM. We will hold the event at Marie Kerr Park (near the pool entrance).
Tour Time with Tina & Terri Tuesdays at Ten
Please tell your friends about our upcoming tours! Starting February 7, each Tuesday through the end of the academic year, we will host informational tours to introduce prospective families to iLEAD Antelope Valley Exploration. Families can click here to RSVP. Thanks for helping us spread the word!
With gratitude,
Terri Budke
Director of North LA County Exploration
RECENT POSTS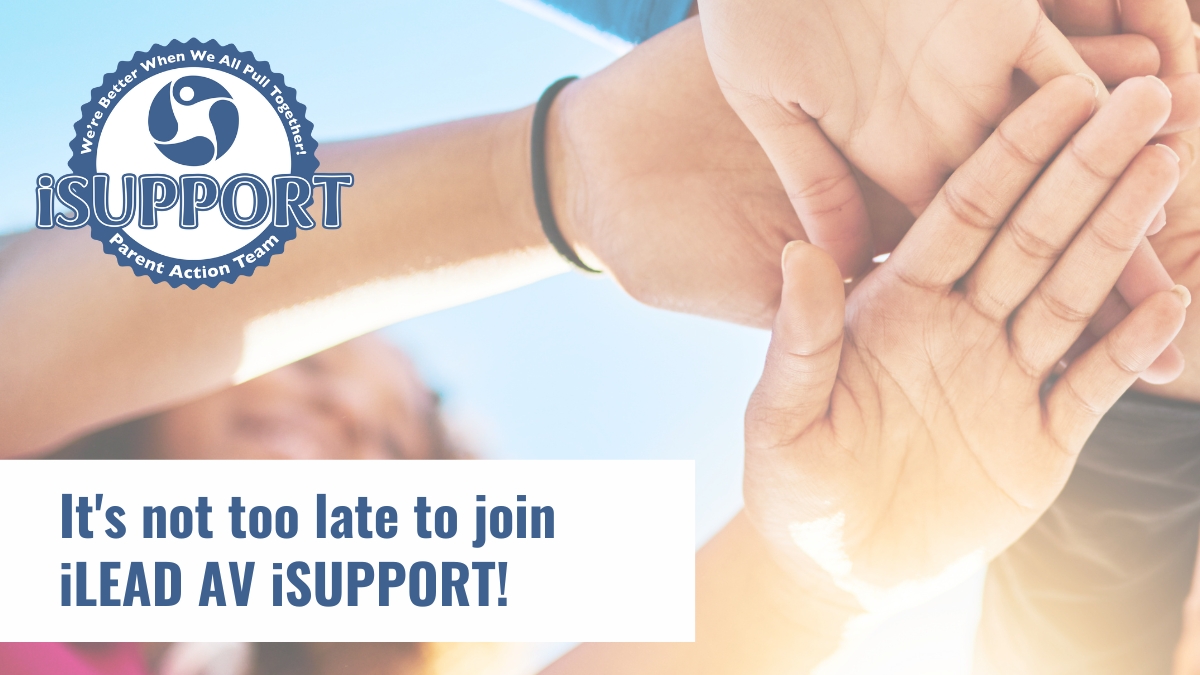 It's not too late to join our family volunteer group, iSUPPORT! Please consider joining to help us make memories for our learners. We host family nights, school activities, and events.… Read More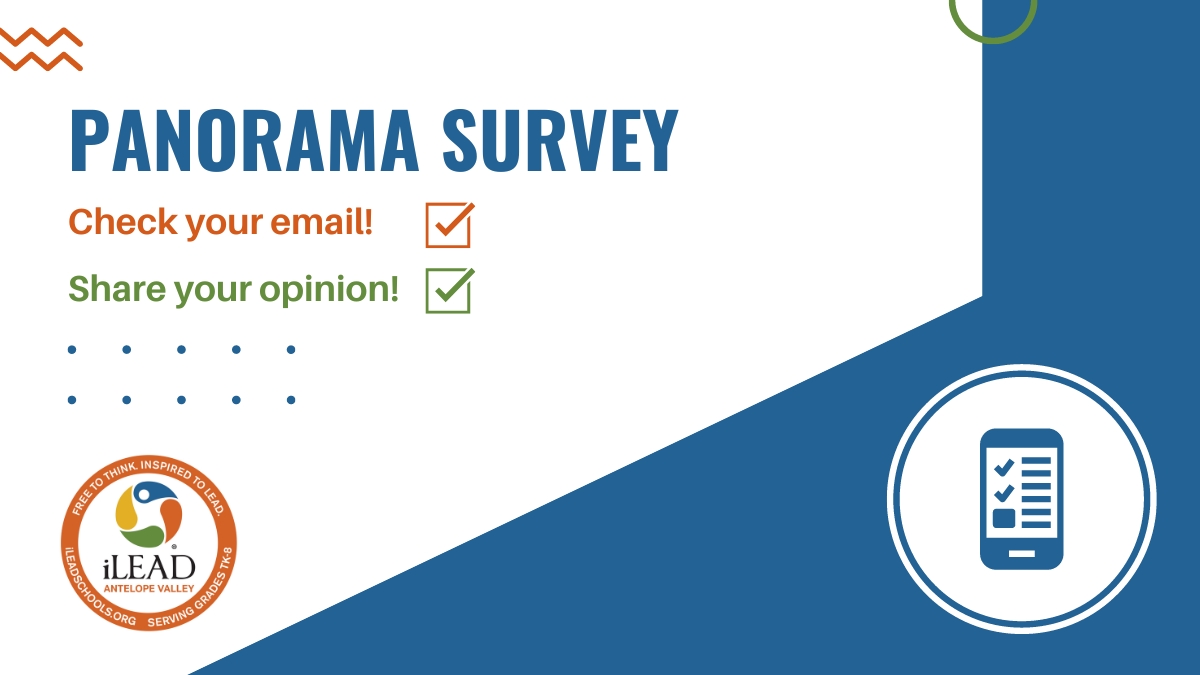 Dear Families, We value your feedback! We are asking you to take a brief survey through Panorama Education to tell us about your experience with iLEAD Antelope Valley. To ensure… Read More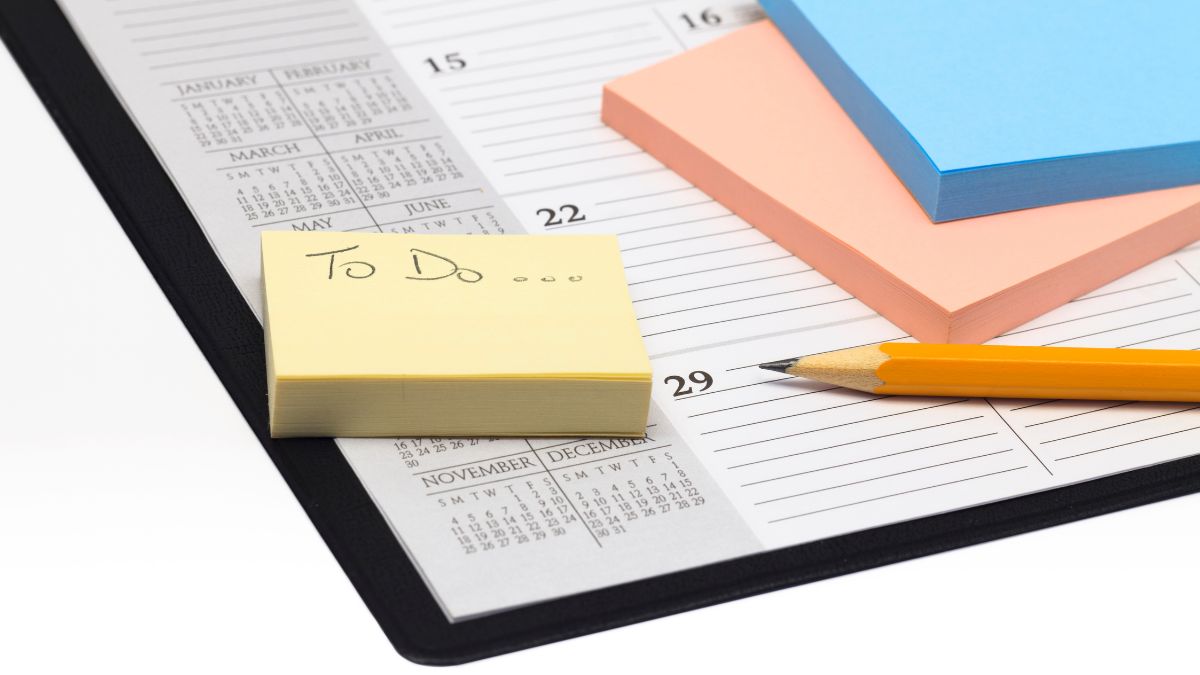 Thurs., 4/6: School-wide Presentation of Learning (POL), 1:00-2:30 PM Mon.-Mon., 4/10-17: Spring Break Mon., 4/17: Staff Professional Learning Day Click here for the school year calendar.