Organizing Your Remote Learning Schedule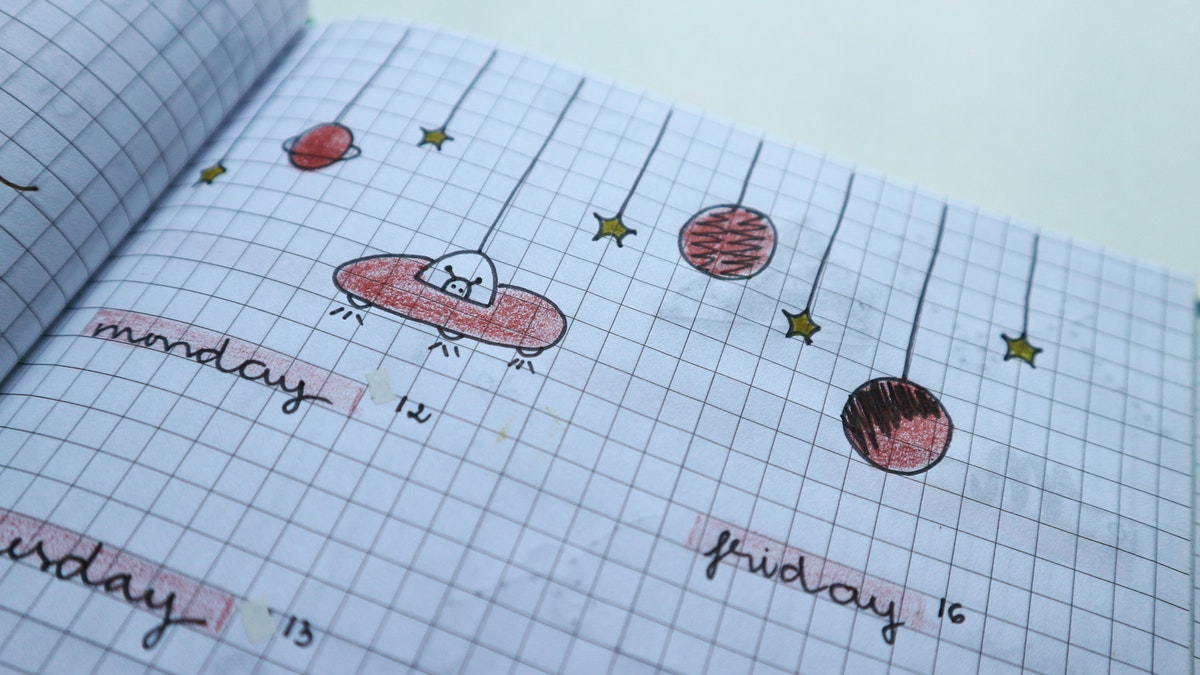 By now, you may have found and organized a space that works well for your child to learn remotely. Now what? Let's talk about organizing your learner's day! We've provided sample daily schedules here, including one that's great for working families. Take a look, and you can start to work toward a routine that suits your family's needs. Be kind to yourselves and have fun while you navigate this new approach to learning, and remember: we're here to support you along the way!
Sample-Daily-Schedules

RECENT POSTS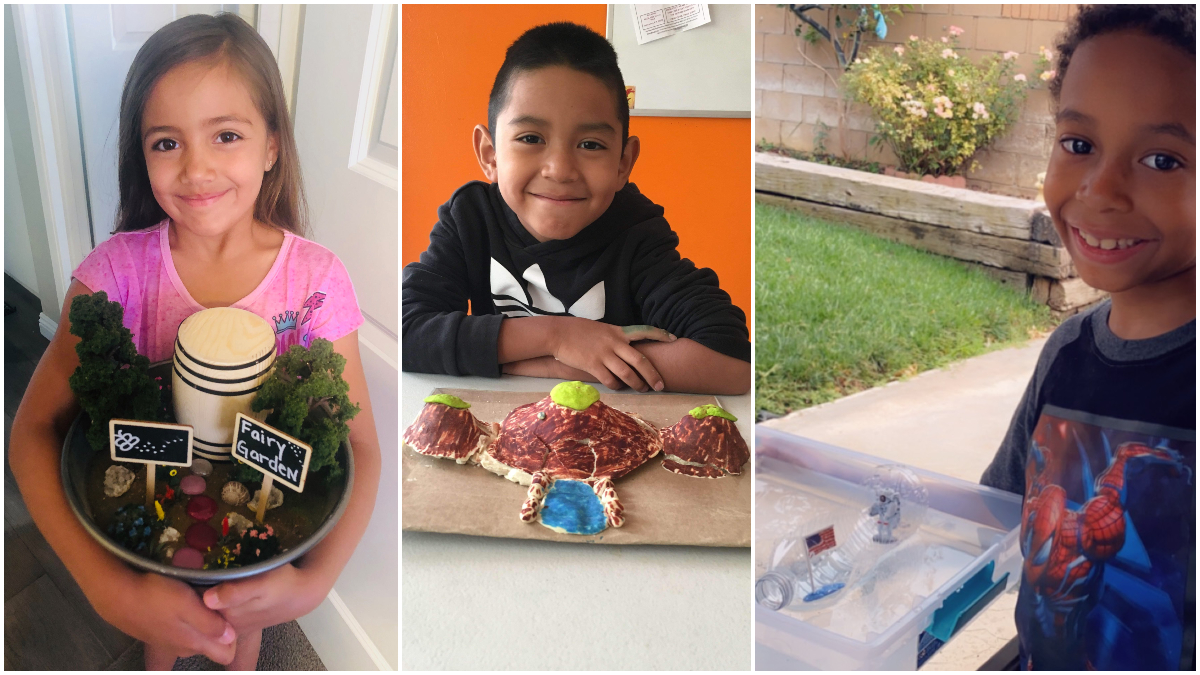 We have very limited enrollment available for immediate start. Complete our interest form today! INTEREST FORM Do you know someone who would love iLEAD AV! Help us spread the word by sharing this article with a friend!