Please Take Our Extended Hours Survey Today!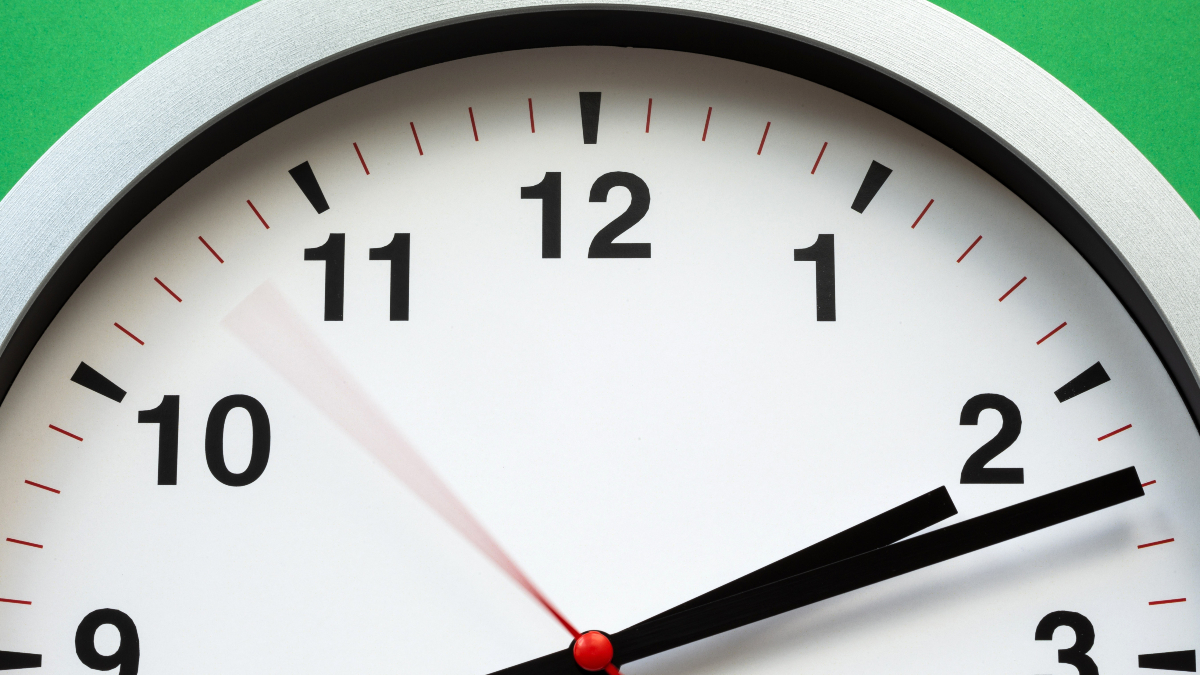 Hello, iLEAD AV families! During this challenging school year, our team has worked diligently to provide engaging lessons and extra online activities to support our learners. We recognize that our learners may benefit from more hours on site. For the upcoming 2021-2022 school year, we have an opportunity to use allocated funds to provide extended hours per cohort day to support our learners and you. For the two days they are on campus per week, we can extend the day an extra two hours at no cost to you — changing the hours from 9:00 AM-3:30 PM to 9:00 AM-5:30 PM. If there is enough interest and we move forward with this opportunity, this will allow families to pick up their learners at a later time and will give learners the enrichment and academic growth activities they may need. This would not change cohort schedules; it simply would allow the learners an extra two hours per day.
Please fill out this anonymous survey to help us assess whether our families are interested and this would be the most beneficial way to use these allocated funds.
We thank you for your valuable input.