Ready! Set! Play! — Field Day!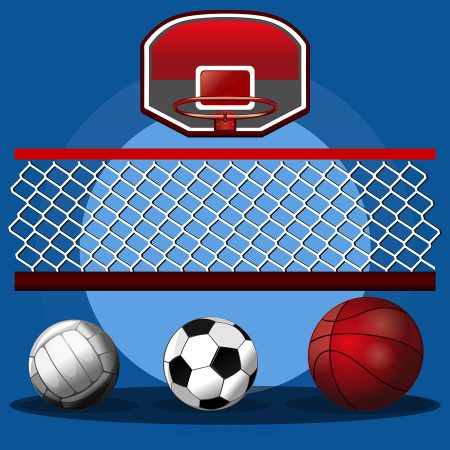 Friday, March 23
Preschool-6th Grade
iLEAD AV will be having our very first Field Day. All learners in preschool through  6th grade are welcome to explore their inner champion with games like balloon toss, twister, handball, and many others. It's a great opportunity for kids to be kids and enjoy the outdoors, games, food and friends!
We are asking each class to donate the following items;
25 hot dogs
25 buns
25 individual size chip bags
25 waters
Other donations needed are;
6 handballs
6 jump ropes
6 basketballs
6 small watermelons
6 hula hoops
Spray paint (blue, green, red, yellow)
Plates, napkins
Ketchup
Mustard
RECENT POSTS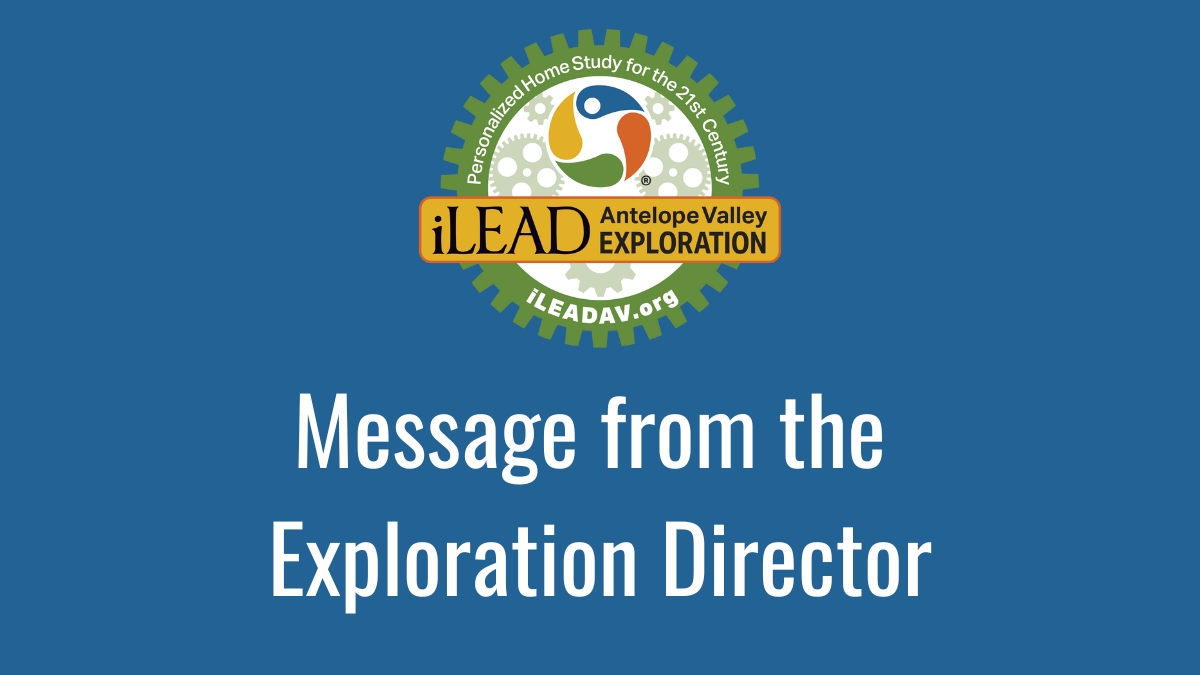 Dear iLEAD AV Exploration Families, Please see below for exciting upcoming events. I hope you all have a wonderful week! With gratitude, Terri Budke Director of North LA County Exploration… Read More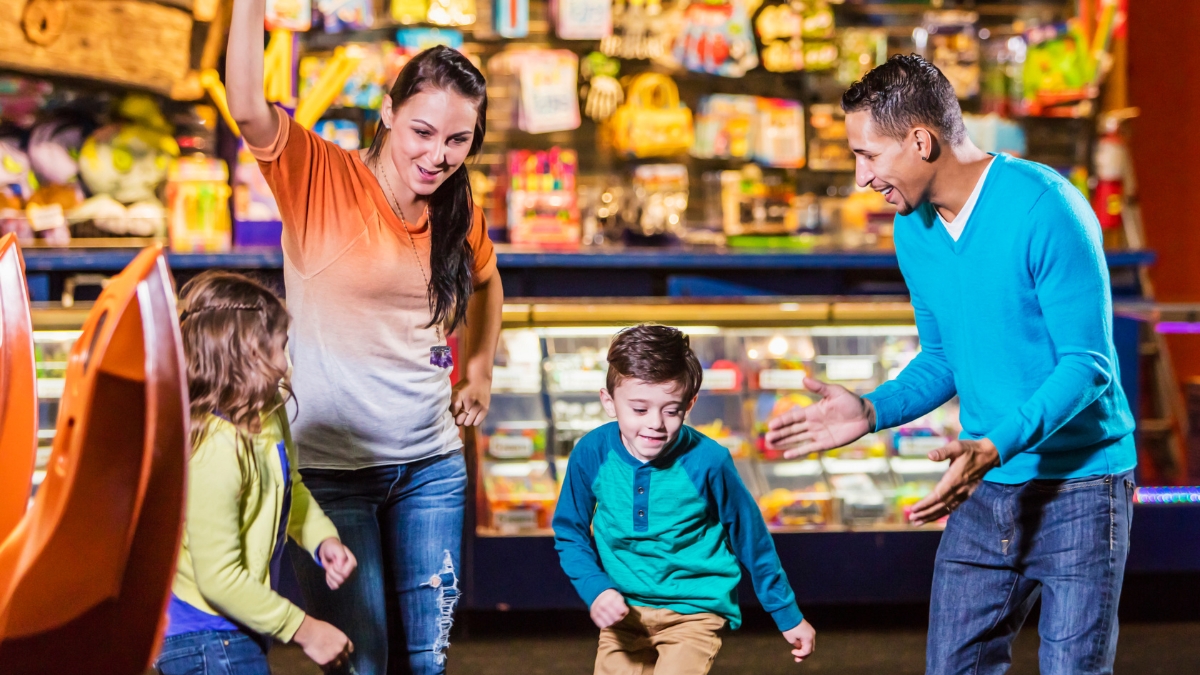 Turn fun into funds at our Chuck E. Cheese fundraiser! On Wednesday, June 7, from 3-9 PM, join us at 44410 Valley Central Way in Lancaster to enjoy games and… Read More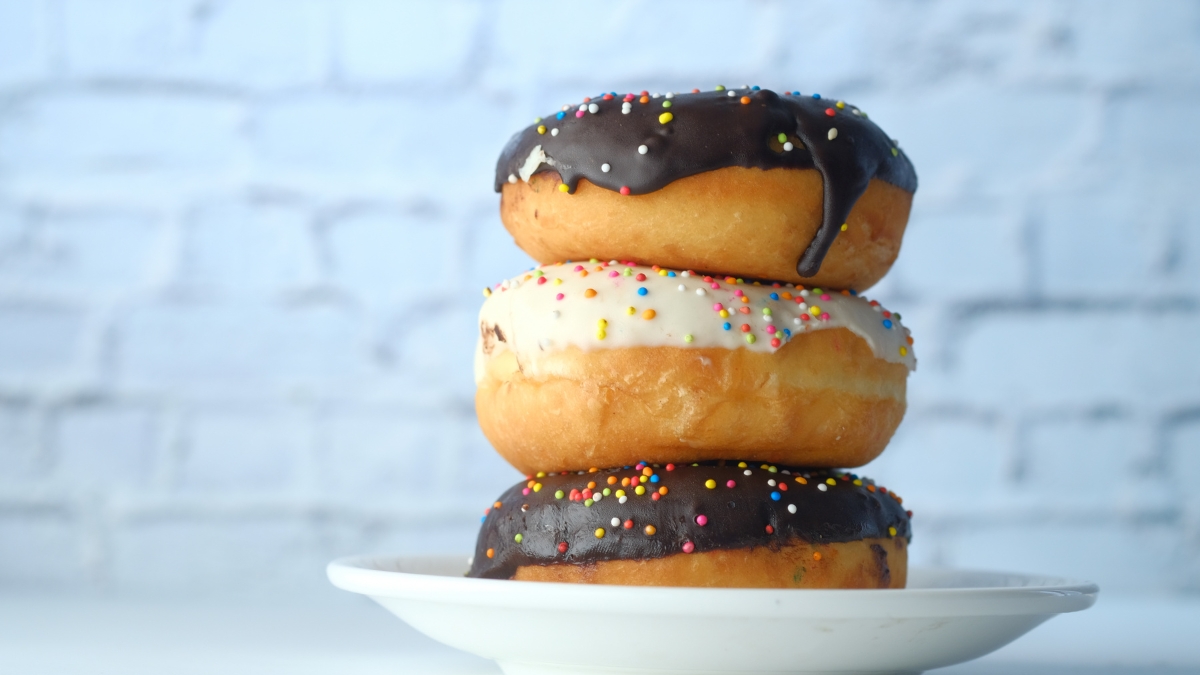 Dads, we hope you will join us Friday, June 9, from 9-10 AM for Donuts with Dads! Come enjoy a sweet treat with your learner at iLEAD AV!