MAP Testing and Reports of Progress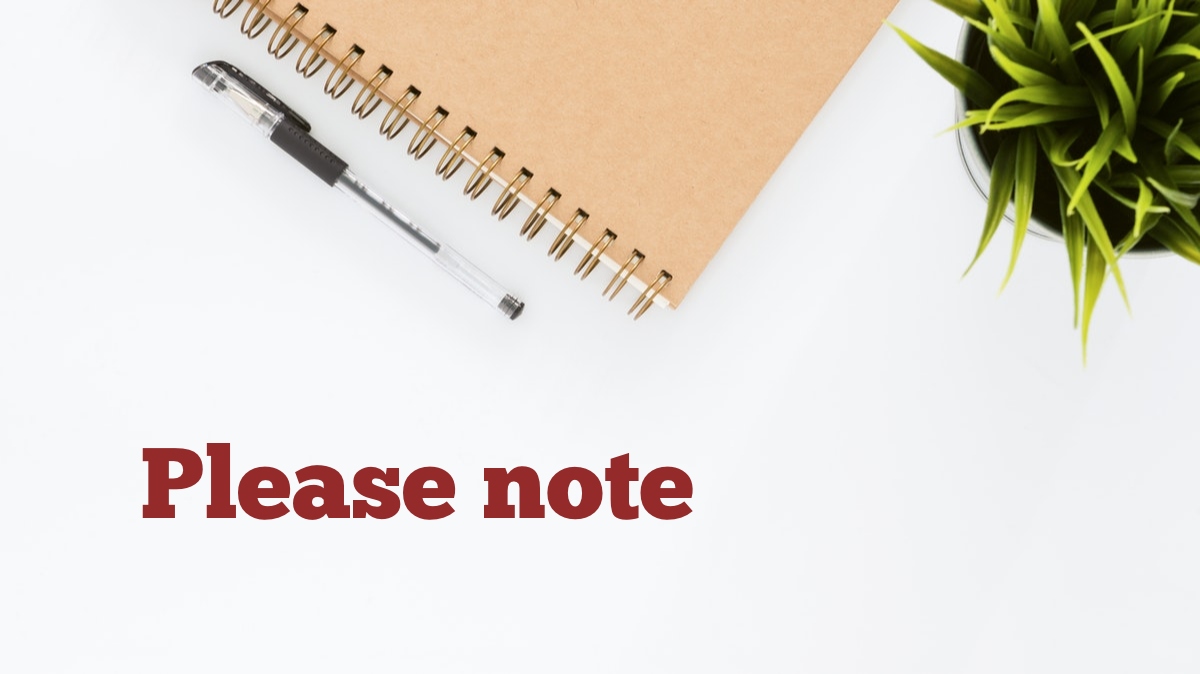 MAP testing continues for our kindergarteners through 8th graders. There will be make-up testing this week. Please be sure your child is at school and on time and ready to finish the MAP testing.
The new semester begins on January 14. Reports of Progress (ROP) will be sent home on January 17. If you would like to discuss your child's progress or have any concerns or questions, please make an appointment with your child's facilitator.
RECENT POSTS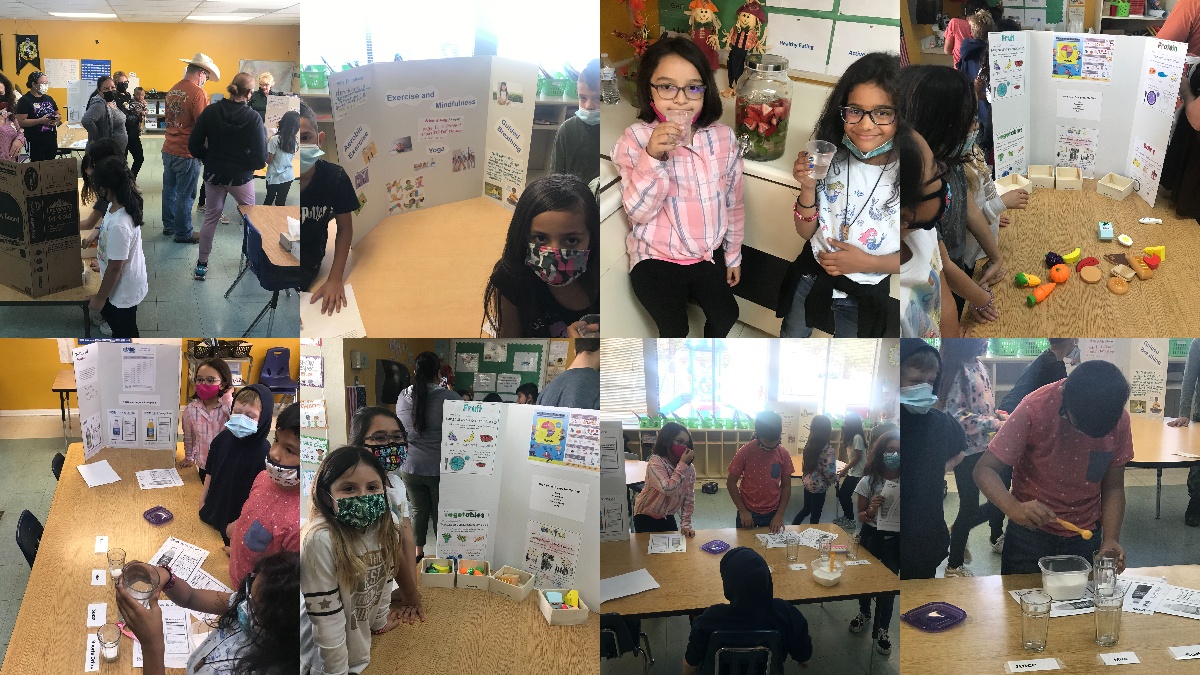 The Driving Question: How can I help educate others on how to live a healthier life? The learners made projects on "Rethink Your Drink", about the amount of sugar in… Read More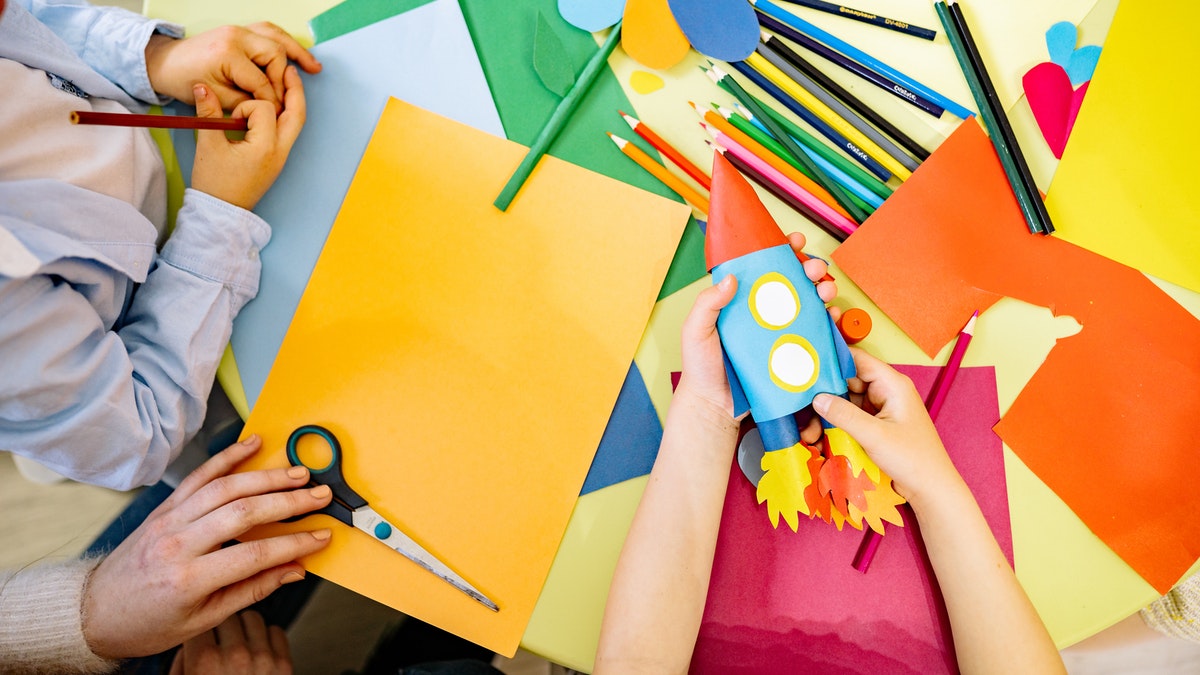 The learners participated in some fun craft days in October and November. They decorated their own pumpkins and made super-cute hand turkeys in November. Join us in December, when we… Read More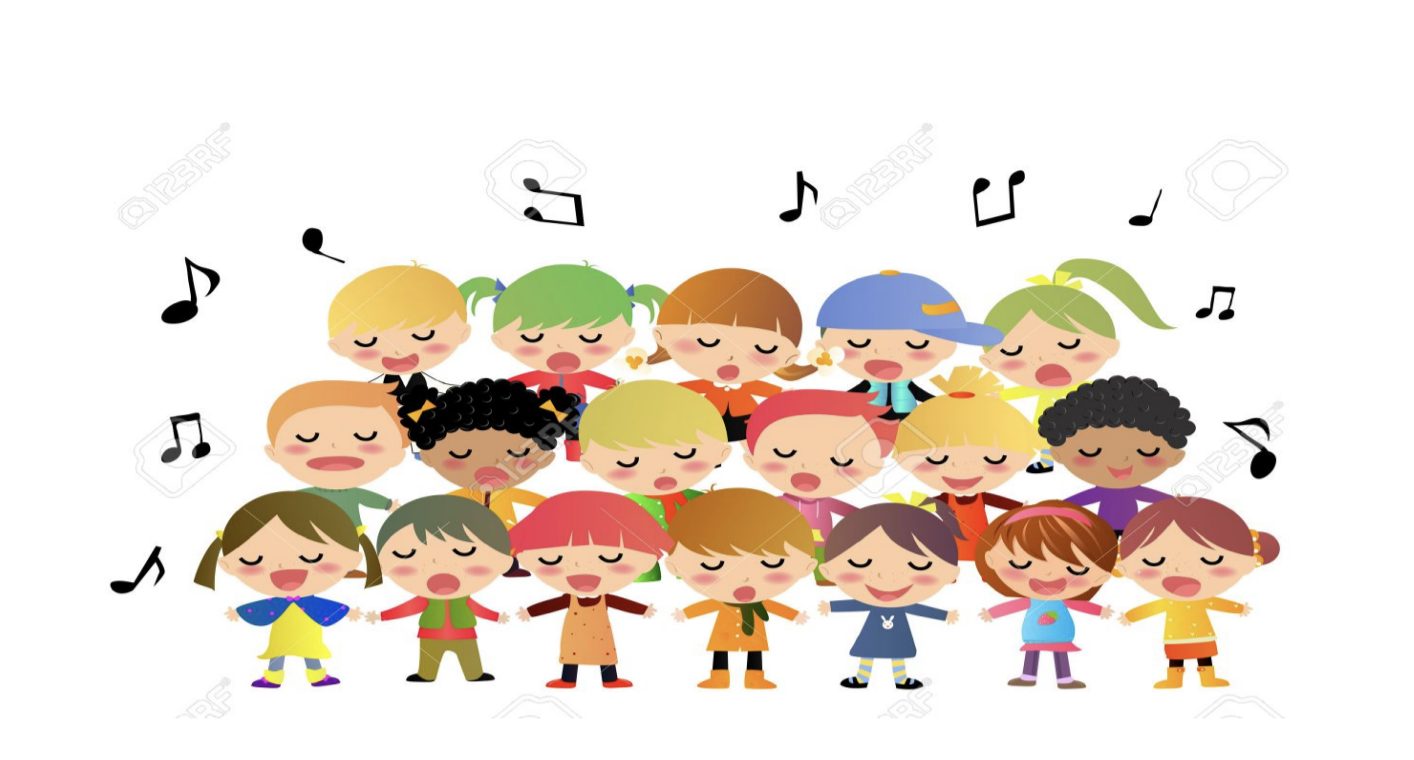 Save the date for the iLEAD AV Winter Production Performing Arts Gala next month! December 15th – Cohort A December 16th – Cohort B 5-7 p.m. both dates