Silent Auction at Winter Production 2018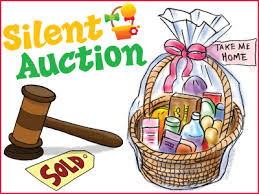 We will be holding a silent auction fundraiser during the winter production to help with funding classroom field studies.
Each class will host a theme basket. Parents, please donate items for your classroom basket.
The class that brings in the most items for their basket will win an ICE CREAM PARTY!
Each classroom has a box for donations. All items needed before Jan. 24. Thank you so much for your participation.
Here is a list of the classroom themes:
Kinder – room 3: "Family Game Night"
Kinder – room 4: "Movie Night"
1st Grade – room 7: "Superheros"
1st Grade – room 8: "One Brick at a time" Legos
2nd Grade – room 5: "Gift Cards"
2nd Grade – room 6: "Disney"
3rd Grade – room 9 & 14: "A Day At The Spa"
4th Grade – room 10: "Just Desserts"
4th Grade – room 15: "None of your Beeswax" Candles
5th Grade – room 16: "All Things Beauty"
5th Grade – room 11: "Snackattack" Snacks/drinks
6th Grade –
Front Office/Care Team: "Love you A Latte" Coffee/Tea
RECENT POSTS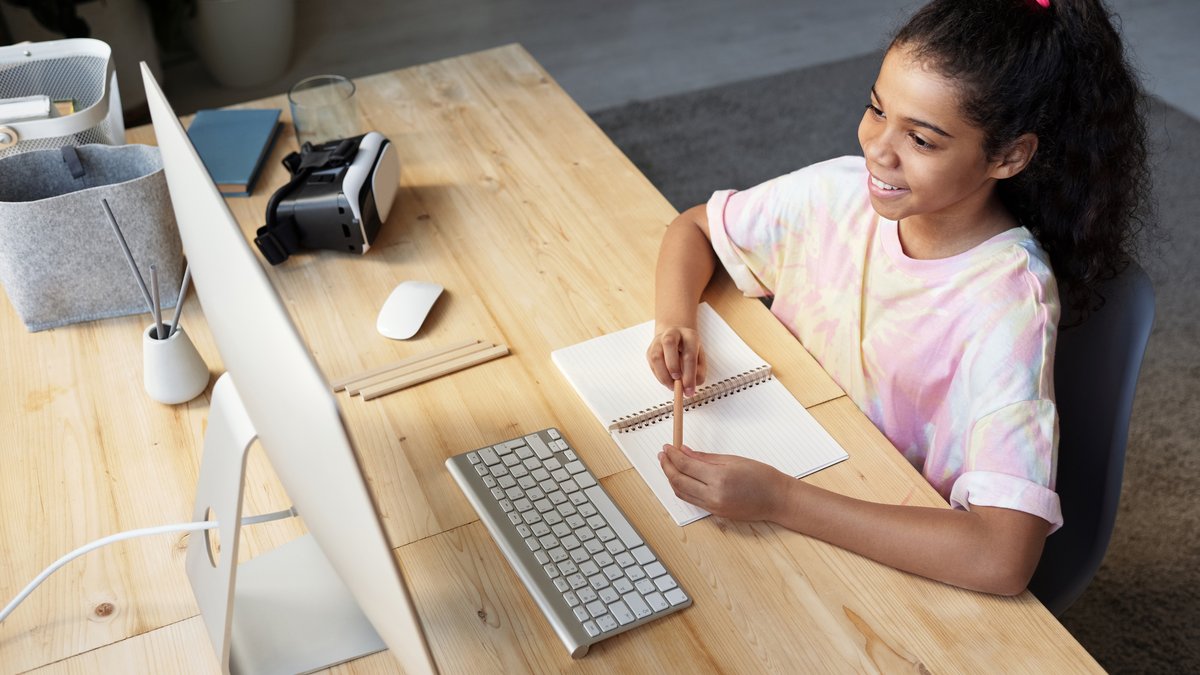 Note: We will regularly update this page regarding our response to the coronavirus pandemic, including modified operations and reopening plans. iLEAD Family Resource Helpline We want to thank you for all you do for your children. Our lives have been… Read More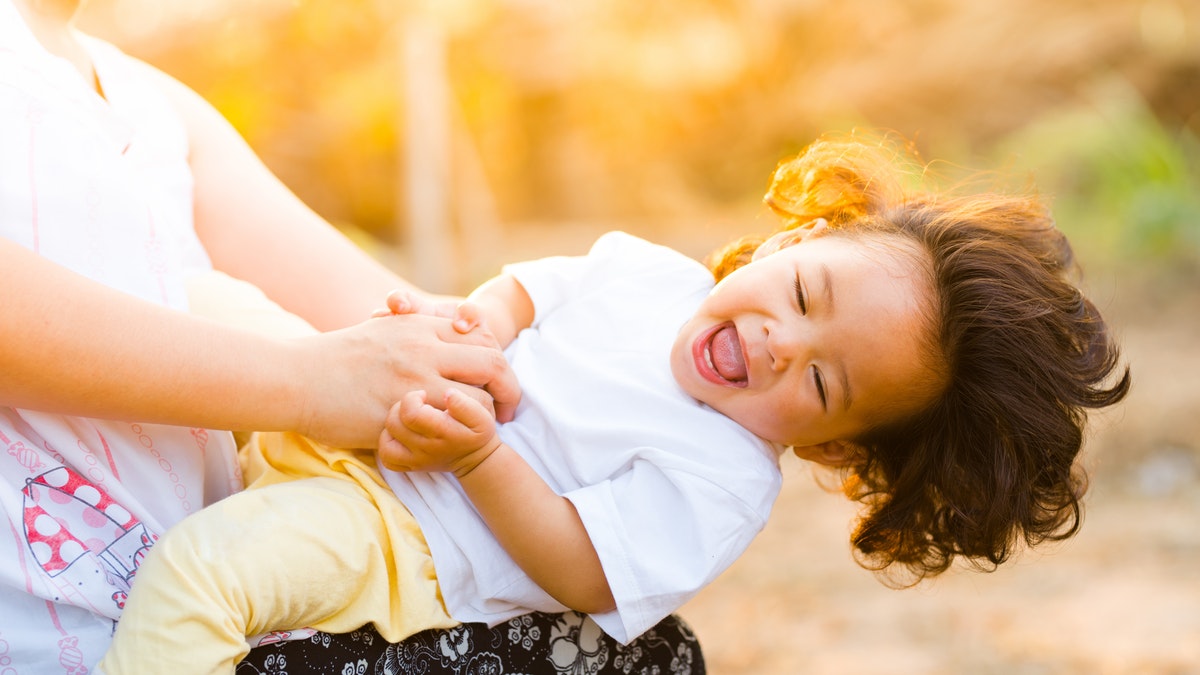 2020 Summer Meal Program Children can have free meals while school is out this summer! We are participating in the USDA Summer Meal Program. All children between the ages of 1 year and 18 years of age may participate, and… Read More