Support iLEAD Antelope Valley with Box Tops & Amazon Smile!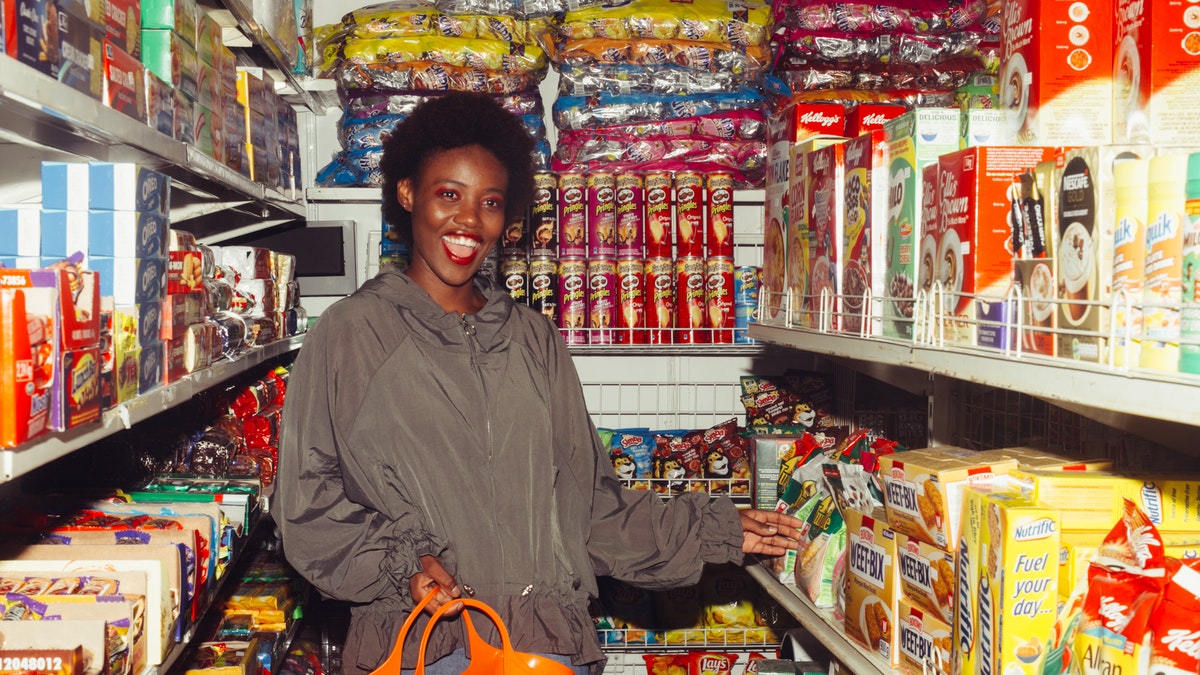 Did you know you can help iLEAD Antelope Valley and provide additional resources by just doing the things you're already doing every day?
We call this "passive fundraising." You can support us through Box Tops for Education and Amazon Smille! See below for details to make sure your purchases make a difference!
Box Tops
Site_Download_BTFEOverview2020 (1)

Amazon Smile
Shop on smile.amazon.com
Under the search bar on Amazon Smile's site, it will say "Supporting." This is where you'll choose "Ilead California Charters 1"
Start shopping on smile.amazon.com so that Amazon will donate a portion of the purchase price to iLEAD AV
If you purchase under the regular amazon.com, those purchases will not be donated to the school. It has to be through smile.amazon.com
RECENT POSTS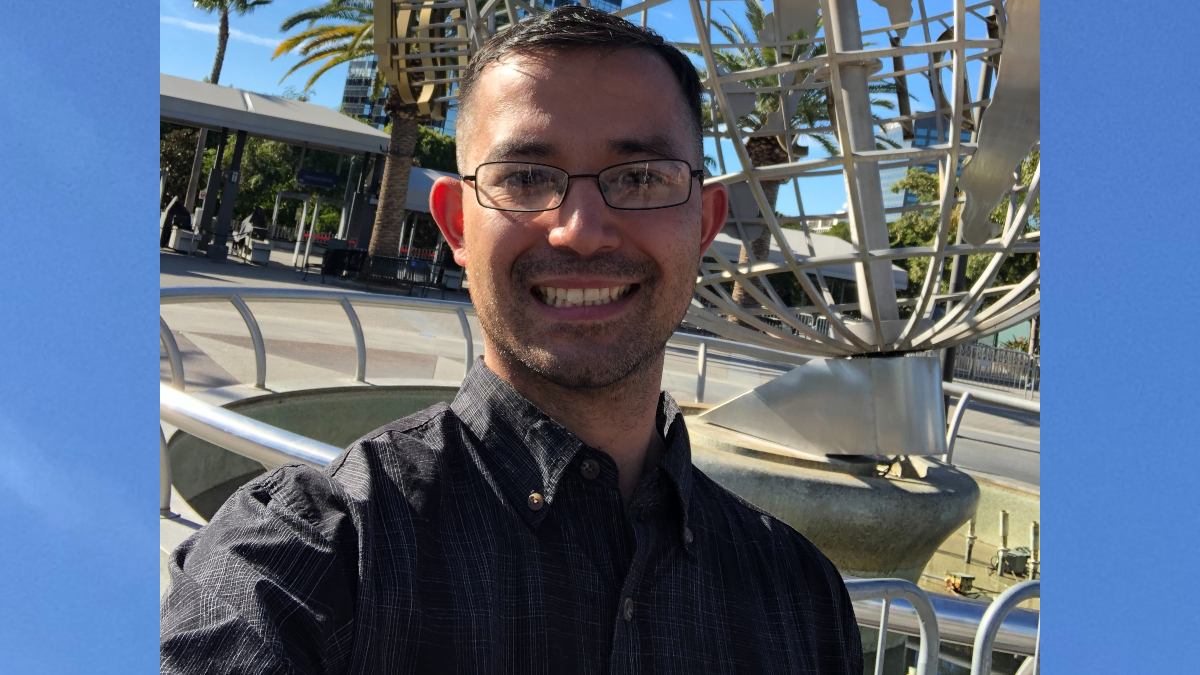 By Michael Niehoff Education Content Coordinator, iLEAD Schools One of the many aspects of sound project-based learning, as well as good instruction in general, is the idea of application. This… Read More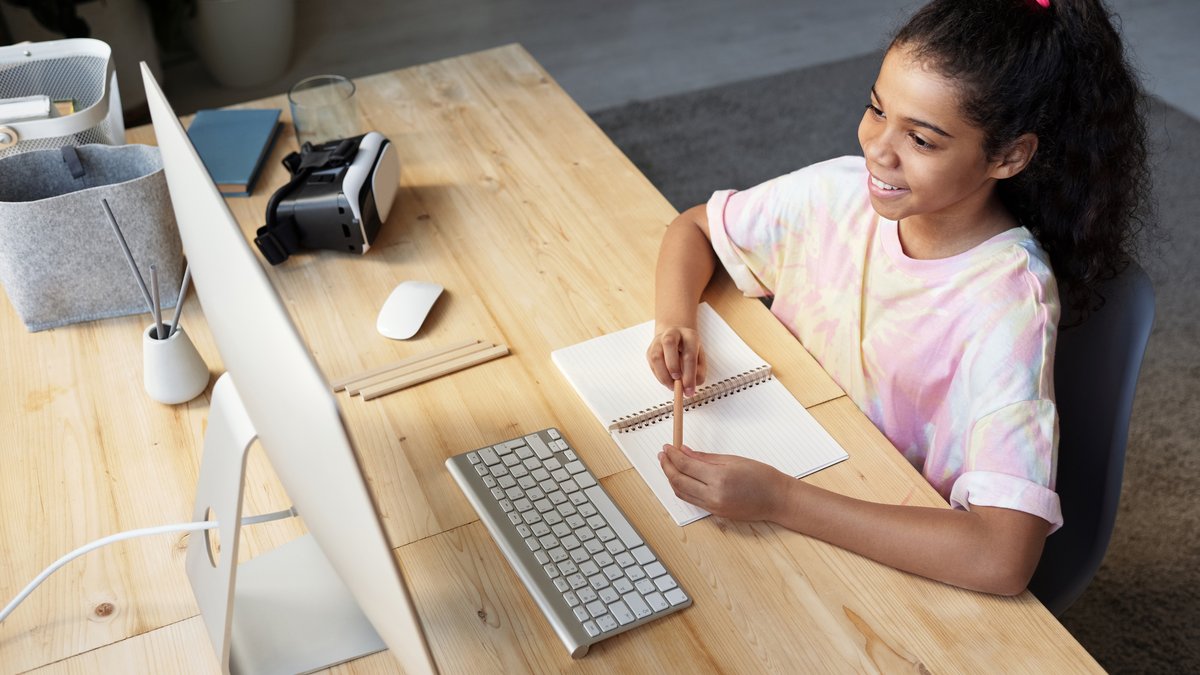 Note: We will regularly update this page regarding our response to the coronavirus pandemic. COVID-19 Safety and Prevention Program COVID-19 School Guidance Checklist Reopening Protocols 2020-21 School Year Communications from… Read More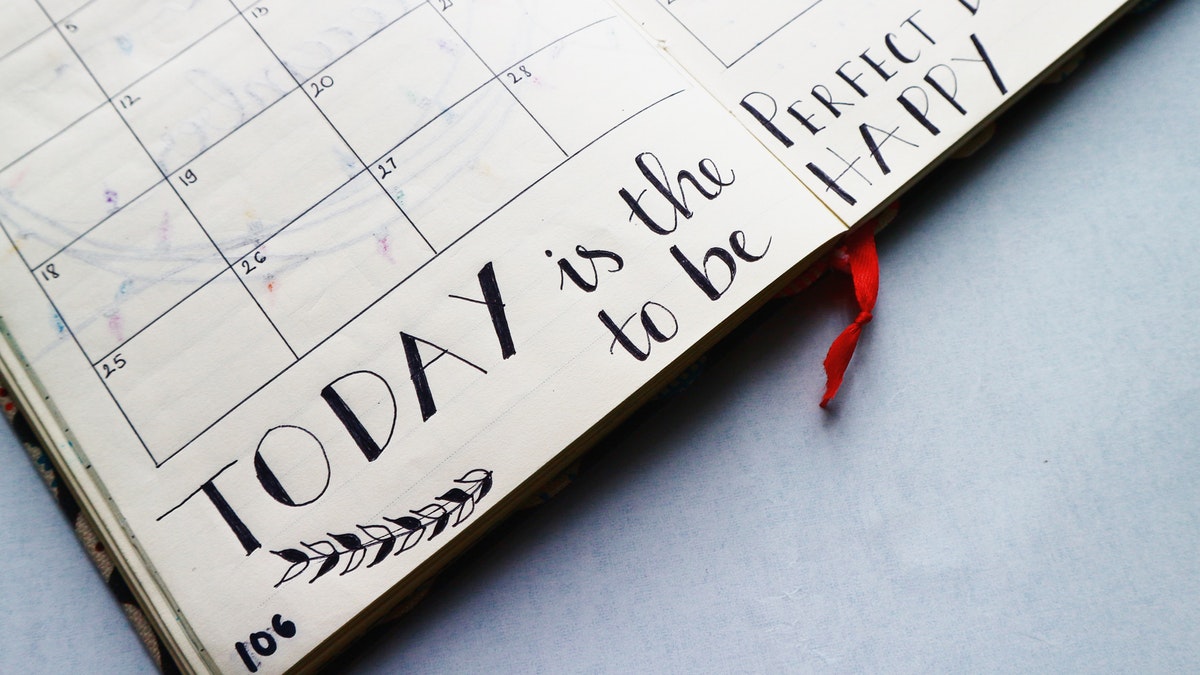 Click here for the academic calendar. June 14-17: 1st-7th graders return technology June 18: Last Day of School See what our families are saying about iLEAD Antelope Valley!