Together Tuesdays: Share Your Photos and Stories!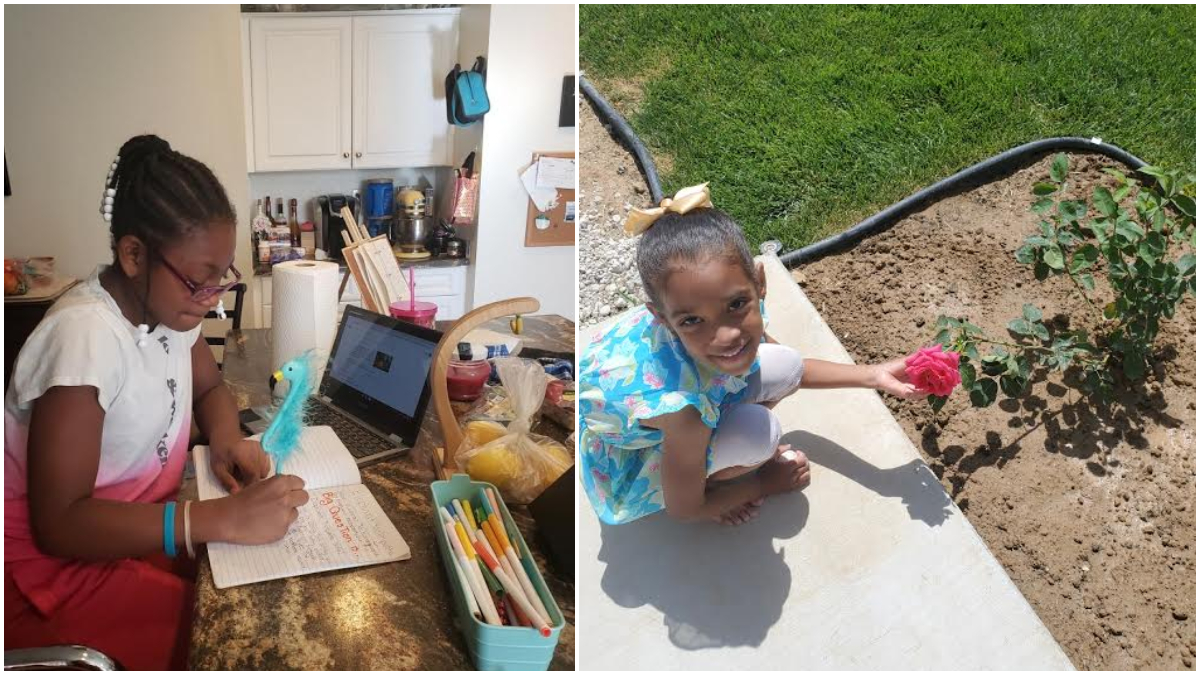 Greetings, iLEAD community,
Every other week, a new Together Tuesday video features photos of families, learners, and staff throughout the iLEAD nation. We'd love to see your contributions.
To ensure your submissions are included, please click here to submit your photos. Photos received by the Friday before each Together Tuesday are eligible to be included.
We're all in this together, and we can't wait to see your photos!
If you have any questions, simply reply to stories@ileadschools.org.
Sincerely,
The iLEAD Team
*If you send us a photo or video, we will consider this approval for use on our school websites and social media accounts. Please do not include images of video conference screens showing learners. 
RECENT POSTS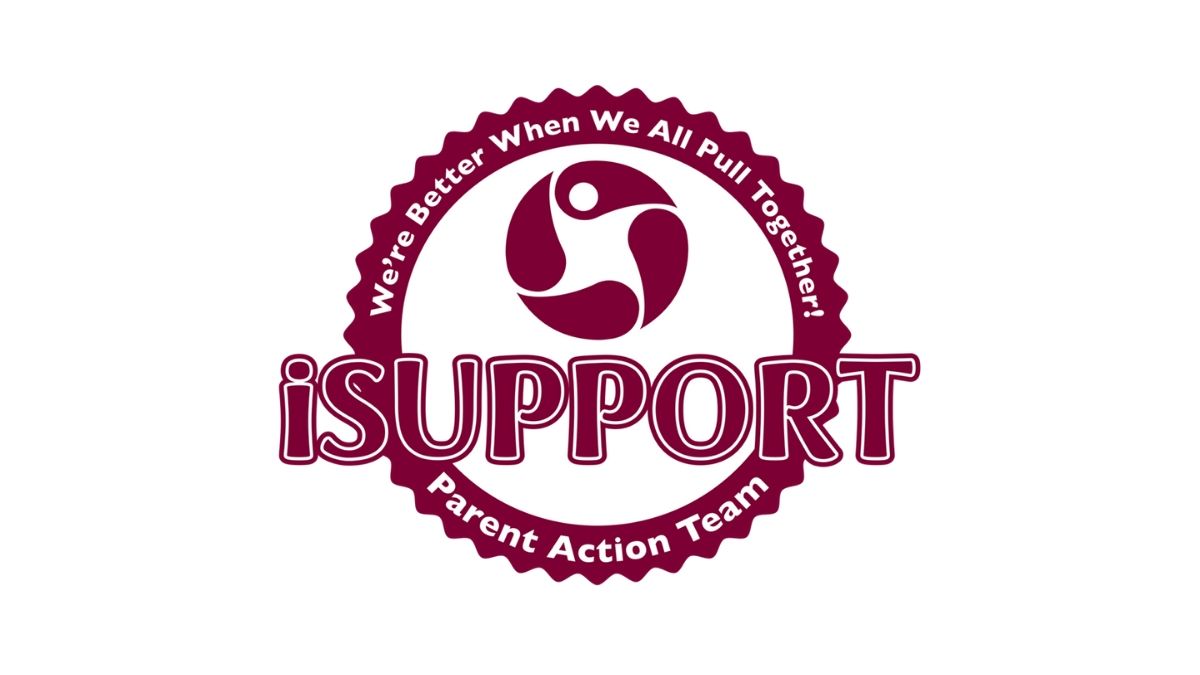 Join our family volunteer group: iSUPPORT! Our school community and children need us, their families, volunteering. Our participation makes a huge impact. We are heroes to our children, and the staff members are grateful for the help. Upcoming Meetings: December 3… Read More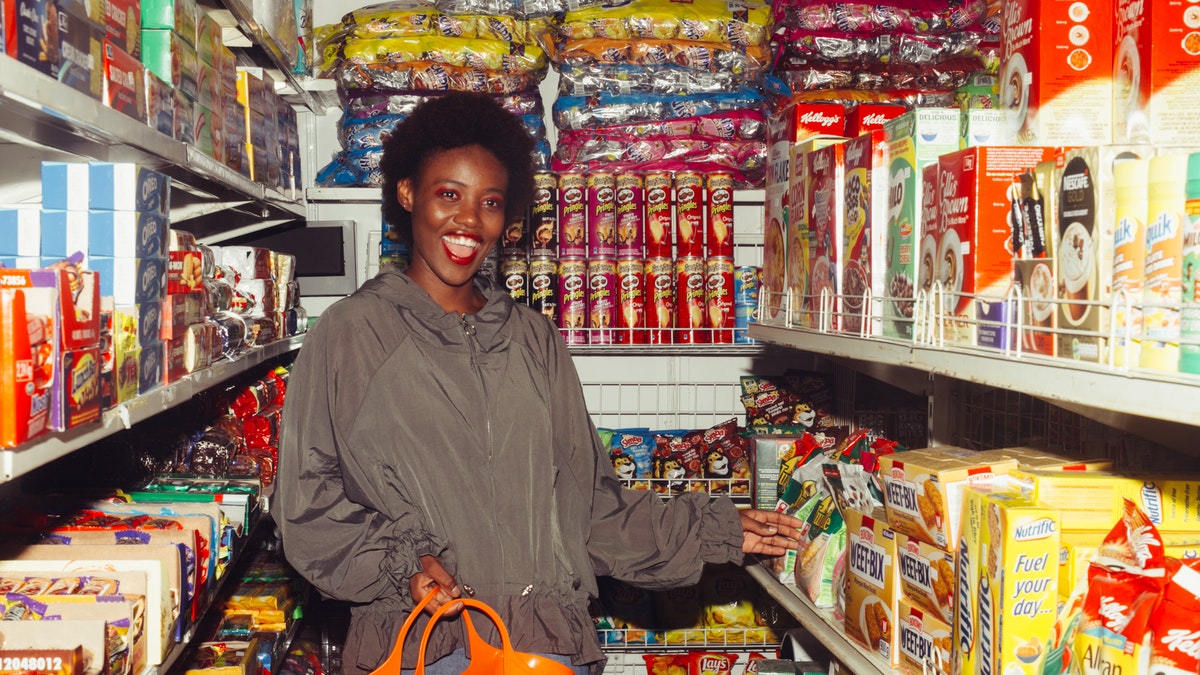 Did you know you can help iLEAD Antelope Valley and provide additional resources by just doing the things you're already doing every day? We call this "passive fundraising." You can support us through BoxTops for Education! See below for details… Read More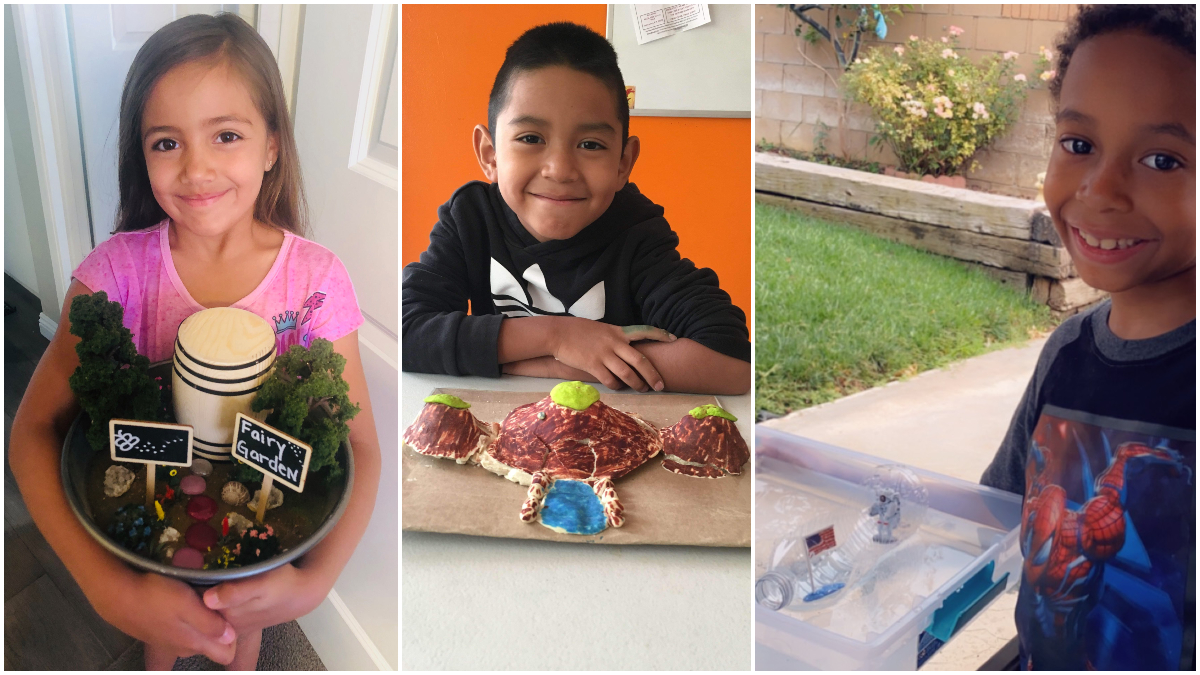 We have very limited enrollment available for immediate start. Complete our interest form today! INTEREST FORM Do you know someone who would love iLEAD AV! Help us spread the word by sharing this article with a friend!