Workshop Fridays Are In Full Swing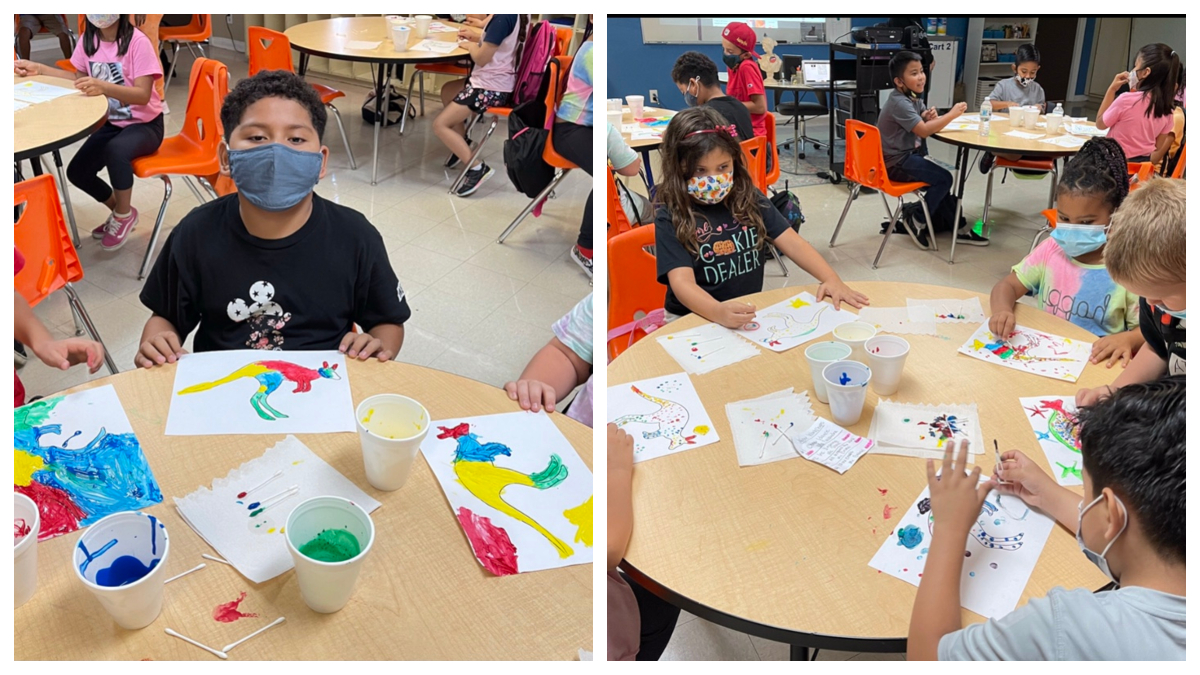 Learners are having a blast with their Workshop Fridays. Here are some workshops we are highlighting this week: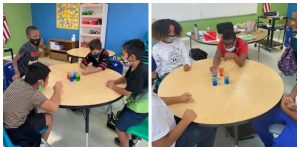 In Science Experiments Club, the learners explored
how to make lava.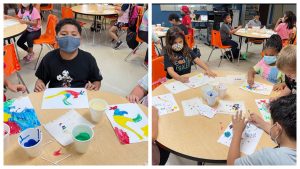 In All Around the World, they learned about
Australia and made kangaroos with dot art.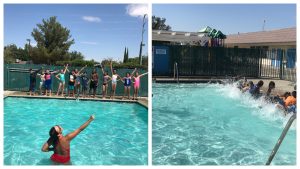 In Swim, they learned the fundamentals of
kicking and floating.