AV Athletics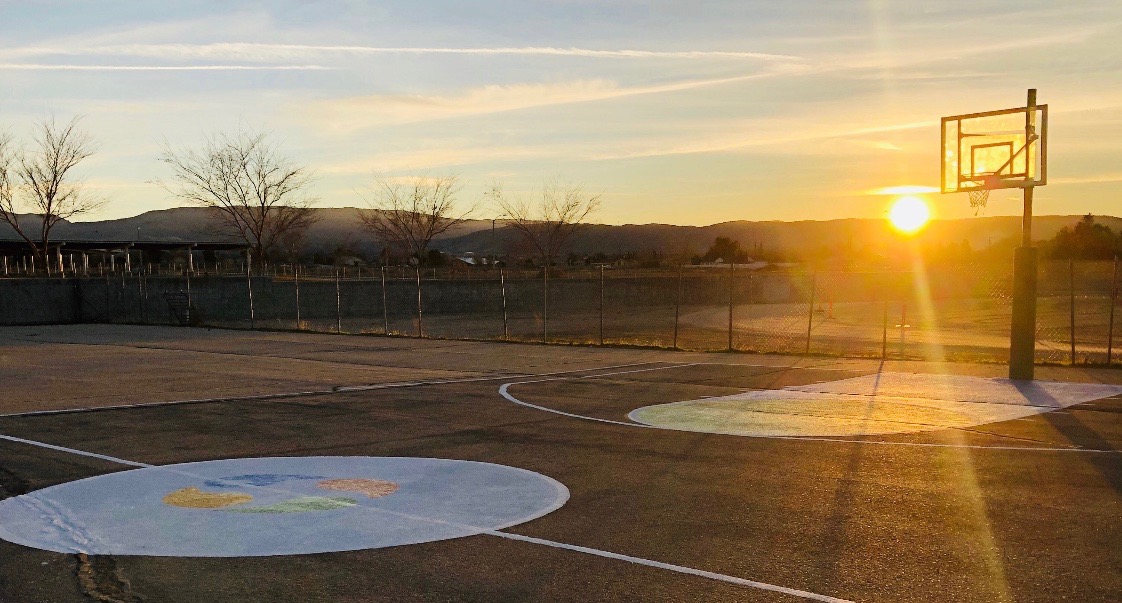 The next girls games are Wednesday, February 27th, and Thursday, February 28th, at St. Mary's School, 1600 East Ave R4 in Palmdale.
The next boys game is Wednesday, Feb. 27.
Both games are against Sacred Heart School 625 West Kettering St. in Lancaster (Games are behind the school at American Heroes Park)
Games begin at 3:30 p.m. Please come support our teams!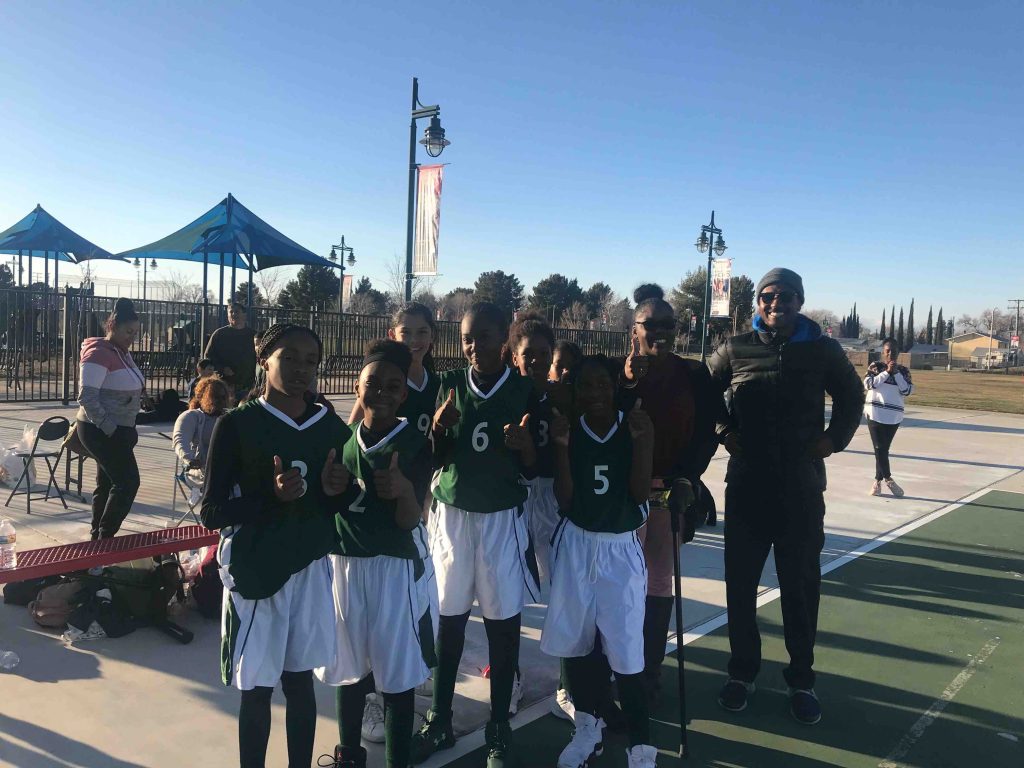 RECENT POSTS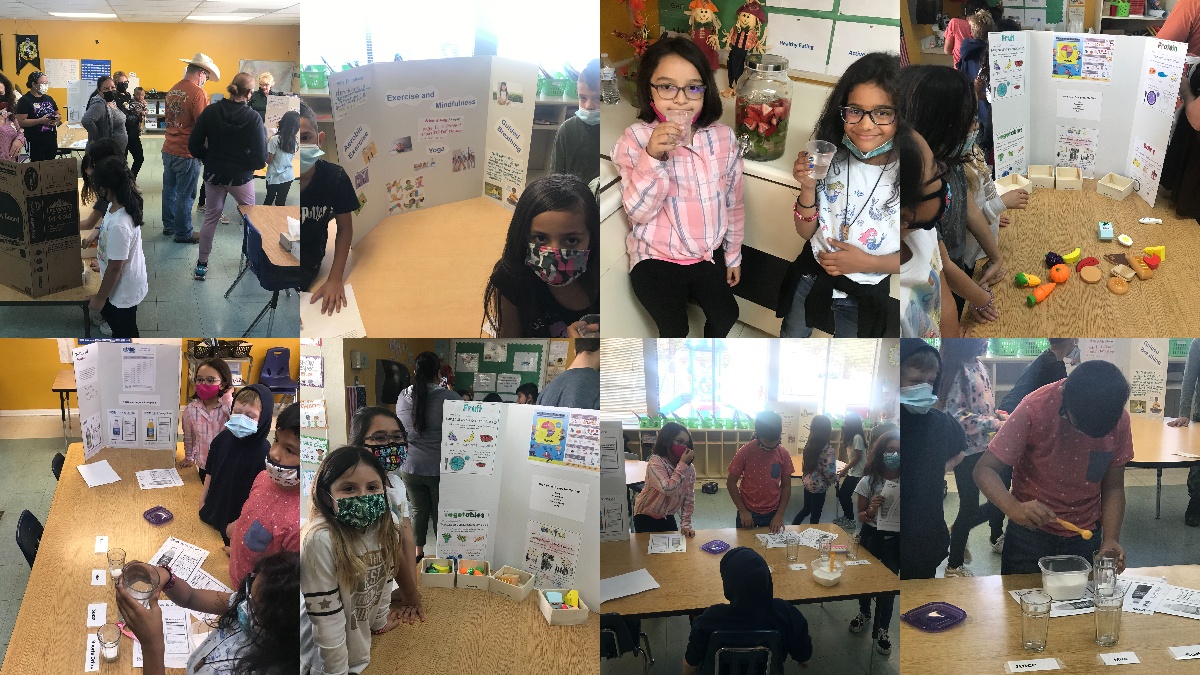 The Driving Question: How can I help educate others on how to live a healthier life? The learners made projects on "Rethink Your Drink", about the amount of sugar in… Read More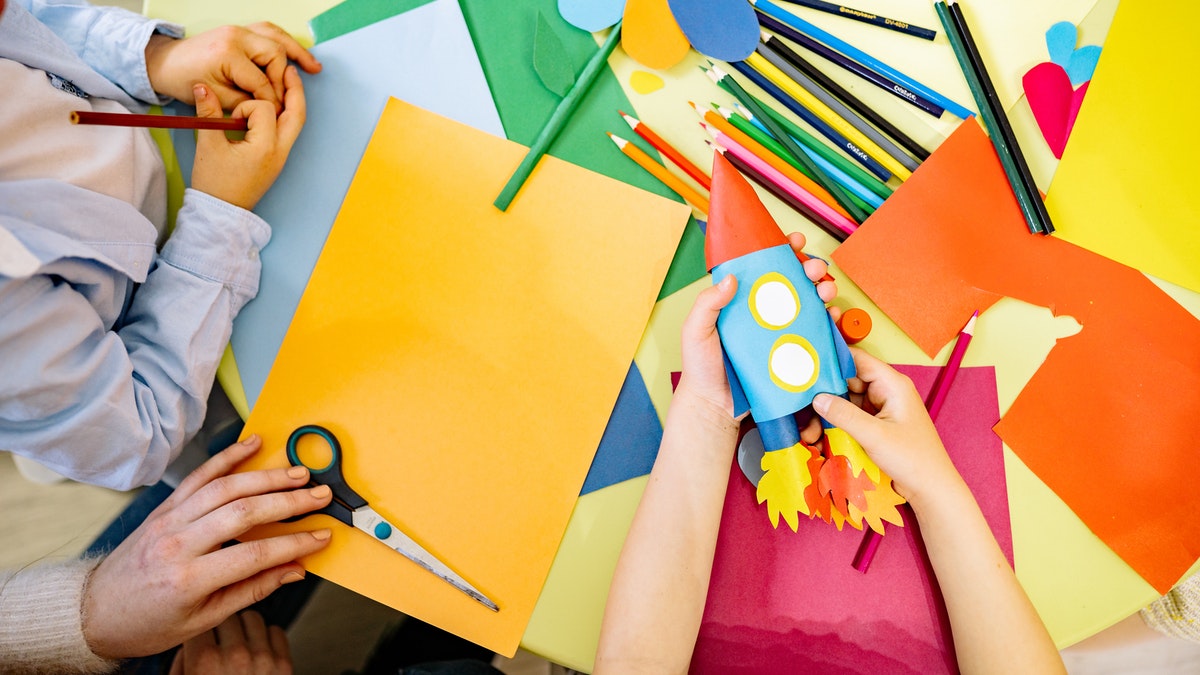 The learners participated in some fun craft days in October and November. They decorated their own pumpkins and made super-cute hand turkeys in November. Join us in December, when we… Read More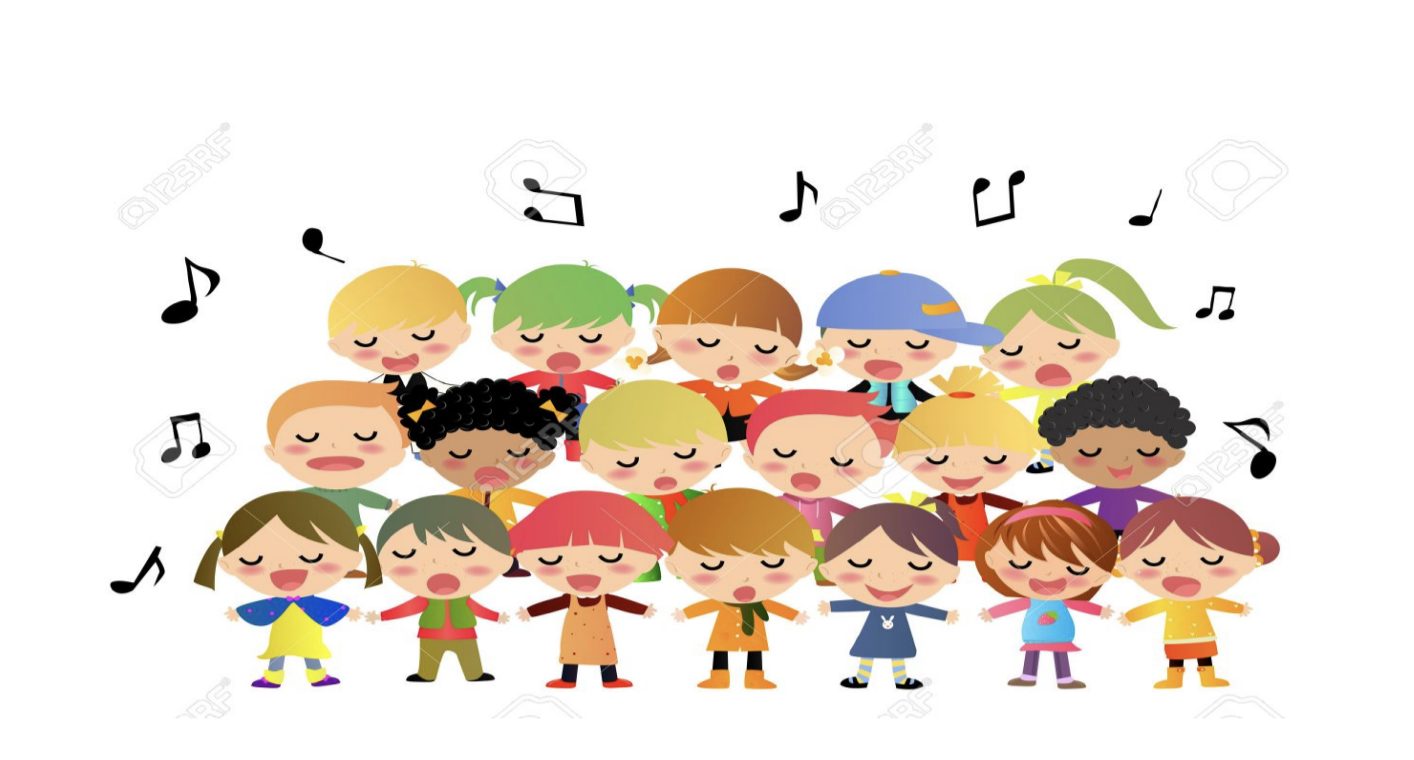 Save the date for the iLEAD AV Winter Production Performing Arts Gala next month! December 15th – Cohort A December 16th – Cohort B 5-7 p.m. both dates