A Few Reminders…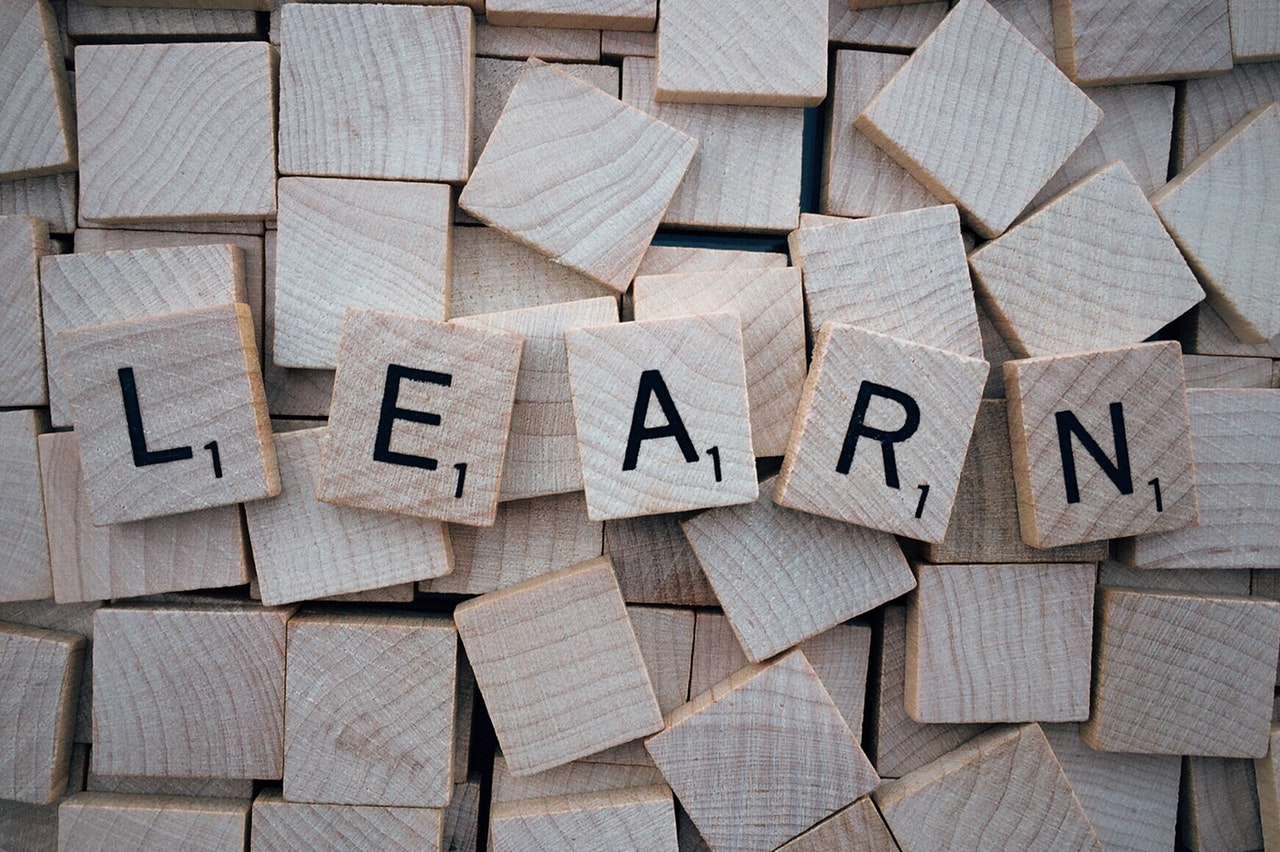 Parent Square: Click the Apple or Android links to download the app to your smartphone for free and get instant alerts.
Apple: https://itunes.apple.com/us/app/parentsquare/id908126679?mt=8
Android: https://play.google.com/store/apps/details?id=com.parentsquare.psapp&hl=en
iSupport: Get involved and help make change! Join iLEAD's version of PTA. We need you! Learn More
Mark Your Calendar: Download this calendar of important dates.