Fall Break Is Coming Up! Time to Rest and Play!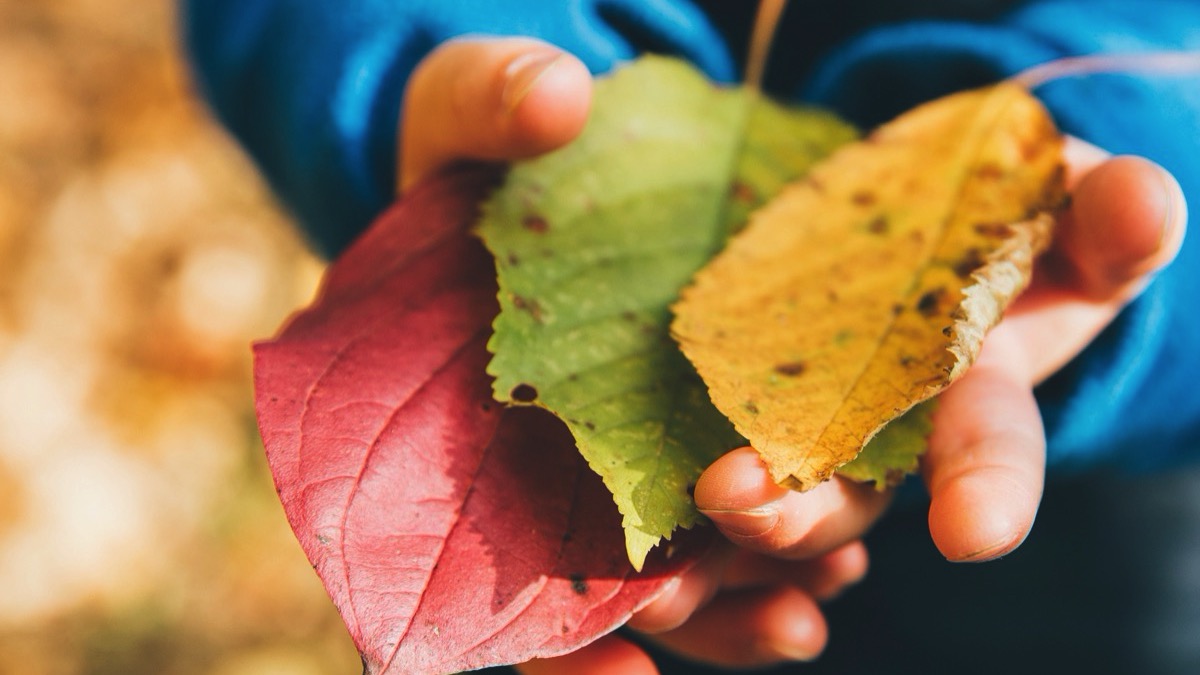 Fall Break will be November 25-29.
Extended care parents: Due to fall break, we will not have extended care Friday, November 22, 1:00-5:30 p.m. Children should be picked up by 1:00 p.m. Morning extended care will go on as scheduled.
From Stephen Covey's 7 Habits of Highly Effective People, habit 7 is "Sharpen the Saw."
"Sharpen the Saw" means to preserve and enhance your greatest asset — you. It's about having a balanced plan for self-renewal physically, socially and emotionally, mentally, and spiritually. Read more about it here. We hope you and your family will take time to rest and play this Fall Break!
RECENT POSTS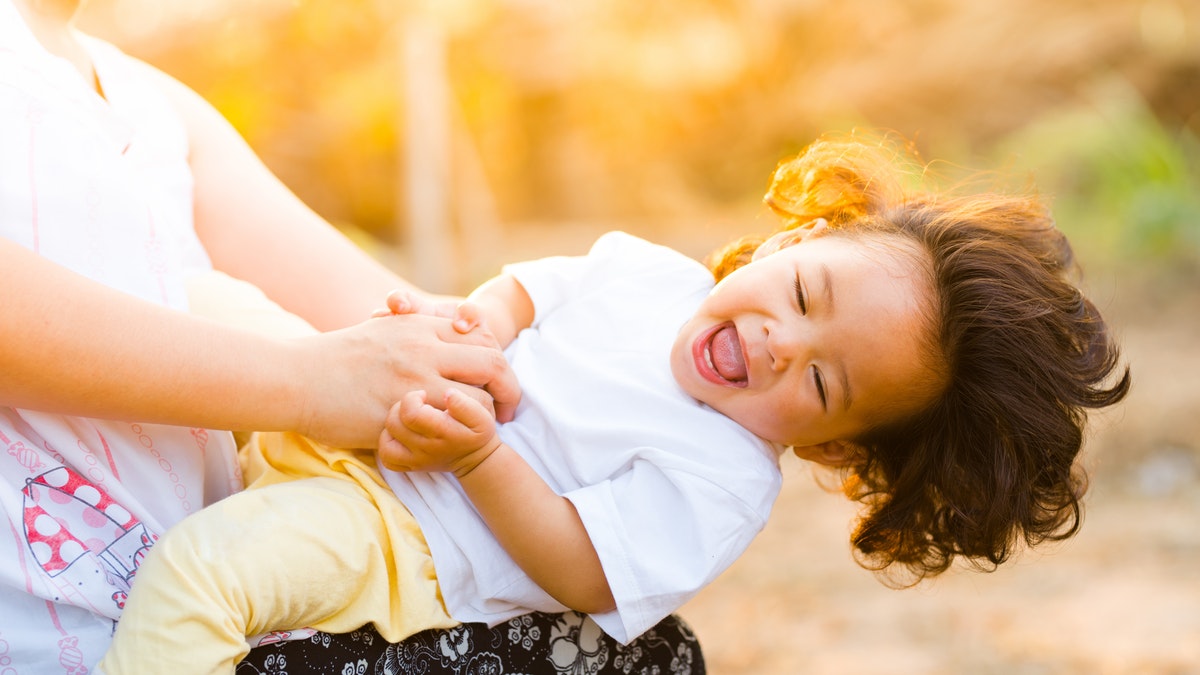 2020 Summer Meal Program Children can have free meals while school is out this summer! We are participating in the USDA Summer Meal Program. All children between the ages of 1 year and 18 years of age may participate, and… Read More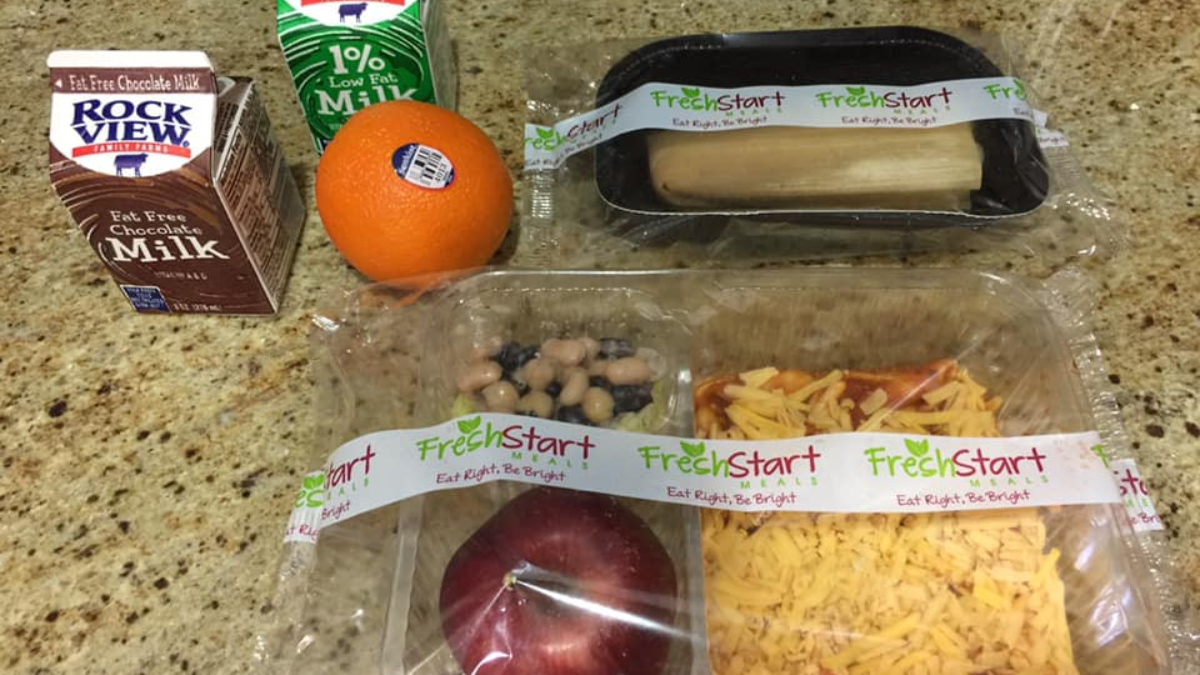 Food Services Our site is providing both breakfast and lunch free to all children who are 18 years old and younger (whether or not they are enrolled at our site) from 9-11 a.m. Monday through Friday. We are serving Grab-and-Go… Read More