Healthy Food Policy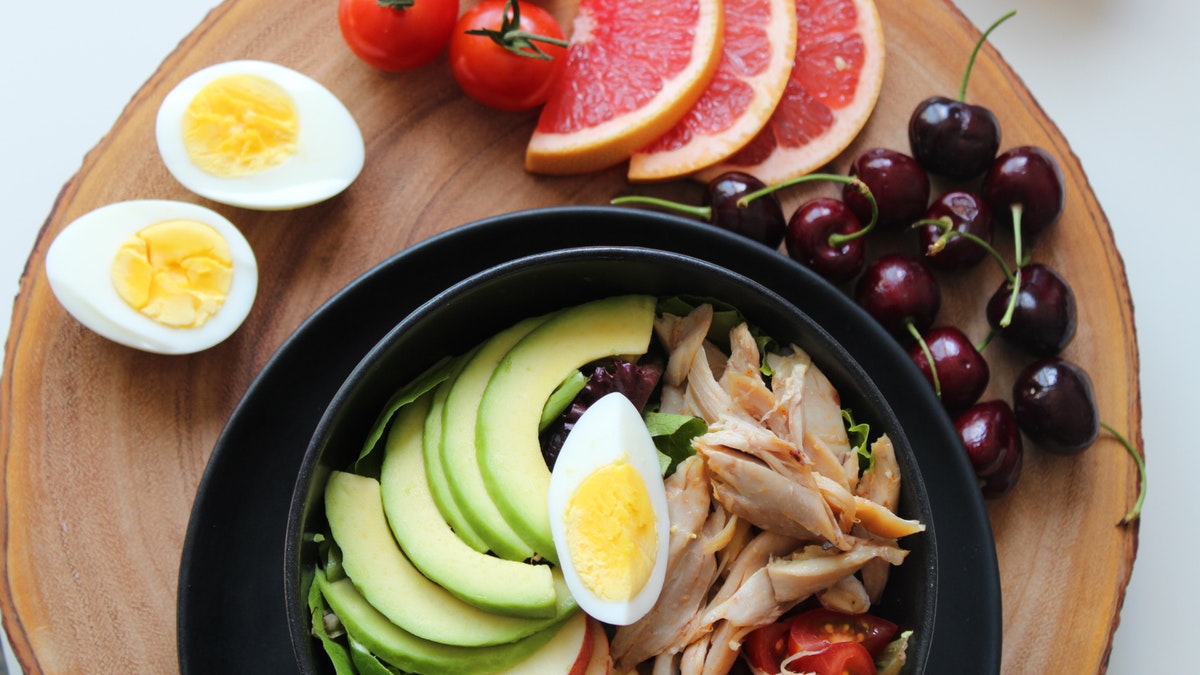 Learners will be more active and exerting much more energy outside. With that said they will need refreshing fruits, vegetables, lean proteins, and as much water as possible. We'd like to share with you our health and wellness policy to reference and support you and your learners in making good food choices for nourishing the body and mind.
Please keep healthy choices in mind when packing snacks and lunches for school. Thank you for helping us support your learner!  
iLEAD Antelope Valley, a free public charter school in Lancaster, is part of the iLEAD Schools network of charter schools throughout California, the Midwest, Colorado, and Hawaii. iLEAD empowers learners to become conscientious, compassionate, and responsible citizens of the world, and inspires them to become creative thinkers and leaders with a lifelong love of learning.
RECENT POSTS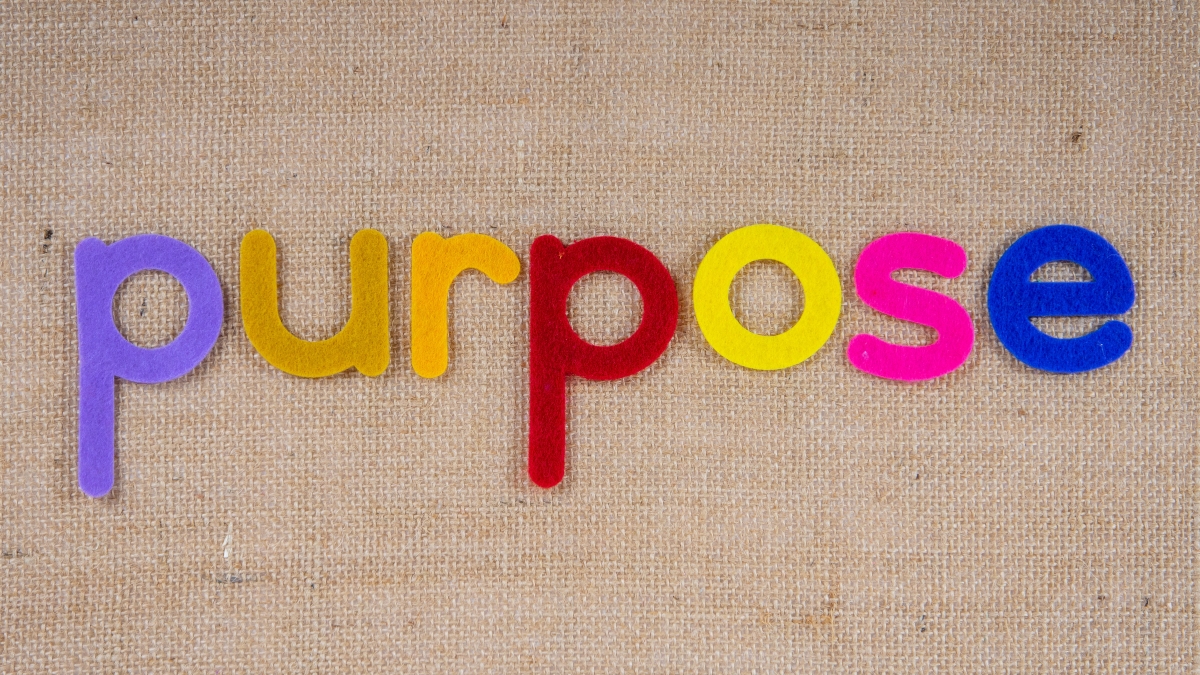 "The greatest thing in this world is not so much where we stand as in what direction we are moving." ― Johann Wolfgang von Goethe "Living with purpose." The phrase evokes a range of thoughts and emotions, doesn't it? When… Read More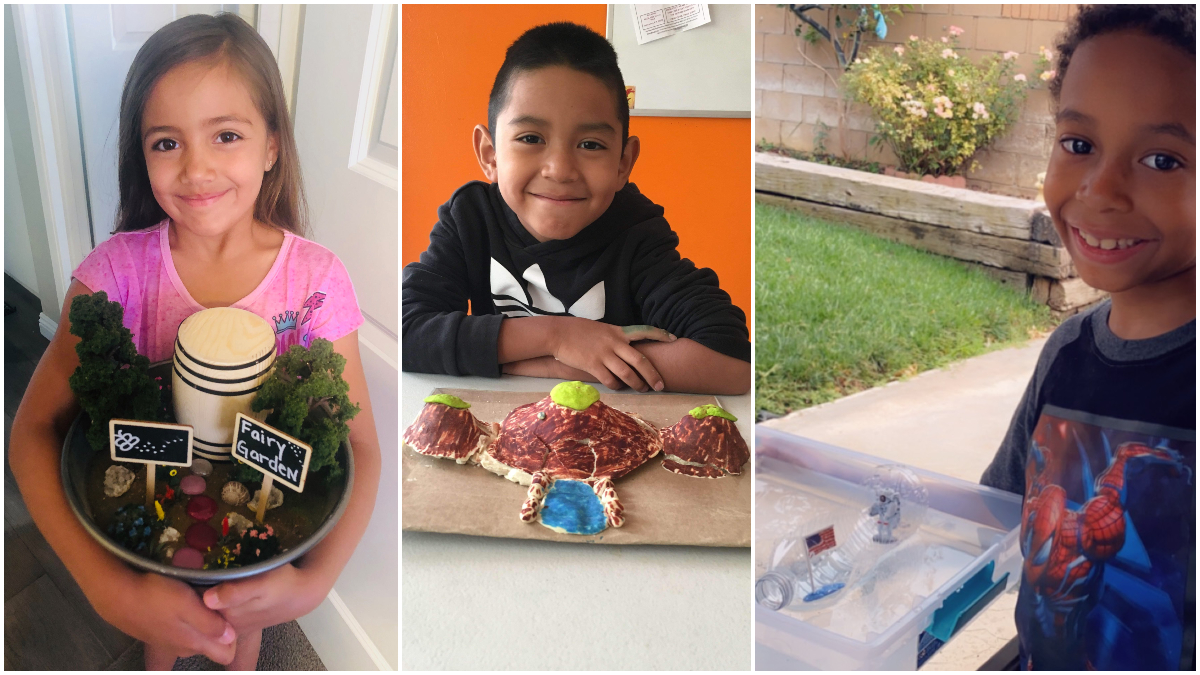 We have very limited enrollment available for immediate start. Complete our interest form today! INTEREST FORM Do you know someone who would love iLEAD AV! Help us spread the word by sharing this article with a friend!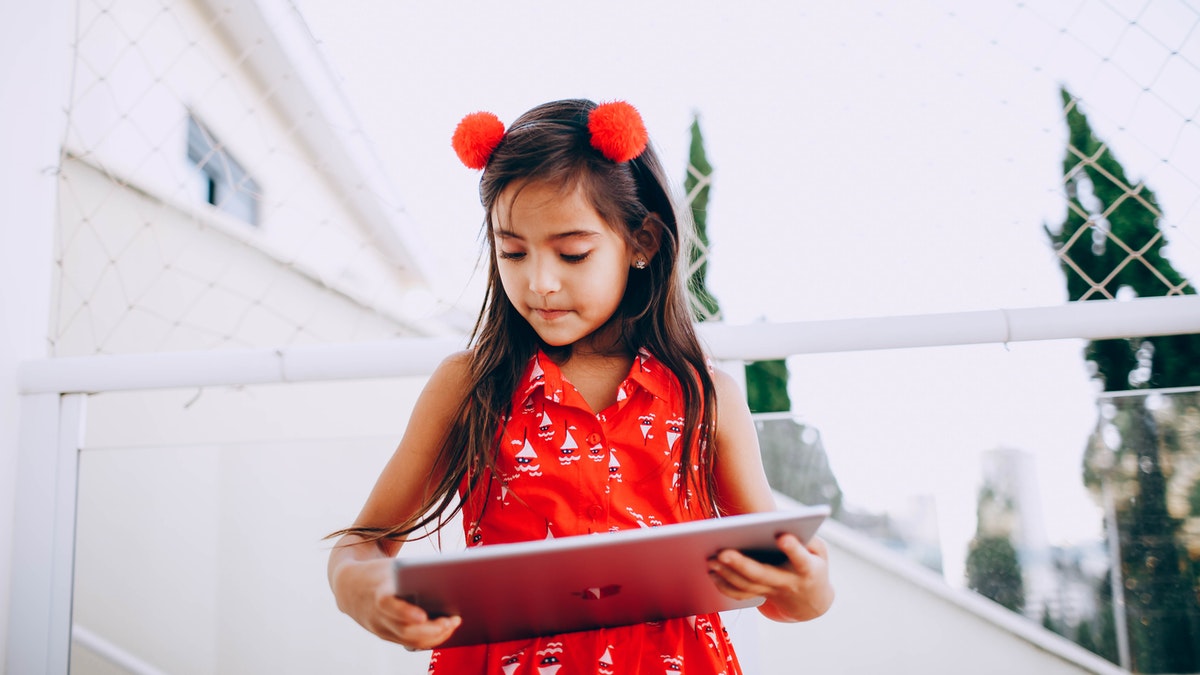 The Counseling Team is excited to host Lunch Bunch. Learners are invited to bring their lunch or snacks every week and meet with friends and socialize while developing positive and healthy relationships and building social skills. Please check ParentSquare for… Read More