Healthy Food Policy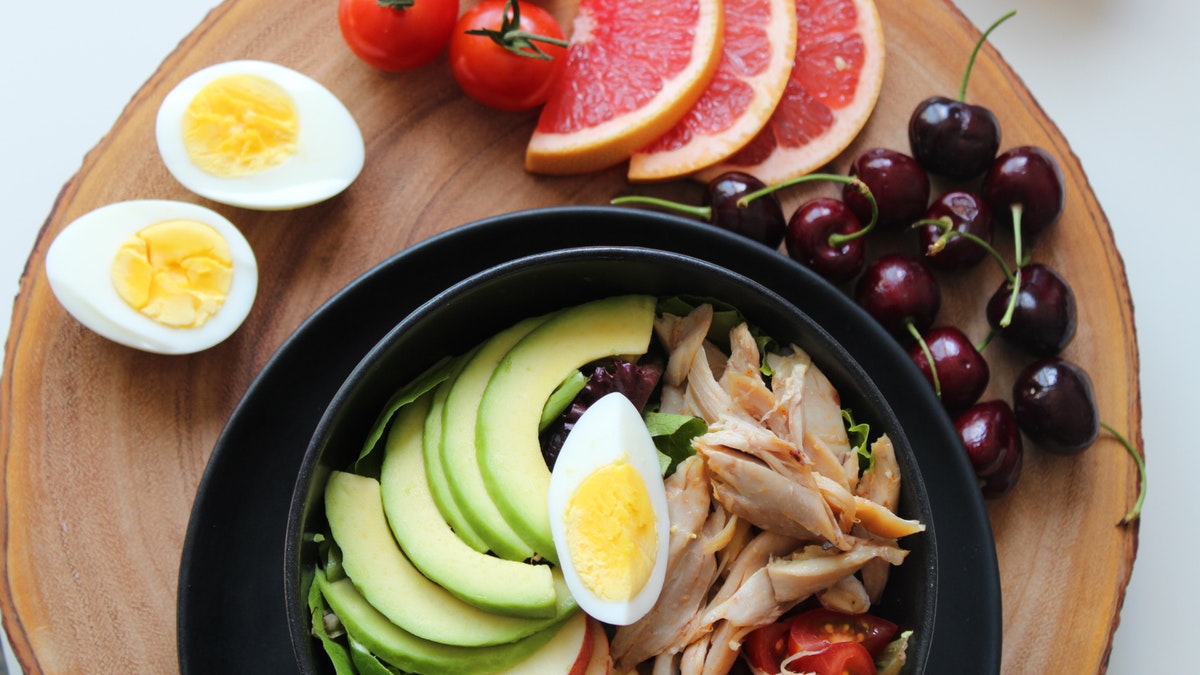 Our learners are active and exerting energy outside, so they need nutritious refreshments, such as fruits, vegetables, lean proteins, and as much water as possible. We'd like to share with you our Health and Wellness Policy as a helpful reference and to support you and your learner in making good food choices for nourishing the body and mind.
Please keep healthy choices in mind when packing snacks and lunches for school. Thank you for helping us support your learner!  
iLEAD Antelope Valley, a free public charter school in Lancaster, California, is part of iLEAD Schools, a network of charter schools throughout California, the Midwest, Colorado, and Hawaii. iLEAD empowers learners to become conscientious, compassionate, and responsible citizens of the world and inspires them to become creative thinkers and leaders with a lifelong love of learning.
RECENT POSTS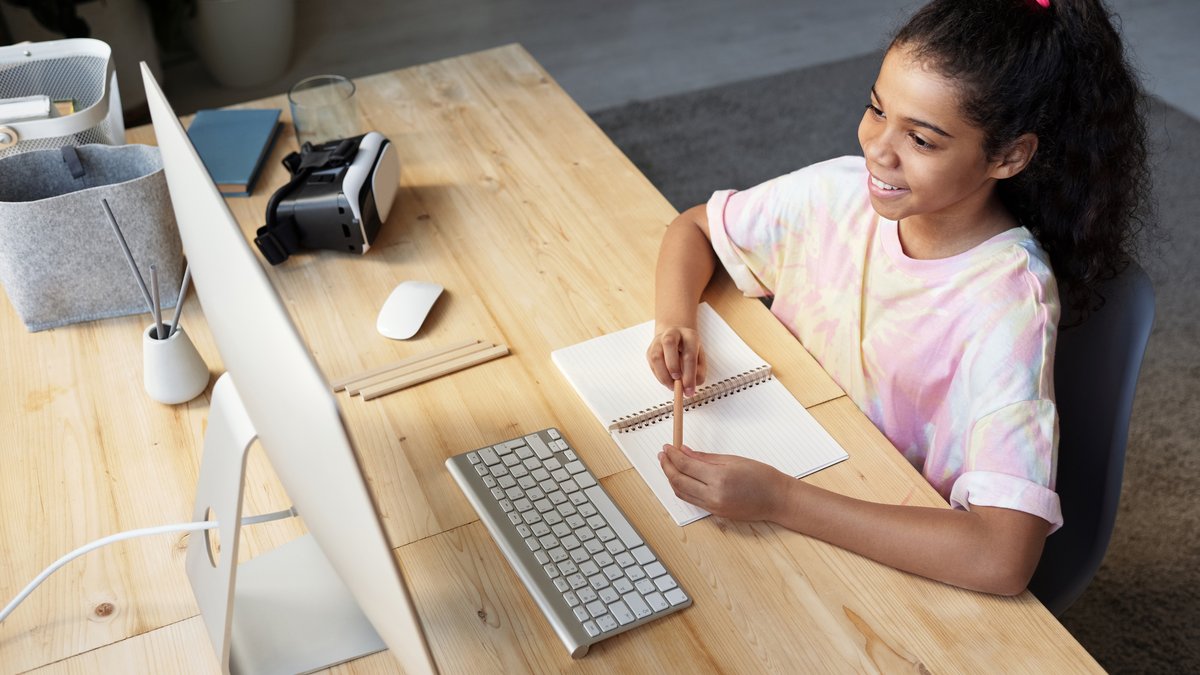 Note: We will regularly update this page regarding our response to the coronavirus pandemic, including modified operations and reopening plans. iLEAD Family Resource Helpline We want to thank you for all you do for your children. Our lives have been… Read More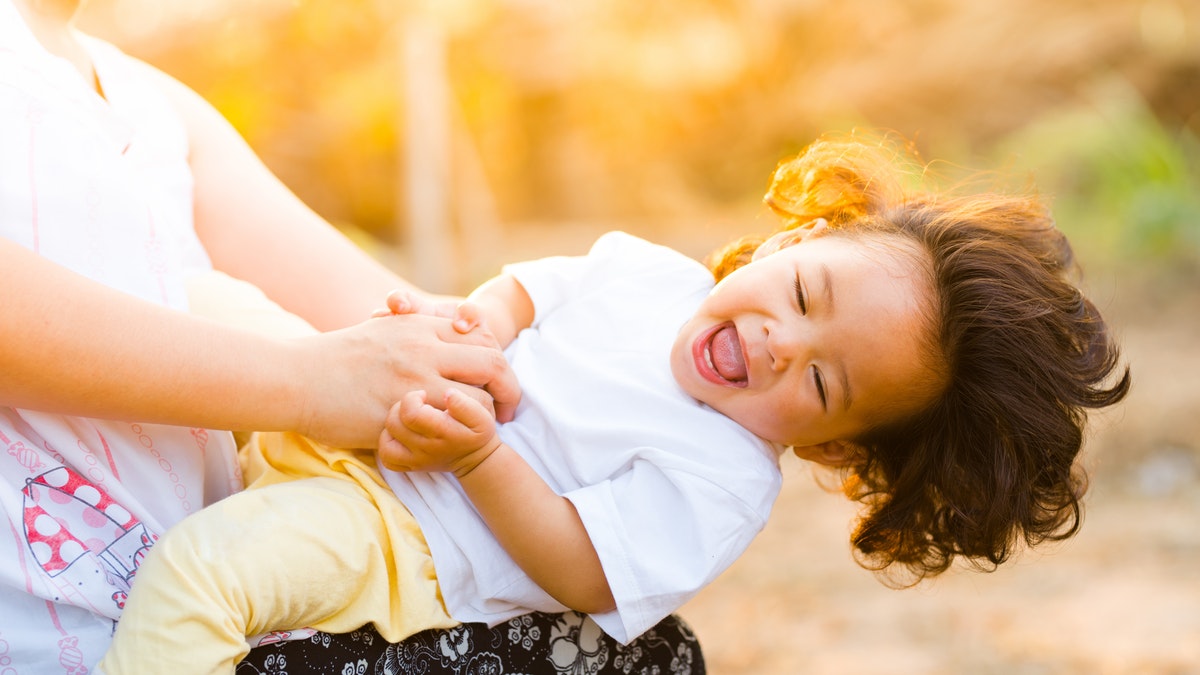 2020 Summer Meal Program Children can have free meals while school is out this summer! We are participating in the USDA Summer Meal Program. All children between the ages of 1 year and 18 years of age may participate, and… Read More