Spirit Week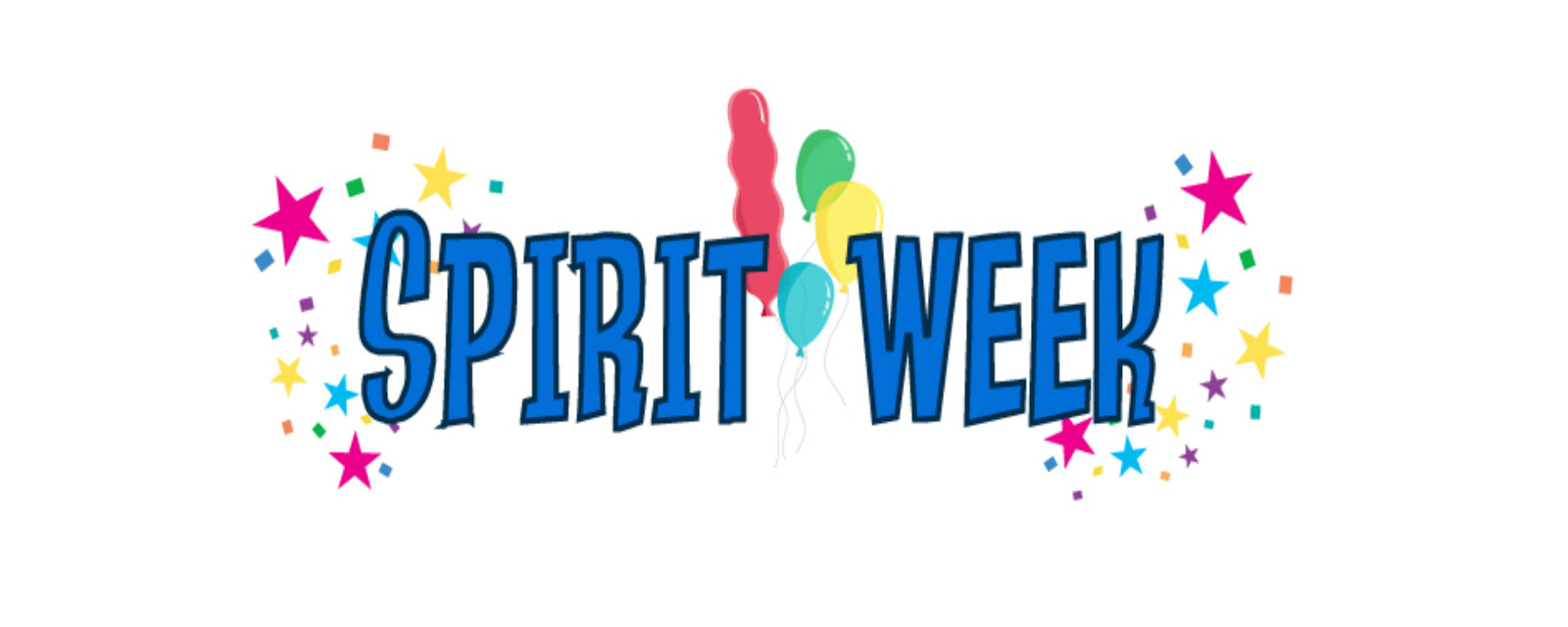 Our learners had a great time getting into Spirit Week!
Silly Sock Day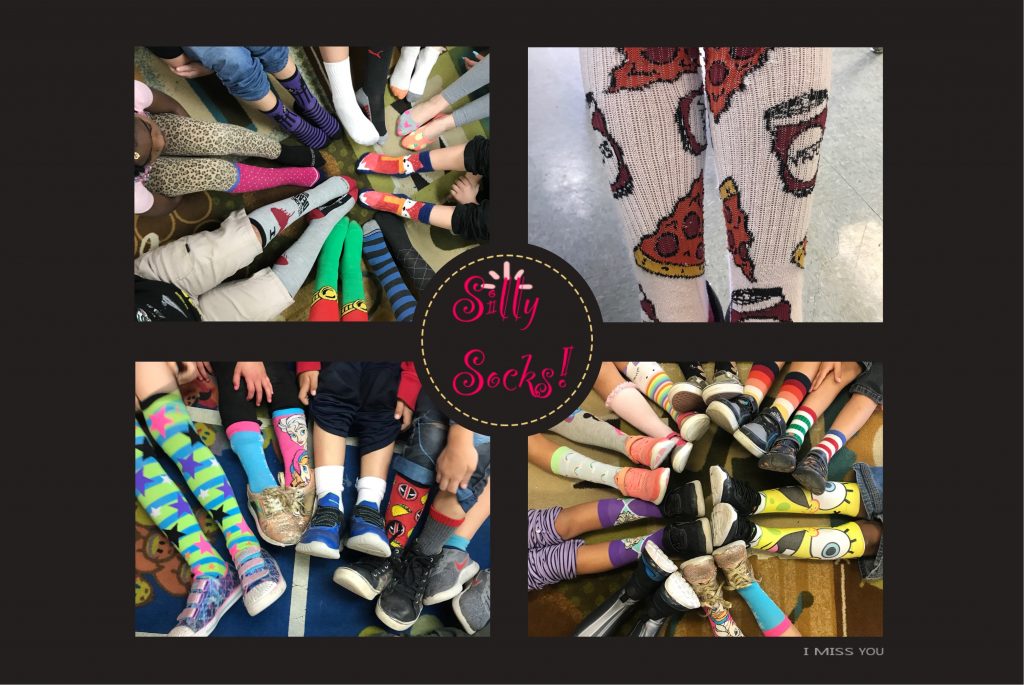 Disney Day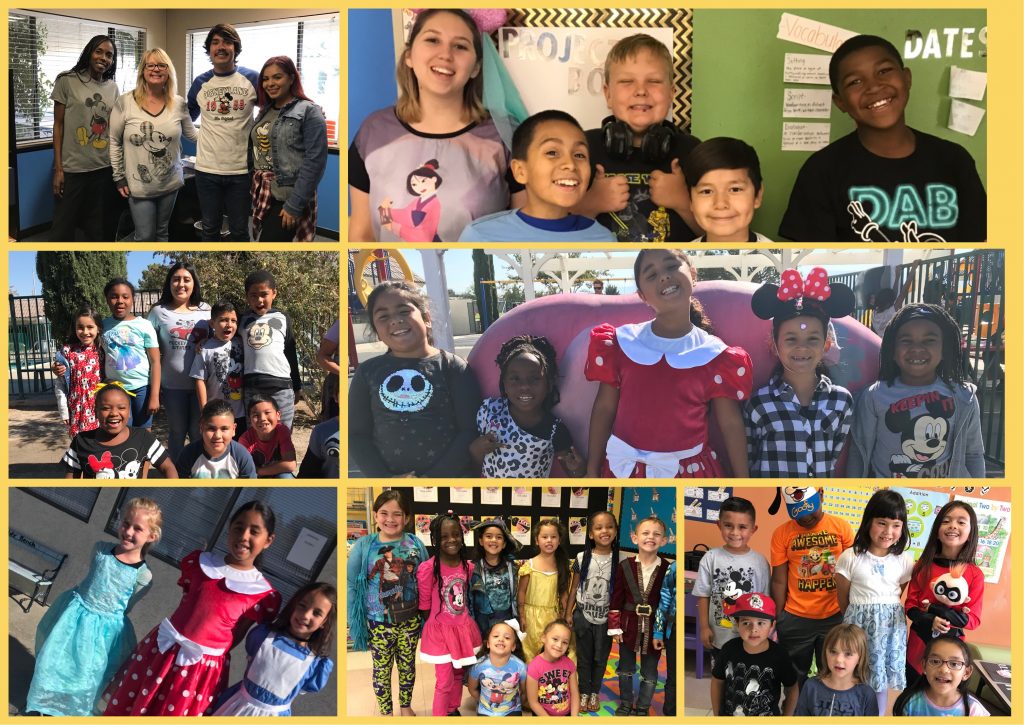 Crazy Hair Day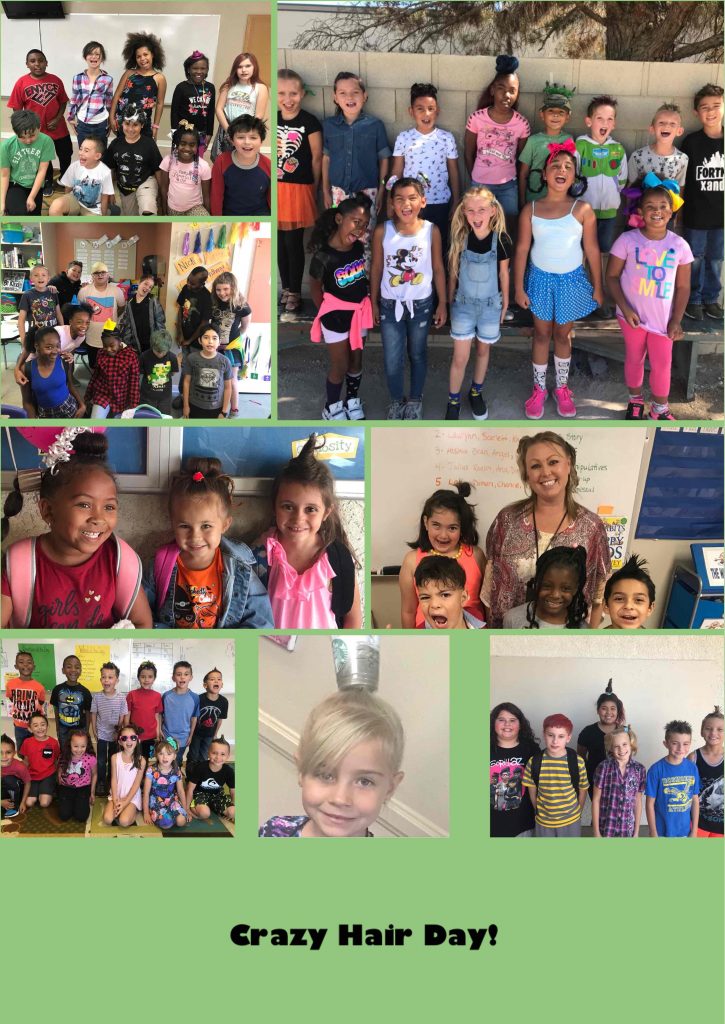 RECENT POSTS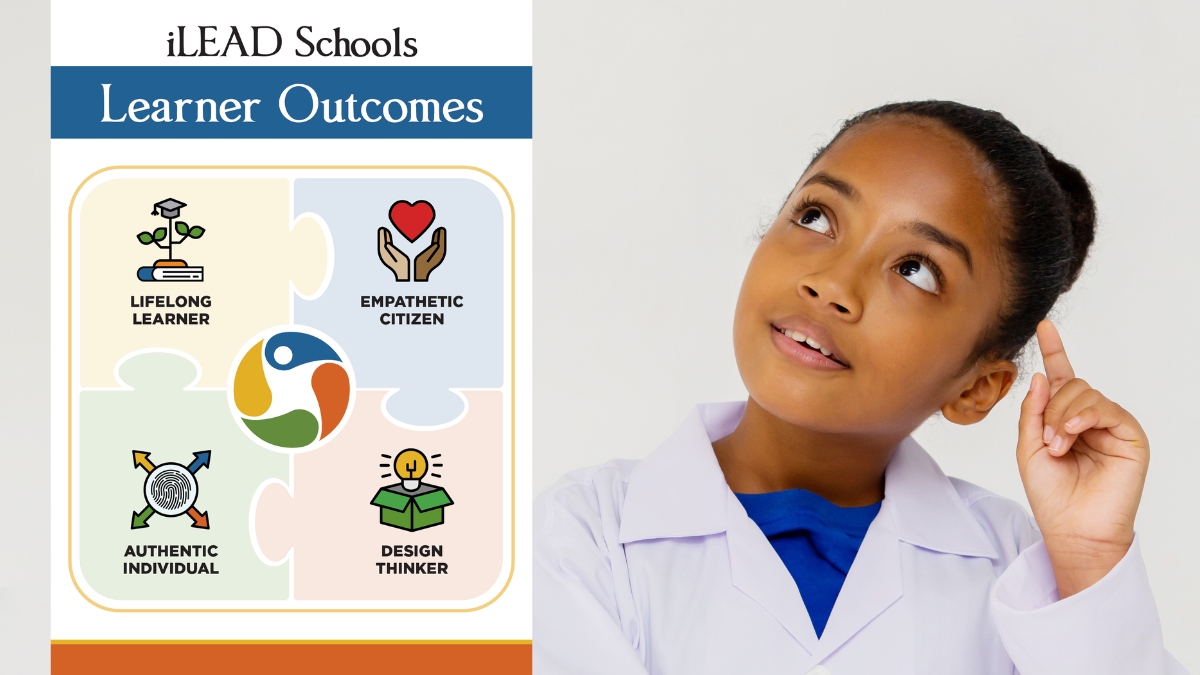 iLEAD is excited to continue our Schoolwide Learner Outcomes series. Our October focus is Empathetic Citizen. This article has several tips to help you cultivate empathy in your child: "Cultivating… Read More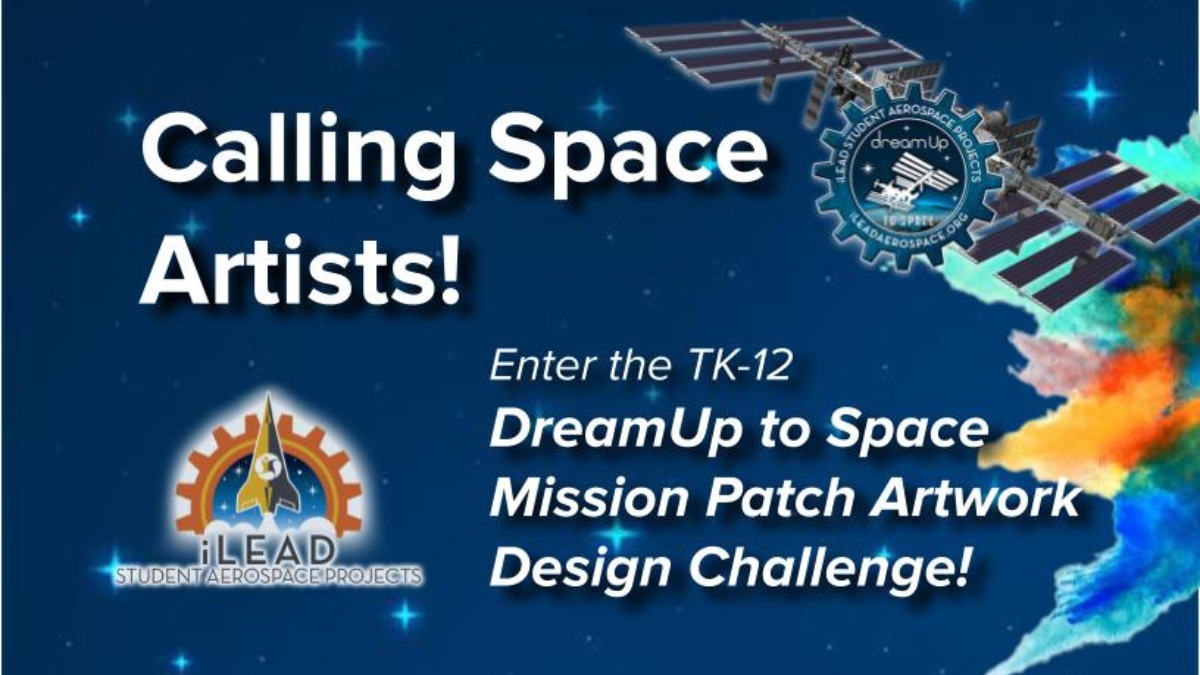 Calling Space Artists! Design a piece of artwork that could be launched to the International Space Station. Enter the TK-12 DreamUp to Space Mission Patch Artwork Design Challenge!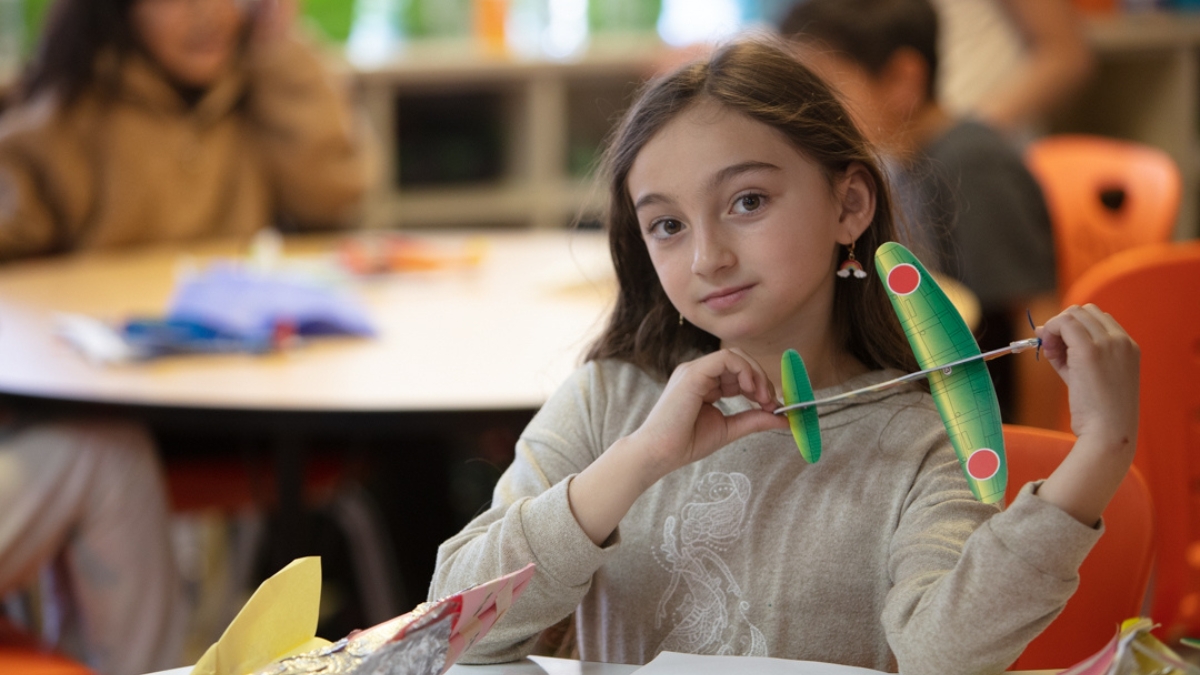 iLEAD Antelope Valley embraces the whole child, focusing on both social-emotional and academic skills. After our beginning-of-the-year assessments and in lieu of the traditional parent-teacher conference, the learners, facilitators, and… Read More