The Valet Process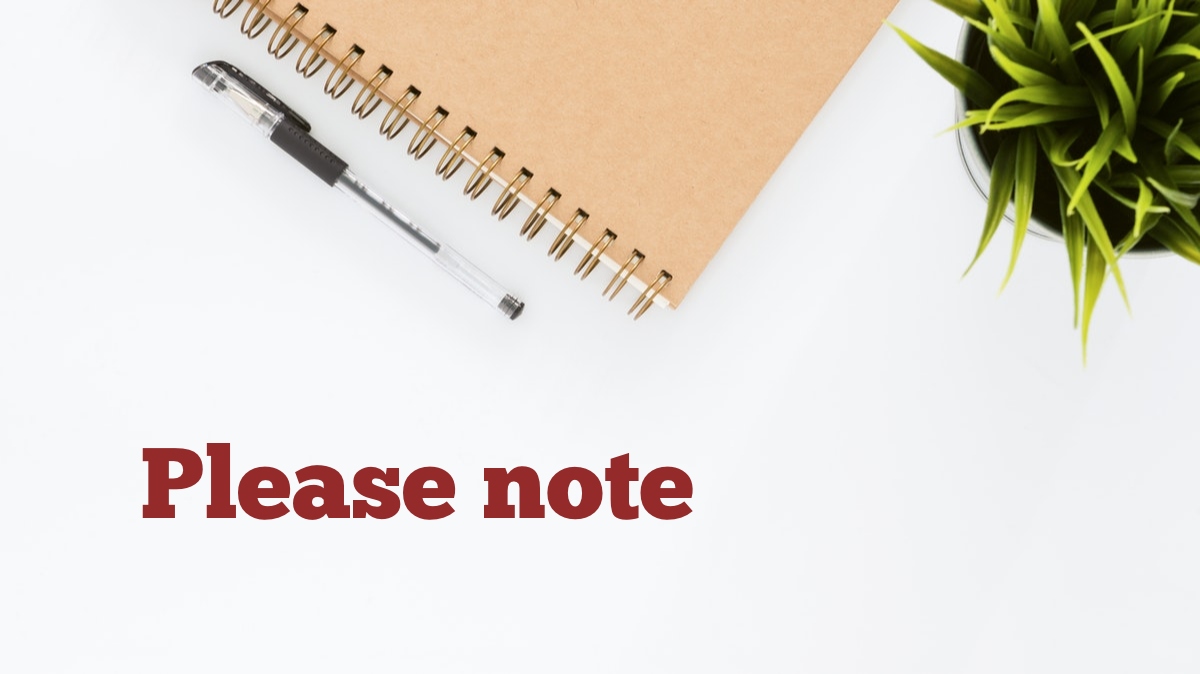 Hello, iLEAD AV Parents,
Welcome back! We are so excited we are back to in-person learning and we can tell your learners are excited as well. In an effort to keep learners and staff safe, please remember to follow these valet procedures:
Learners must be dropped off in the valet line in the back parking lot. They may not be dropped off in the front parking lot.
Pull up your vehicle as far forward as possible in the valet line.
Drop off at cones only and wait for a staff member to assist.
Learners should exit vehicles from the right side of the vehicle.
Drivers must remain in the vehicle.
Be patient and courteous.
Drive slowly and with caution.
Thank you for helping create a safe drop-off and pick-up experience for our learning community!