Putting the 7 Habits Into Practice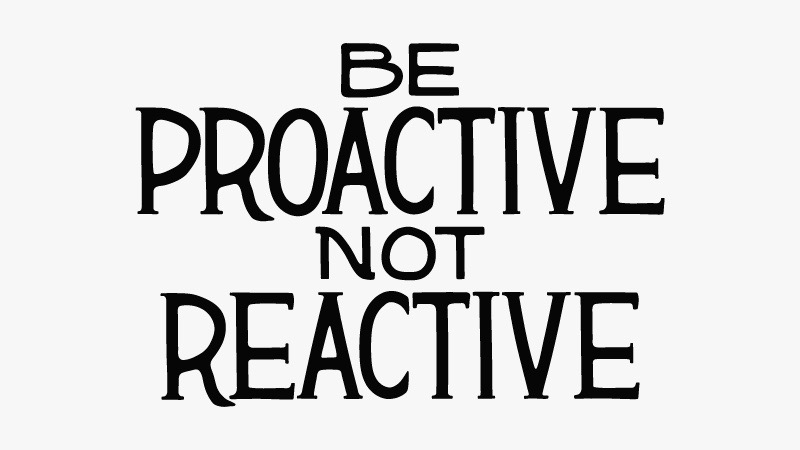 This week's habit is Habit #1 "Be Proactive".
We look forward in showcasing the learners who exhibit Habit #1 next week.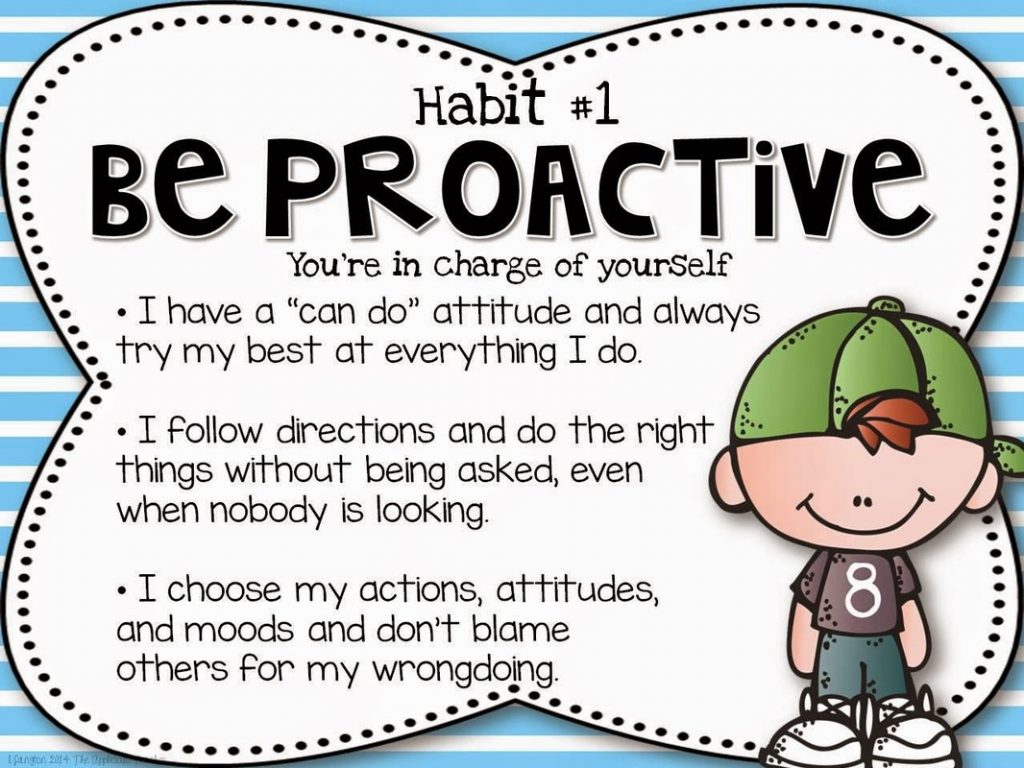 Got Habits?
Are you curious about The 7 Habits of Highly Effective People? We embrace and apply them daily at iLEAD AV. Based on the book by Dr. Stephen Covey, the habits endure because they empower and inspire. Practicing the habits transforms lives because they are based on proven universal principles, like integrity, justice, honesty, and human dignity.
7 Habits training is now available to you, at no cost. This is a several thousand dollar value. Learn the habits and become more effective in your home, business, and interactions with others.
When: Thursdays – October 18th, 25th; November 7th, 14th, 21st.
Where: The iLEAD Lancaster Village, 6-7:30 p.m.
Cost: FREE
We will be finished before our Fall Break. This is a commitment of time that will be spent wisely.
Please contact kim.lengning@ileadlancaster.org to reserve your place.
Questions? Feel free to ask.