Message from the Director

iSupport
Thank you to the parents for your continued participation in our iSupport Parent Collaborative.  Please join us for this week's collaborative on Thursday, Dec. 6, from 6-7 p.m. in Room 12.
Winter Production
The date for our Winter Production has been changed to Friday, Feb. 8.  Please save the date; our learners and facilitators have already begun to prepare for their performances. You won't want to miss it!
Community Events
Please join us for Lancaster's Winter Wonderland Celebration on Saturday, Dec. 8, between 5-9 p.m.  Enjoy the sights, sounds, and feel of the holiday season with a Magical BLVD Christmas on Lancaster Boulevard, between Beech and Genoa Avenue.
RECENT POSTS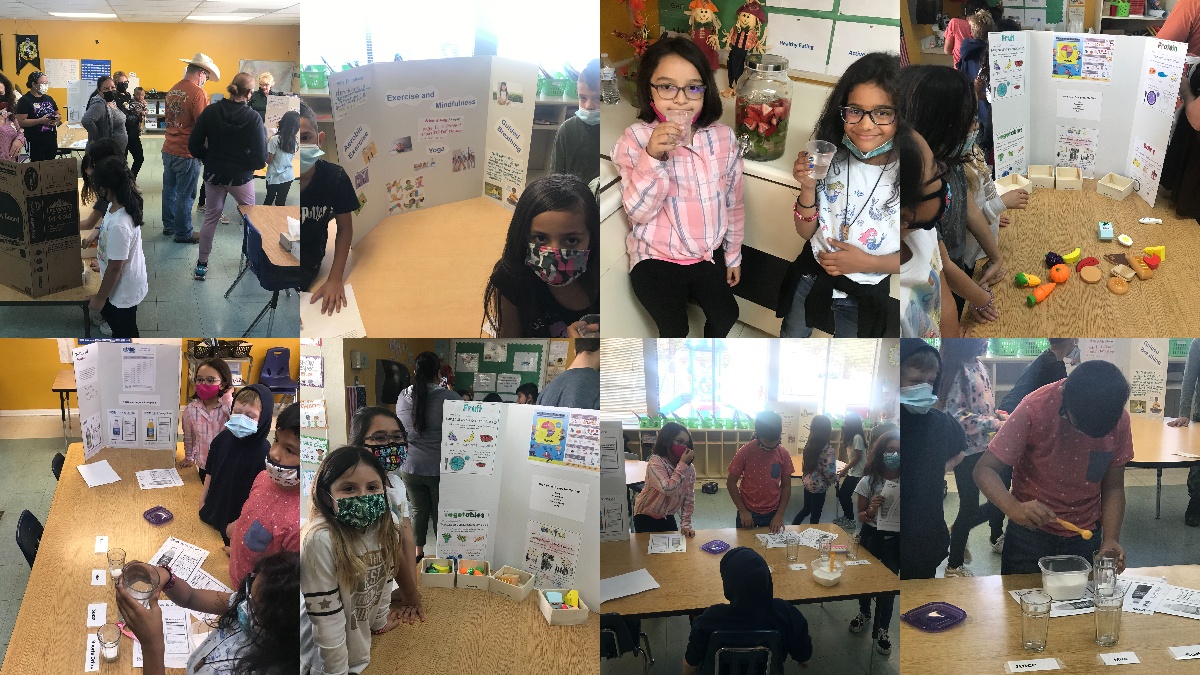 The Driving Question: How can I help educate others on how to live a healthier life? The learners made projects on "Rethink Your Drink", about the amount of sugar in… Read More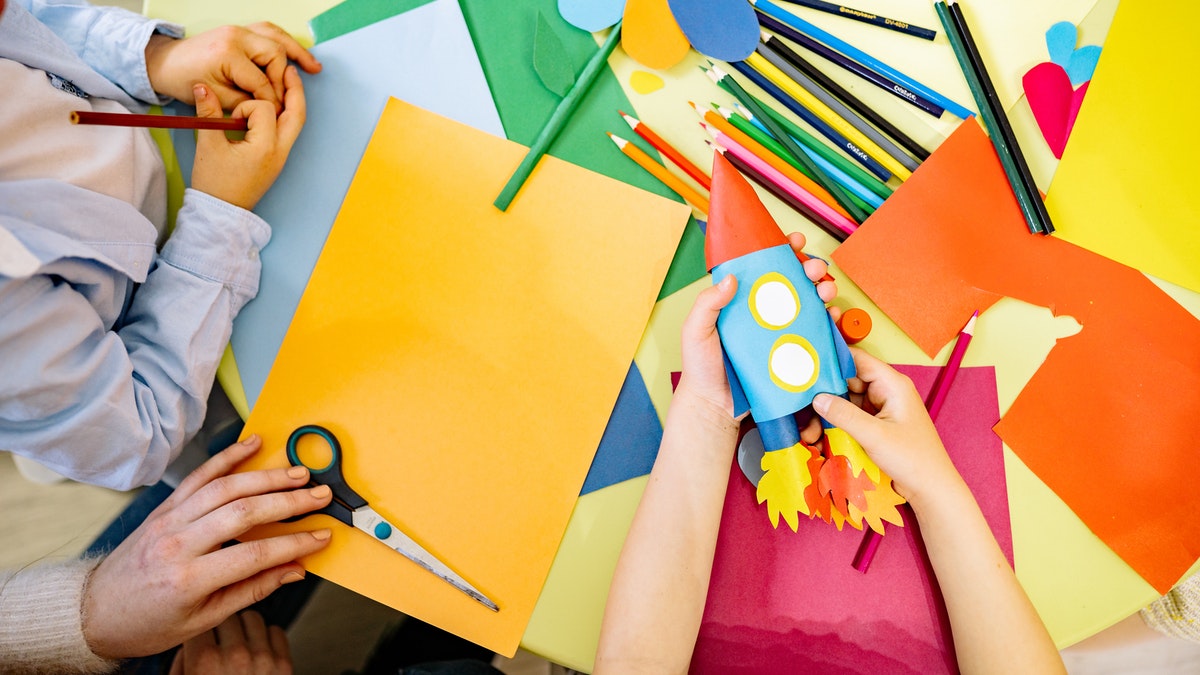 The learners participated in some fun craft days in October and November. They decorated their own pumpkins and made super-cute hand turkeys in November. Join us in December, when we… Read More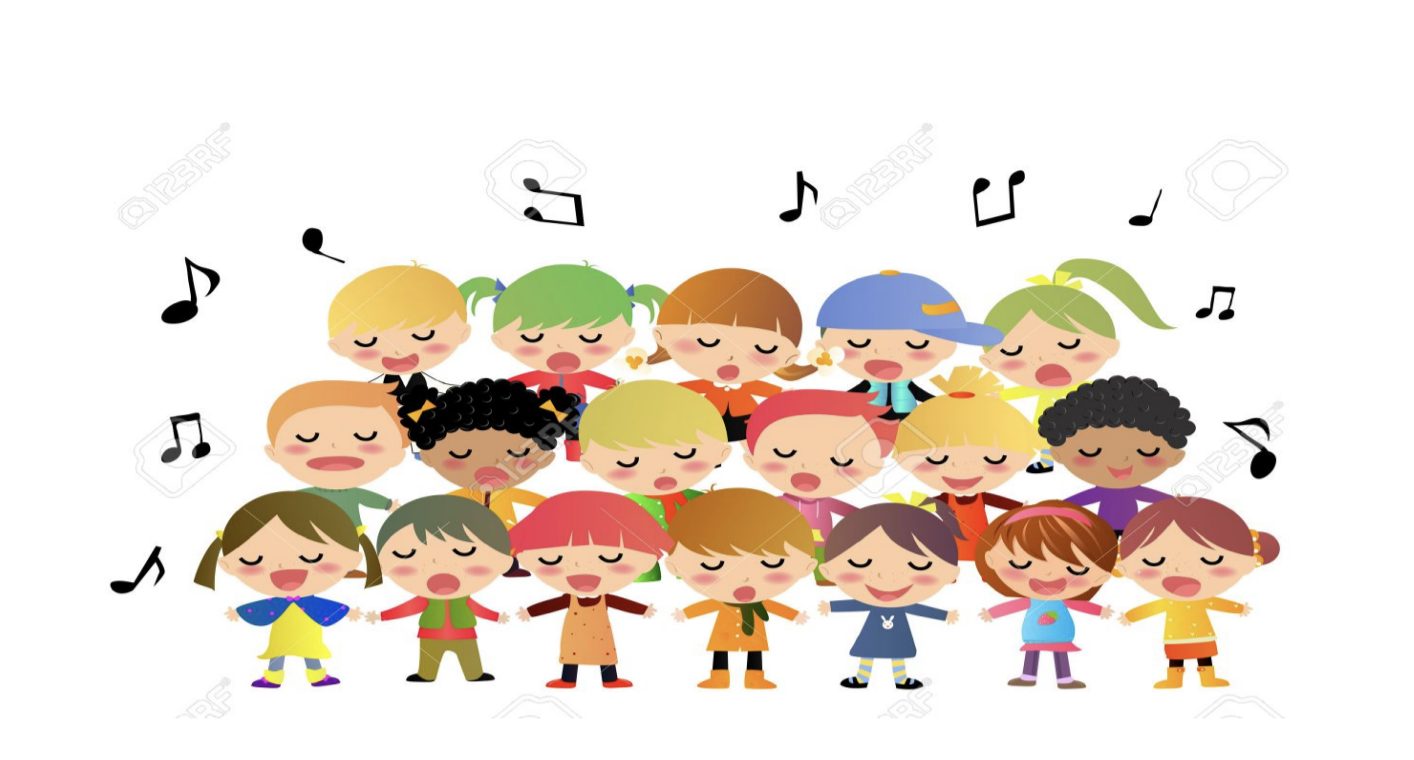 Save the date for the iLEAD AV Winter Production Performing Arts Gala next month! December 15th – Cohort A December 16th – Cohort B 5-7 p.m. both dates