Athletics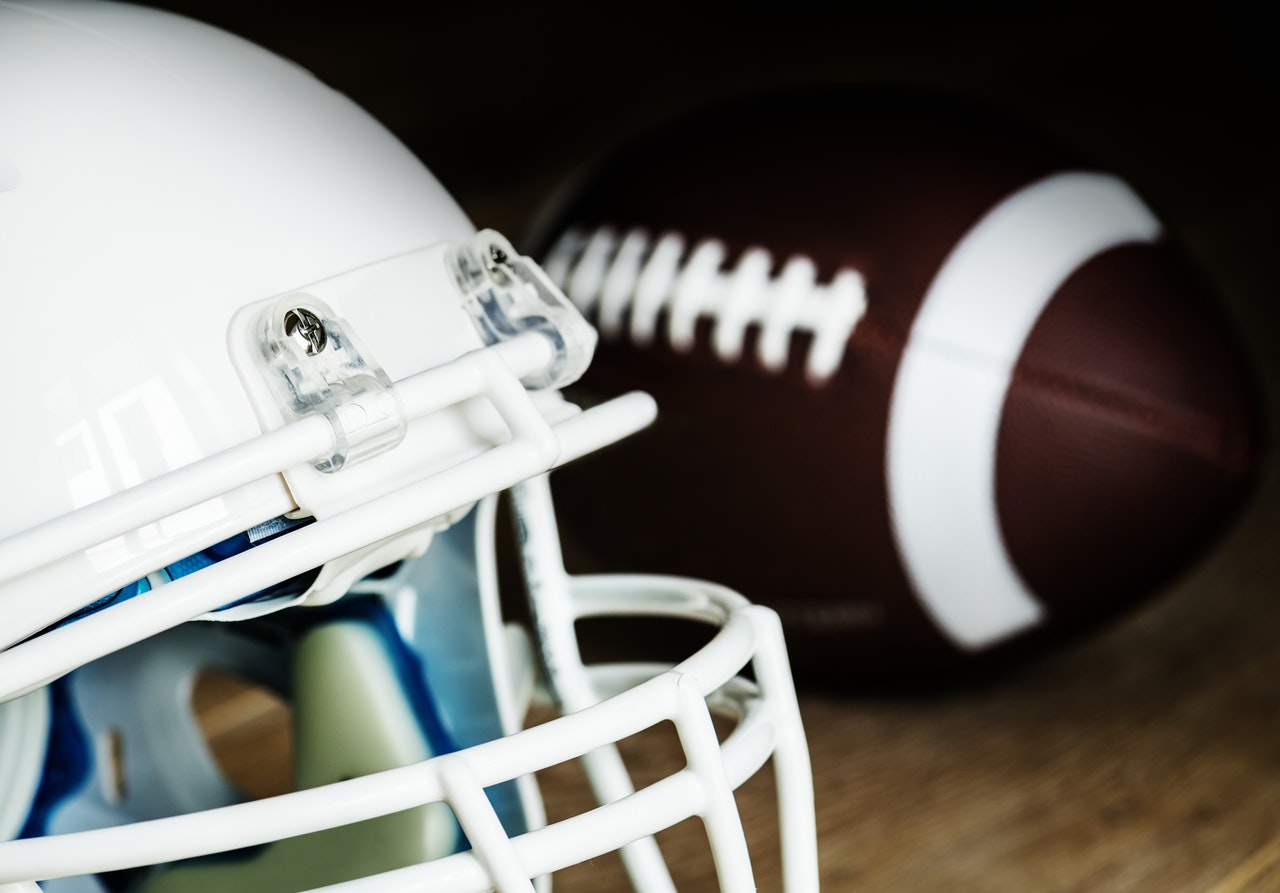 We are so proud of our iLEAD Antelope Valley flag football team! Our athletics program is a result of the proactive requests of our learners and parents. We love how you are living Habit 1: Be Proactive!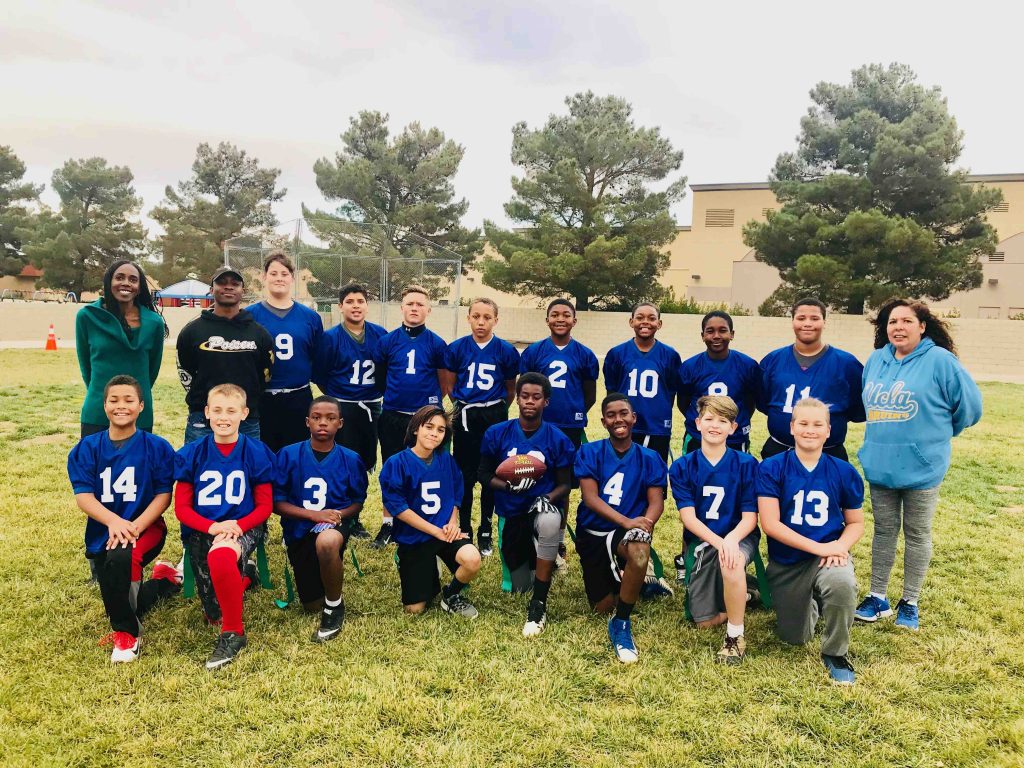 Thank you to our coaches, Dolores Synegard and Arkaja Newman, who are doing a great job! WE WON OUR FIRST GAME, 18-0. Our boys are winners and exhibited great sportsmanship.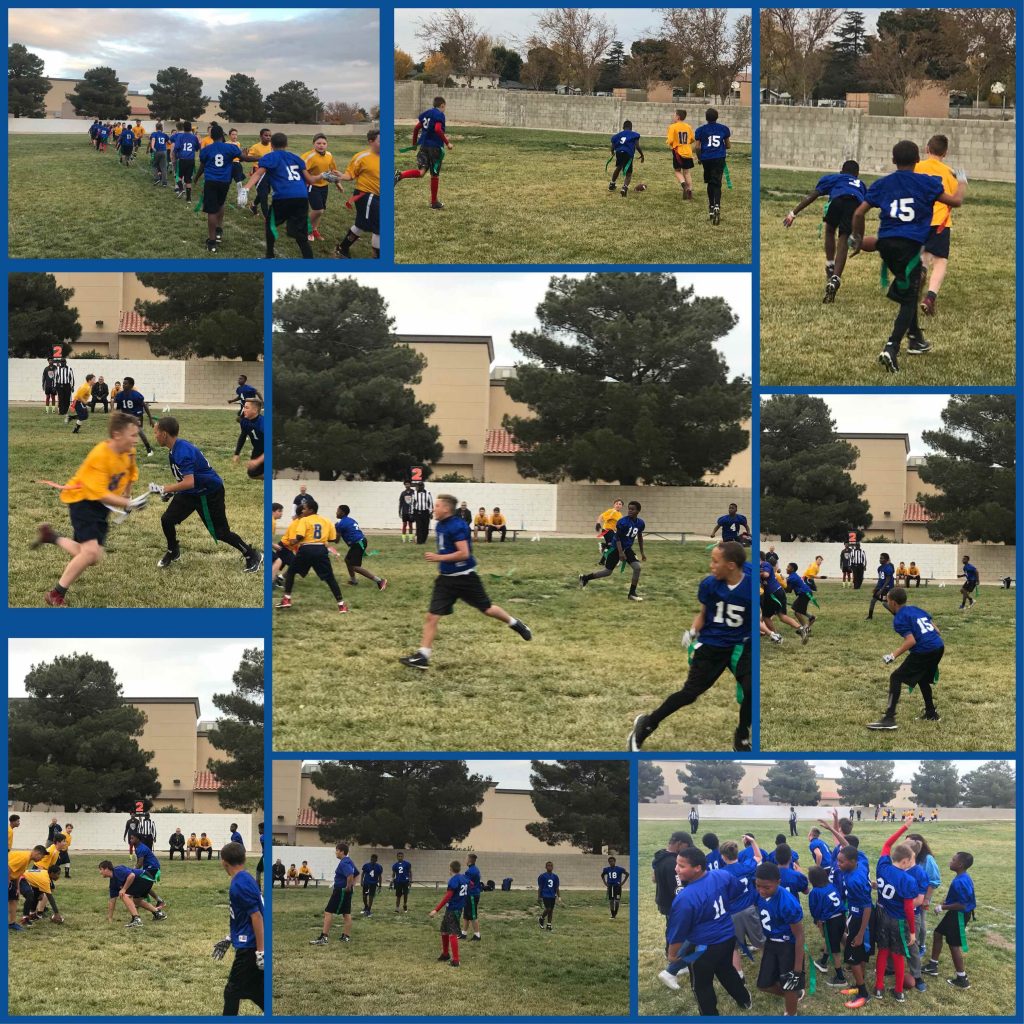 This Week's Games:
Tuesday, Dec. 4th is an

away game

at St. Mary's School on East Avenue R-4 in Palmdale.

Wednesday, Dec. 5th is a

home game

here at iLEAD AV.

Thursday, Dec. 6th is an

away game

at St. Mary's.

All games begin at 3:30 p.m.
 Our away games are at St. Mary's School (1600 E. Avenue R-4, Palmdale, CA 93550). The learners on the team must be transported by their parents. Please pick up your learner at 2:45 p.m. to arrive at the school by 3 p.m.  Please park in the back of the church.
RECENT POSTS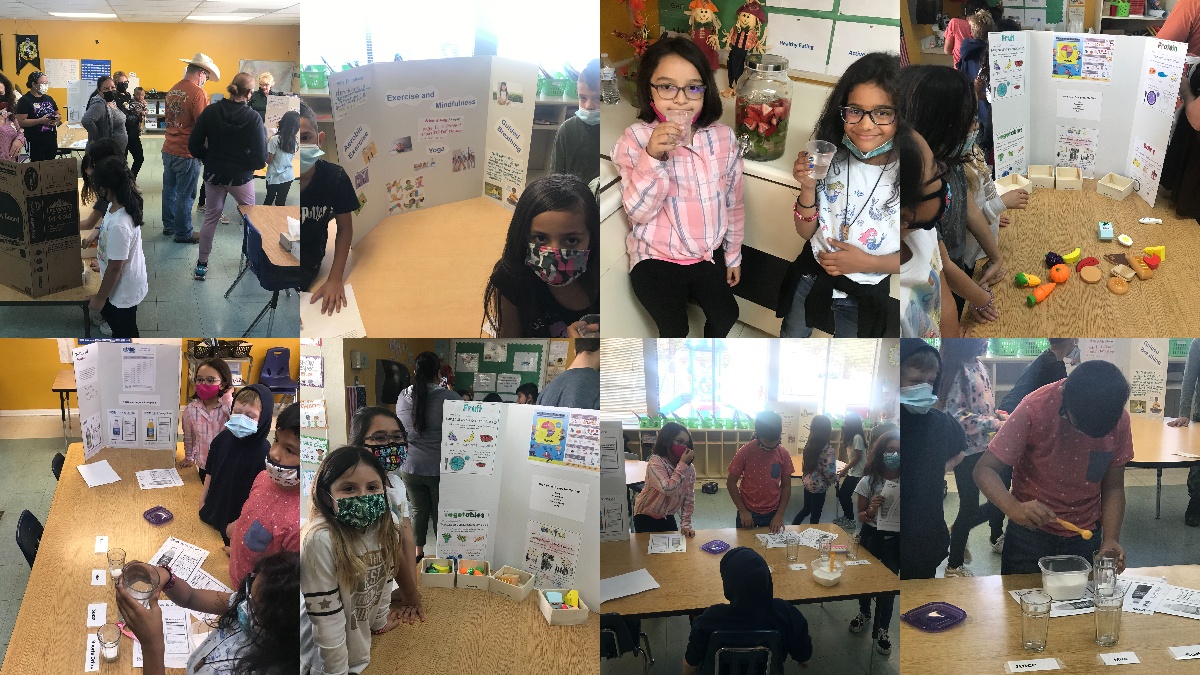 The Driving Question: How can I help educate others on how to live a healthier life? The learners made projects on "Rethink Your Drink", about the amount of sugar in… Read More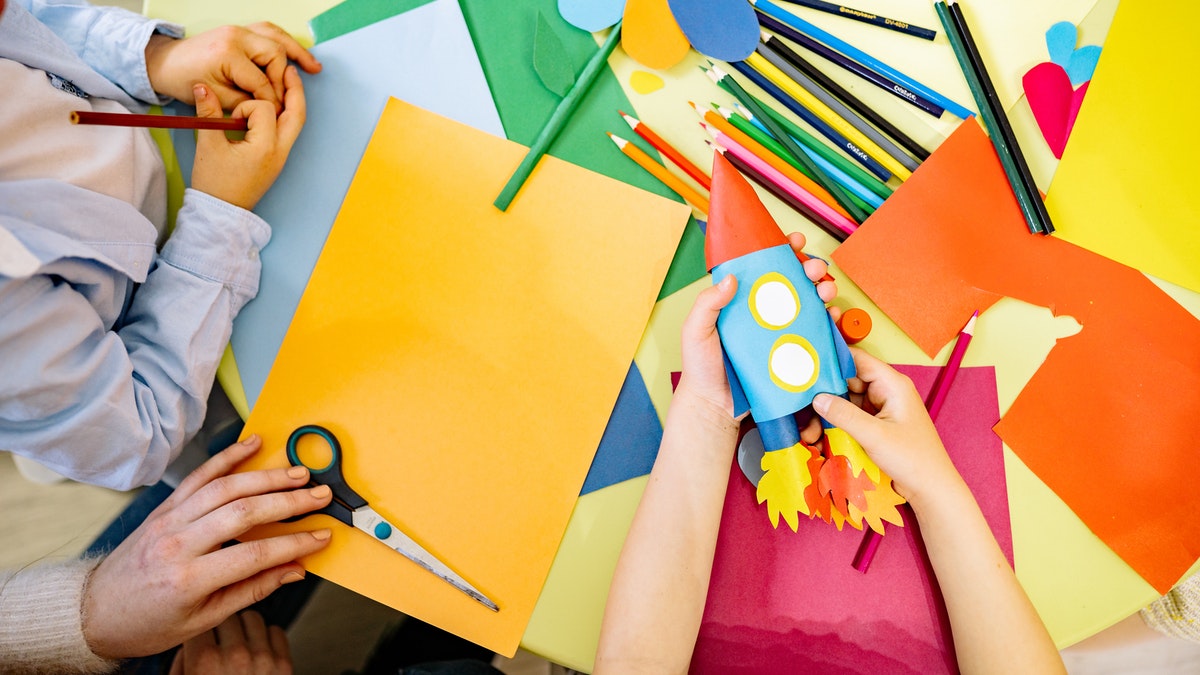 The learners participated in some fun craft days in October and November. They decorated their own pumpkins and made super-cute hand turkeys in November. Join us in December, when we… Read More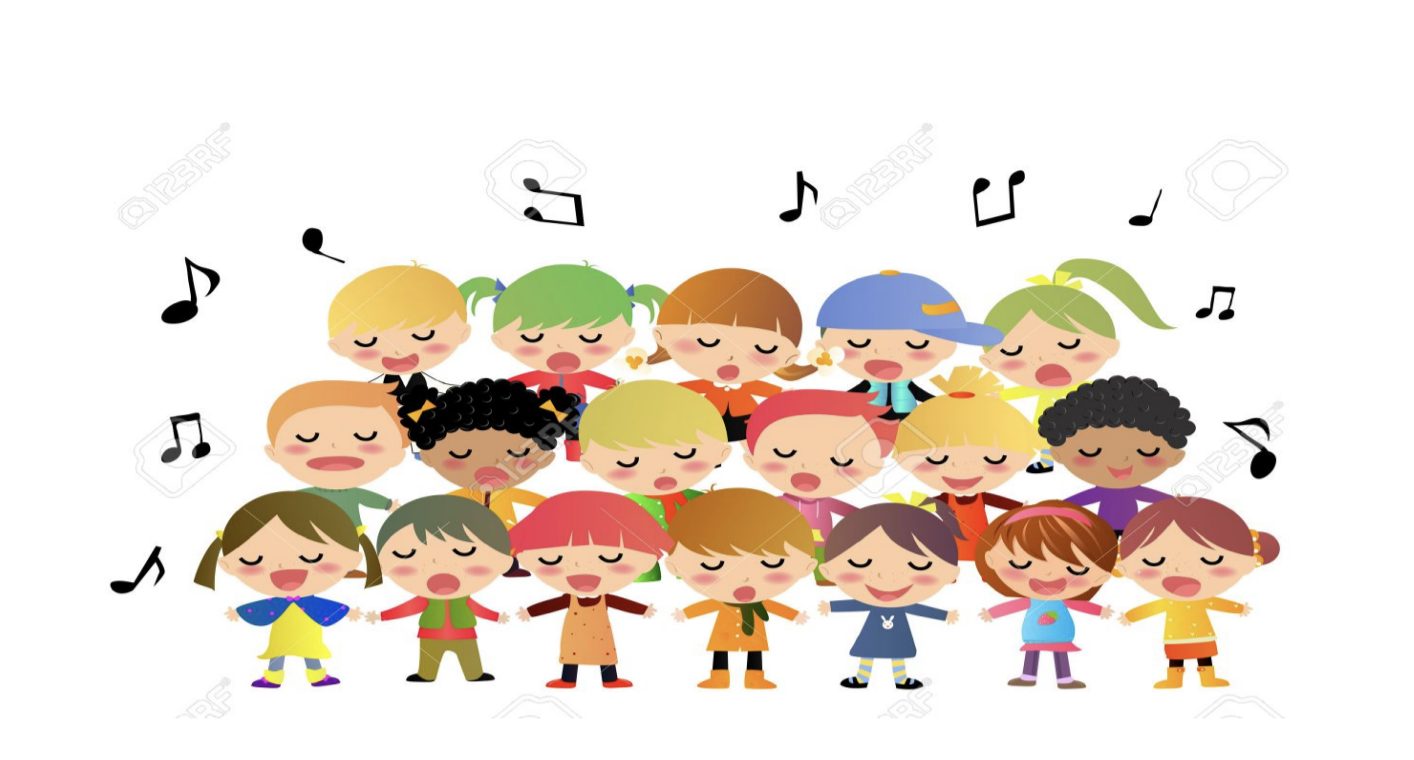 Save the date for the iLEAD AV Winter Production Performing Arts Gala next month! December 15th – Cohort A December 16th – Cohort B 5-7 p.m. both dates