Message from the Director

Can you believe this is the final week of school? Our final day is this Friday, June 14th! Have a wonderful summer break!
Thank you to everyone who attended, participated in, planned, and executed our Backyard Bash! And thank you to our partners at iLEAD Lancaster. A special thank you goes out to our own Holly Vasconez for the countless hours she spent planning and preparing for the Bash!
Some facilitators will be having their end-of-year festive gatherings. Please remember the healthy snack policy when contributing to the festivities.
Please check our Lost and Found for any of your children's items. We will be donating any unclaimed items to local charities.
And remember, there will be no after-school care on Friday, June 14th. All learners must be picked up by 1 p.m.
Reminders
After 9:15 a.m., please come into the front office to sign in your learner.
No learner is to be dropped off at the front before 8:30 a.m.
At pickup/Extended Care,  please show valet card or ID.
To enhance our security, we have a new front gate video bell! Please ring bell, look into the camera attached to the bell, and the front office staff will buzz you in. Wait for the click to open the gate.
RECENT POSTS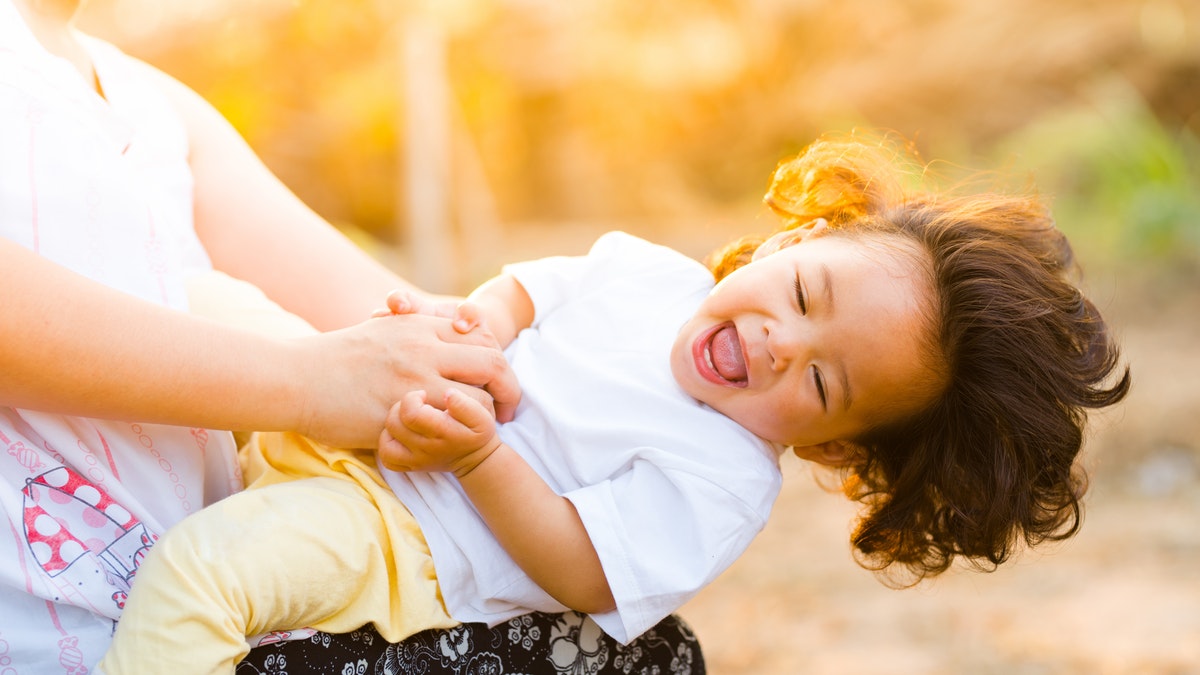 2020 Summer Meal Program Children can have free meals while school is out this summer! We are participating in the USDA Summer Meal Program. All children between the ages of 1 year and 18 years of age may participate, and… Read More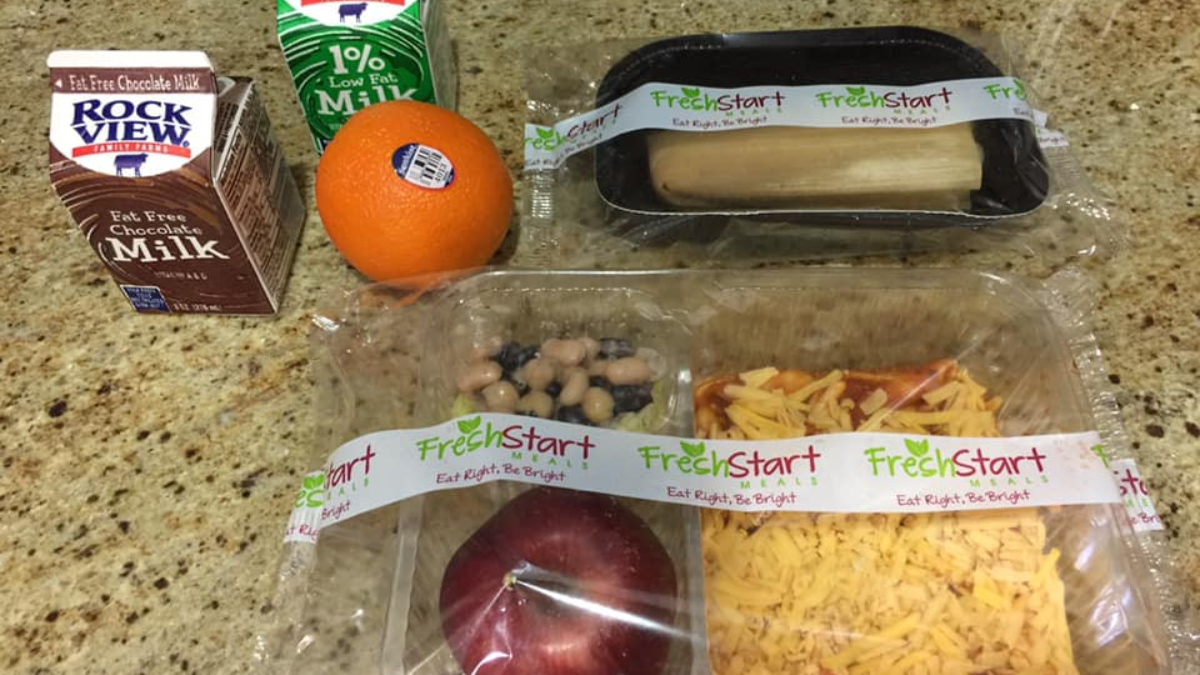 Food Services Our site is providing both breakfast and lunch free to all children who are 18 years old and younger (whether or not they are enrolled at our site) from 9-11 a.m. Monday through Friday. We are serving Grab-and-Go… Read More