A Few Reminders…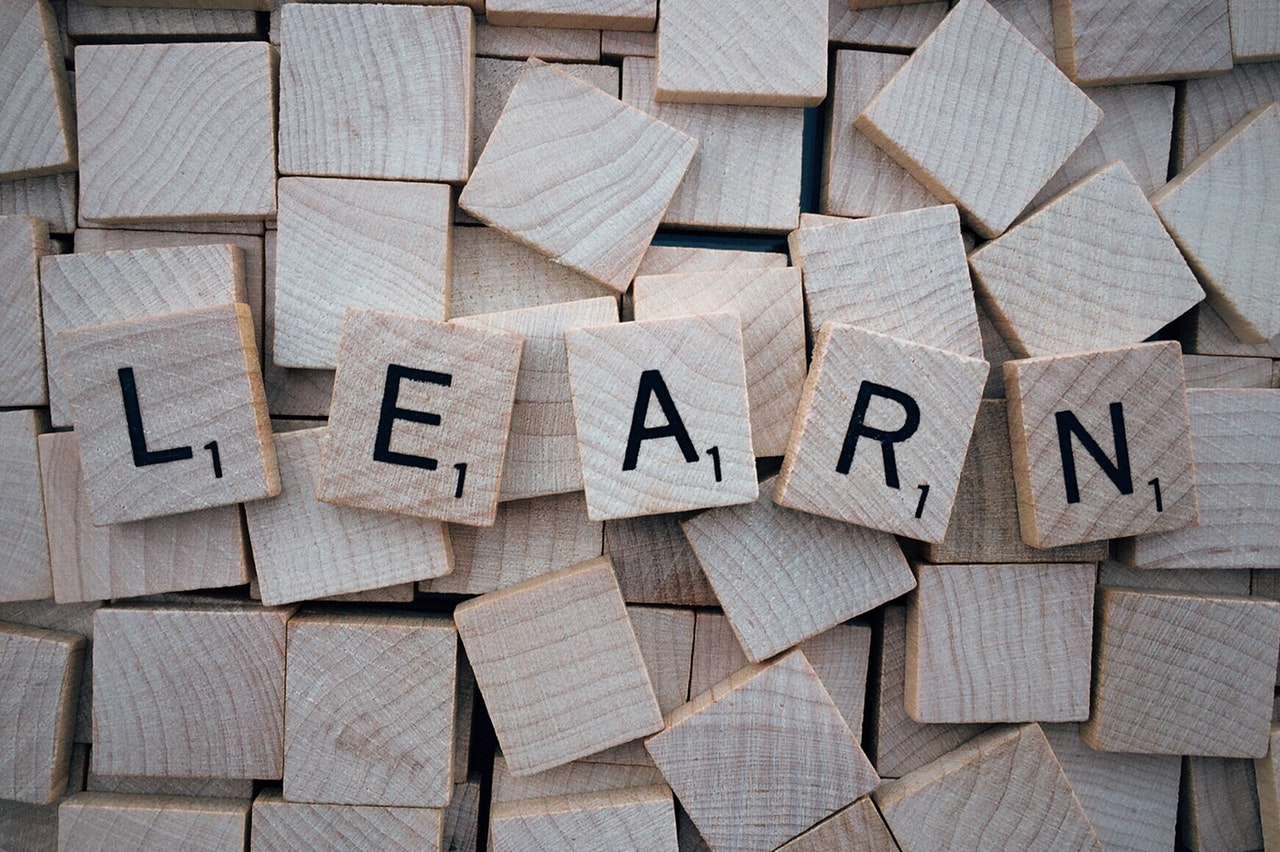 Parent Square: Click the Apple or Android links to download the app to your smartphone for free and get instant alerts.
Apple: https://itunes.apple.com/us/app/parentsquare/id908126679?mt=8
Android: https://play.google.com/store/apps/details?id=com.parentsquare.psapp&hl=en
iSupport: Get involved and help make change! Join iLEAD's version of PTA. We need you! Learn More
RECENT POSTS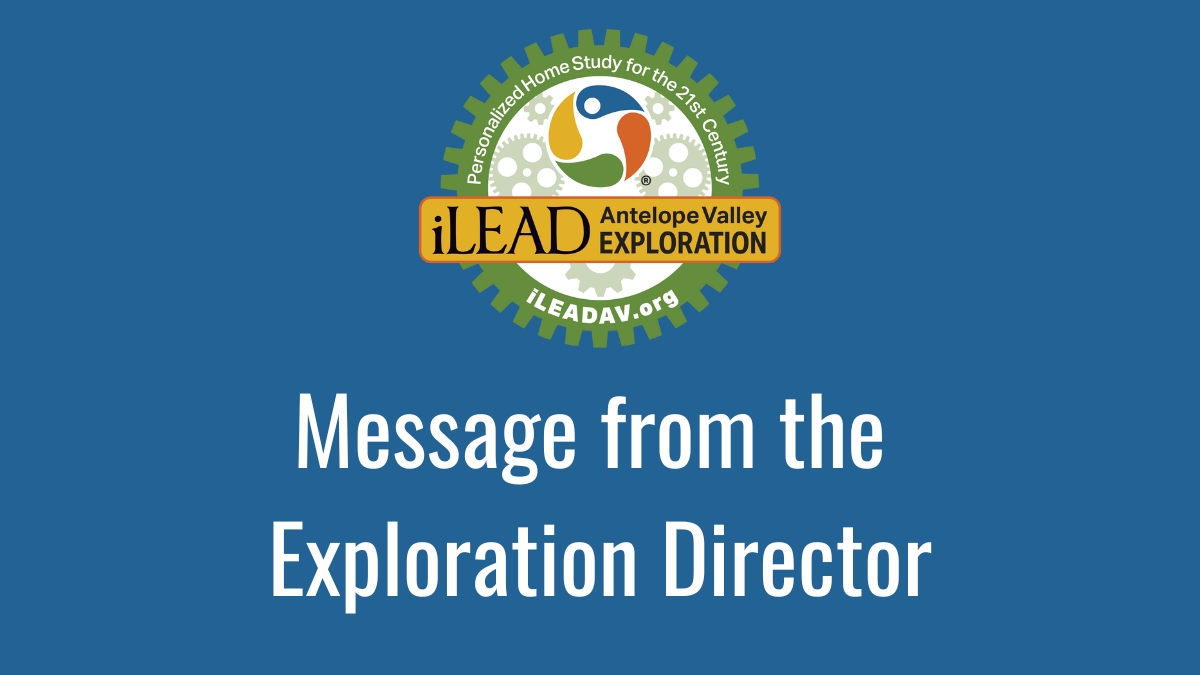 Dear iLEAD AV Exploration Families, Please see below for exciting upcoming events. I hope you all have a wonderful week! With gratitude, Terri Budke Director of North LA County Exploration… Read More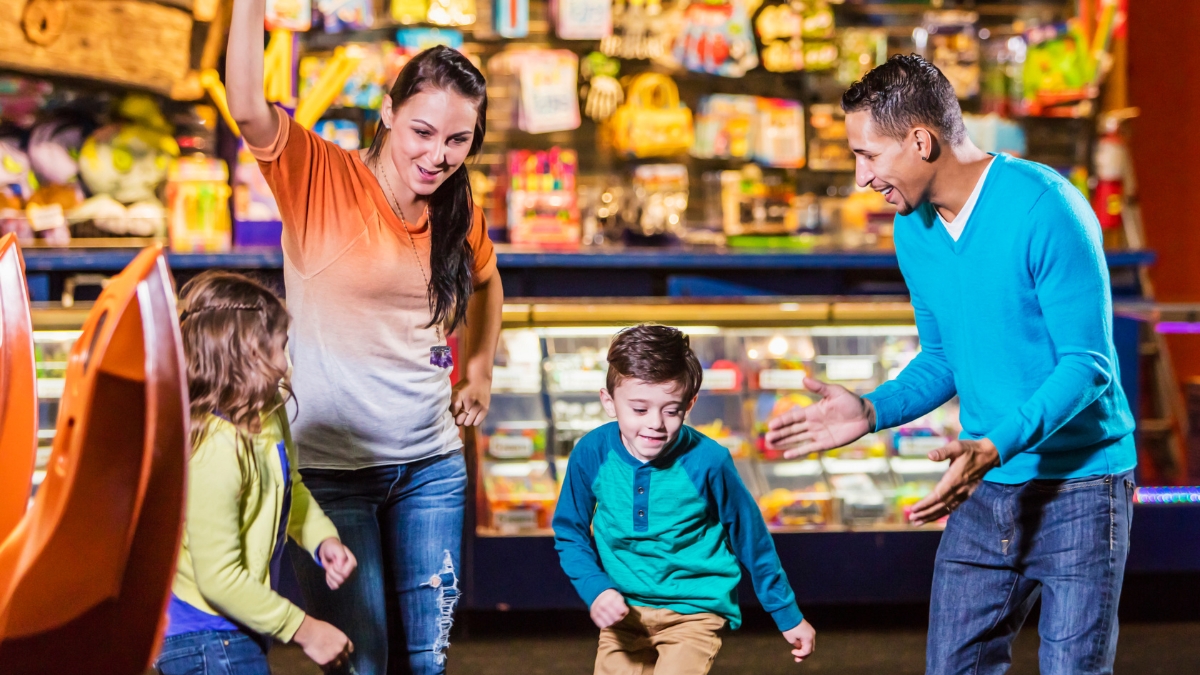 Turn fun into funds at our Chuck E. Cheese fundraiser! On Wednesday, June 7, from 3-9 PM, join us at 44410 Valley Central Way in Lancaster to enjoy games and… Read More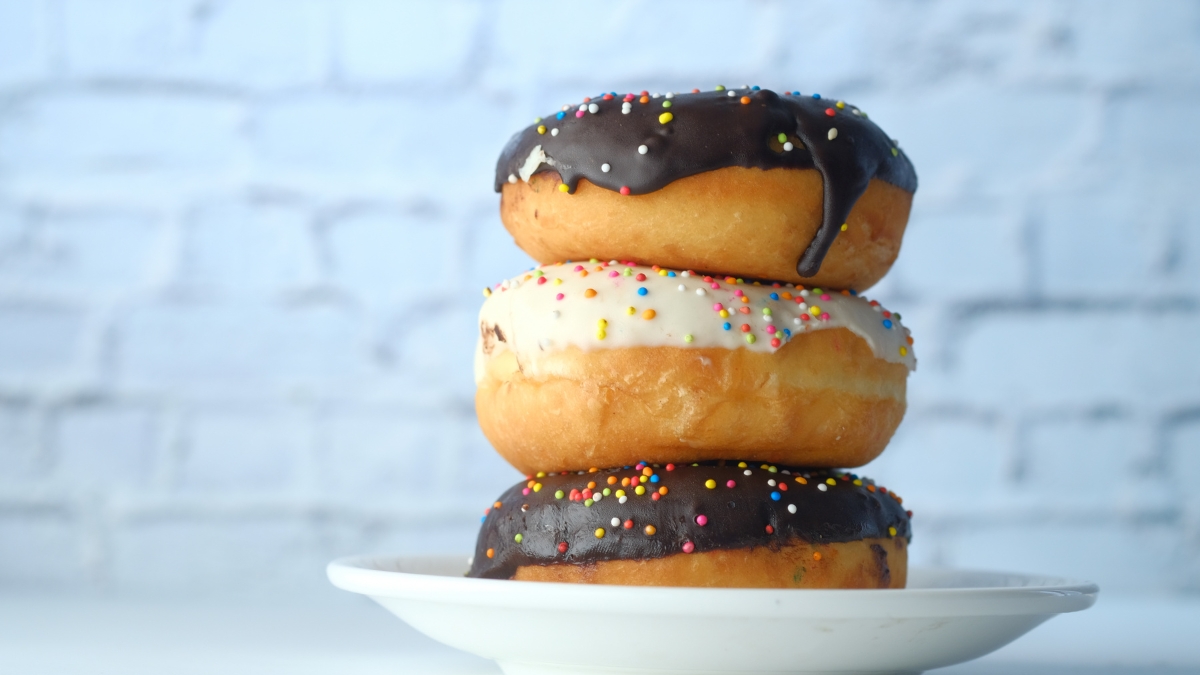 Dads, we hope you will join us Friday, June 9, from 9-10 AM for Donuts with Dads! Come enjoy a sweet treat with your learner at iLEAD AV!