Monday message

10.18.2021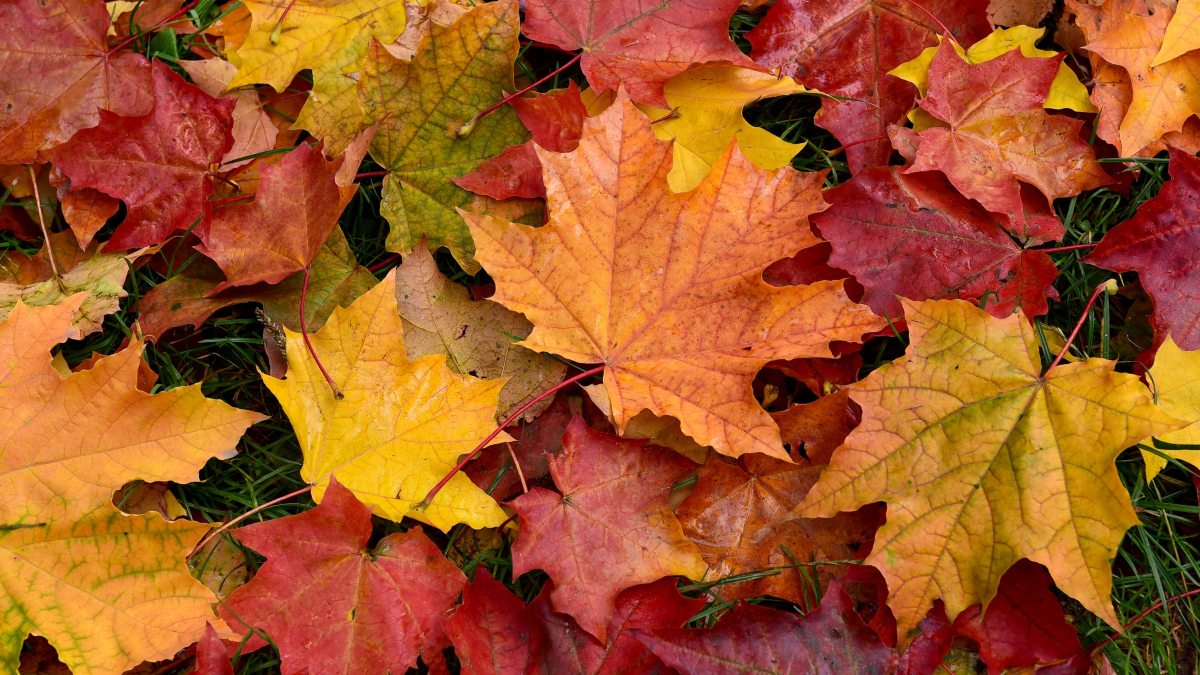 iLEAD AV Director's Message
All Parents & Learners save the date for the upcoming FALL FESTIVAL!
 It is Friday, October 29th, from 6-8 pm at the iLEAD AV site. Come join the FUN!!
 iLEAD AV
 iLEAD AV Exploration Director's Message
We hope your family enjoyed a week off for mid-fall break!  The next couple of weeks bring lots of fun activities for our Exploration Learners!
 First of all, we will start our second project of the year!  Your EFs will be sending more information regarding your learner's project.  I know your children will love it and I cannot wait to see their Presentations of Learning prior to Thanksgiving Vacation!
 We also begin our on-site workshops! Art, theatre, yoga and science are the topics of the workshops that will be offered from 10/26-11/18.  Detailed information will be sent from your EF, along with sign up information. So, please check your email daily. Space is limited.
The Fall Festival is right around the corner!  Sounds like this will be a fun night to bring the entire family.  There will be games, food and fun!  Tickets will be sold for the games.
The money raised will be used for materials for our learners' workshops. More info to come.
 Look forward to seeing many of you on campus in the upcoming weeks!
 Sincerely,
Terri Budke
iLEAD AV Exploration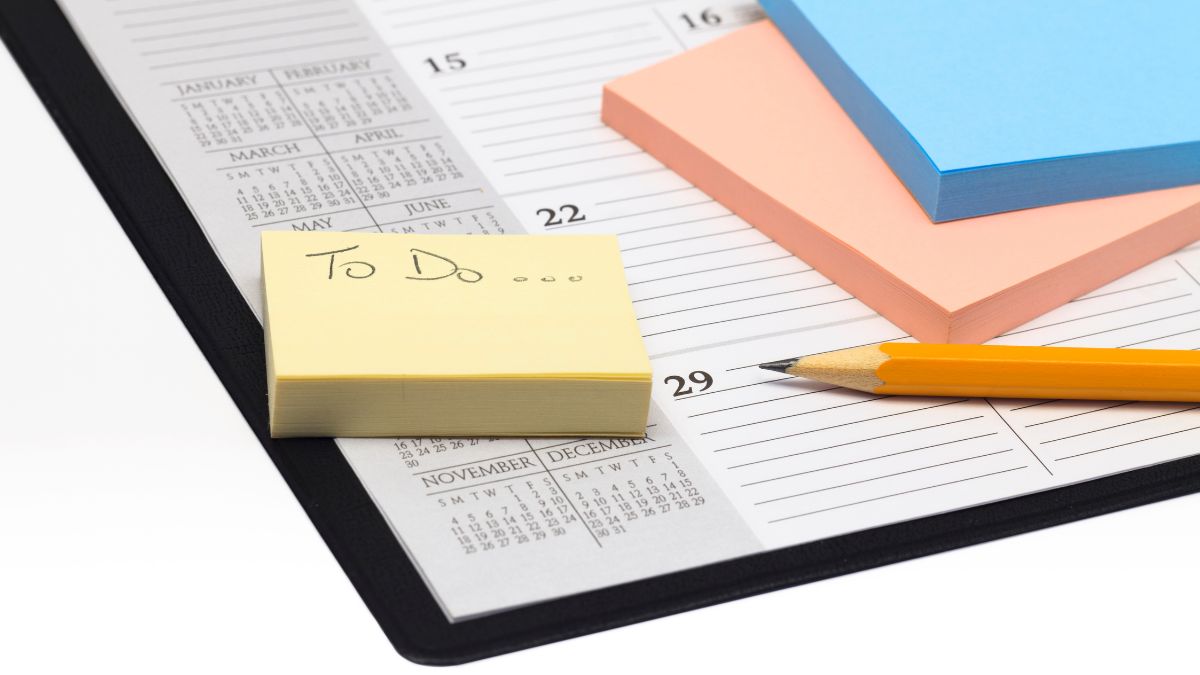 Upcoming Events
Fri., 2/10: Learning Period 5 Ends – Sign Learning Logs
Mon., 2/13: Beginning of LP 6
Mon., 2/13-Fri., 2/17: Scholastic Book Fair
Tues., 2/14: Valentine's Day
Fri., 2/16: No Exploration Workshops
Fri., 2/16: Exploration Presentations of Learning 4:30-5:30 PM 
Mon., 2/20: Presidents' Day – No School
Thur., 3/2: National Read Across America Day
Click here for the school year calendar.