Monday message

10.18.2021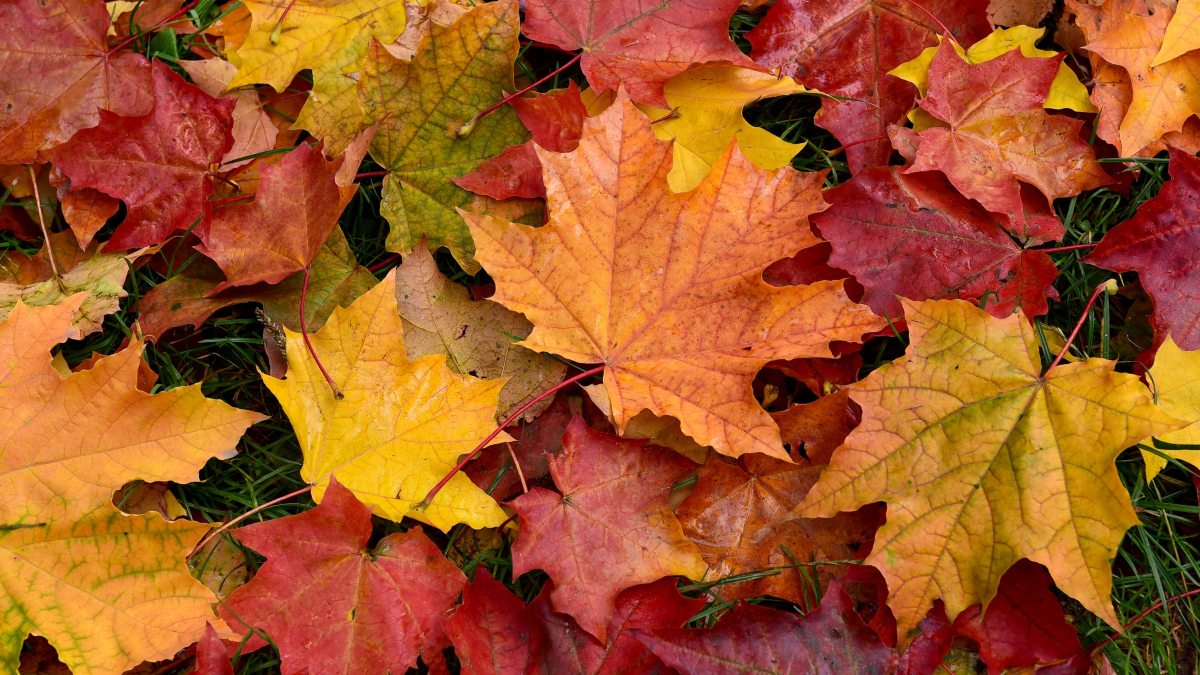 iLEAD AV Director's Message
All Parents & Learners save the date for the upcoming FALL FESTIVAL!
 It is Friday, October 29th, from 6-8 pm at the iLEAD AV site. Come join the FUN!!
 iLEAD AV
 iLEAD AV Exploration Director's Message
We hope your family enjoyed a week off for mid-fall break!  The next couple of weeks bring lots of fun activities for our Exploration Learners!
 First of all, we will start our second project of the year!  Your EFs will be sending more information regarding your learner's project.  I know your children will love it and I cannot wait to see their Presentations of Learning prior to Thanksgiving Vacation!
 We also begin our on-site workshops! Art, theatre, yoga and science are the topics of the workshops that will be offered from 10/26-11/18.  Detailed information will be sent from your EF, along with sign up information. So, please check your email daily. Space is limited.
The Fall Festival is right around the corner!  Sounds like this will be a fun night to bring the entire family.  There will be games, food and fun!  Tickets will be sold for the games.
The money raised will be used for materials for our learners' workshops. More info to come.
 Look forward to seeing many of you on campus in the upcoming weeks!
 Sincerely,
Terri Budke
iLEAD AV Exploration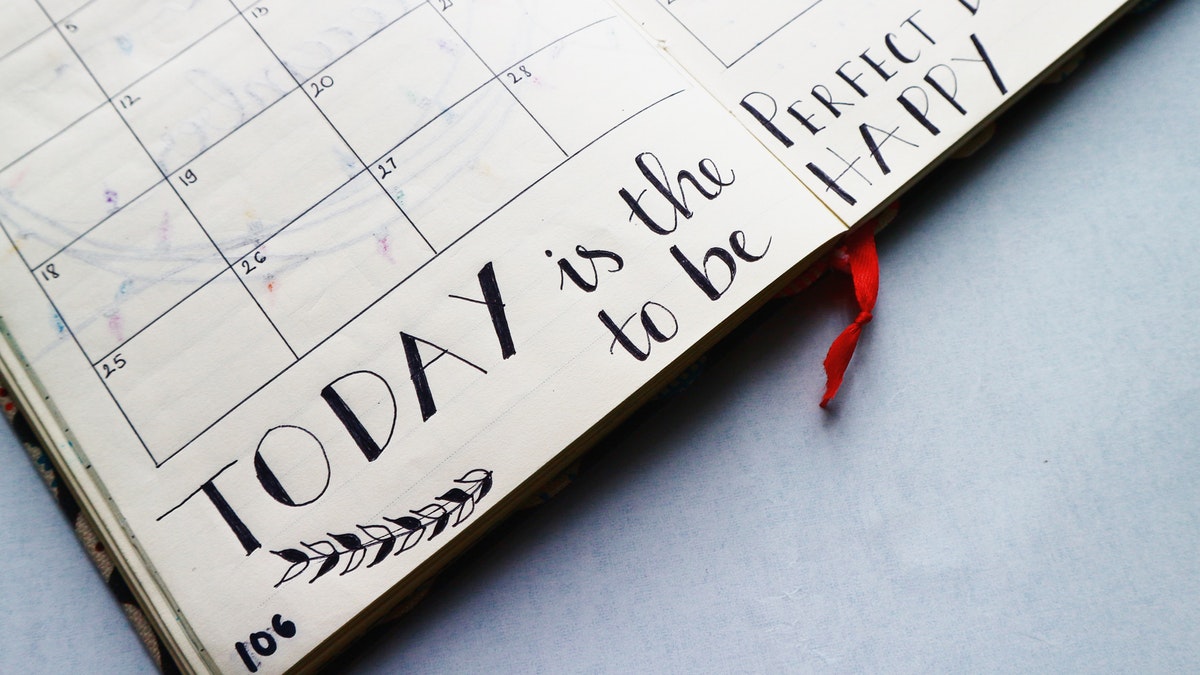 Click here for the academic calendar.
AV Hybrid Upcoming Events
November 29 – School Resumes
December 1, 2 — 8th Grade POL
December 2 – iSupport Meeting 5-6 pm
December 3 – Let's play "Among Us" Fun Game Night on Zoom
December 8, 9 – School Pictures Retakes, Kinder & 1st Grade POL
December 10 – Last workshops for the semester
December 15 & 16 – Winter Production Performing Arts Gala 5-7 pm
December 17 – No workshops
December 15 & 16 – Winter Production 5-7 pm
December 20- January 10 – Winter Break 
January 11, 2022 – School Resumes and Spring Semester begins
AV Exploration Upcoming Events
November 29 – School Resumes
Dec. 13-17 Learning Period Meetings – If you haven't scheduled with your EF, please do so now.
Dec. 15th Winter Production/Presentation of Learning – 5-7 pm in our classrooms
Dec. 15 Attendance is due.  Please sign your logs right away!
Dec. 17 End of LP 4
Dec. 20-Jan 10 Winter Break 
Jan. 11 LP 5 begins
Jan 13 AV Exploration Picture Day 10 am – noon in the Exploration rooms.
Jan 17 No School – Martin Luther King Jr Day
Jan 21 End of 1st semester
See what our families are saying about iLEAD Antelope Valley!