Digital Citizenship Week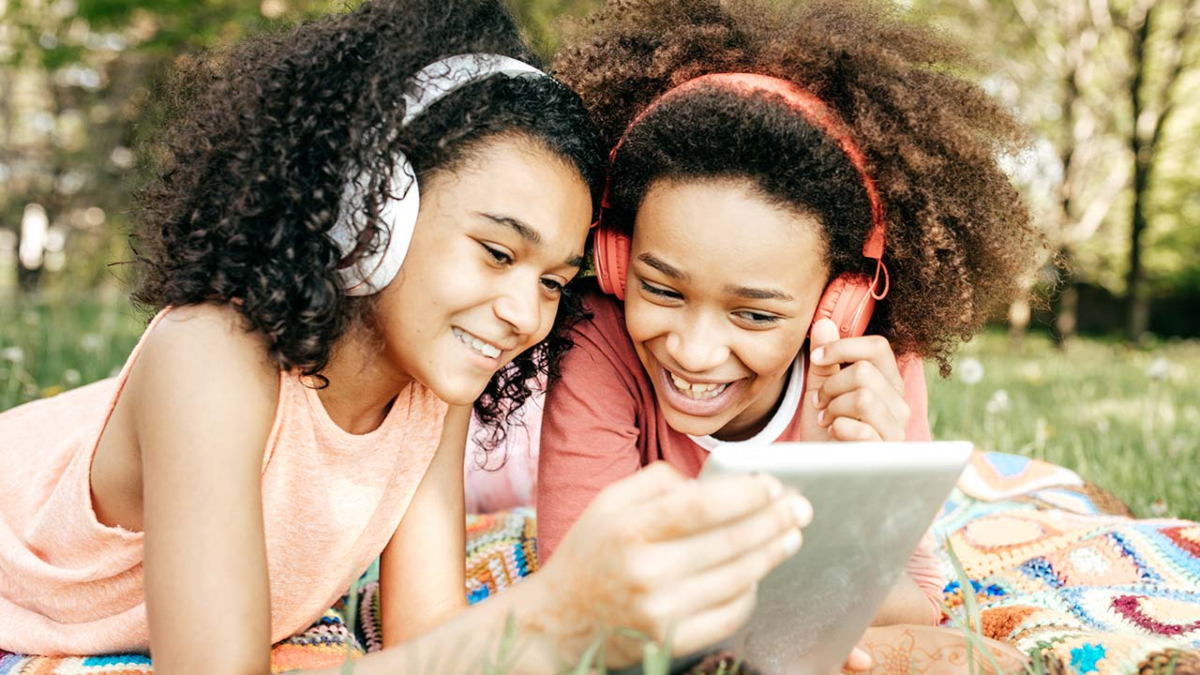 The California Department of Education (CDE) in collaboration with Common Sense Education will celebrate CDE Digital Citizenship Week October 18-23, 2021. You can find resources and lessons through the Common Sense Education website. Remember to share what you learned with your educational facilitator.
RECENT POSTS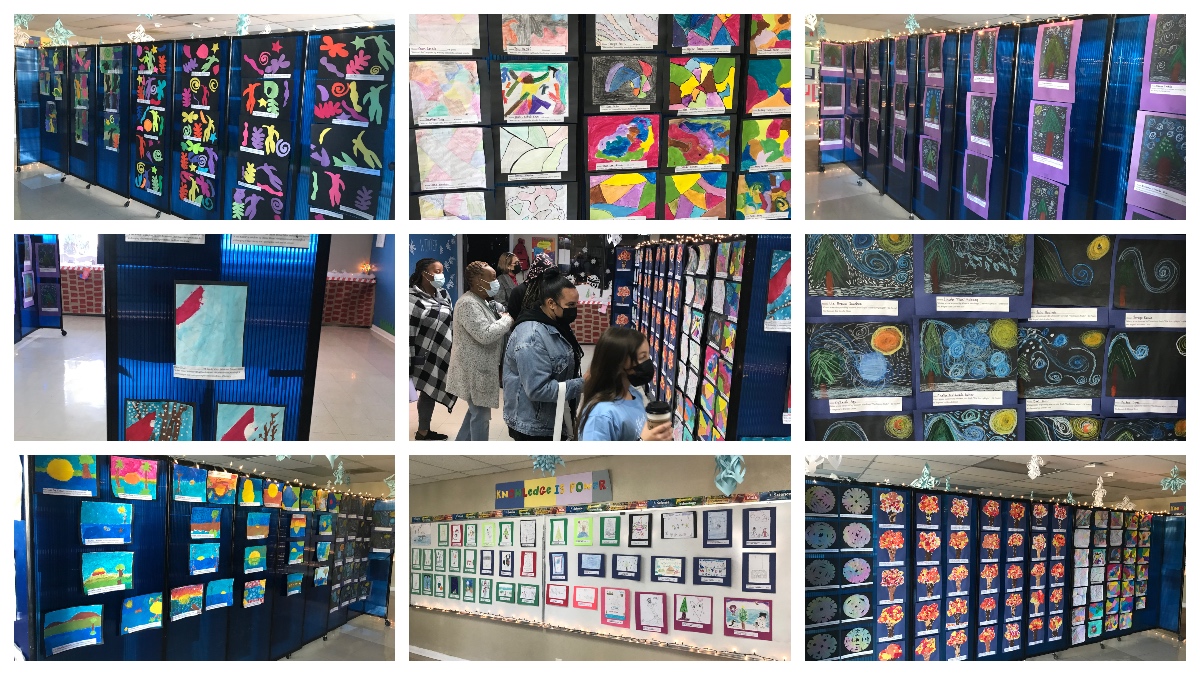 As many schools do, iLEAD AV hosts an annual Winter Production. These are an opportunity for learners, families, and community members to come together and focus on the performing arts.… Read More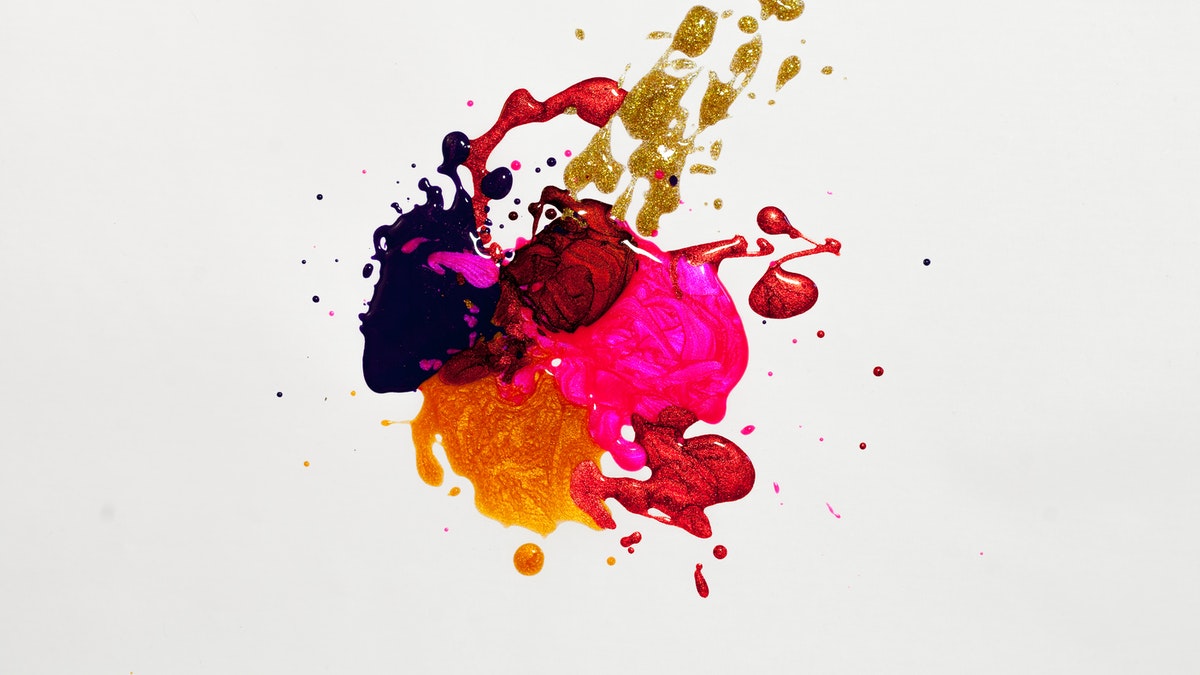 Check out iLEAD AV's logo design contest!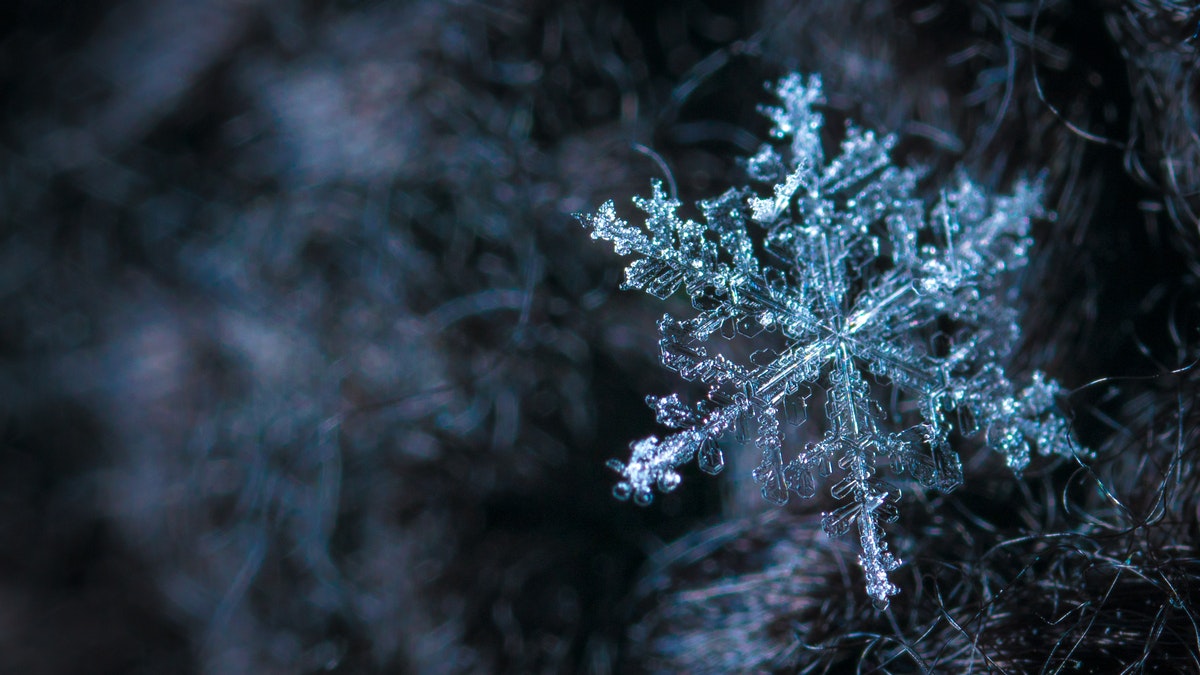 Thank you to the families that came to support our learners during the winter production program.