Attention Parents: Learner Information and Registration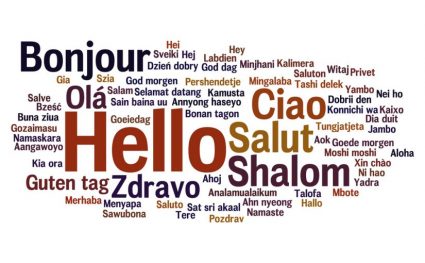 1) Parent Square – Download the app to your smart phone for free and get instant alerts
Apple: https://itunes.apple.com/us/app/parentsquare/id908126679?mt=8
Android: https://play.google.com/store/apps/details?id=com.parentsquare.psapp&hl=en
2) Monday Message – Sign up and read the weekly message for upcoming events and opportunities.
3) iSupport – Get involved and help make change! Join iLEAD's version of PTA. We need you! Learn More
4) Website – Check out the iLEAD website for a calendar of important dates.
RECENT POSTS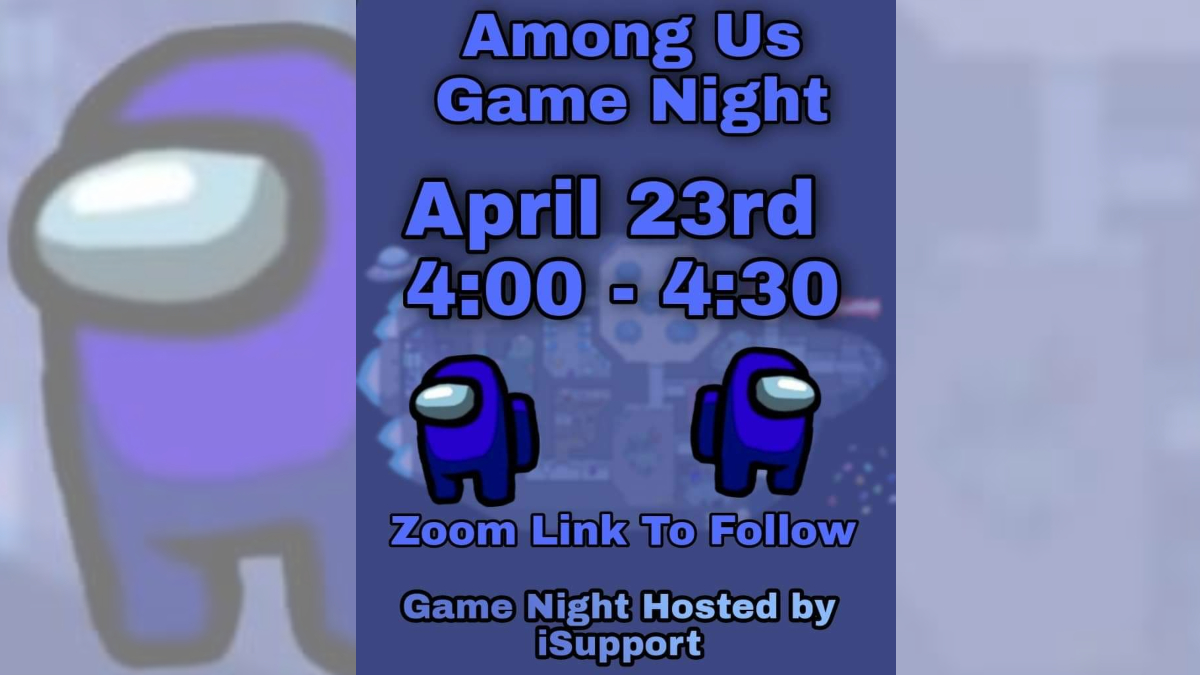 We hope you'll join us for our next "Among Us" Game Night April 23 from 4:00-4:30 PM. Stay tuned to ParentSquare for the link to join us!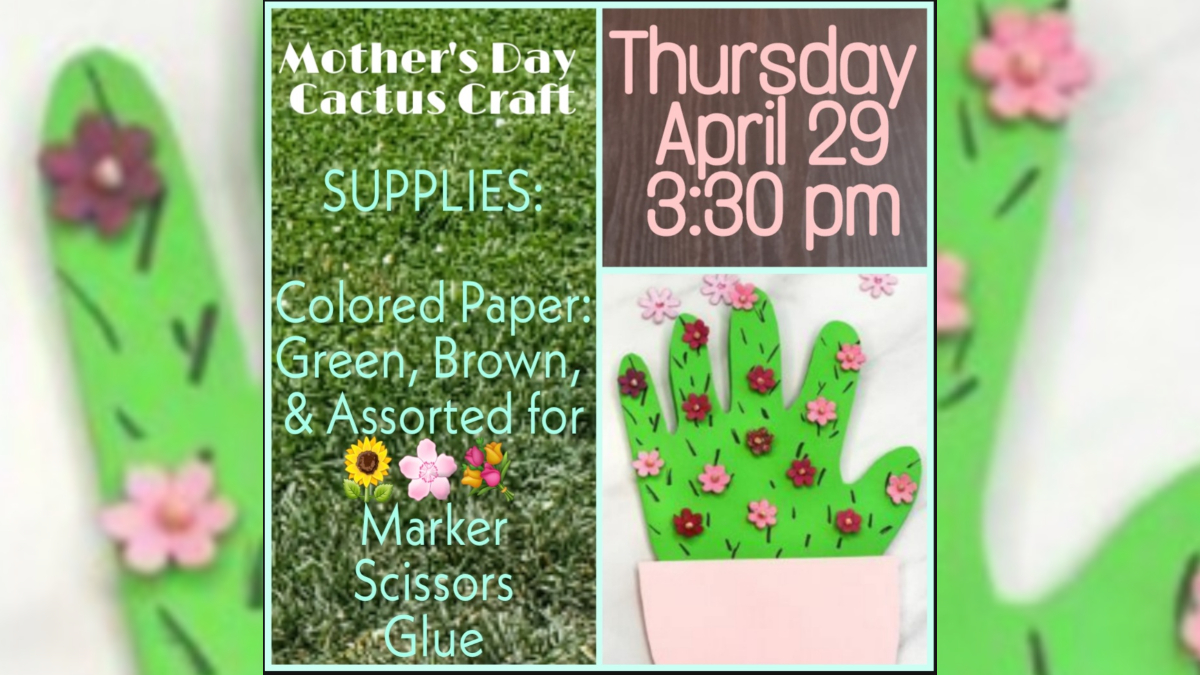 Please join us Thursday, April 29, at 3:30 PM for a fun Zoom Craft Day! Get your supplies ready (green, brown, and assorted-colored paper; markers, scissors, and glue), and we'll see you there! Stay tuned to ParentSquare for the link… Read More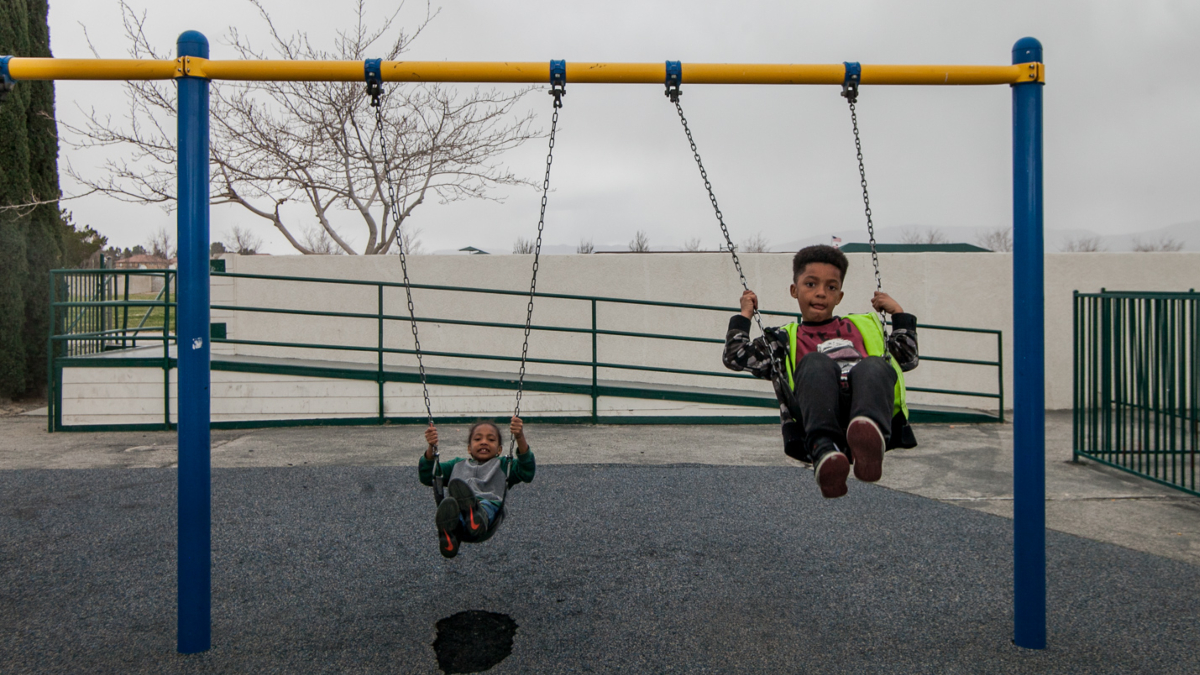 Last week we introduced the importance of social-emotional learning at iLEAD Antelope Valley. Social-emotional learning is integral to our whole-child educational approach.  A whole-child mind-set means that we are focused on far more than teaching to tests or holding up… Read More