Message from the Front Office

Fall pictures were delivered before fall break. If you did not receive your child's school pictures, please see the front office.
Attention Parents: If you want your child to have breakfast at iLEAD, please have them at school by 8:45 a.m. so they are not late to class. Class starts at 9 a.m.
We are collecting Box Top$ in the office. Please bring them in when you can.
Get your iLEAD T-Shirts, only $10.
2016-2017 Yearbooks REDUCED PRICE! $10 (they were $20). Panoramic pictures ($17). Both are available in the office for sale.
RECENT POSTS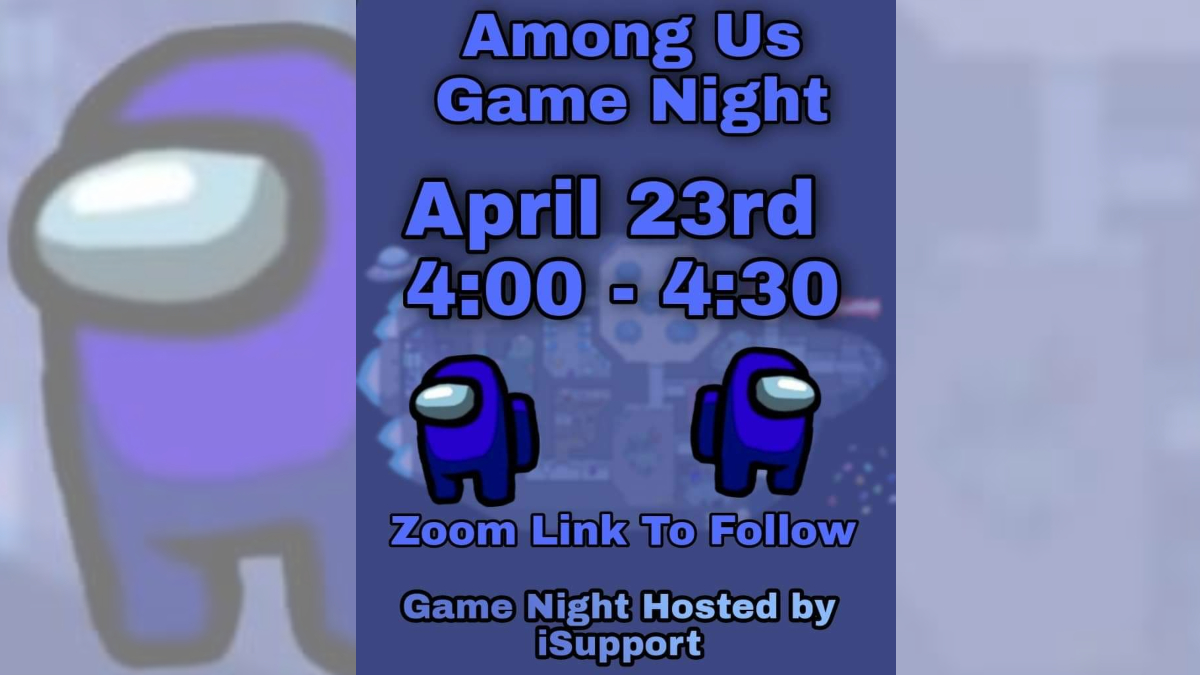 We hope you'll join us for our next "Among Us" Game Night April 23 from 4:00-4:30 PM. Stay tuned to ParentSquare for the link to join us!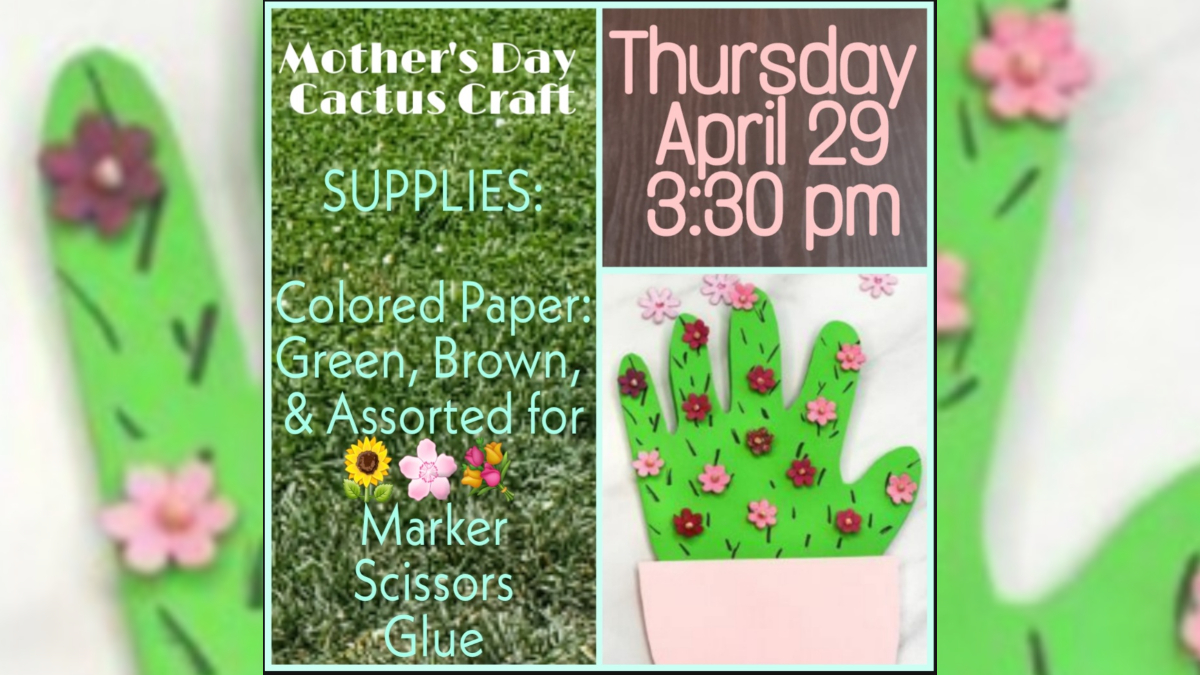 Please join us Thursday, April 29, at 3:30 PM for a fun Zoom Craft Day! Get your supplies ready (green, brown, and assorted-colored paper; markers, scissors, and glue), and we'll see you there! Stay tuned to ParentSquare for the link… Read More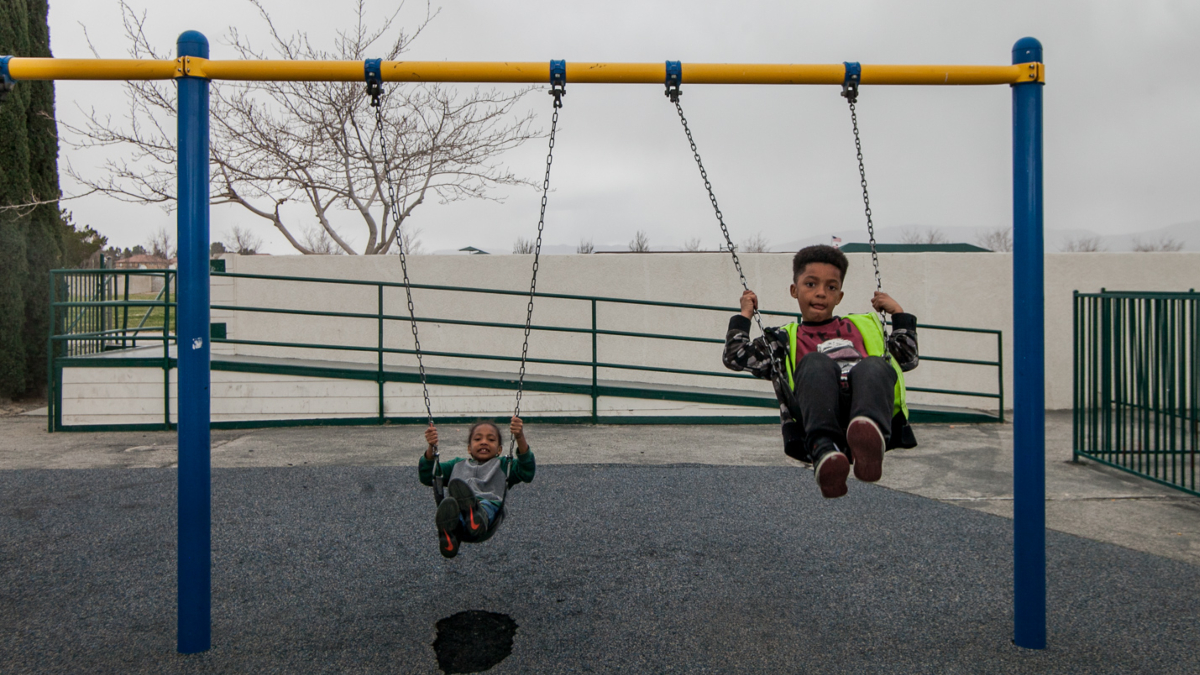 Last week we introduced the importance of social-emotional learning at iLEAD Antelope Valley. Social-emotional learning is integral to our whole-child educational approach.  A whole-child mind-set means that we are focused on far more than teaching to tests or holding up… Read More