Attention Parents: Learner Information and Registration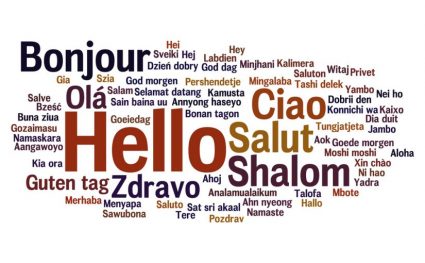 1) Parent Square – Download the app to your smart phone for free and get instant alerts
Apple: https://itunes.apple.com/us/app/parentsquare/id908126679?mt=8
Android: https://play.google.com/store/apps/details?id=com.parentsquare.psapp&hl=en
2) Monday Message – Sign up and read the weekly message for upcoming events and opportunities.
3) iSupport – Get involved and help make change! Join iLEAD's version of PTA. We need you! Learn More
4) Website – Check out the iLEAD website for a calendar of important dates.
RECENT POSTS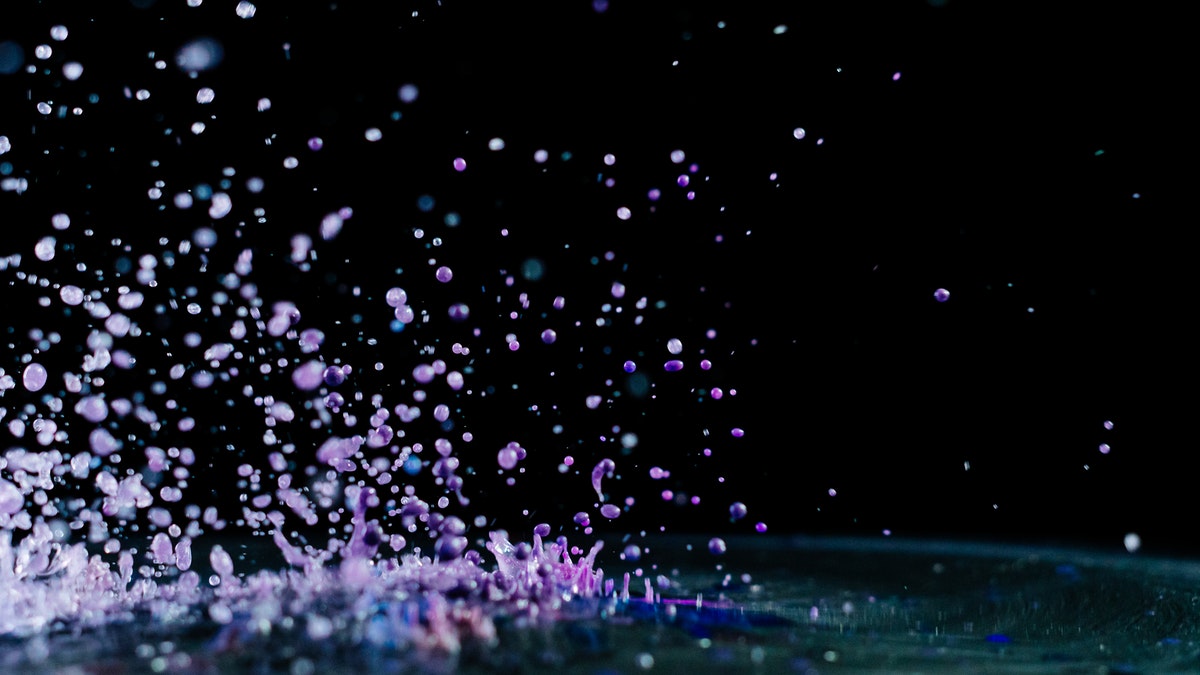 Wednesday, April 21 5:30 PM PT Benefiting our current DreamUp to Space Launch Teams from across the network, who are preparing for the spring launch of their experiments to the International Space Station! Click the image below to register: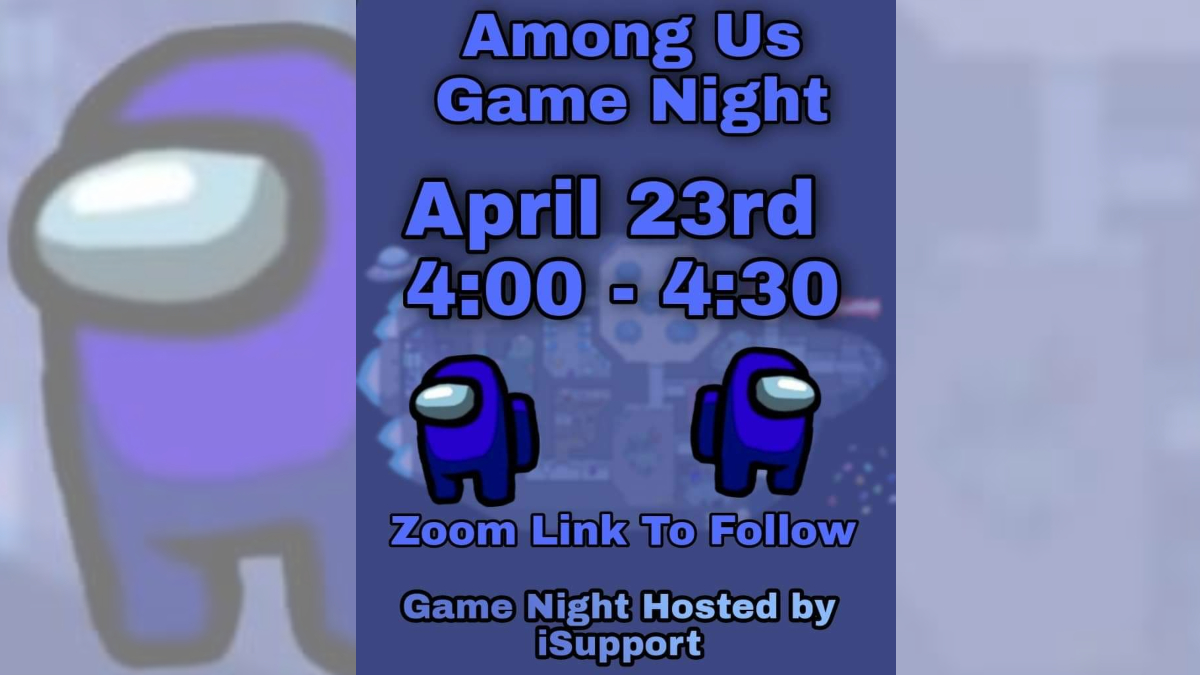 We hope you'll join us for our next "Among Us" Game Night April 23 from 4:00-4:30 PM. Stay tuned to ParentSquare for the link to join us!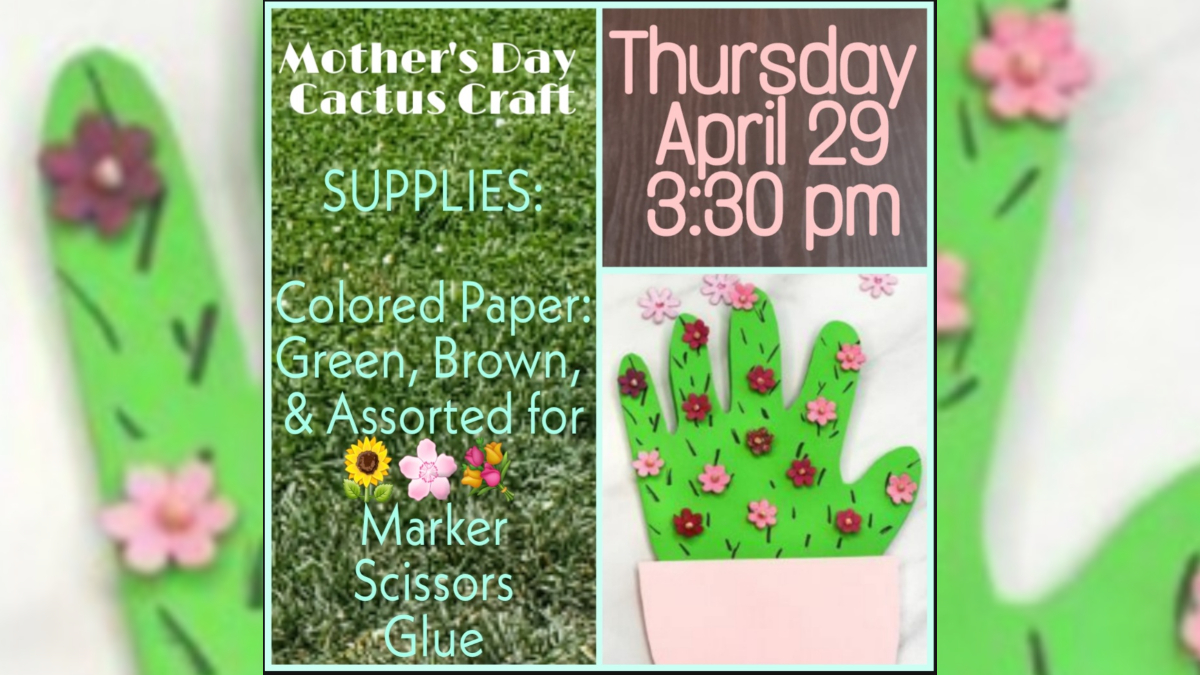 Please join us Thursday, April 29, at 3:30 PM for a fun Zoom Craft Day! Get your supplies ready (green, brown, and assorted-colored paper; markers, scissors, and glue), and we'll see you there! Stay tuned to ParentSquare for the link… Read More