Catching Character on Campus: Generosity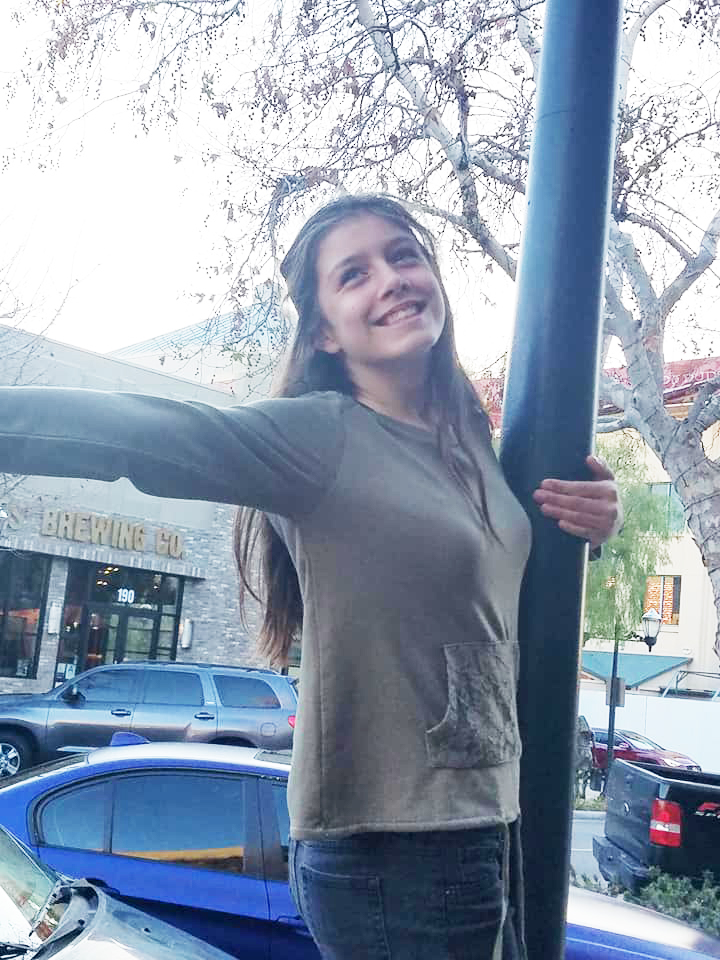 Meet Isabelle, a 5th grade learner here at iLEAD AV. She is an avid artist and singer. Recently our Studio Director Mrs. Rodgers caught her character in action as Isabelle was helping her peers with their projects for the 5th grade presentation of learning. She assisted many groups with their drawing of rockets and space ships. Her generous nature led to some beautiful work for her friends.
Thank you Isabelle!
RECENT POSTS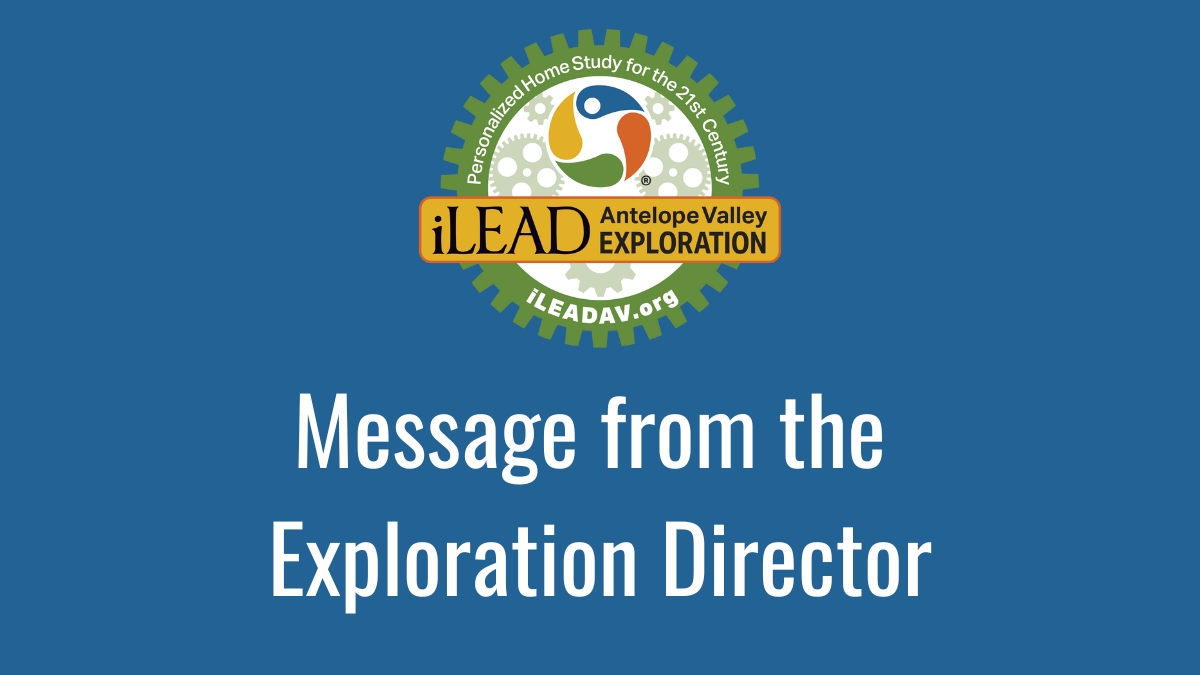 Dear iLEAD AV Exploration Families, Please see below for exciting upcoming events. I hope you all have a wonderful week! With gratitude, Terri Budke Director of North LA County Exploration… Read More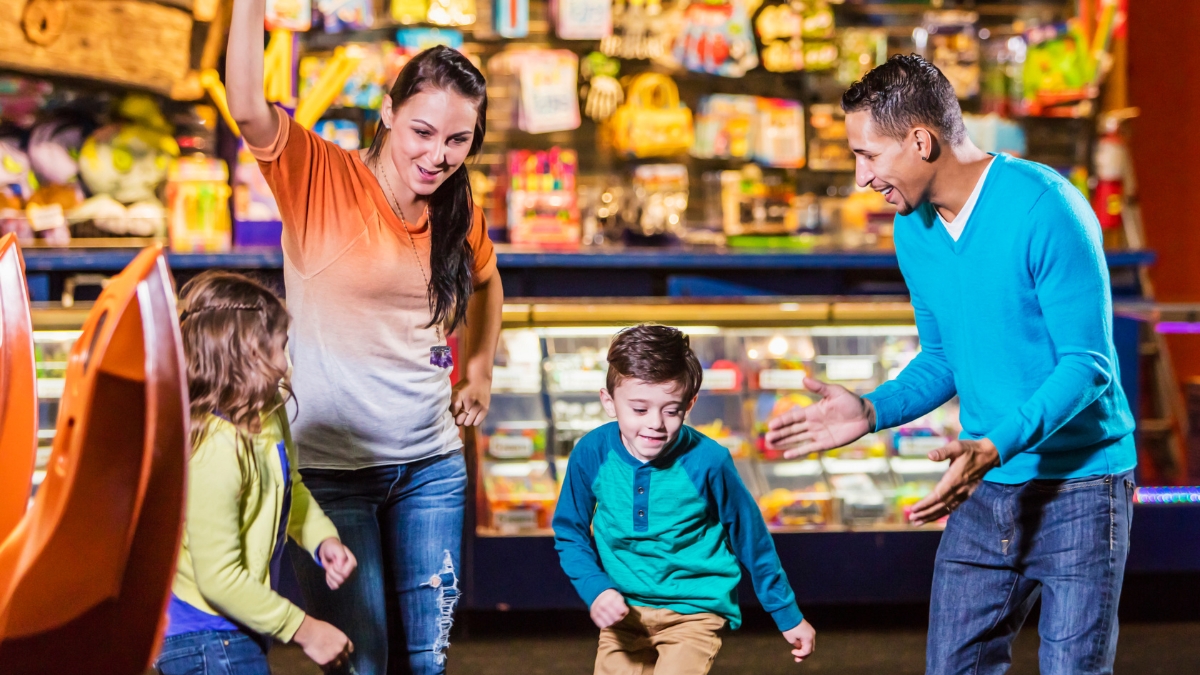 Turn fun into funds at our Chuck E. Cheese fundraiser! On Wednesday, June 7, from 3-9 PM, join us at 44410 Valley Central Way in Lancaster to enjoy games and… Read More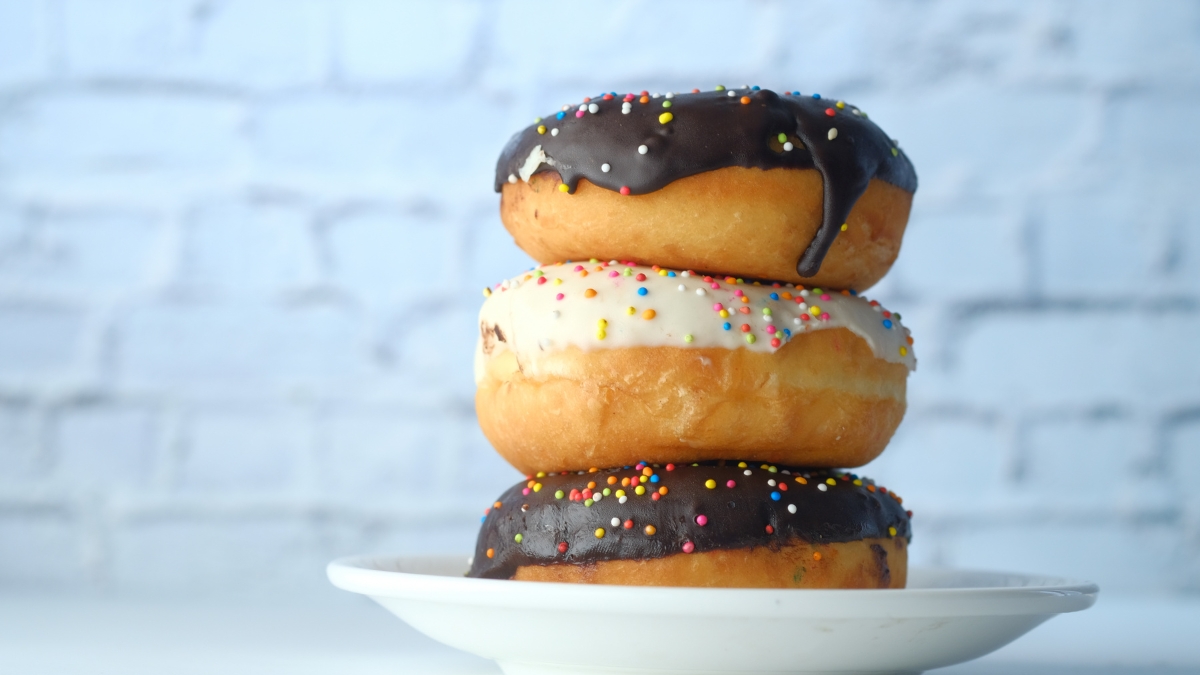 Dads, we hope you will join us Friday, June 9, from 9-10 AM for Donuts with Dads! Come enjoy a sweet treat with your learner at iLEAD AV!