Fun Craft Days on Zoom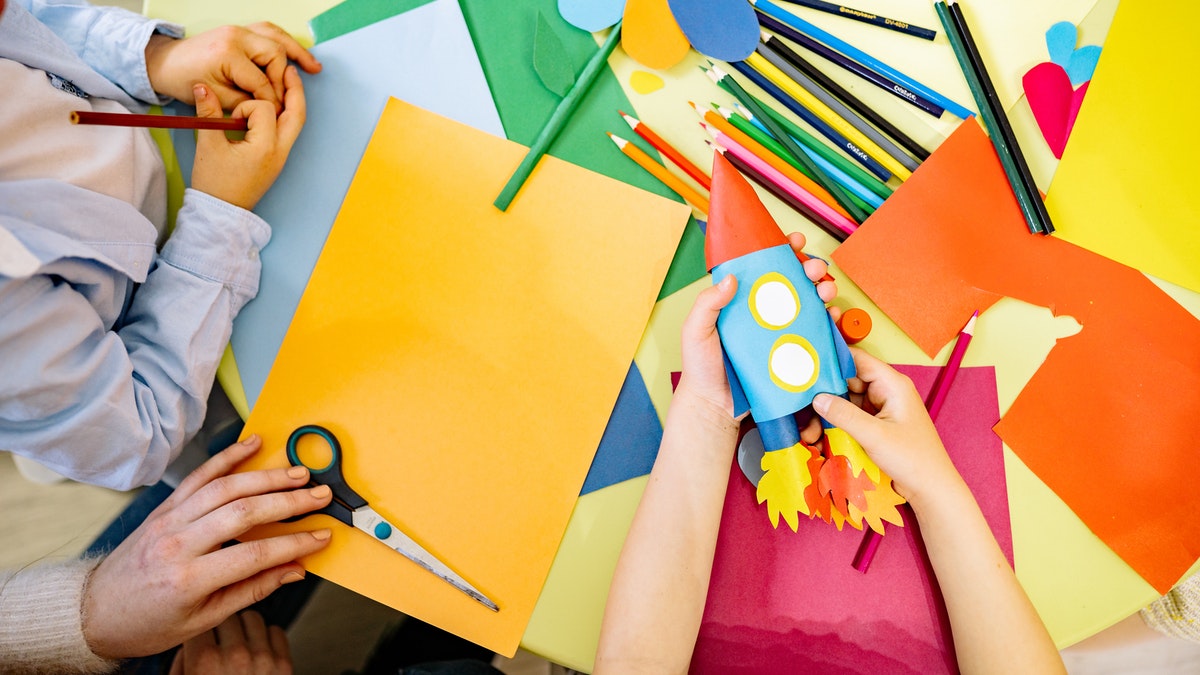 The learners participated in some fun craft days in October and November. They decorated their own pumpkins and made super-cute hand turkeys in November. Join us in December, when we create winter snowmen!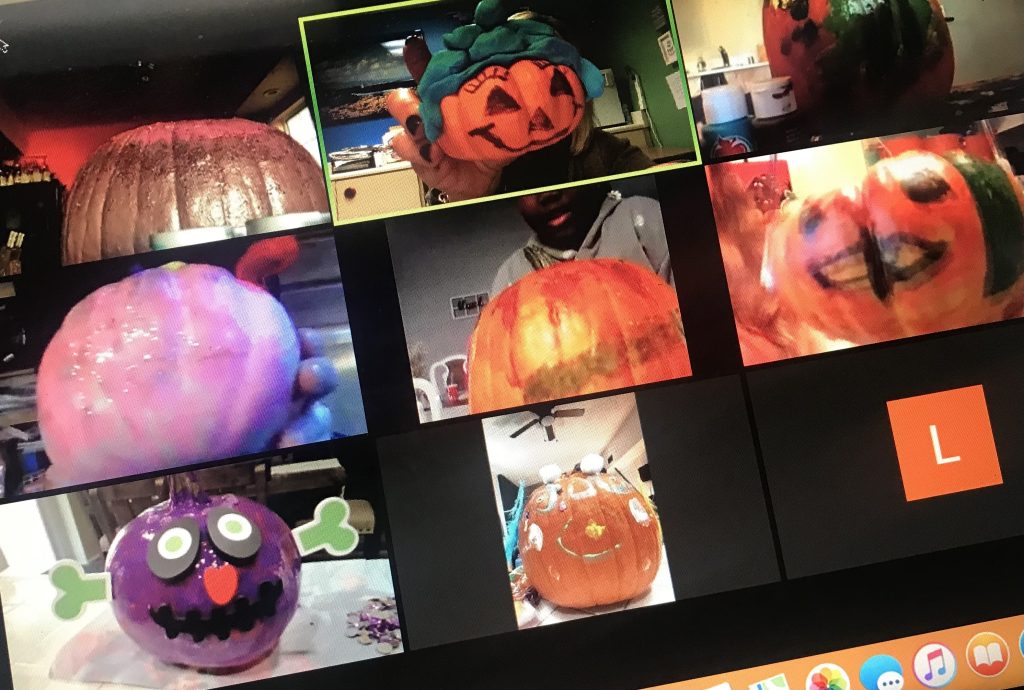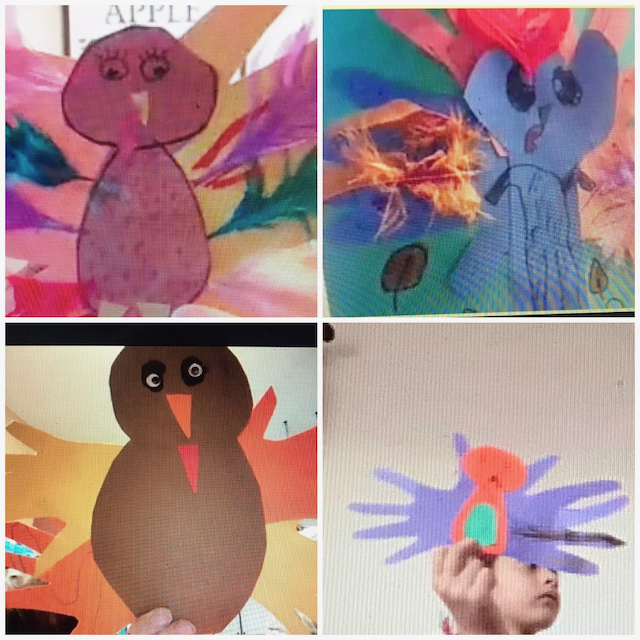 RECENT POSTS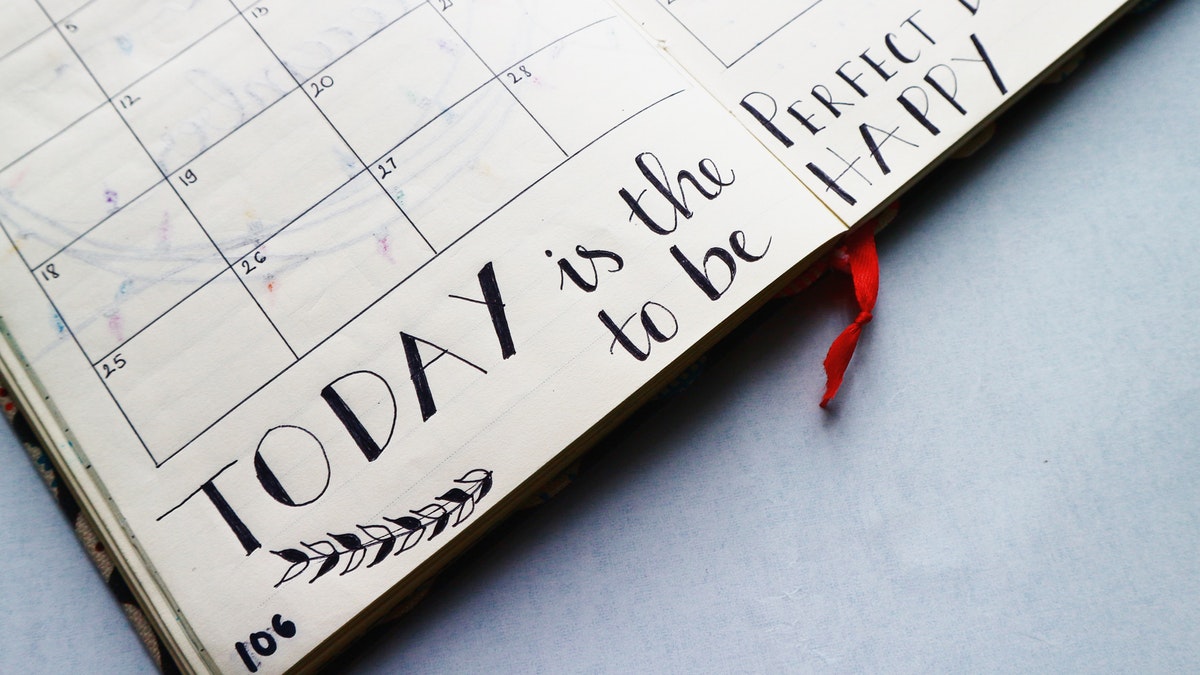 Click here for the academic calendar. AV Hybrid Upcoming Events January 31 – Logo Design Contest ends February 3 – iSupport Meeting 5-6pm on Zoom February 8 – Fun Craft… Read More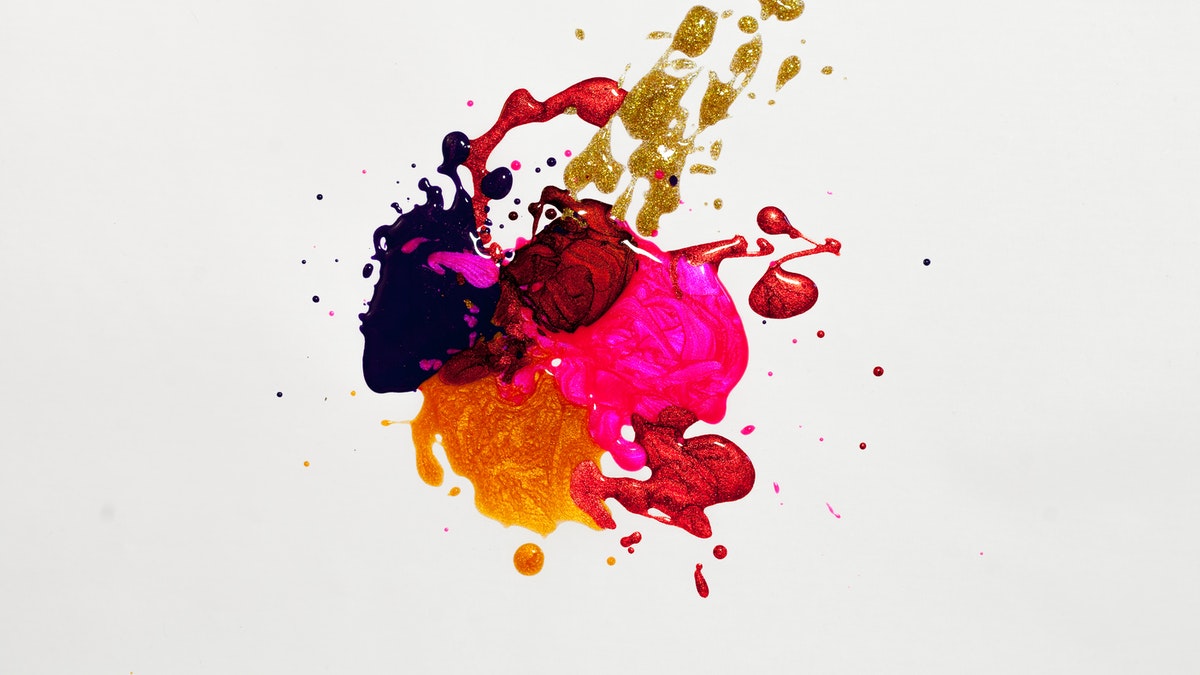 Check out iLEAD AV's logo design contest!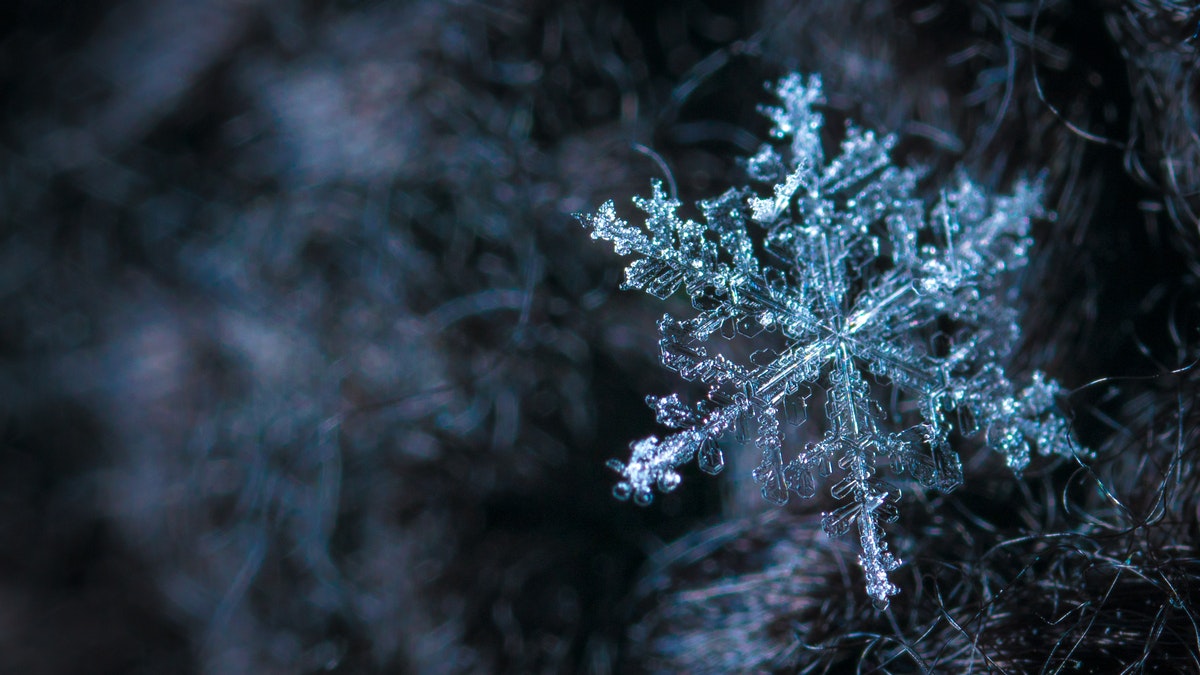 Thank you to the families that came to support our learners during the winter production program.