iLEAD AV Exploration: Last Call to Sign Up for Spring Workshops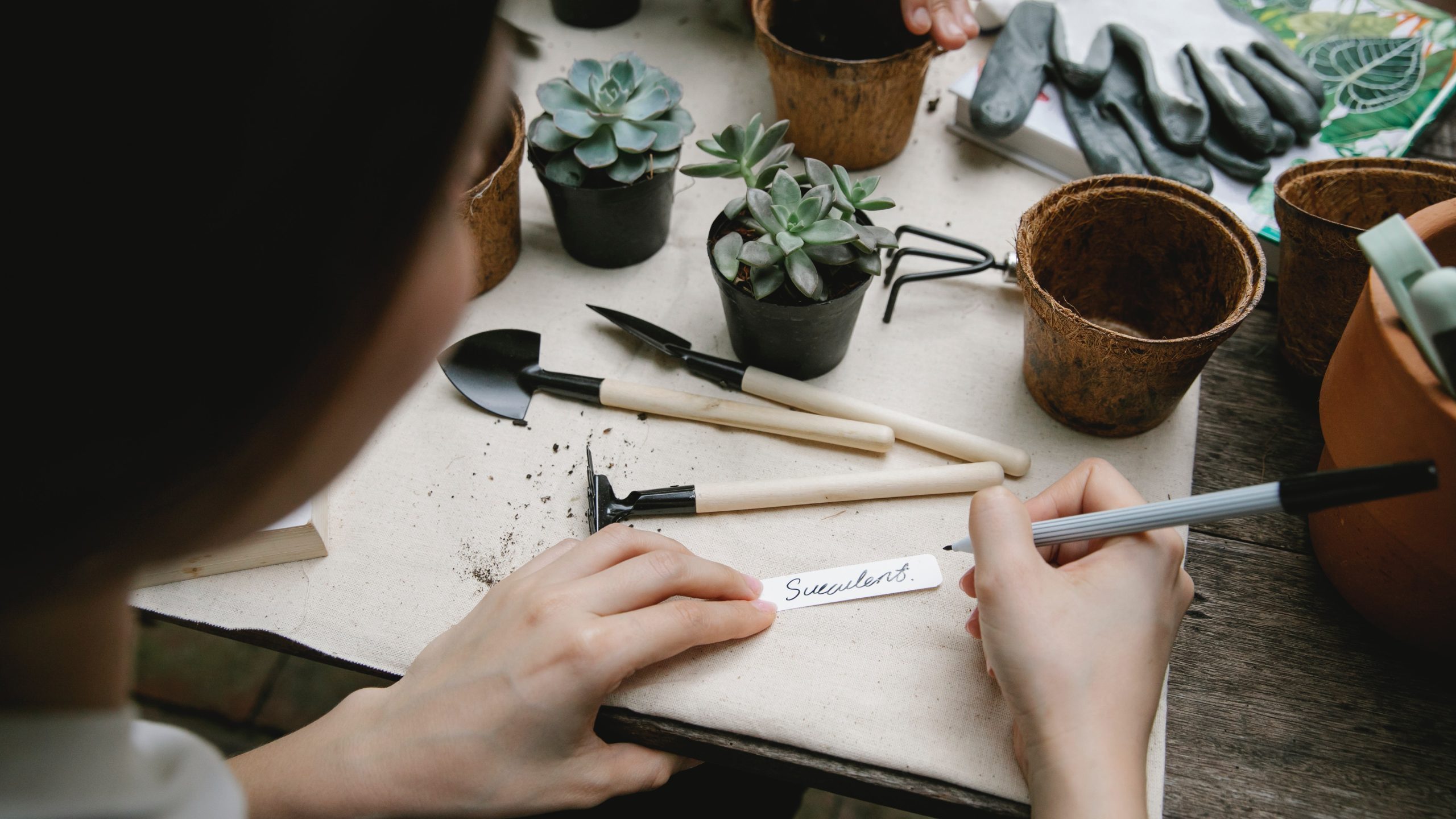 On March 22, we will begin a 2-week set of workshops centered all around SPRING! Learners will enjoy participating in spring-themed activities such as creating flower art, planting and learning about the plant life cycle, doing outdoor painting, making bird feeders, creating recycled artwork, building mini terrariums, learning about the water cycle, and more!
In order to help us be prepared with enough materials, we need you to sign up. Please sign up HERE. We hope to see you all!